Traci Lords (originally Nora Louise Kuzma) was born on May 7th, 1968 in Steubenville, Ohio. She is nothing short of a legend of the silver screen. She has somehow found a way to fill her one life up with several lives.
She has had many incarnations. She has lived a fantastical life that seems more like fiction than real life, the sort of story you hear that leaves you gobsmacked. There are many labels that one could apply to the lovely Ms. Tracy Lords. Words like fearless spring to mind… actress… trailblazer… cultural icon. But I think the word survivor says it best.
She has had a prolific career in film and just a few of her accomplishments include films like Not of This Earth, Laser Moon, Raw Nerve and The Tommyknockers.
Filmography
Not of This Earth (1988)
Shock 'Em Dead (1990)
Raw Nerve (1991)
A Time to Die (1991)
The Nutt House (1992)
Intent to Kill (1992)
Laser Moon (1993)
The Tommyknockers (1993)
Skinner (1993)
Plughead Rewired: Circuitry Man II (1994)
Serial Mom (1994)
Ice (1994)
Gallery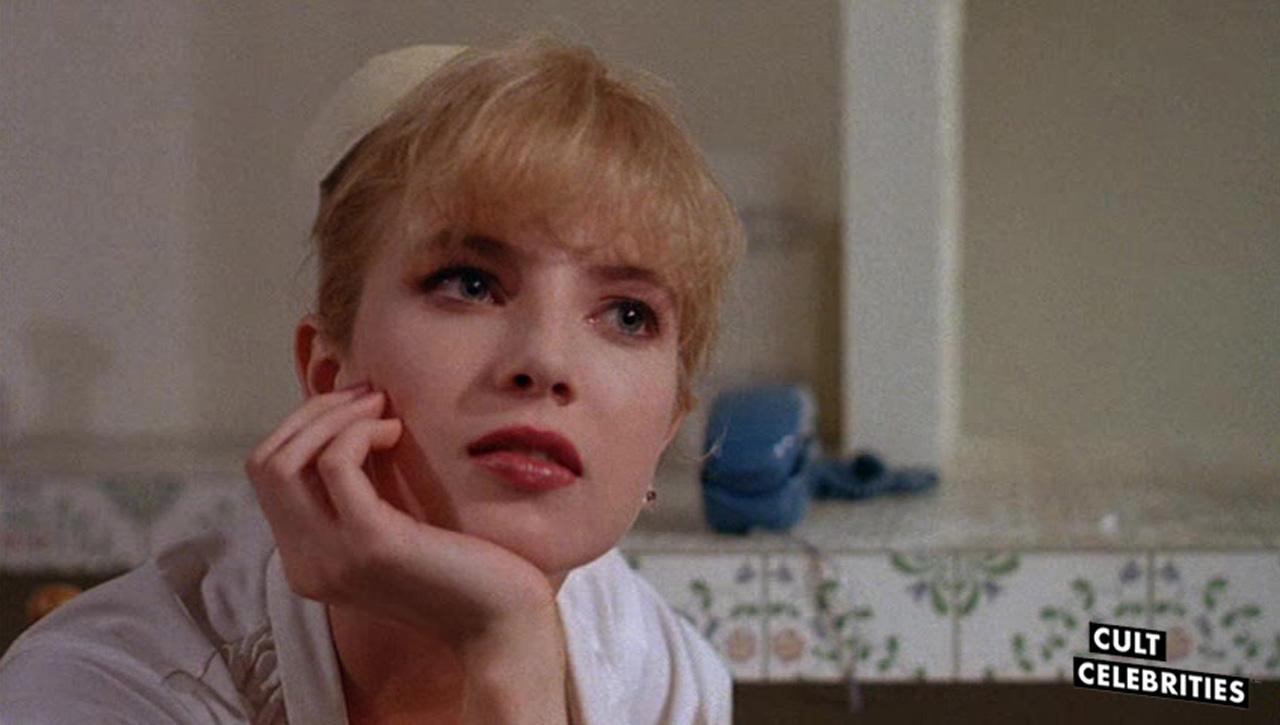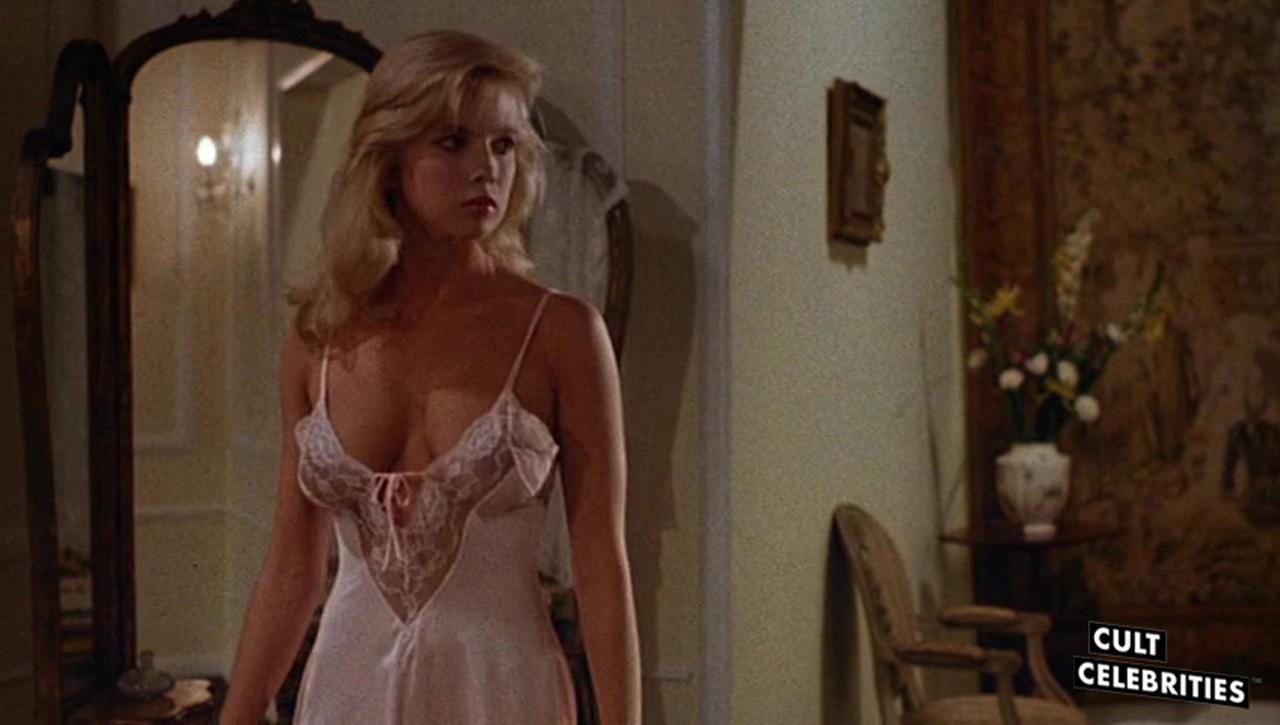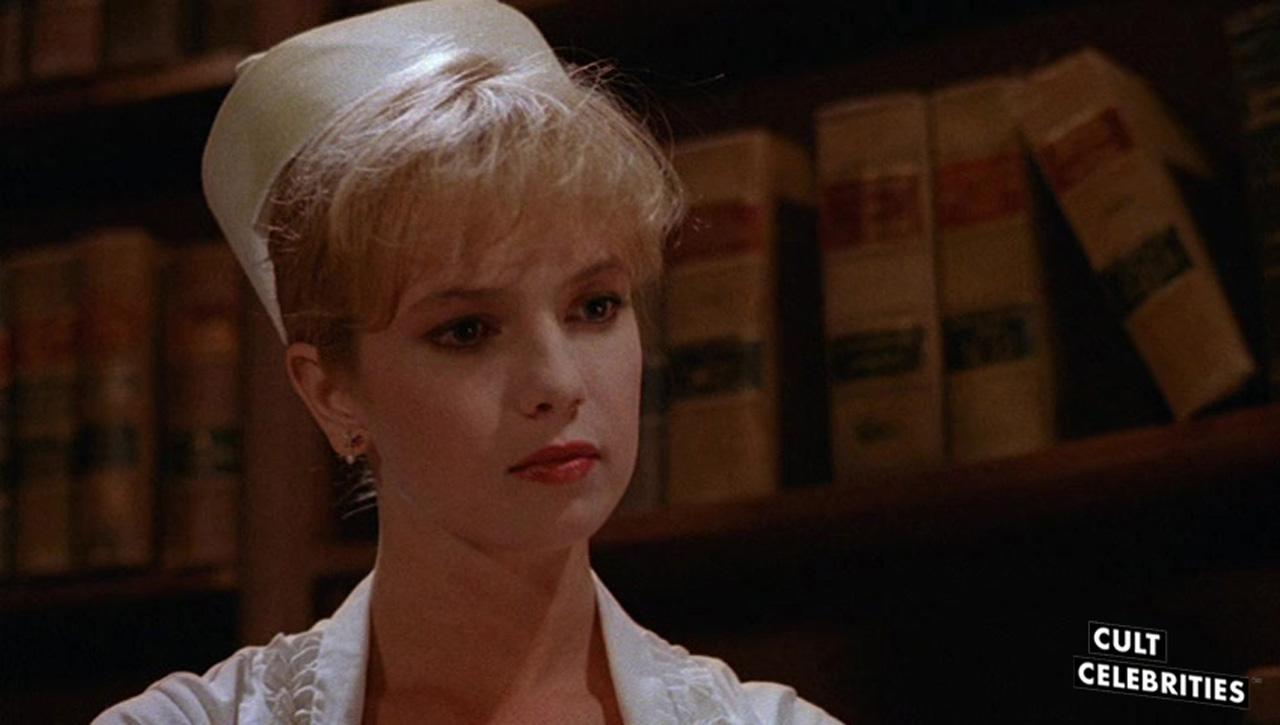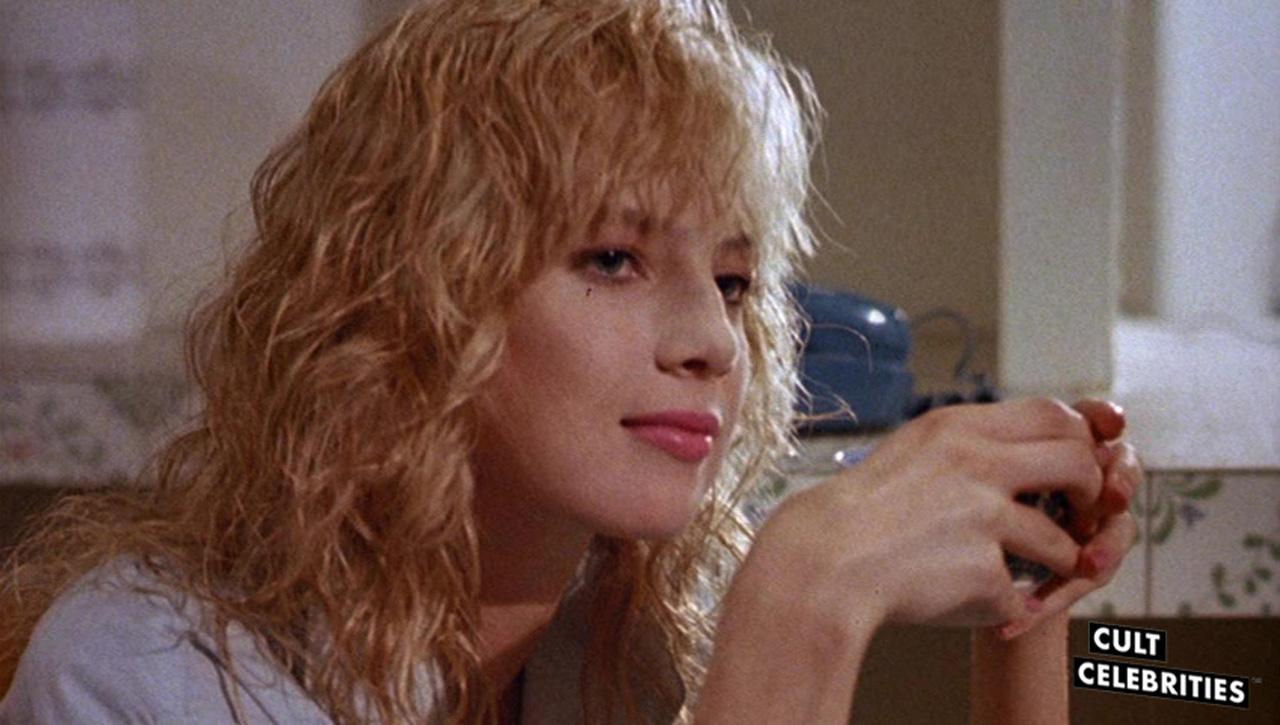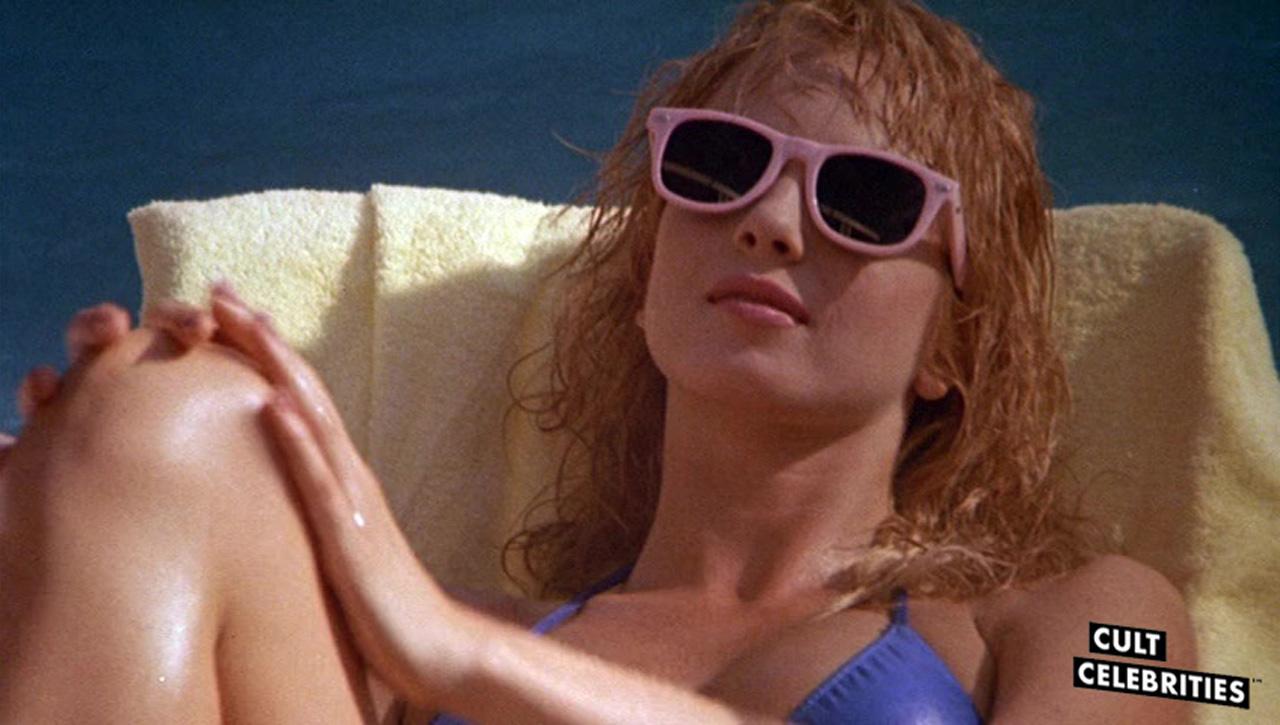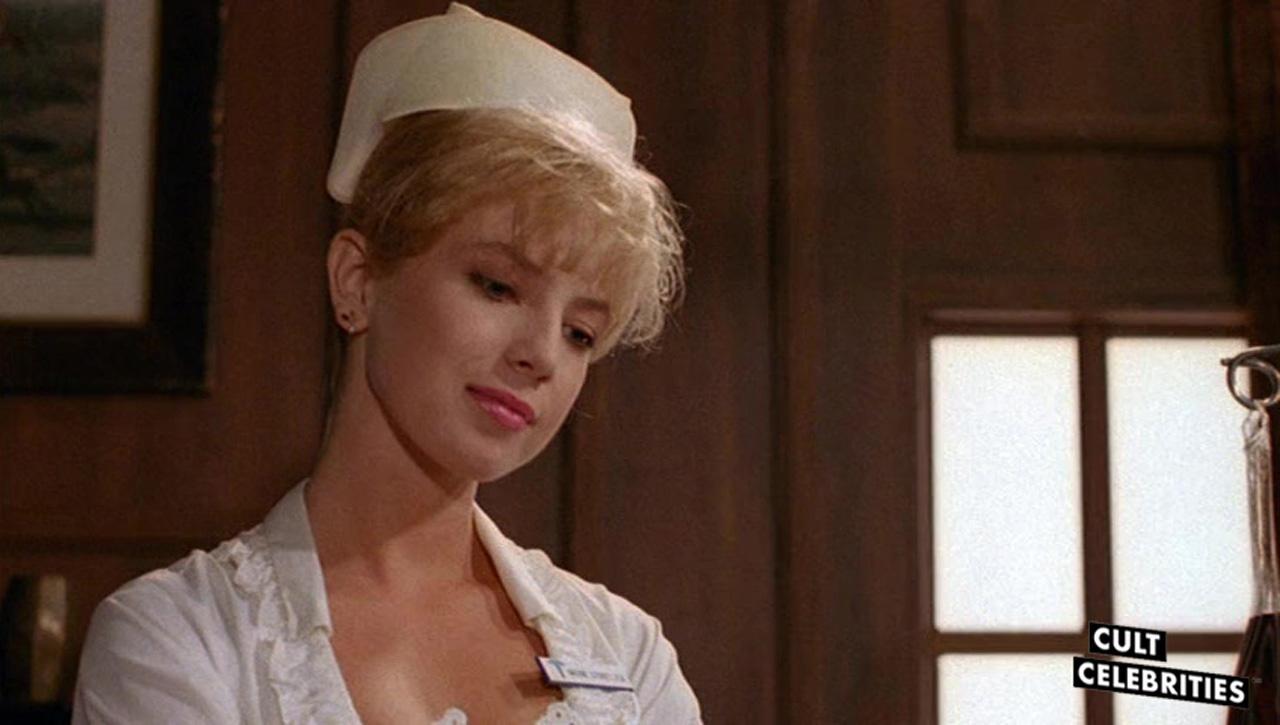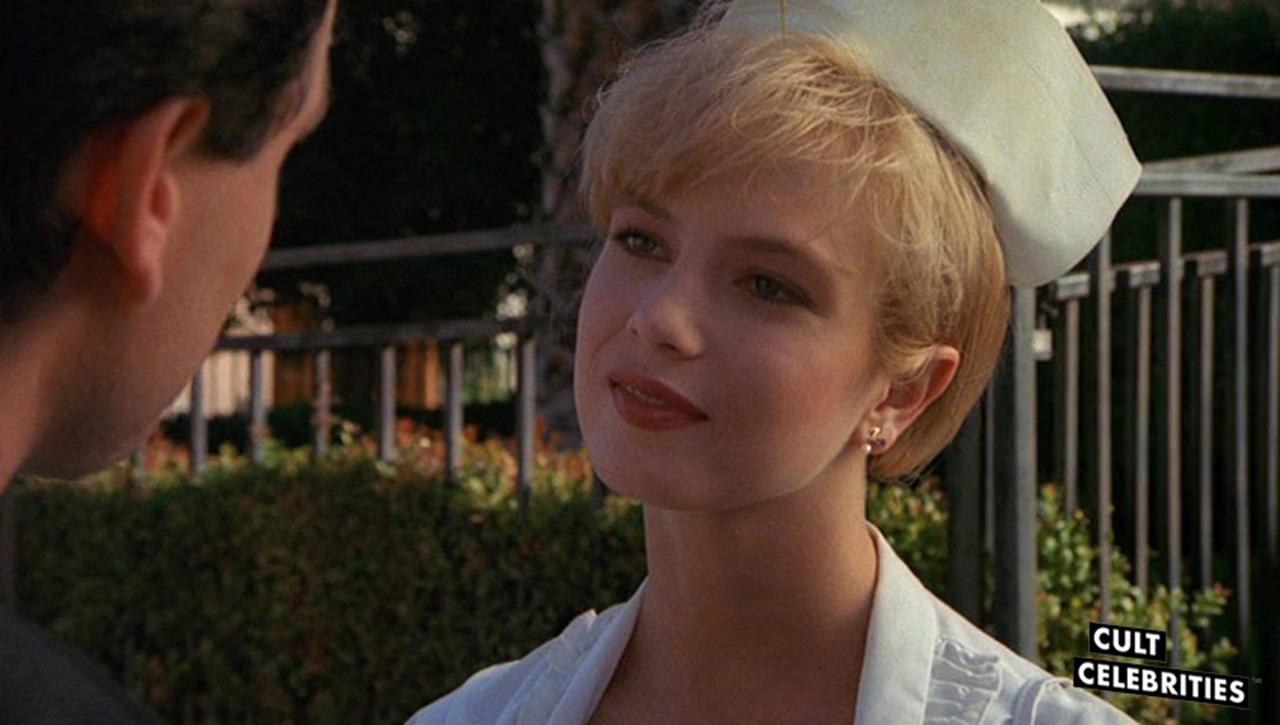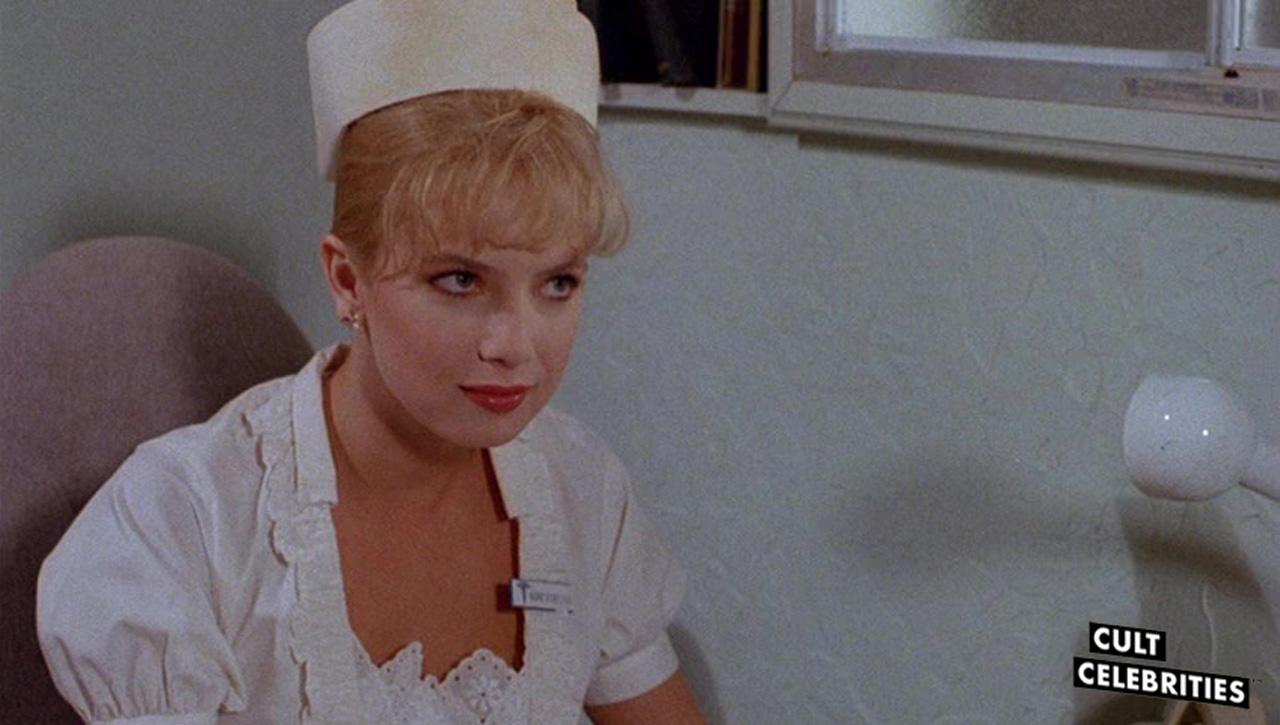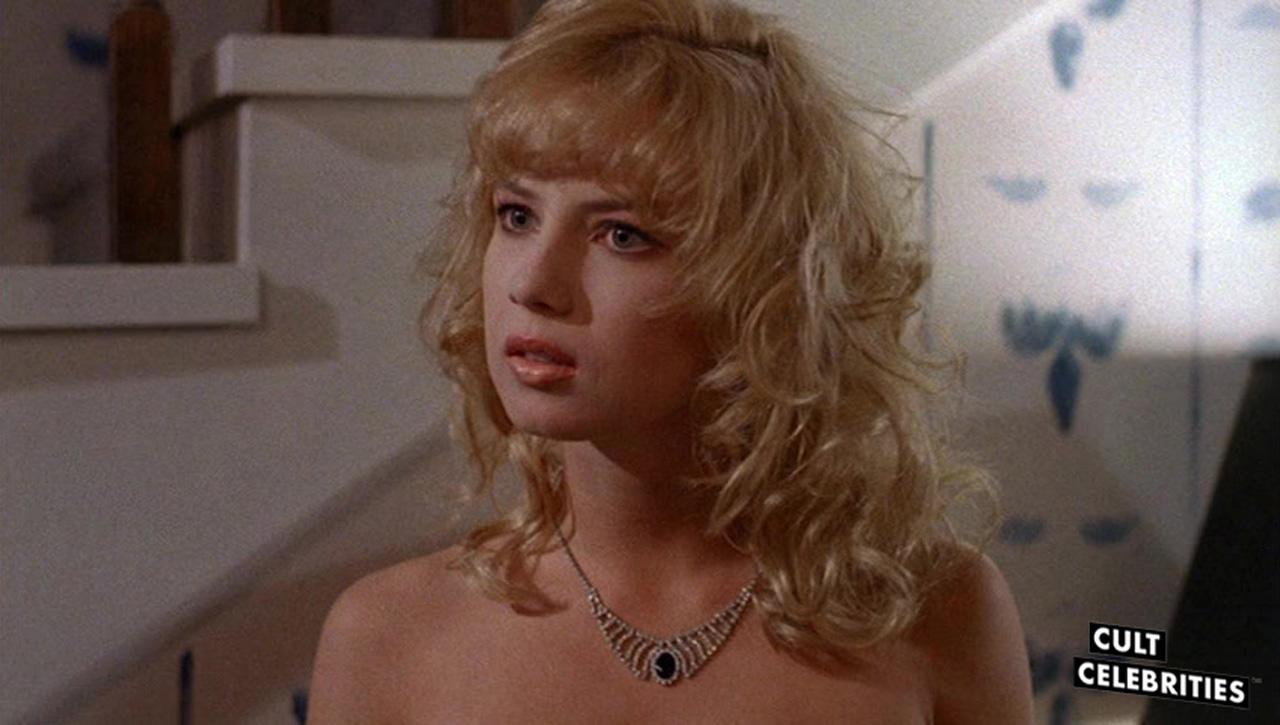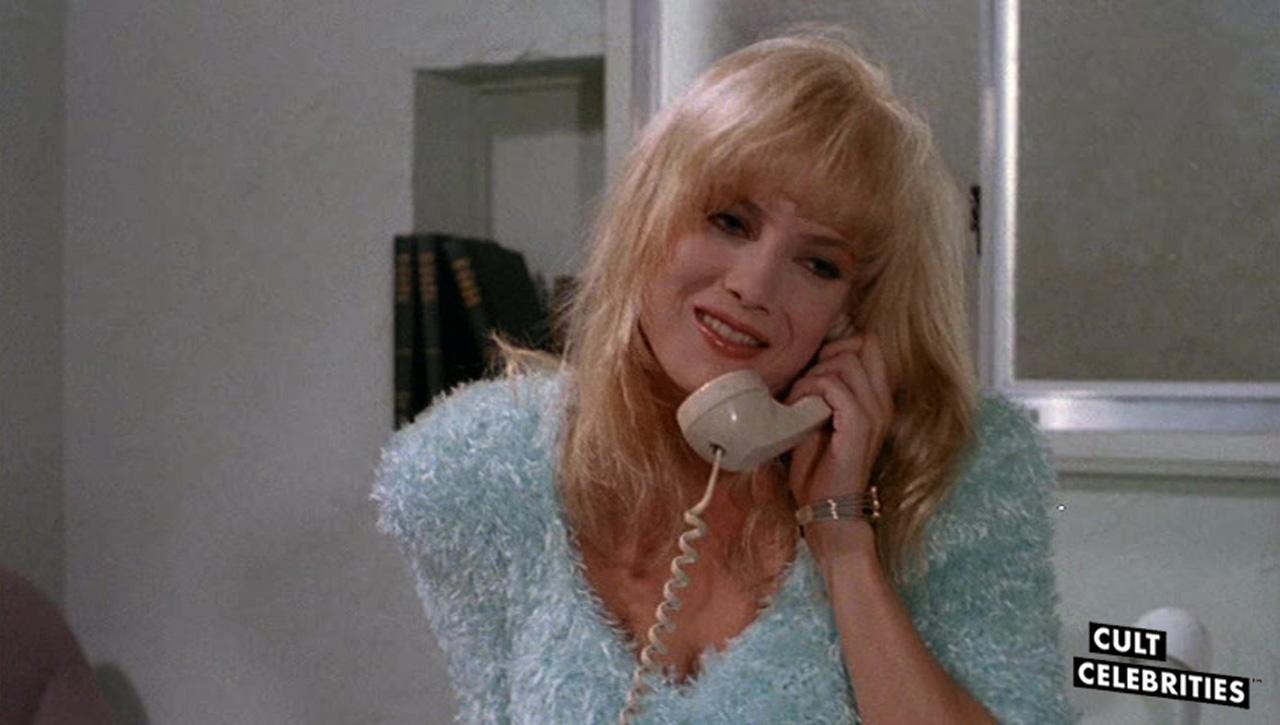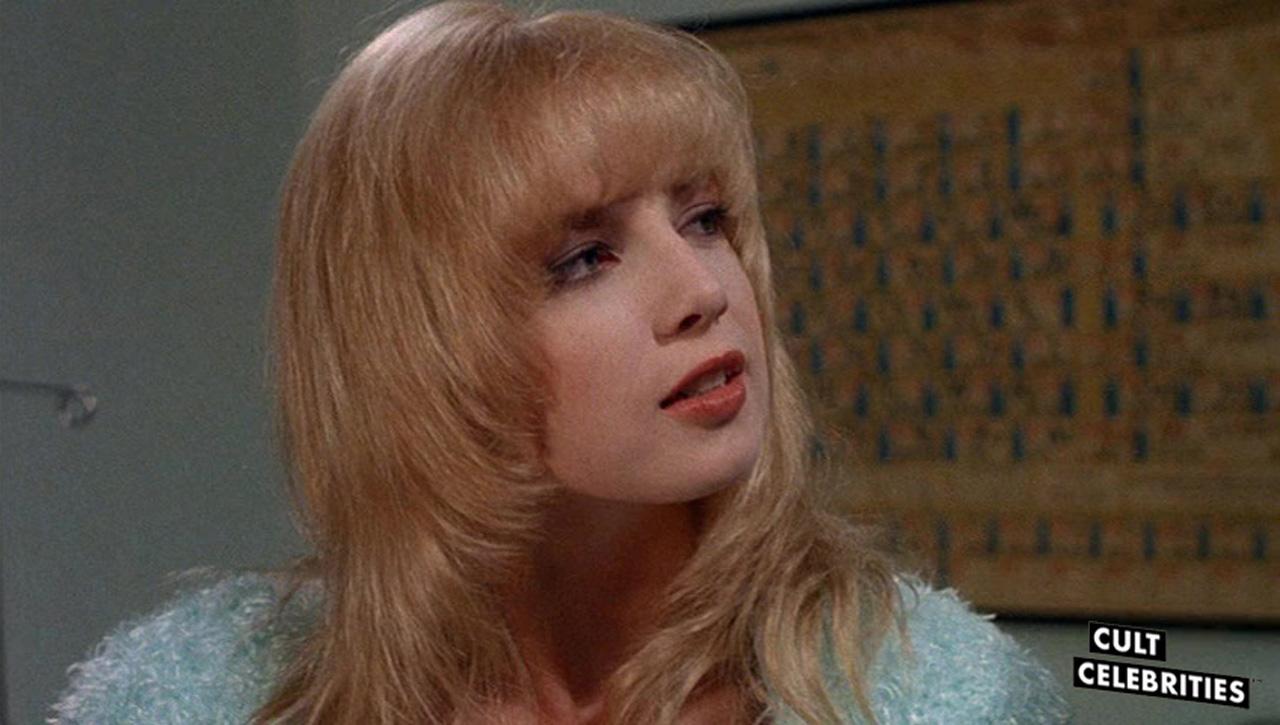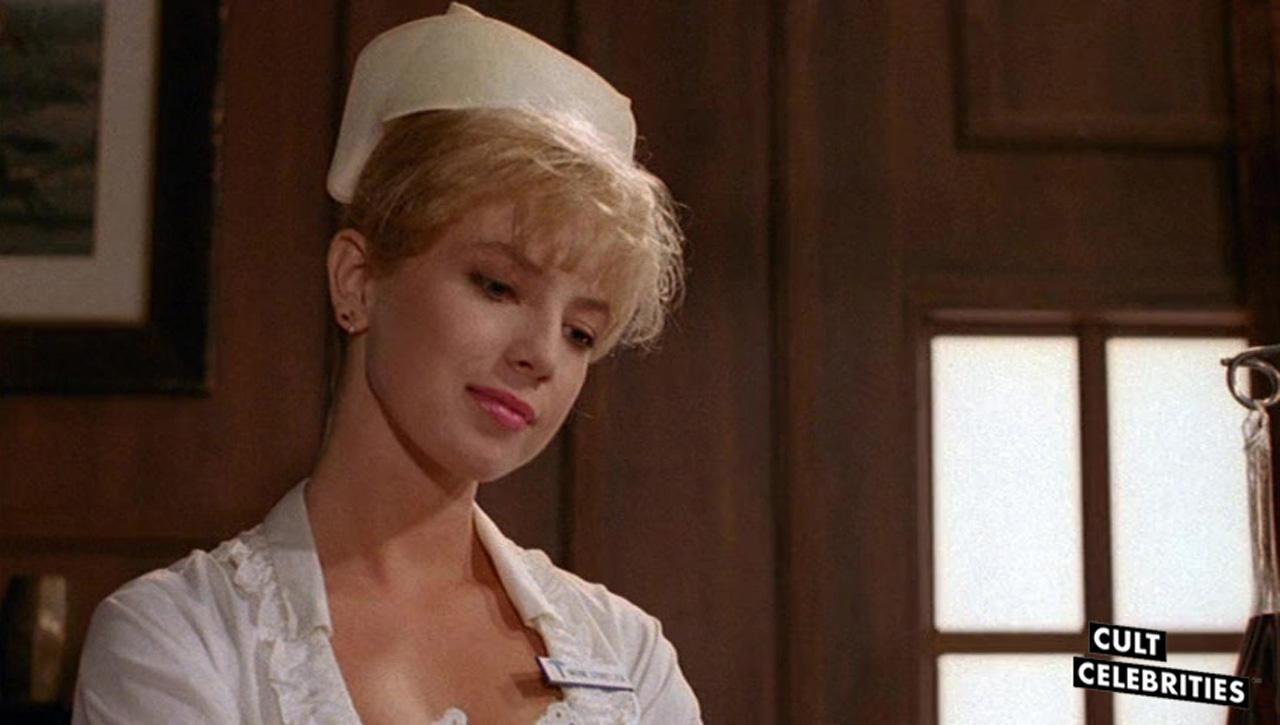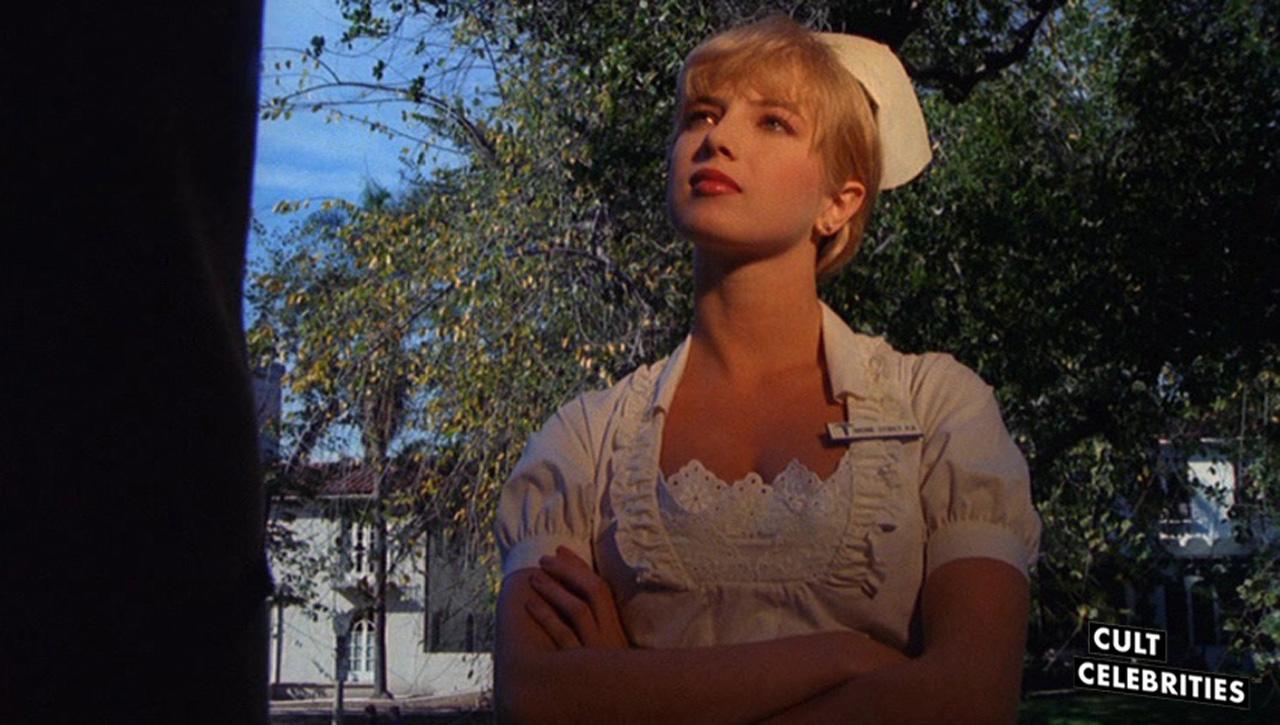 Stu has a bachelor's in English and two master's degrees in Psychology and Education. If the world were to collapse into oblivion, Stu would be humanity's choice to send to a bunker to preserve information and trivia belonging to cinema and television from the 1980s through 1990s. His favorite films and television shows include: Pulp Fiction, Curb Your Enthusiasm, Twin Peaks, The Sopranos, and Arrested Development.