Return to Horror High (1987)
Return to Horror High is a 1987 horror film directed by Bill Froehlich. Starring Vince Edwards, Brendan Hughes, Scott Jacoby, Lori Lethin, Philip McKeon, Alex Rocco, and George Clooney.
Return to Horror High is a movie a bit ahead of its time. A campy tongue-in-cheek horror film…centering around a group of teenagers (a classic movie troupe that dominated the landscape of the 1980s).
Plot
Return to Horror High is a film about a film crew making a movie about an unsolved murder case – at the heart of which lurks the throbbing mystery of a serial killer that once terrorized the student body of a local high school circa 1980s.
As part of the production the film crew returns to the original high school – the site of the original murders to make their contribution to cinema.
During the shooting of the film the serial killer (still on the loose) begins silently stalking through the ranks of the film crew…picking off one unsuspecting crew member after another – in a quest to satiate his unquenchable thirst for blood.
Who will be the last man standing?
Or woman?
Gallery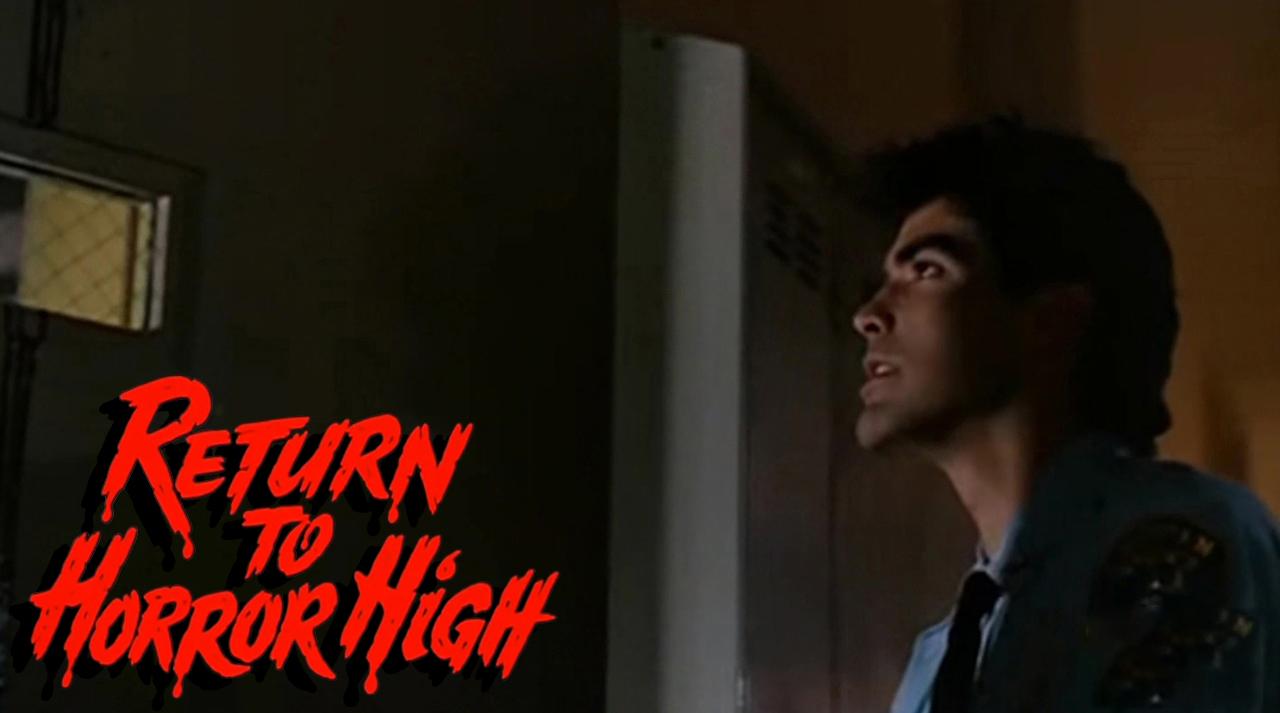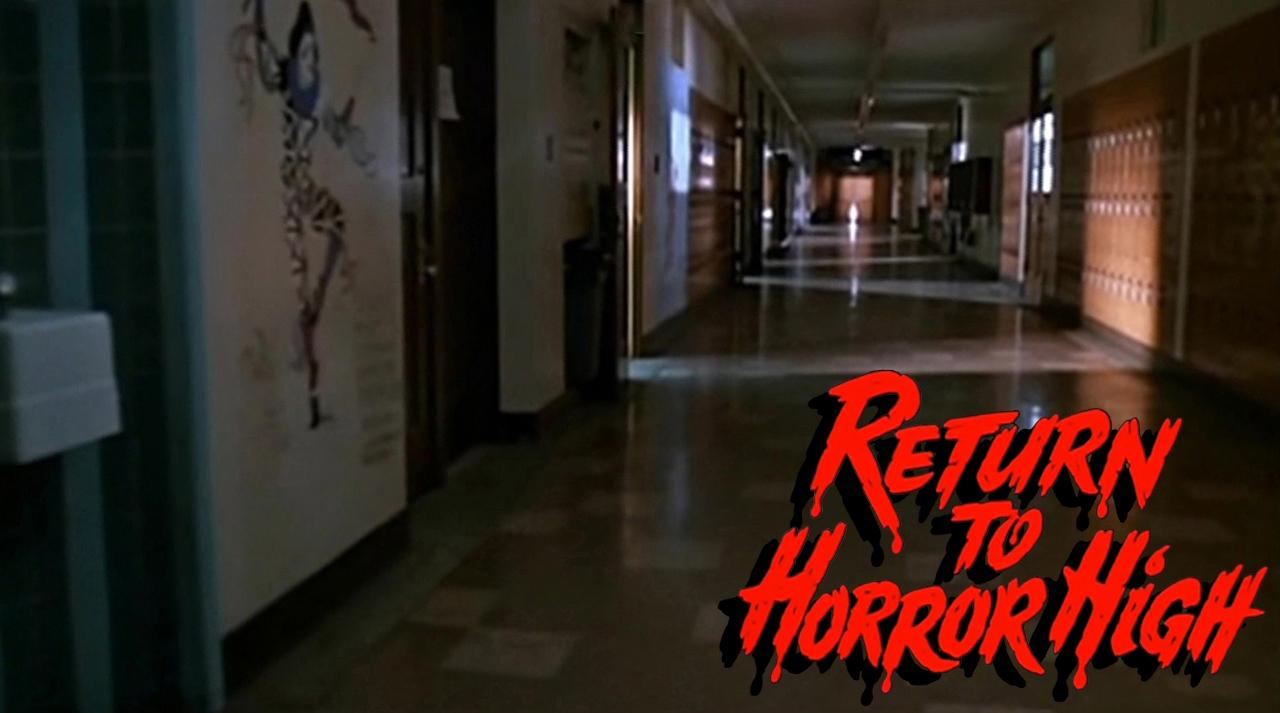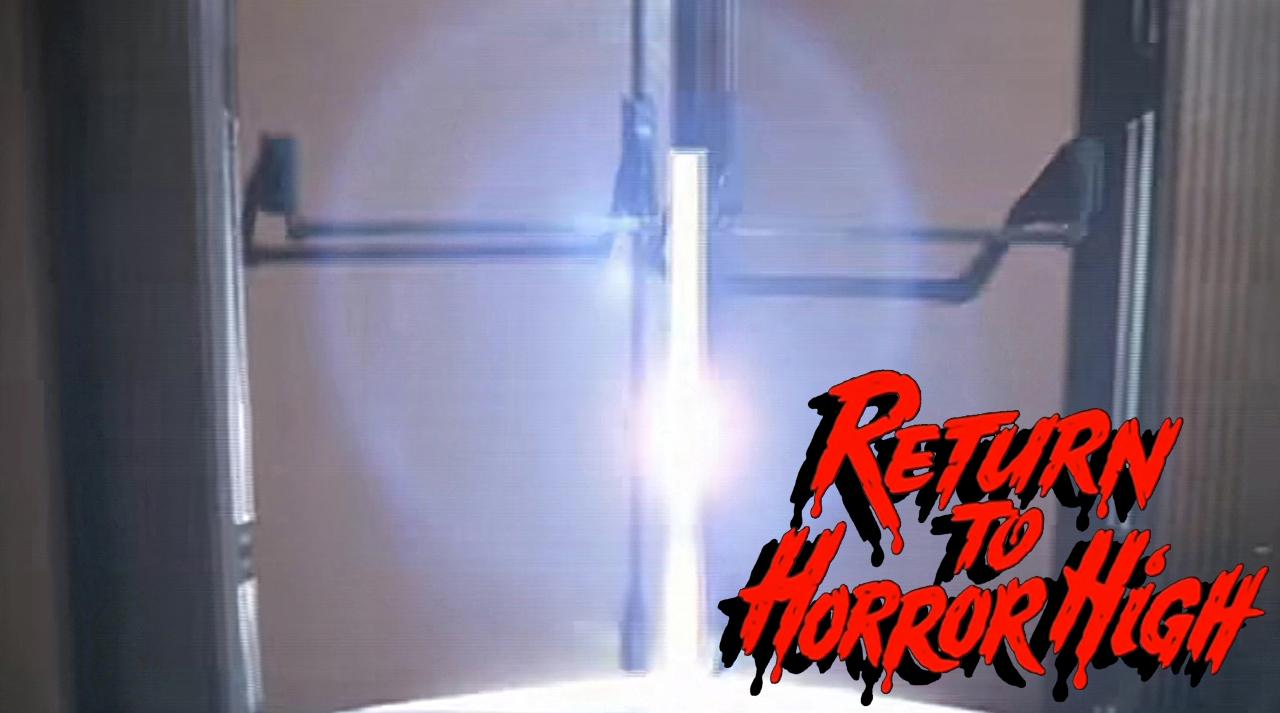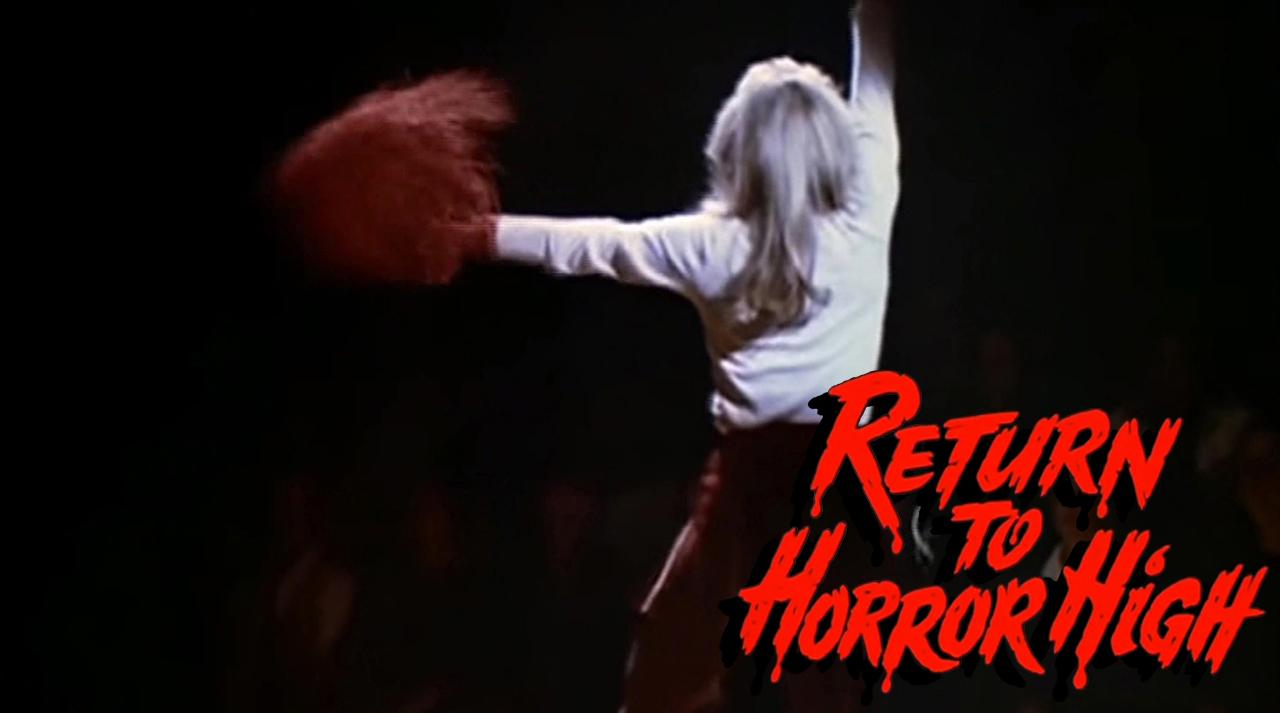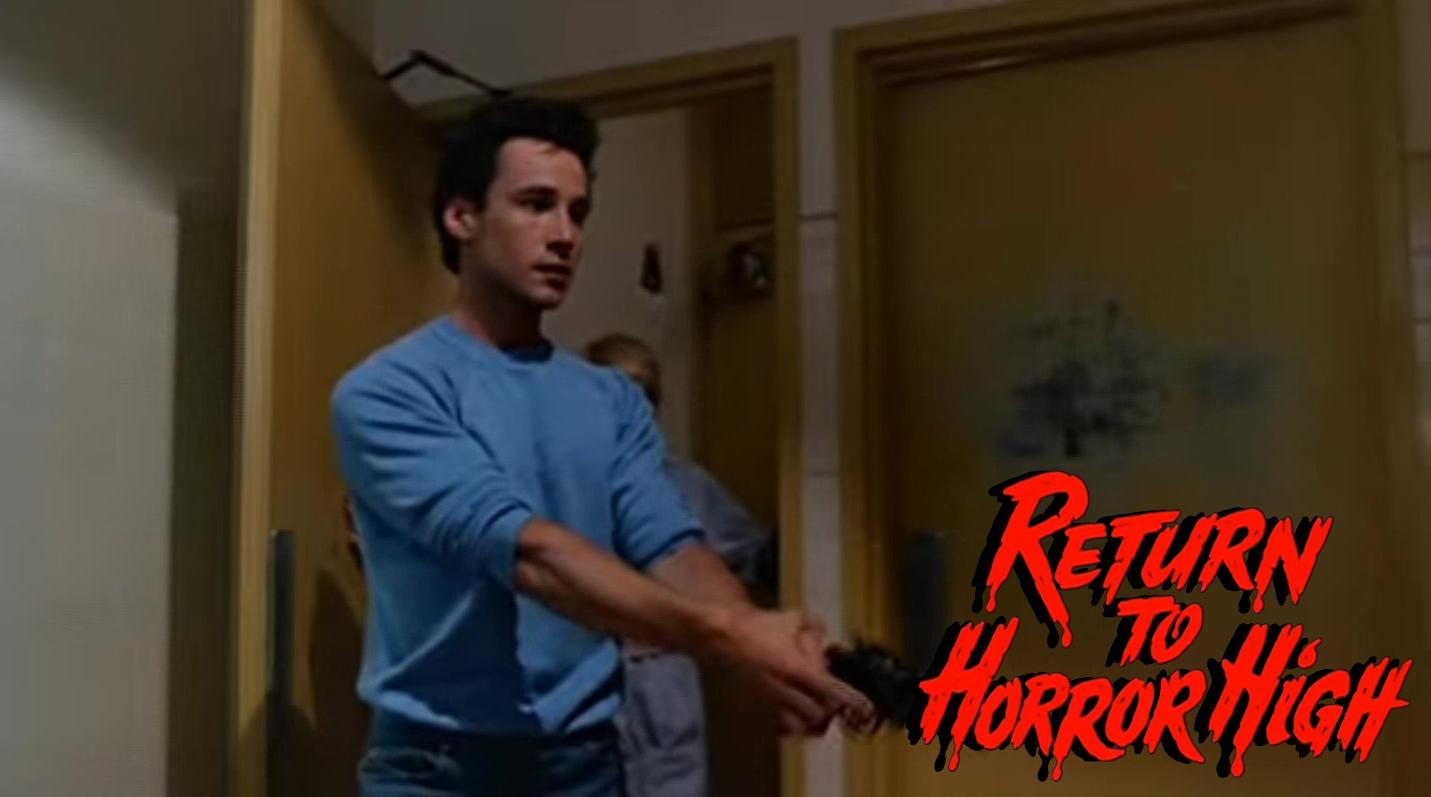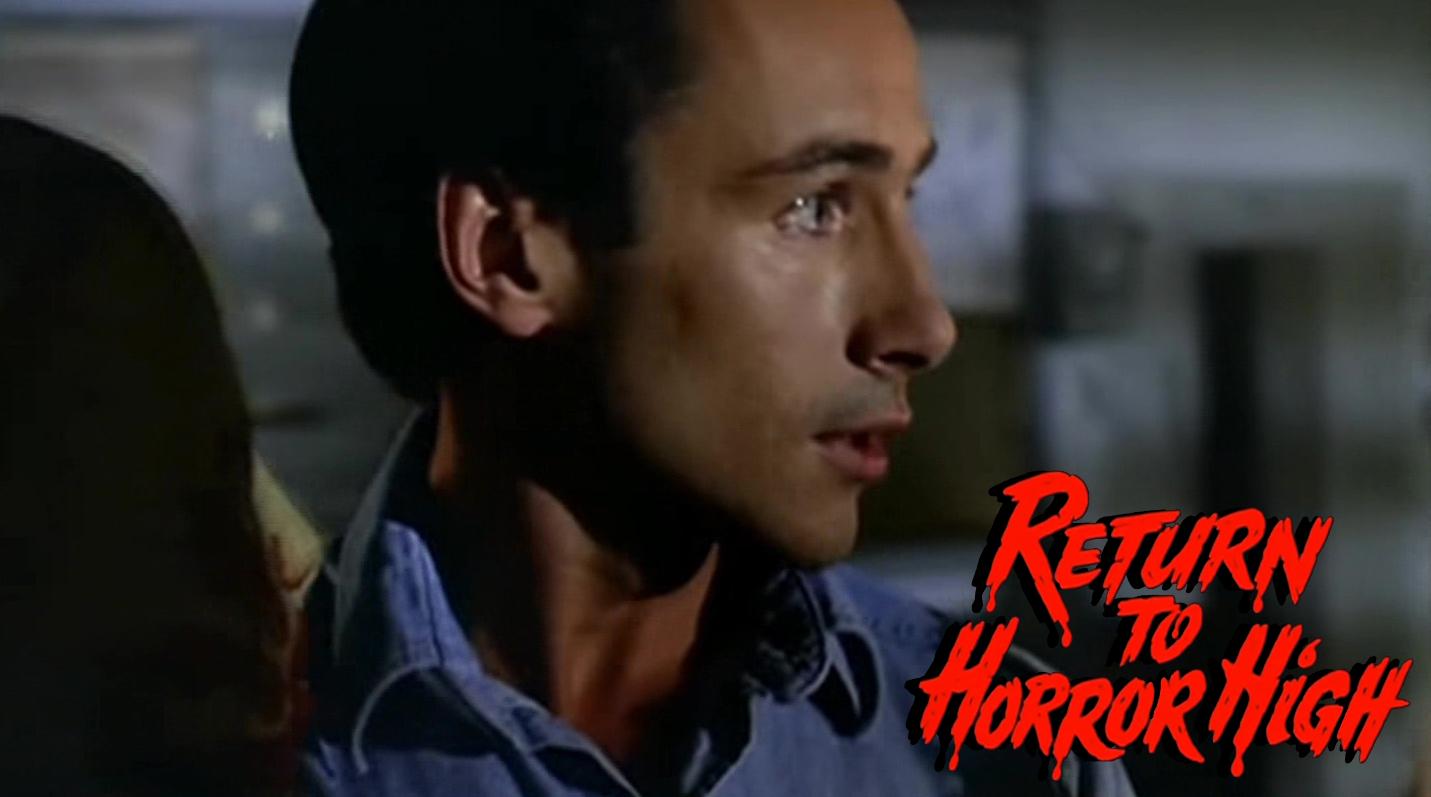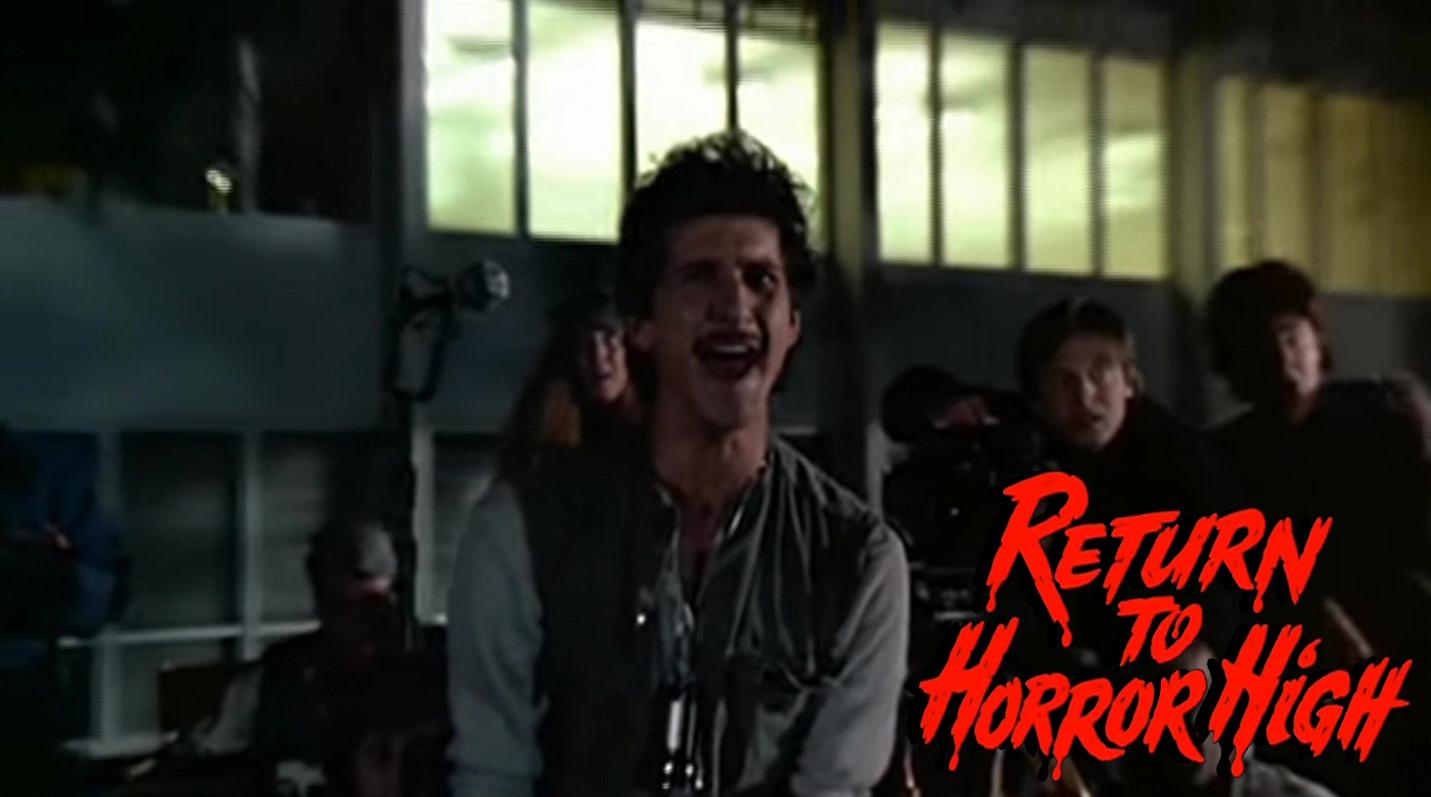 Stu has a bachelor's in English and two master's degrees in Psychology and Education. If the world were to collapse into oblivion, Stu would be humanity's choice to send to a bunker to preserve information and trivia belonging to cinema and television from the 1980s through 1990s. His favorite films and television shows include: Pulp Fiction, Curb Your Enthusiasm, Twin Peaks, The Sopranos, and Arrested Development.