Janet Agren is a Swedish actress known for roles in such films as Eaten Alive! (1980), the sword-and-sorcery classic Red Sonja (1985) with Sandahl Bergman and Arnold Schwarzenegger and and Night of the Sharks (1988).
Filmography
The Two Crusaders (1968)
Il giovane normale (1969)
Coup D'Etat (1969)
Pussycat, Pussycat, I Love You (1970)
I Want You Now (1970)
Io non vedo, tu non parli, lui non sente (1971)
Io non spezzo…rompo (1971)
Avanti! (1972)
Pulp (1972)
La più bella serata della mia vita (1972)
Fiorina la vacca (1972)
Master of Love (1972)
Life Is Tough, Eh Providence? (1972)
Tecnica di un amore (1973)
Ingrid sulla strada (1973)
The Killer Reserved Nine Seats (1974)
Il saprofita (1974)
Erotomania (1974)
Sensualidad (1975)
Paolo Barca, maestro elementare, praticamente nudista (1975)
The Left Hand of the Law (1975)
Per amore (1976)
Chi dice donna dice donna (1976)
Vai col liscio (1976)
Stato interessante (1977)
Indagine su un delitto perfetto (1978)
Cave of the Sharks (1978)
Il commissario di ferro (1978)
Uranium Conspiracy (1978)
Deadly Chase (1978)
Lobster for Breakfast (1979)
Seven Dangerous Girls (1979)
Eaten Alive! (1980)
City of the Living Dead (1980)
Maria – Nur die Nacht war ihr Zeuge (1980)
Prestami tua moglie (1980)
L'onorevole con l'amante sotto il letto (1981)
A Hard Nut to Crack (1981)
Panic (1982)
Don't Play with Tigers (1982)
Sogni mostruosamente proibiti (1982)
Questo e quello (1983)
Mystère (1983)
Occhio, malocchio, prezzemolo e finocchio (1983)
Vediamoci chiaro (1984)
L'inceneritore (1984)
Red Sonja (1985)
Hands of Steel (1986)
Karate Warrior (1987)
Rat Man (1988)
Night of the Sharks (1988)
Magdalene (1988)
Forever (1991)
Gallery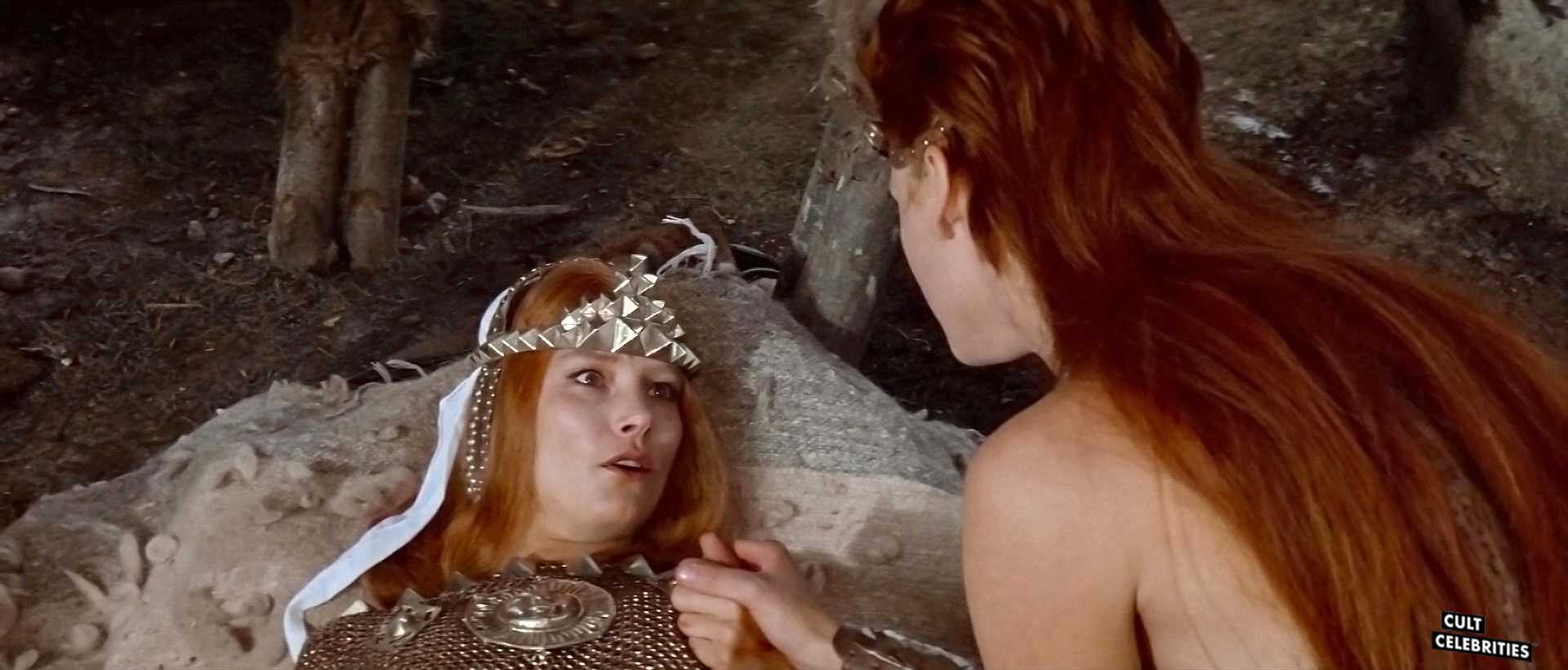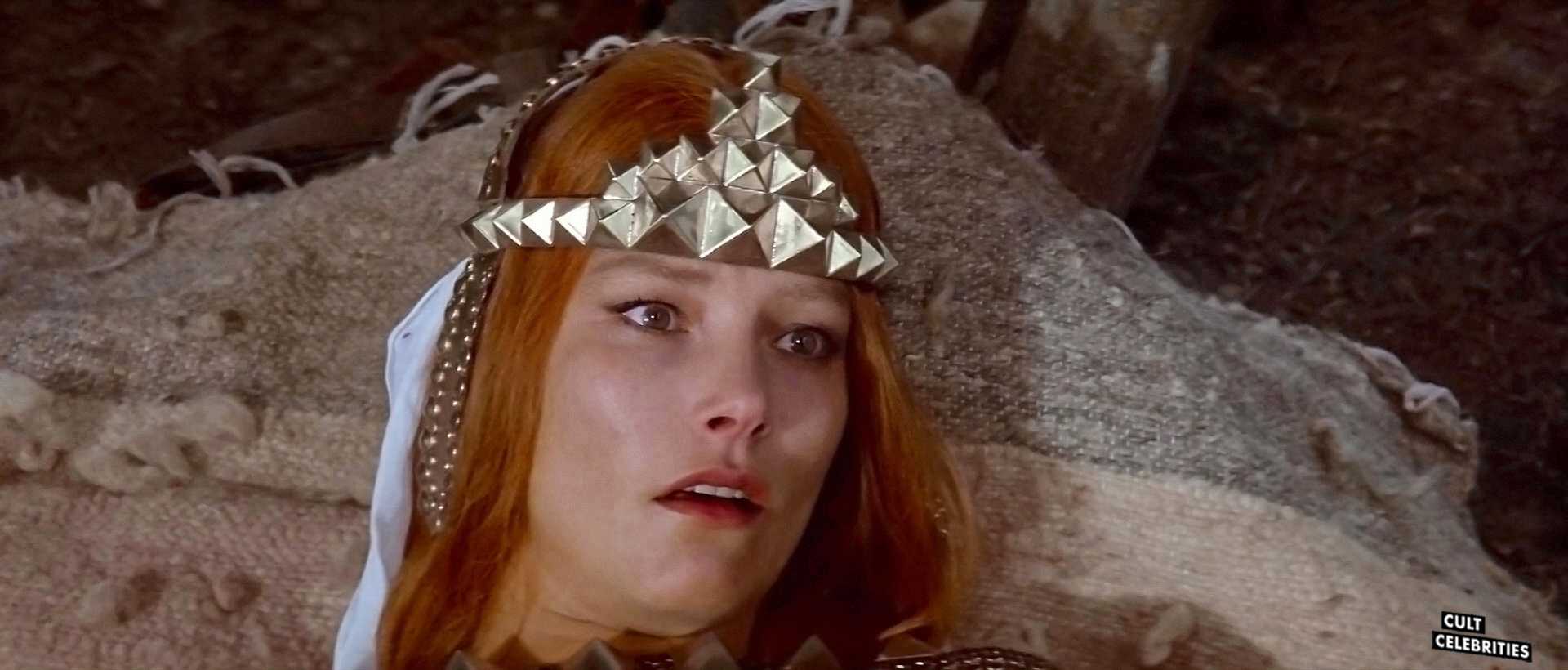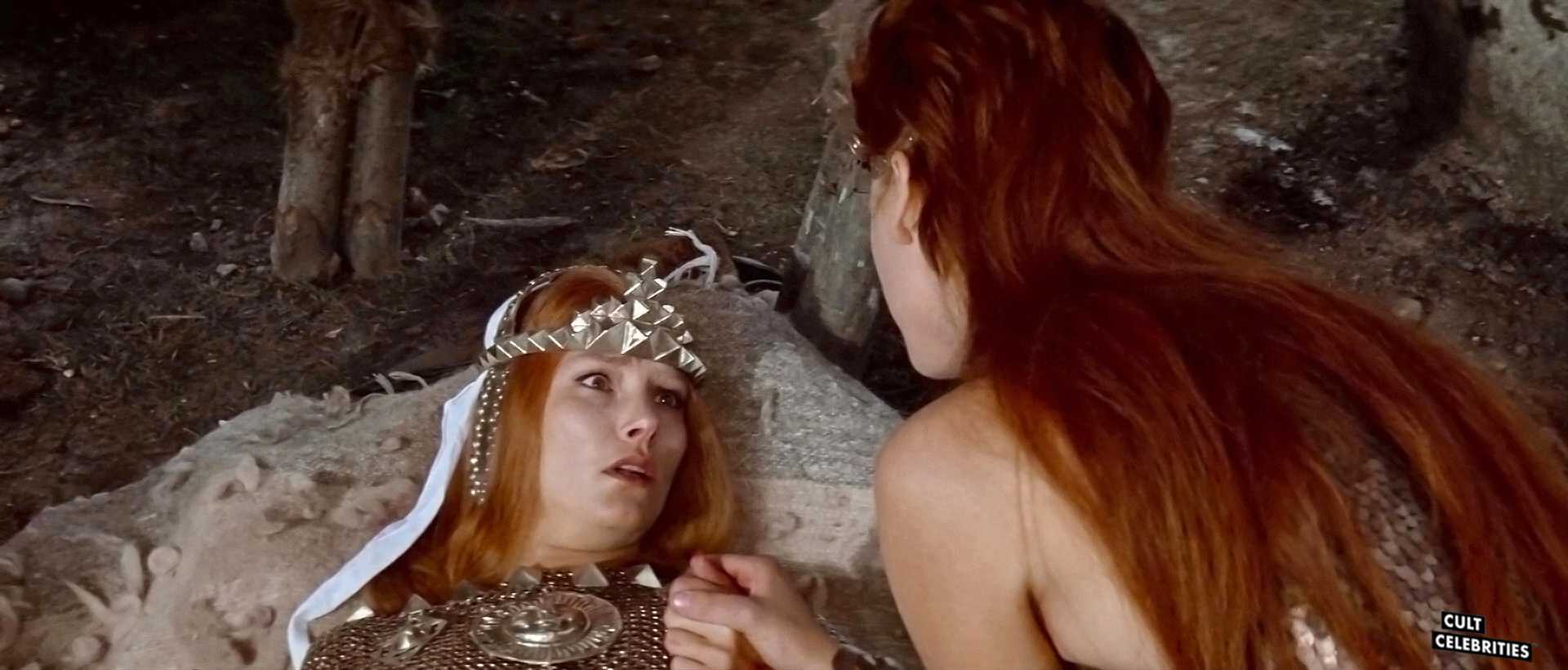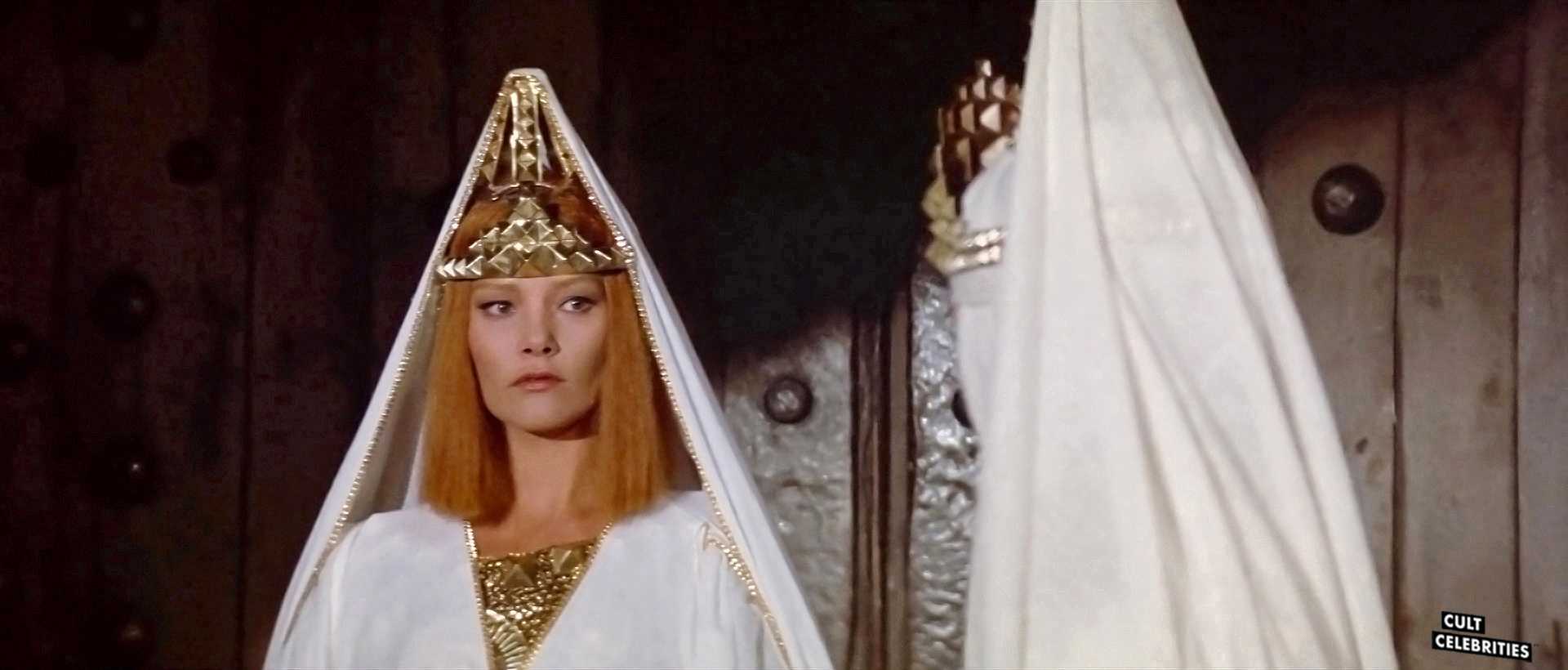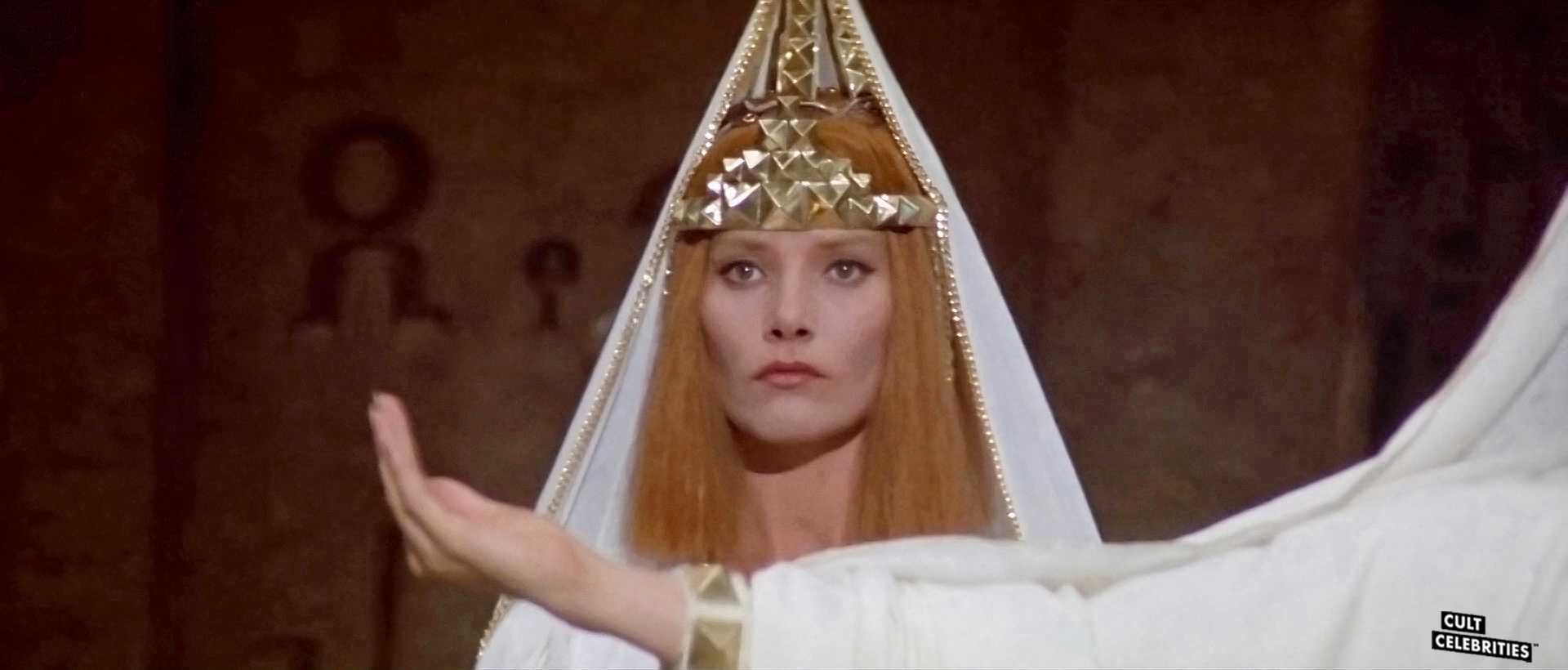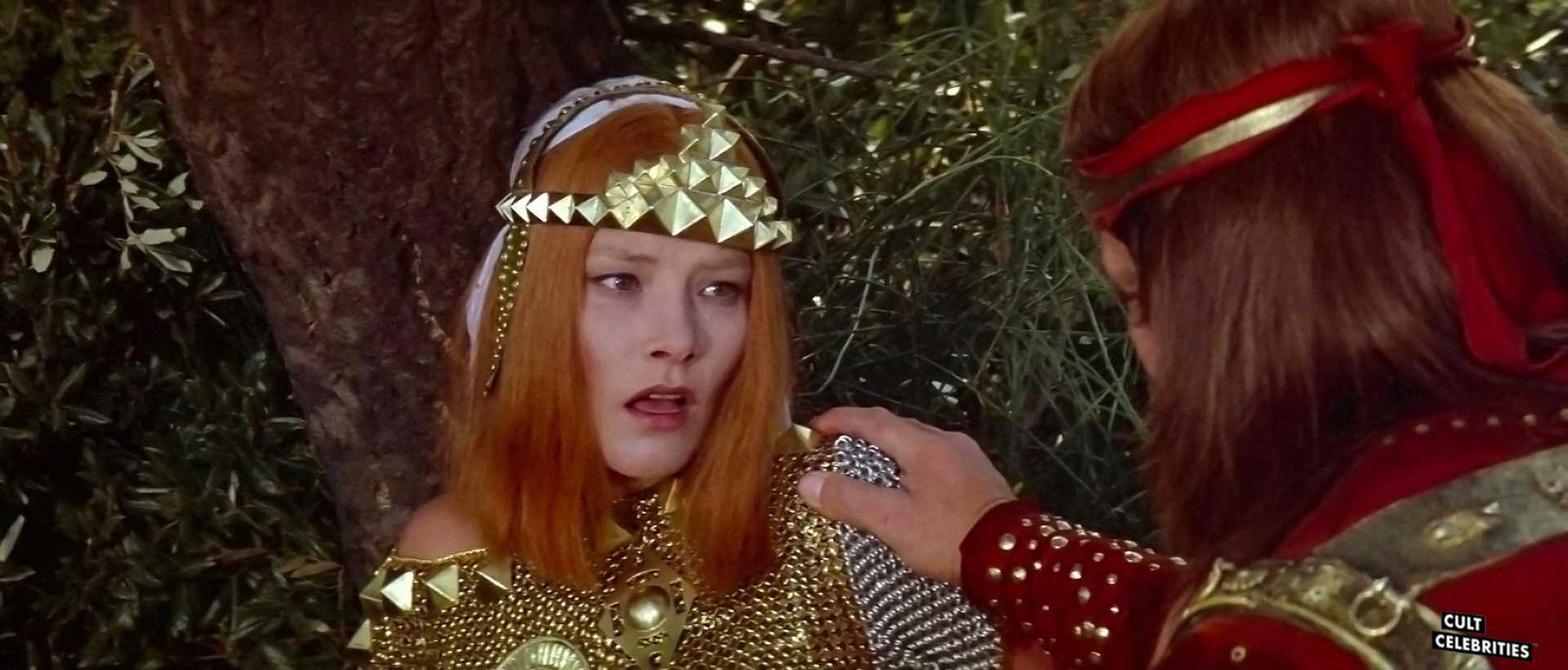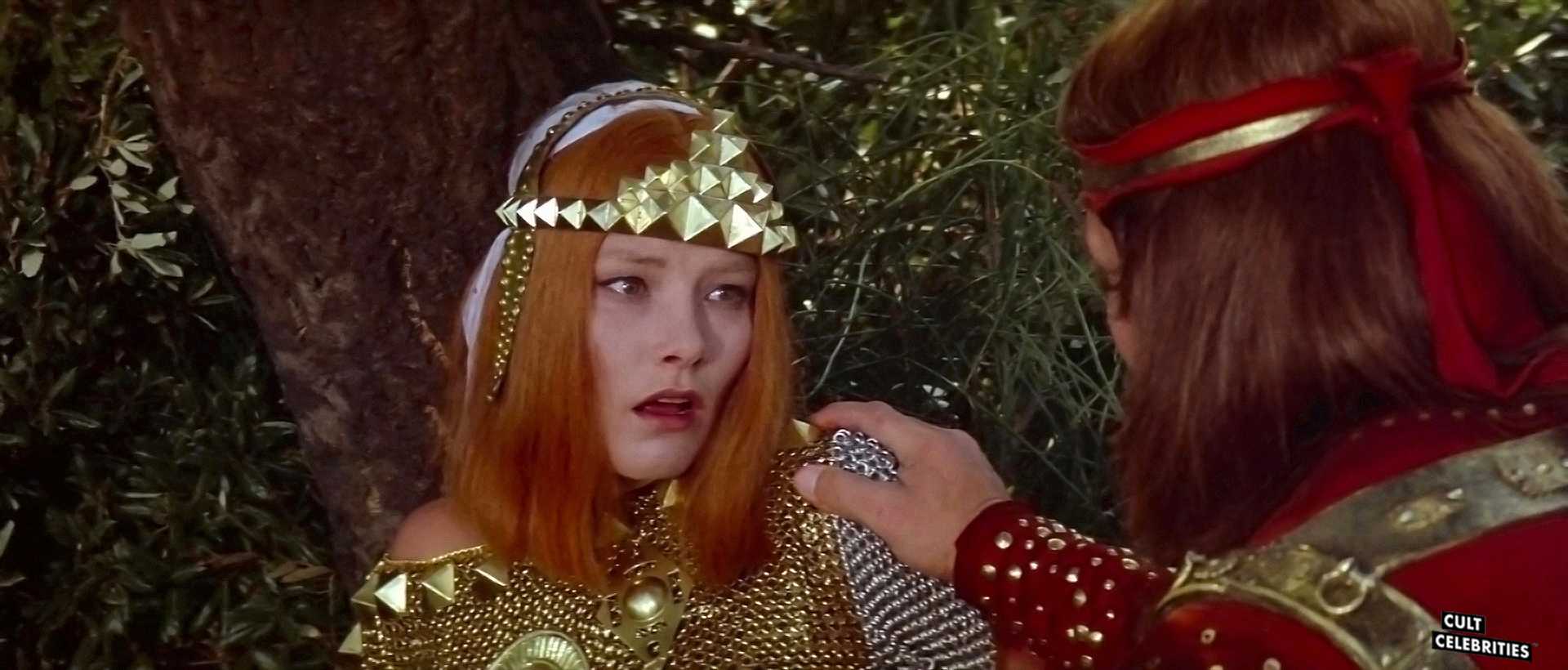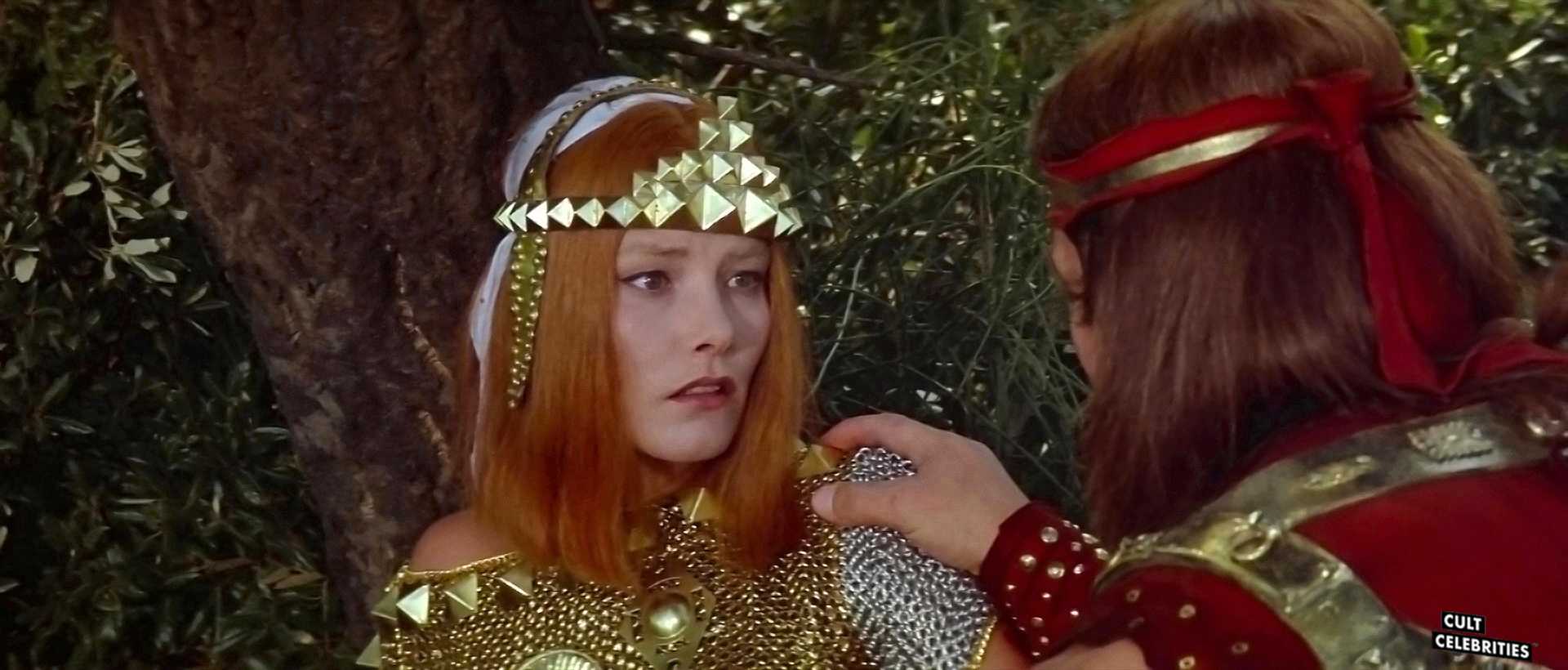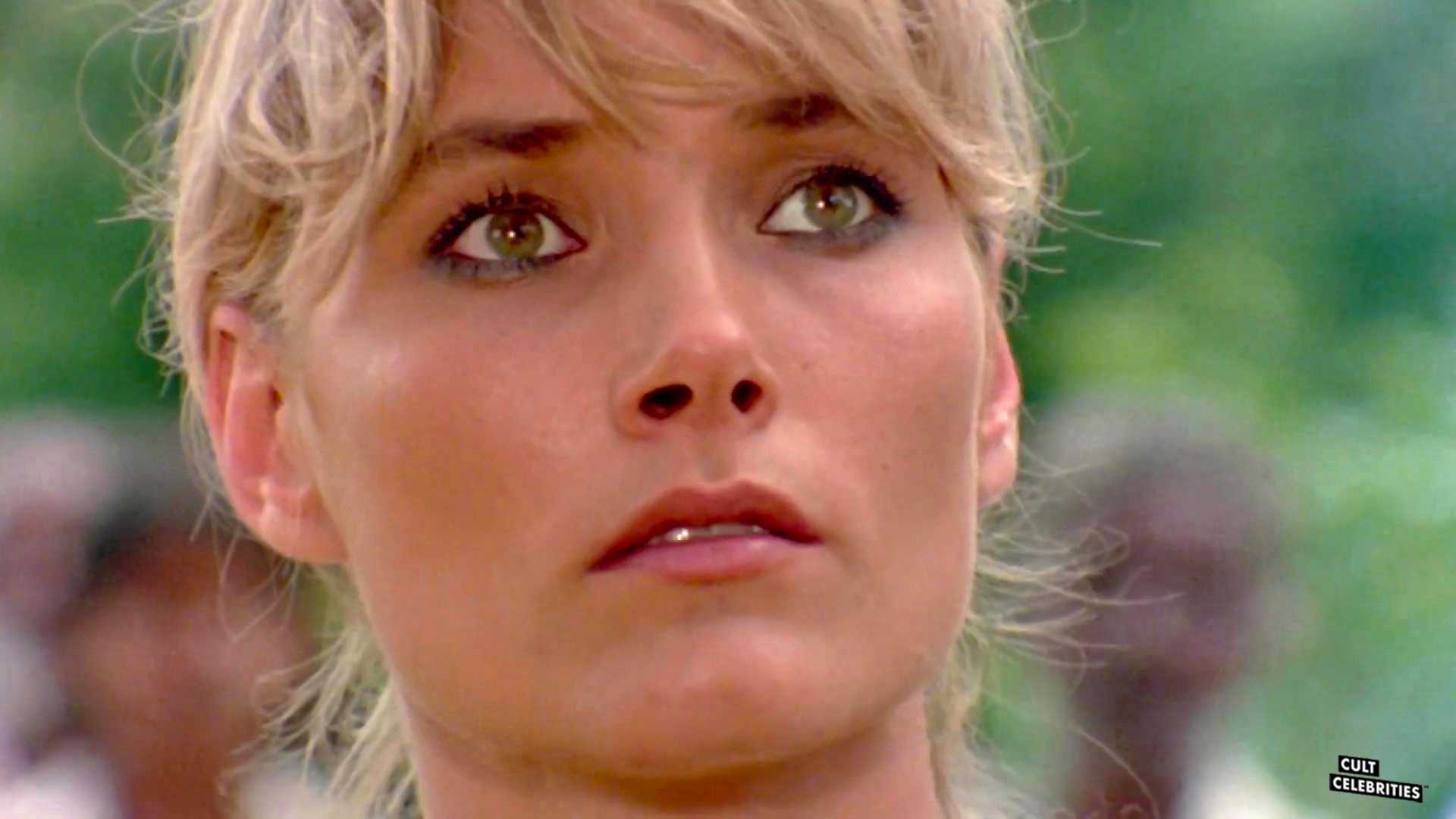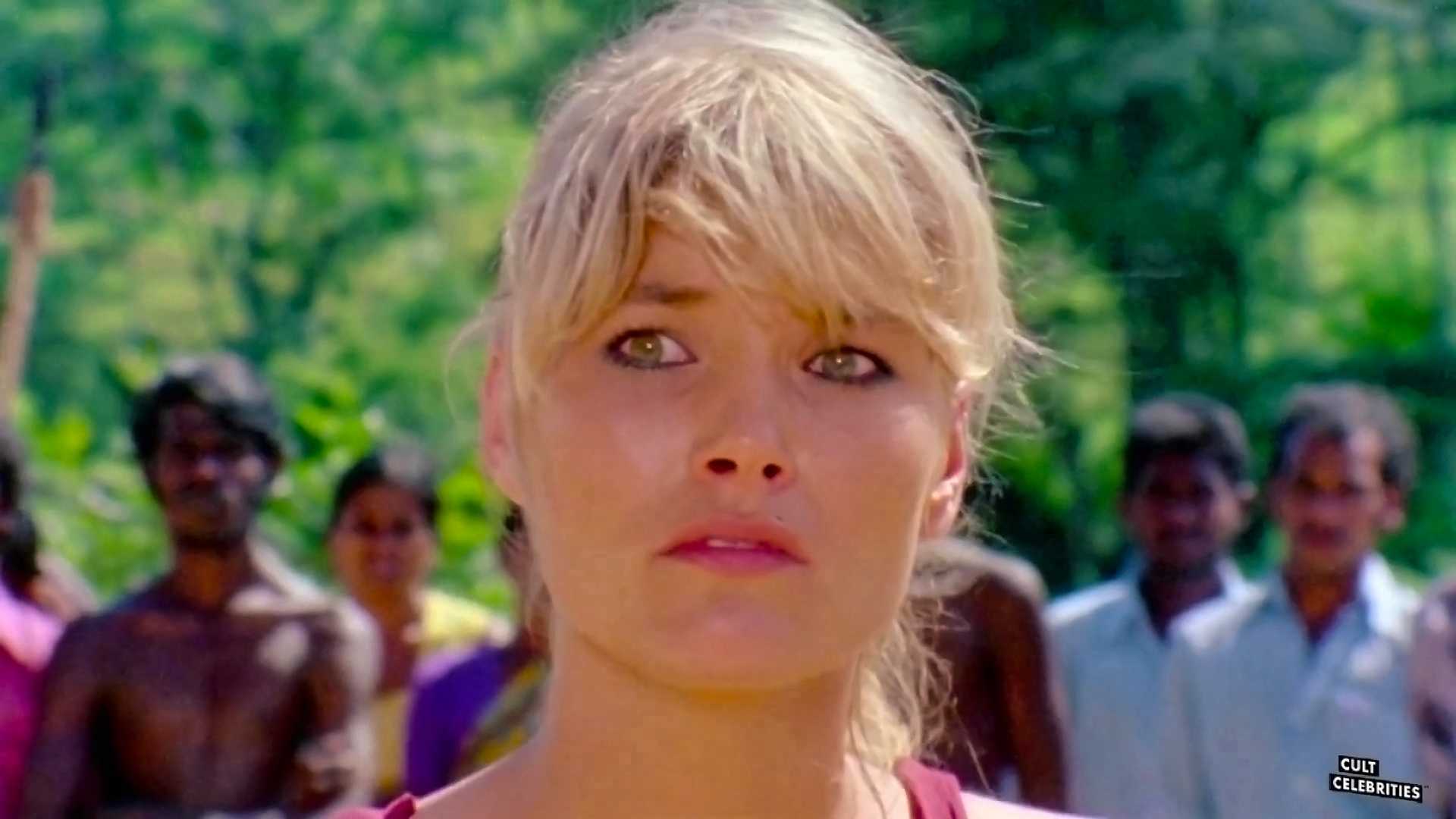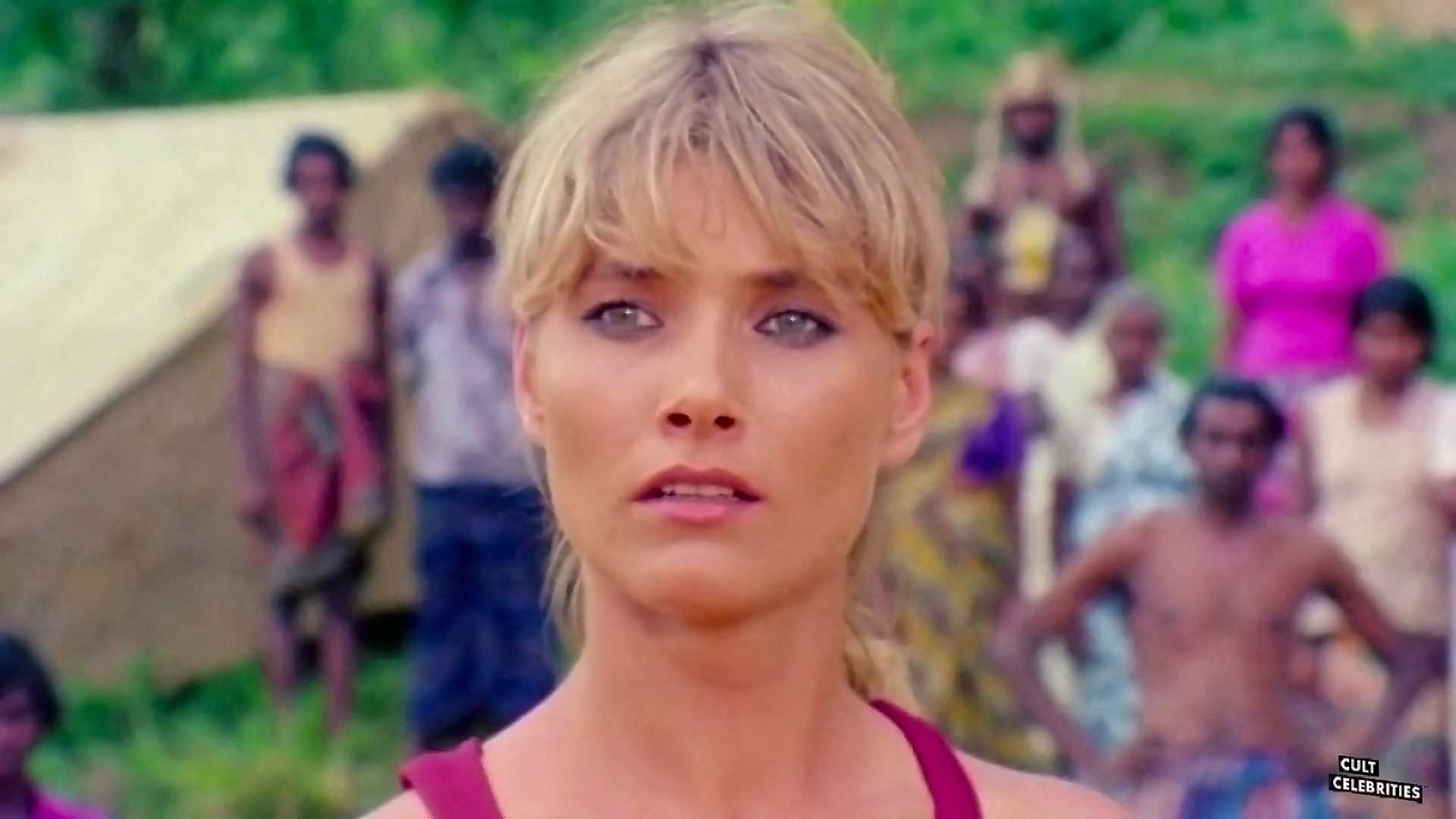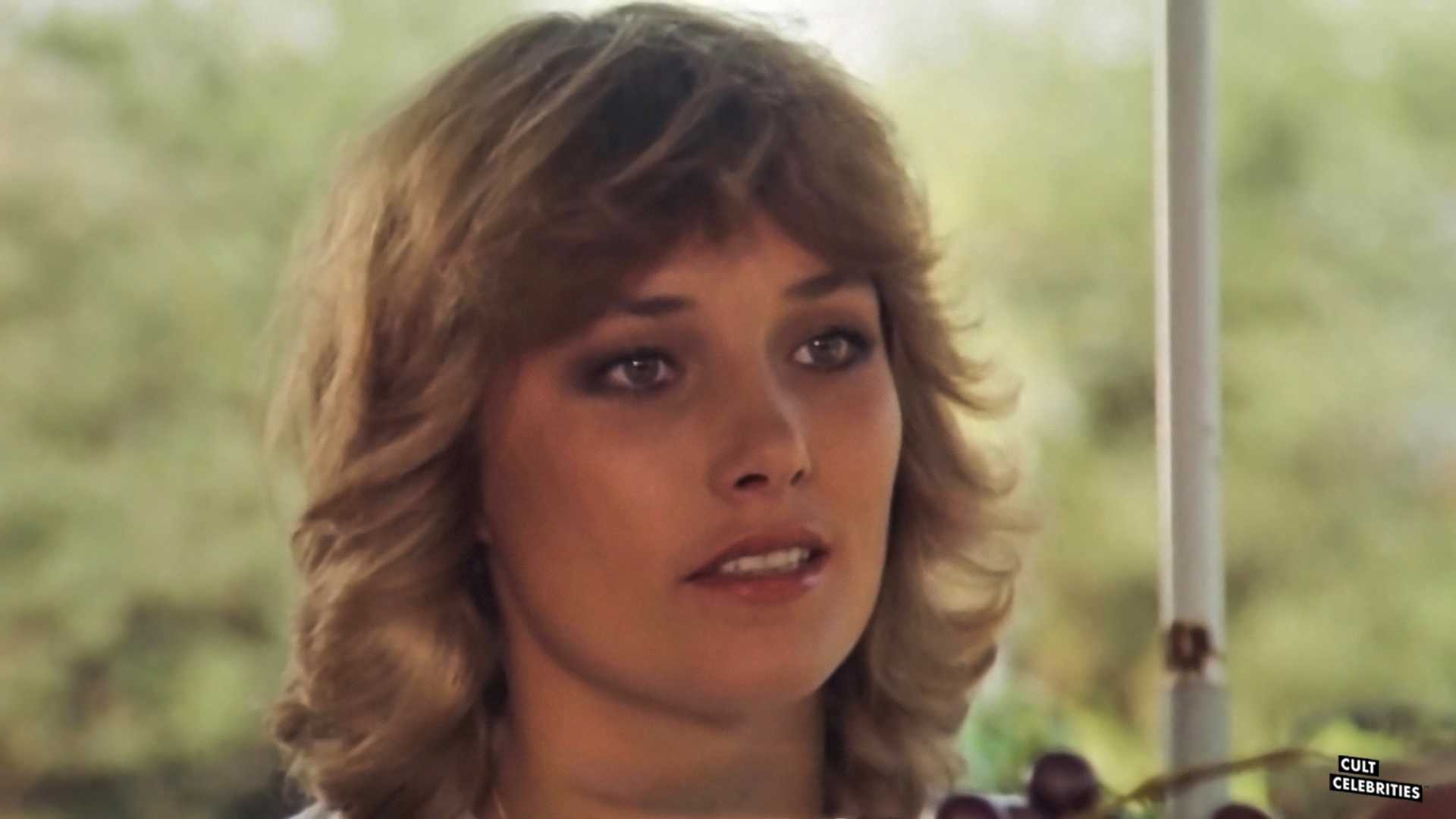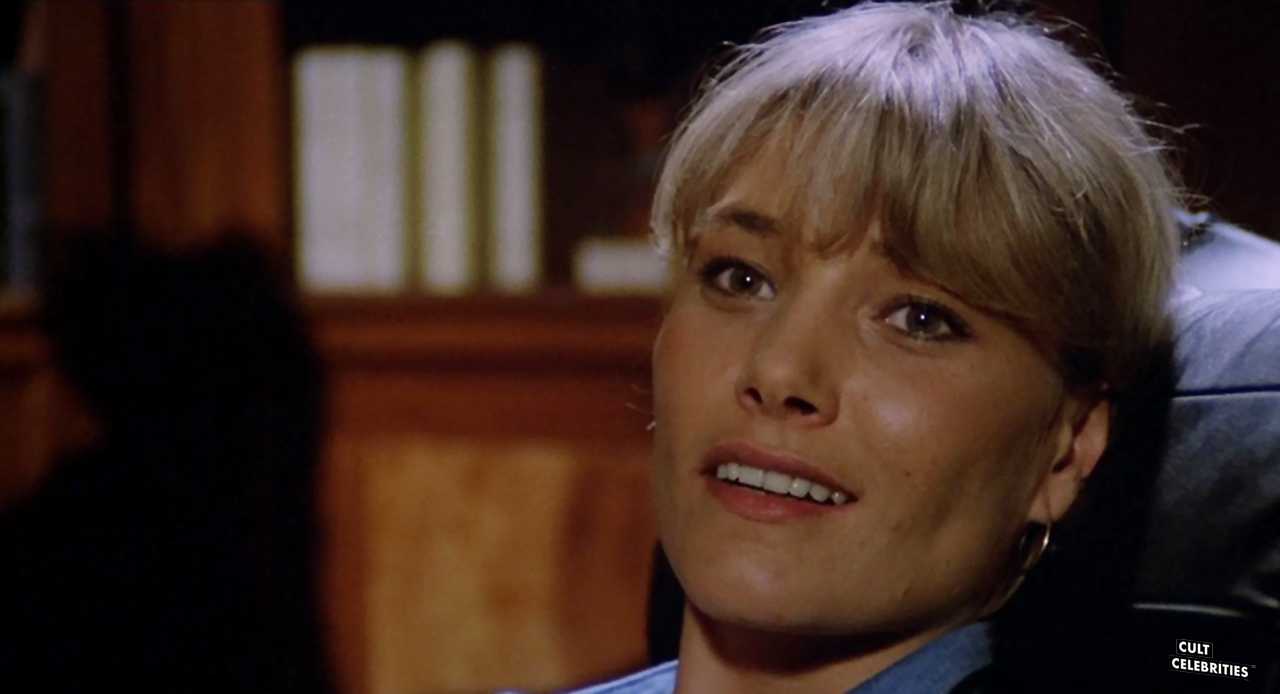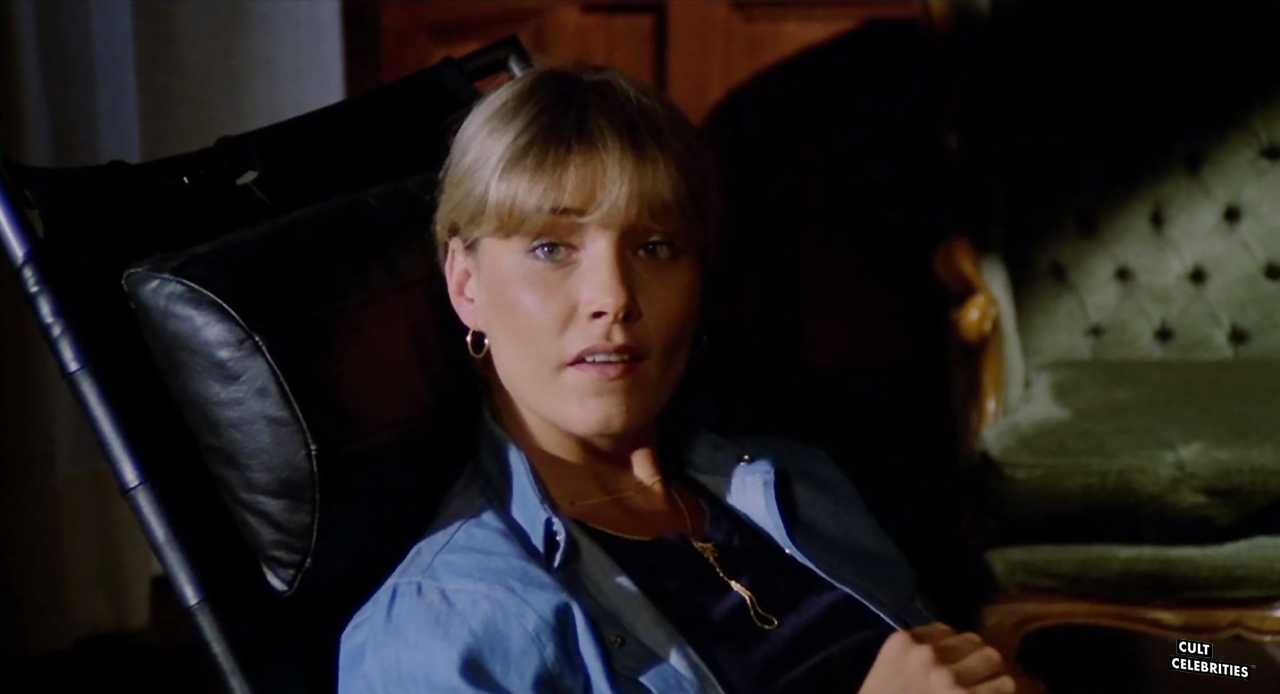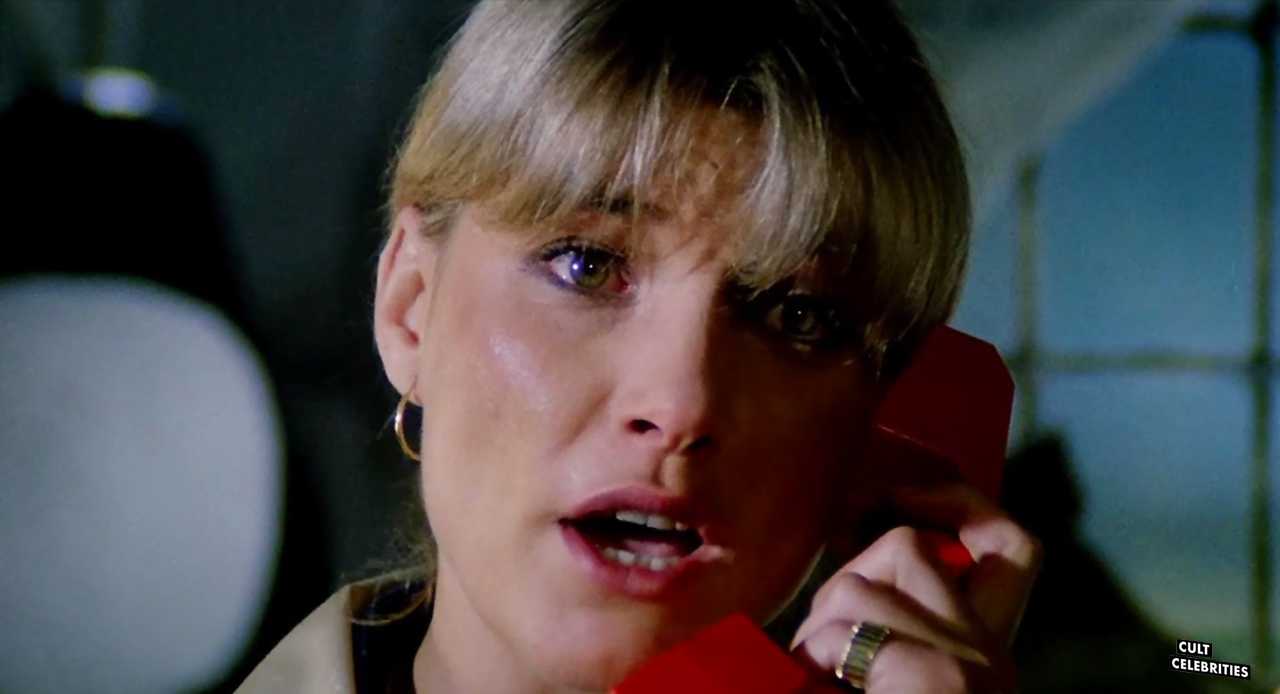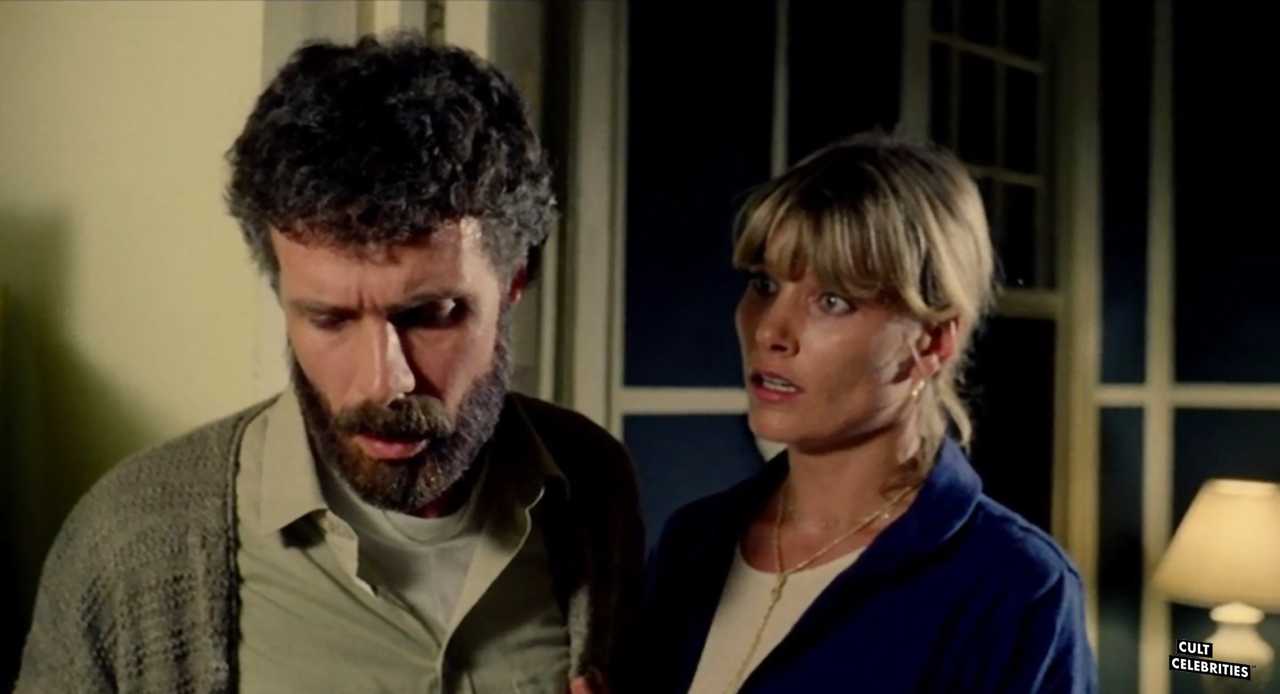 Stu has a bachelor's in English and two master's degrees in Psychology and Education. If the world were to collapse into oblivion, Stu would be humanity's choice to send to a bunker to preserve information and trivia belonging to cinema and television from the 1980s through 1990s. His favorite films and television shows include: Pulp Fiction, Curb Your Enthusiasm, Twin Peaks, The Sopranos, and Arrested Development.