The Prisoner (S01E11) – It's Your Funeral
The Prisoner is a British television show that originally aired between 1967 and 1968 that starred Patrick McGoohan. There were only sixteen episodes and it was only on for one season, but it has become an enduring cult classic in television history. The series tells the mysterious tale of a British secret agent who abruptly retires from the British secret service only to wake up and find himself on a mysterious island. This is the tenth episode entitled It's Your Funeral.
In this episode, there is a plot to assassinate Number Two and Number Six prevents a bomb from going off, because it might bring punishment to the entire village. The old Number Two leaves by helicopter and the new one comes in and is congratulated by Number Six.
Gallery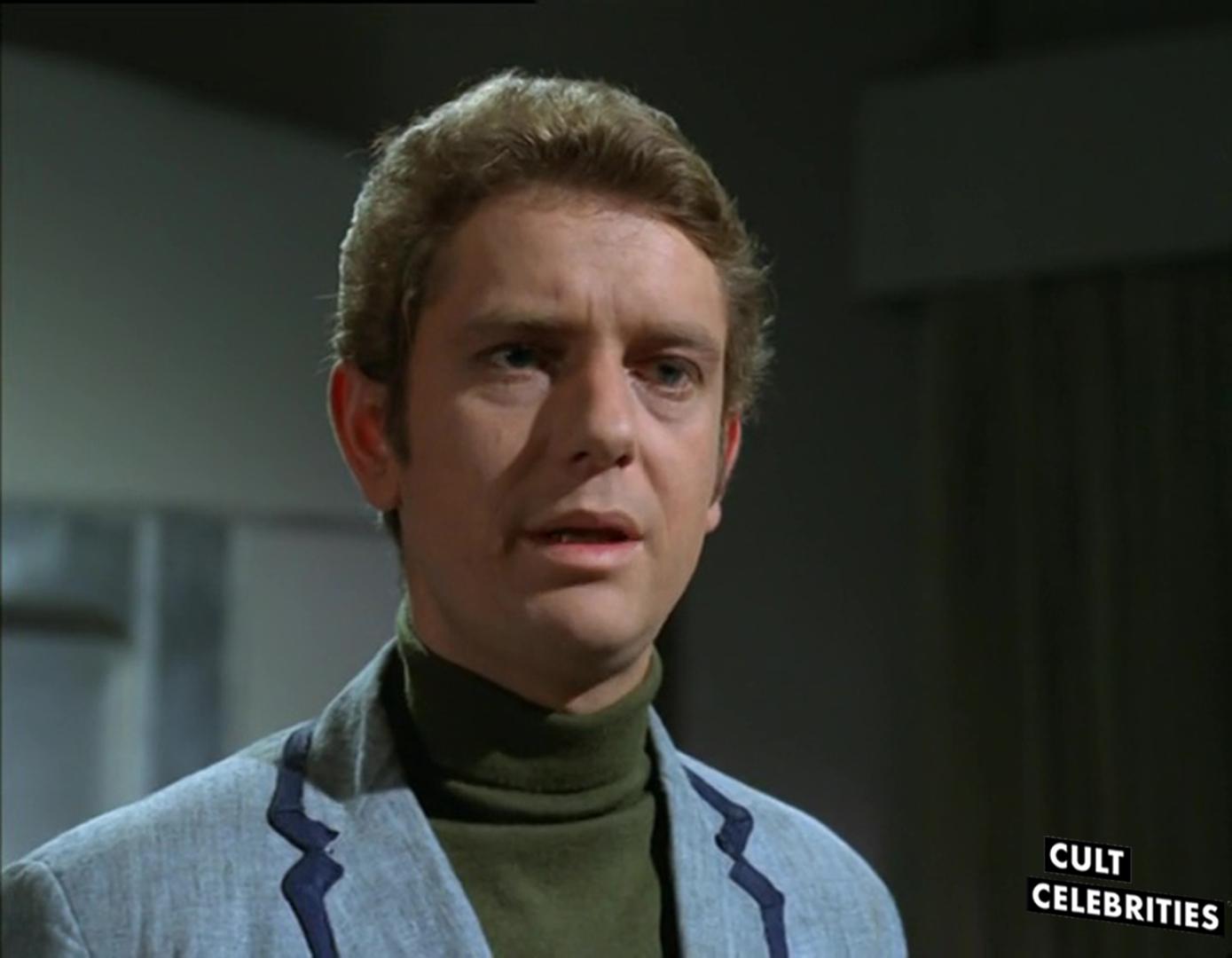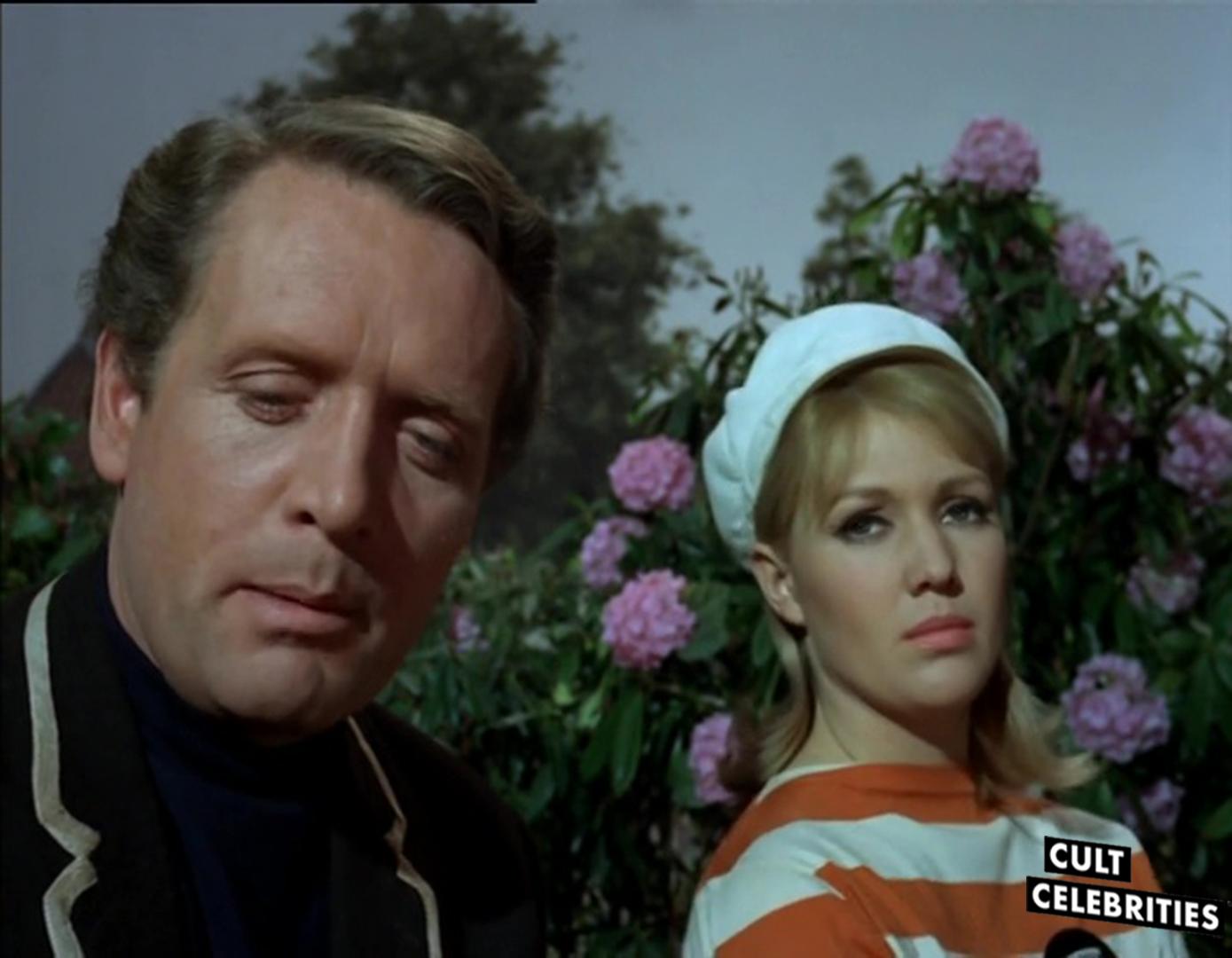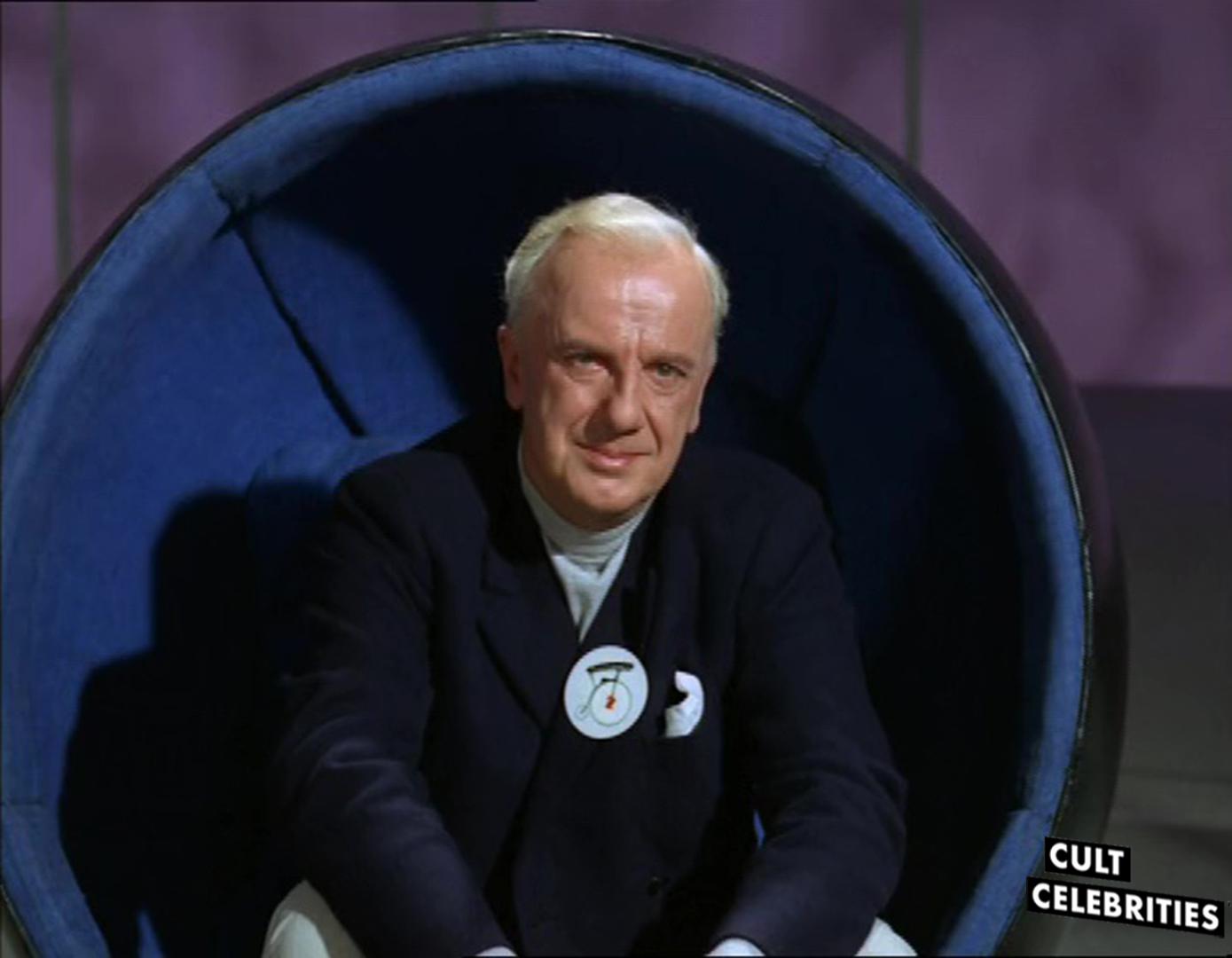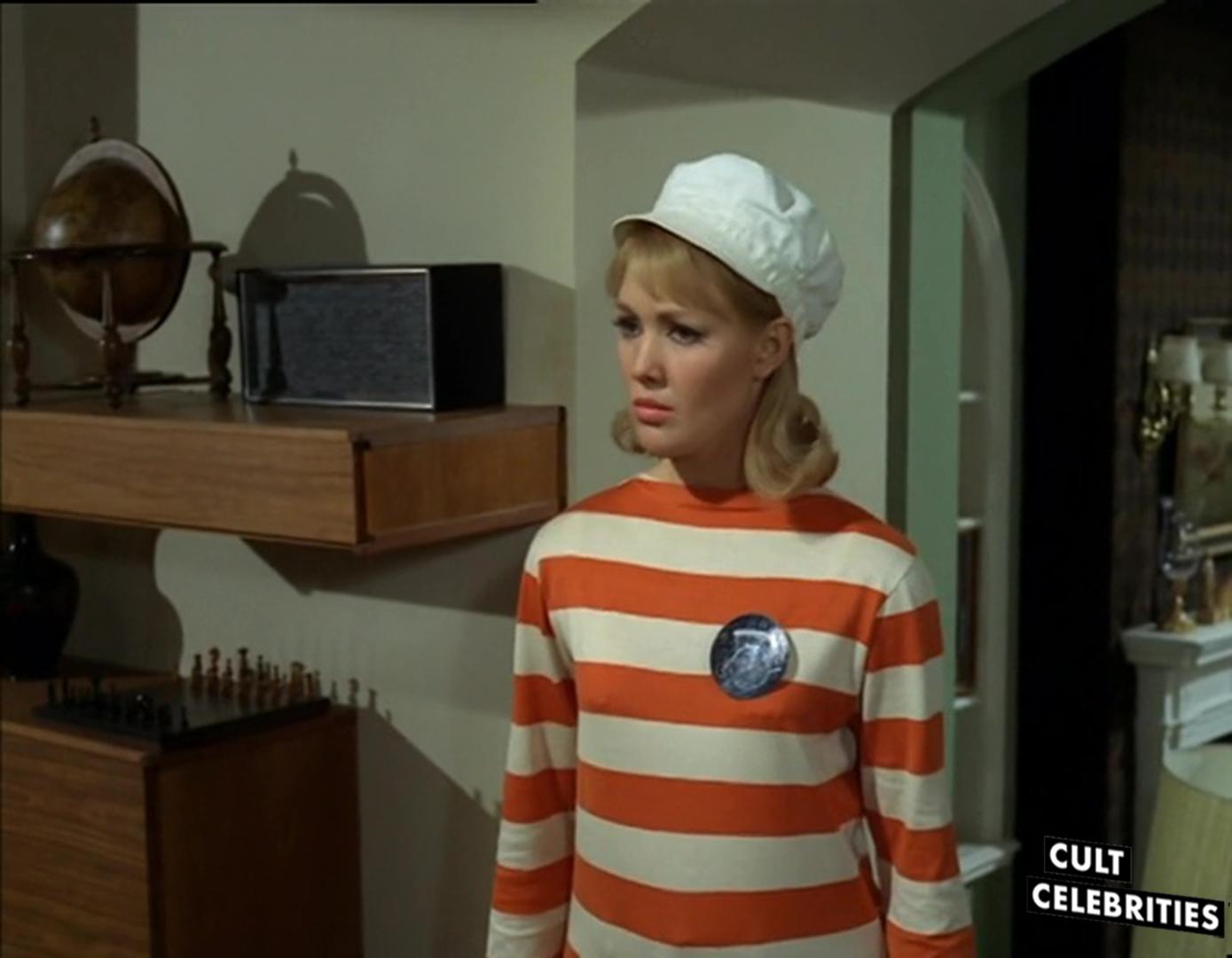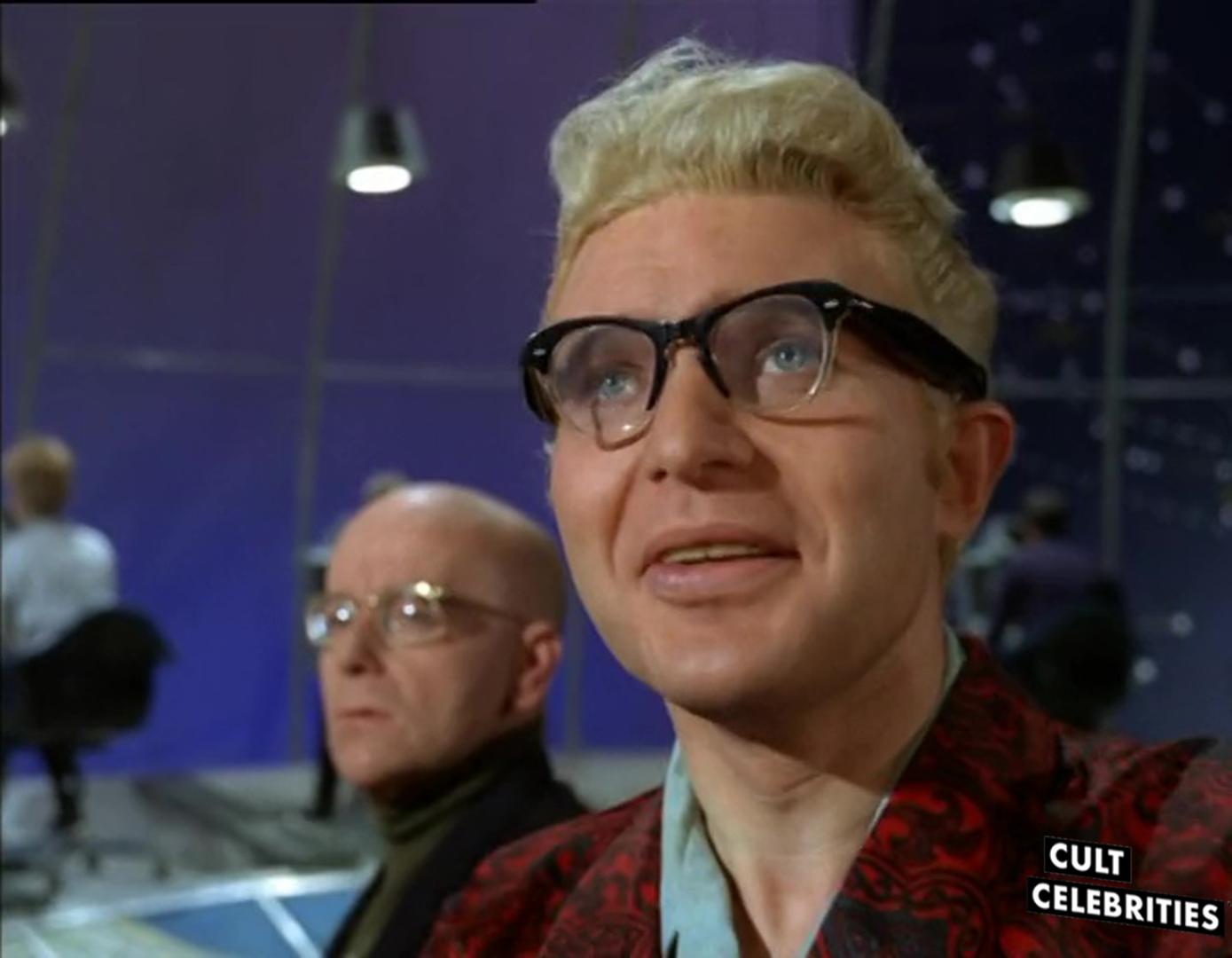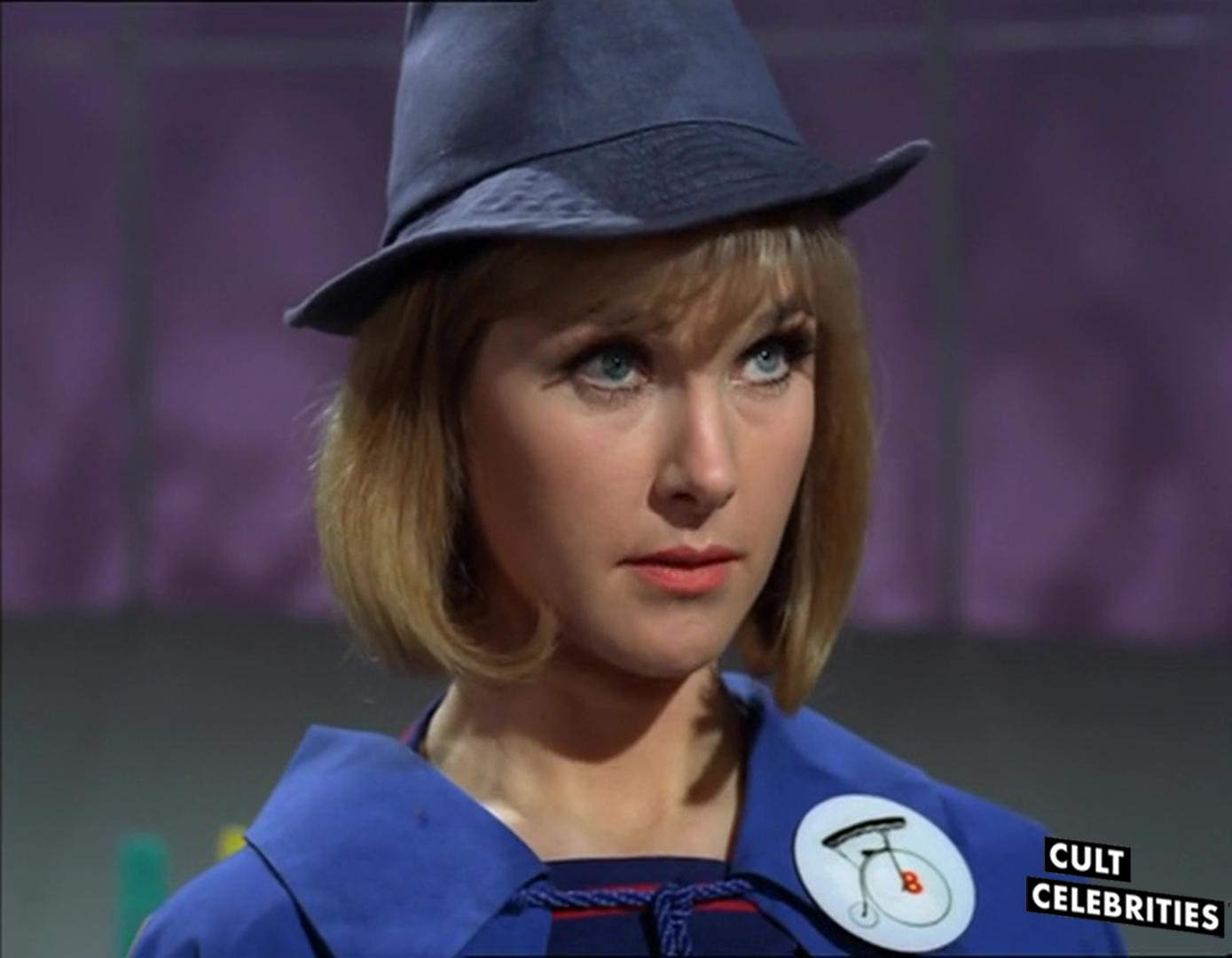 Stu has a bachelor's in English and two master's degrees in Psychology and Education. If the world were to collapse into oblivion, Stu would be humanity's choice to send to a bunker to preserve information and trivia belonging to cinema and television from the 1980s through 1990s. His favorite films and television shows include: Pulp Fiction, Curb Your Enthusiasm, Twin Peaks, The Sopranos, and Arrested Development.