The Prisoner (S01E02) – A, B and C
The Prisoner is a British television show that originally aired between 1967 and 1968. These screenshots are from the second episode entitled A, B and C.
In this episode, Number Six is sedated with drugs in his tea and is connected to a "dream state machine" in which the residents try to figure out the reason why he retired from MI6. The memories are blurred and confused, however, and they find out that a suspicious envelope he carried was actually just a package of travel vacation pamphlets.
Gallery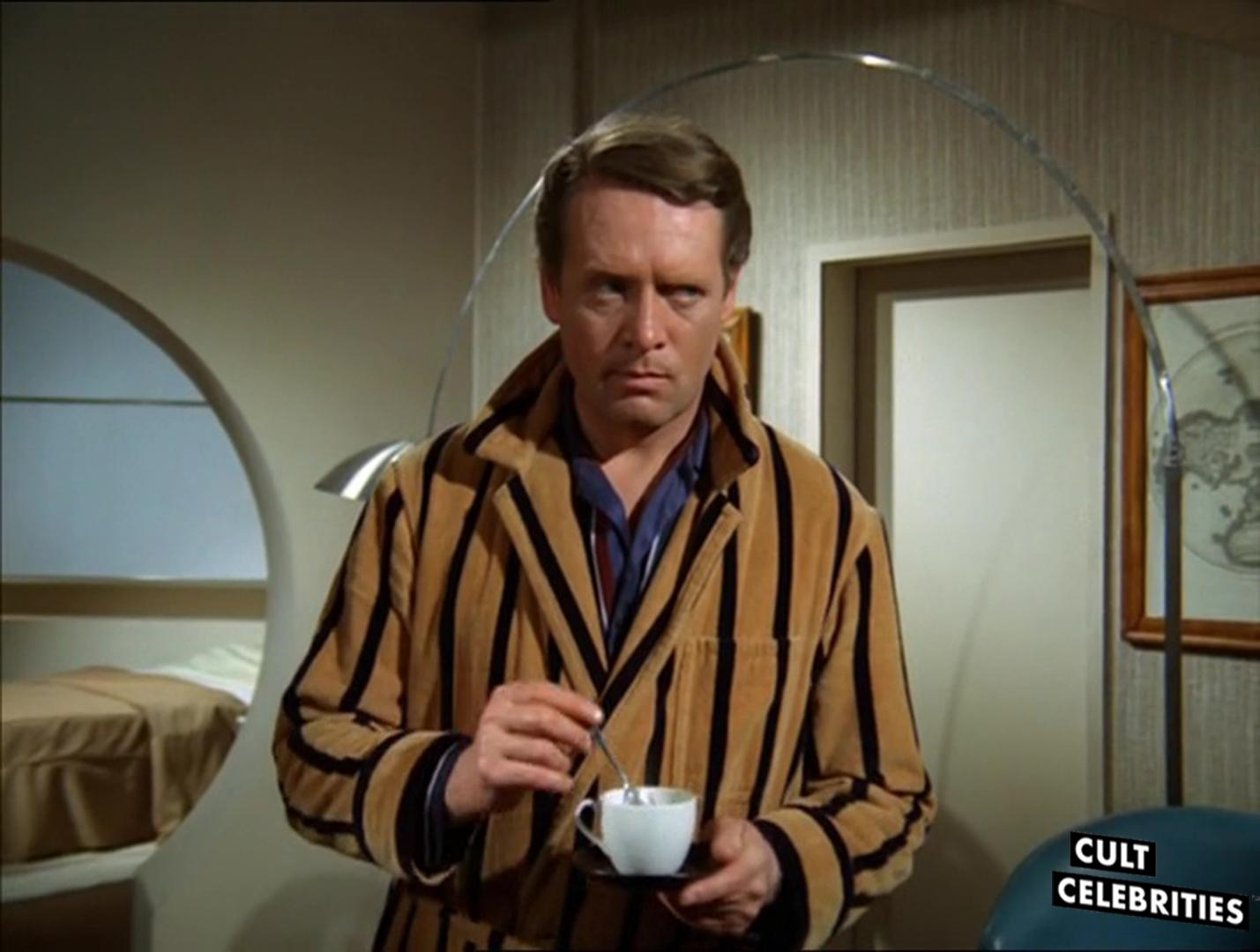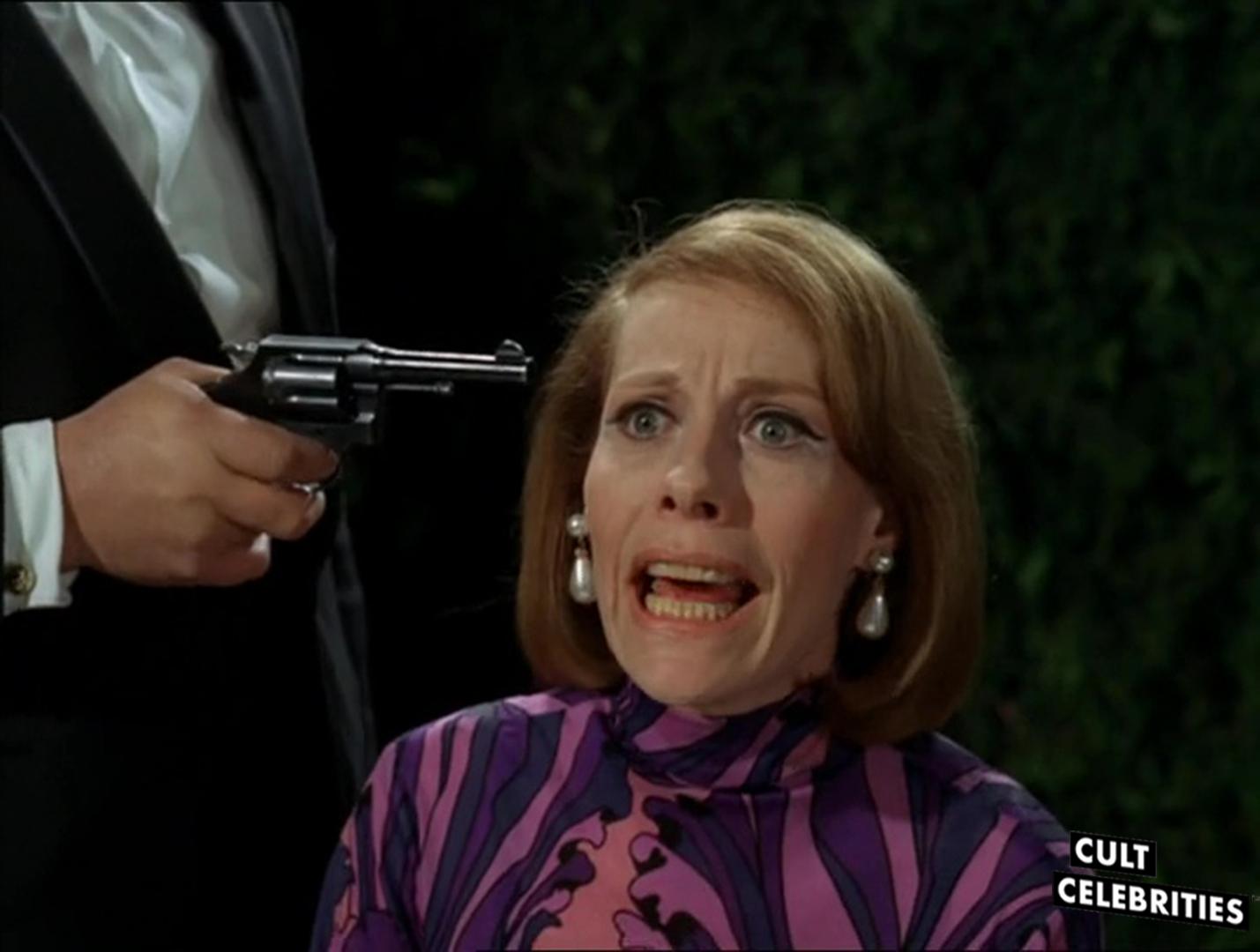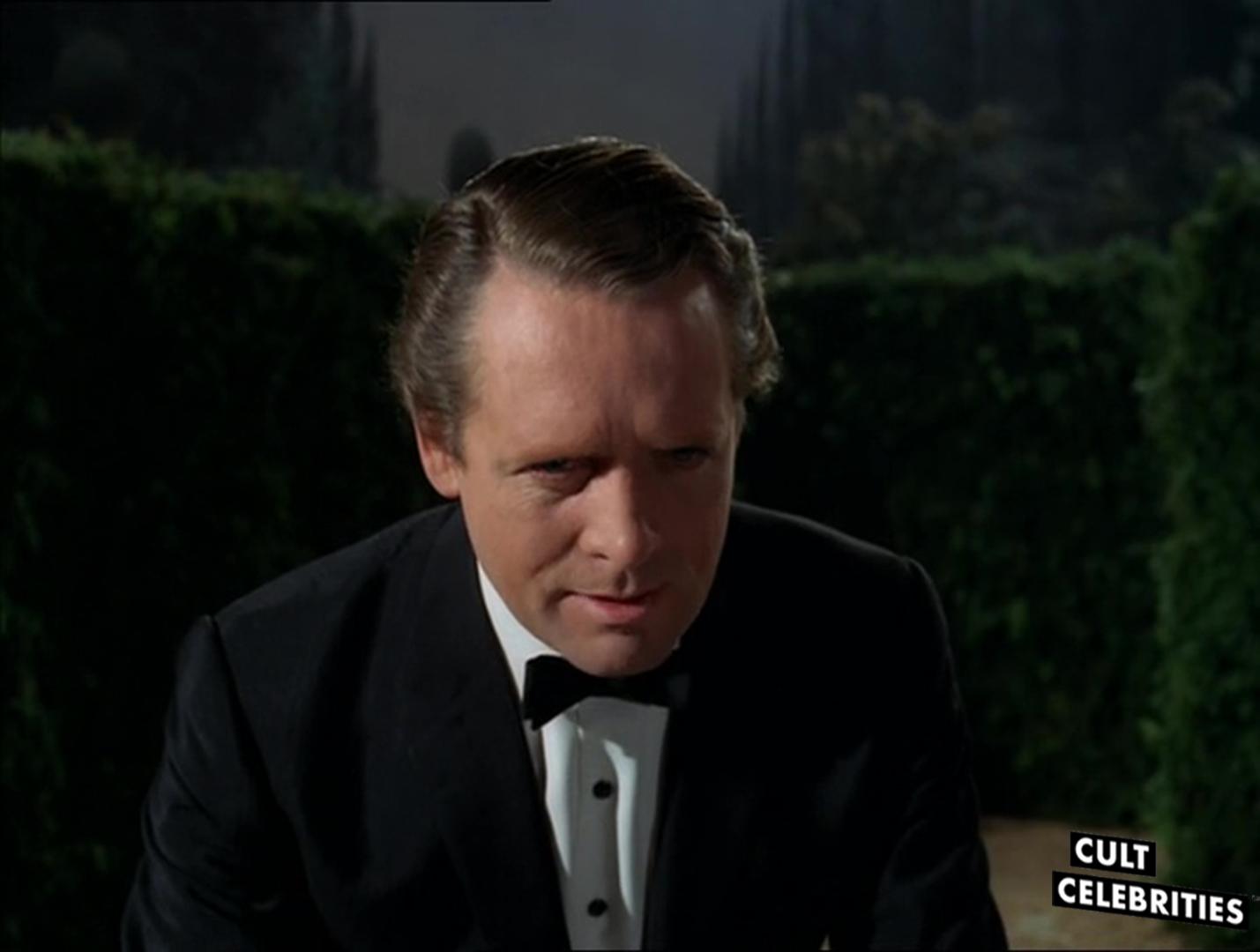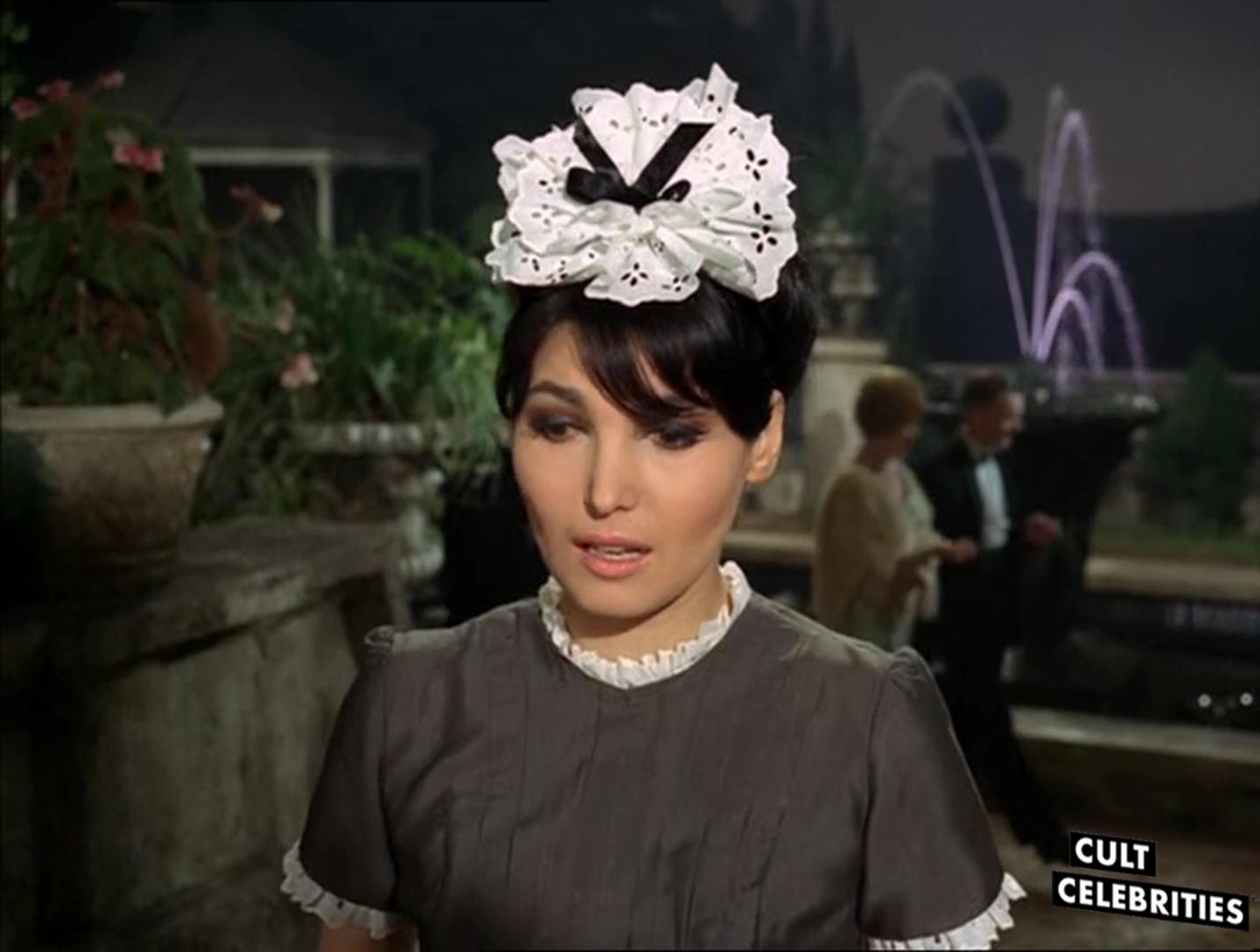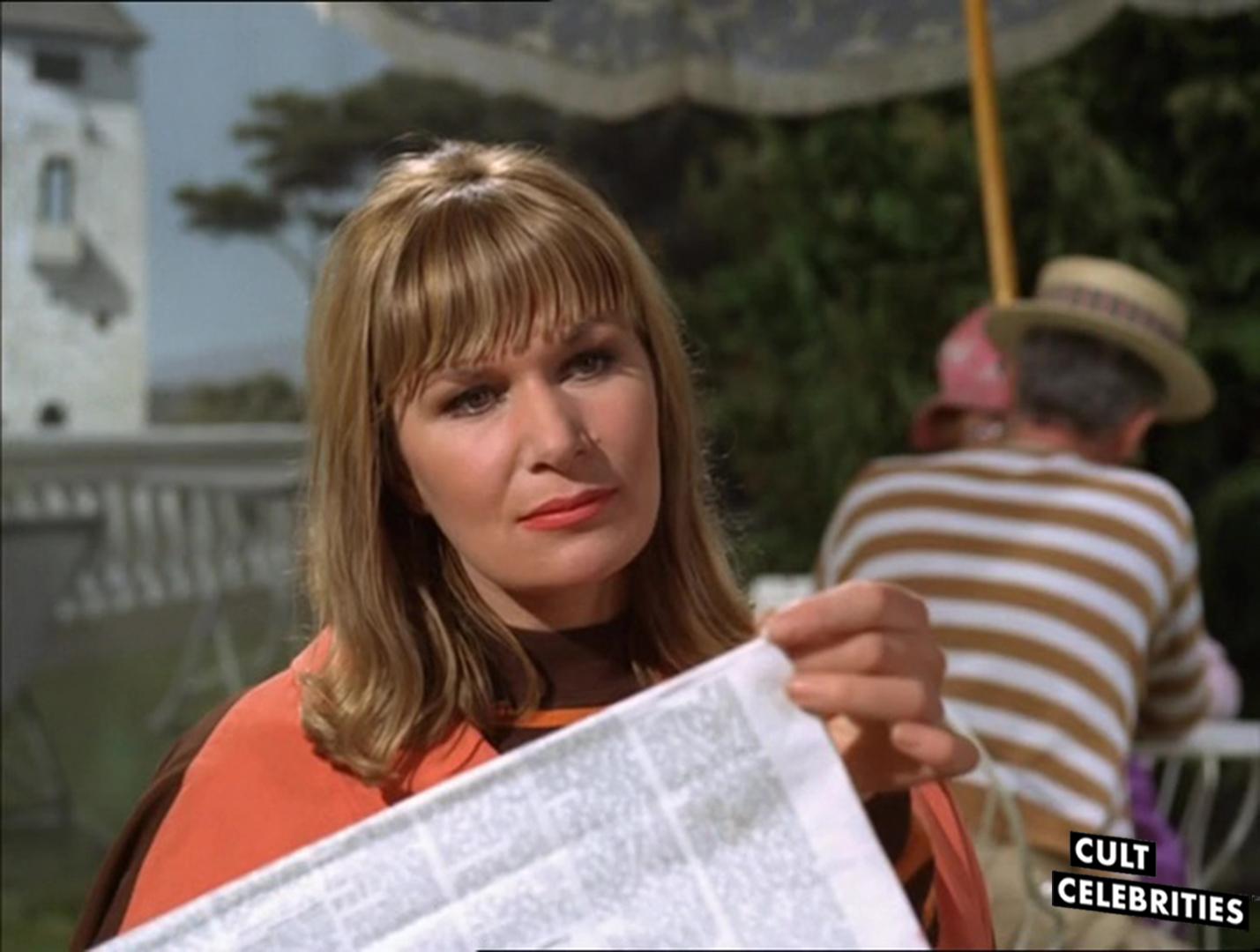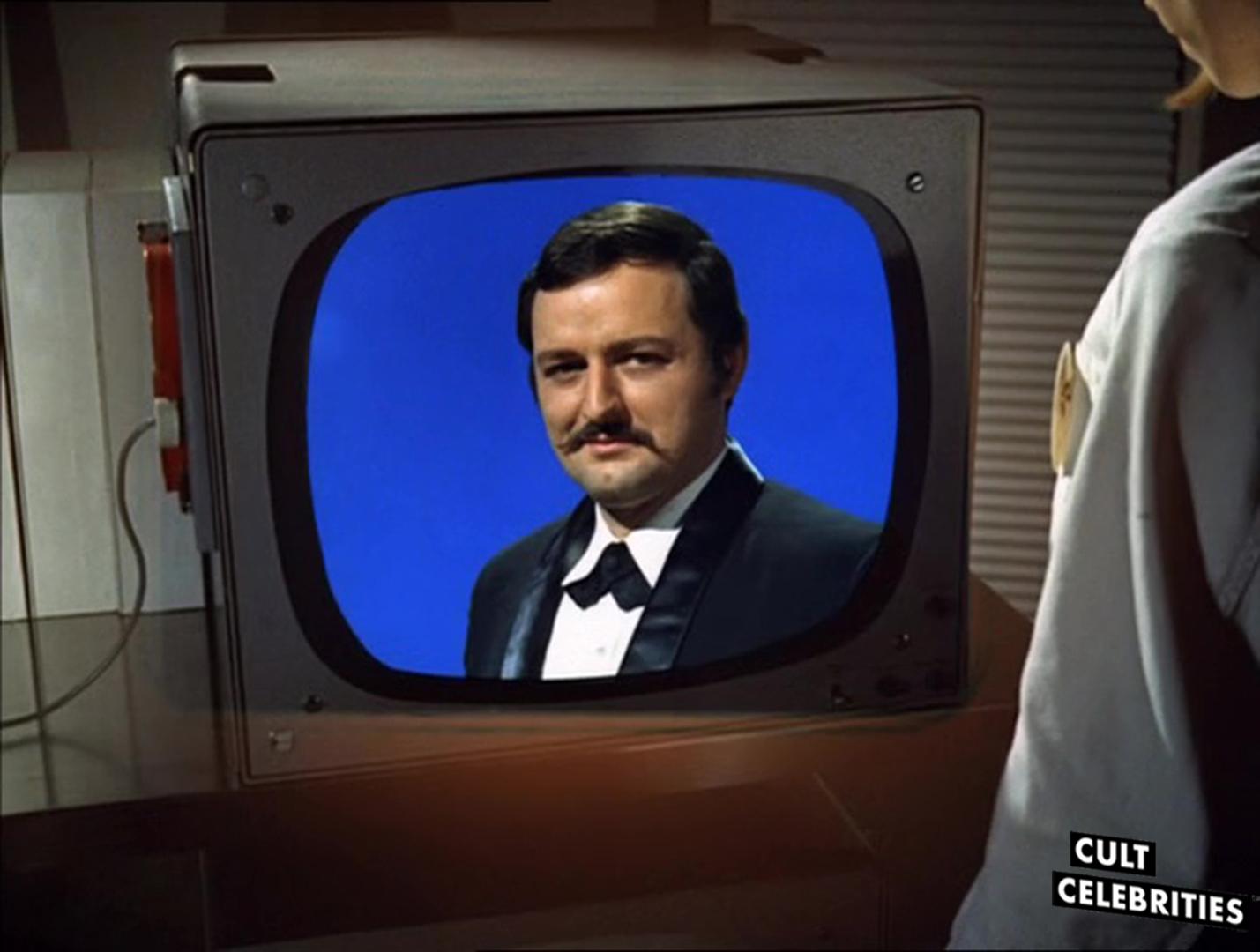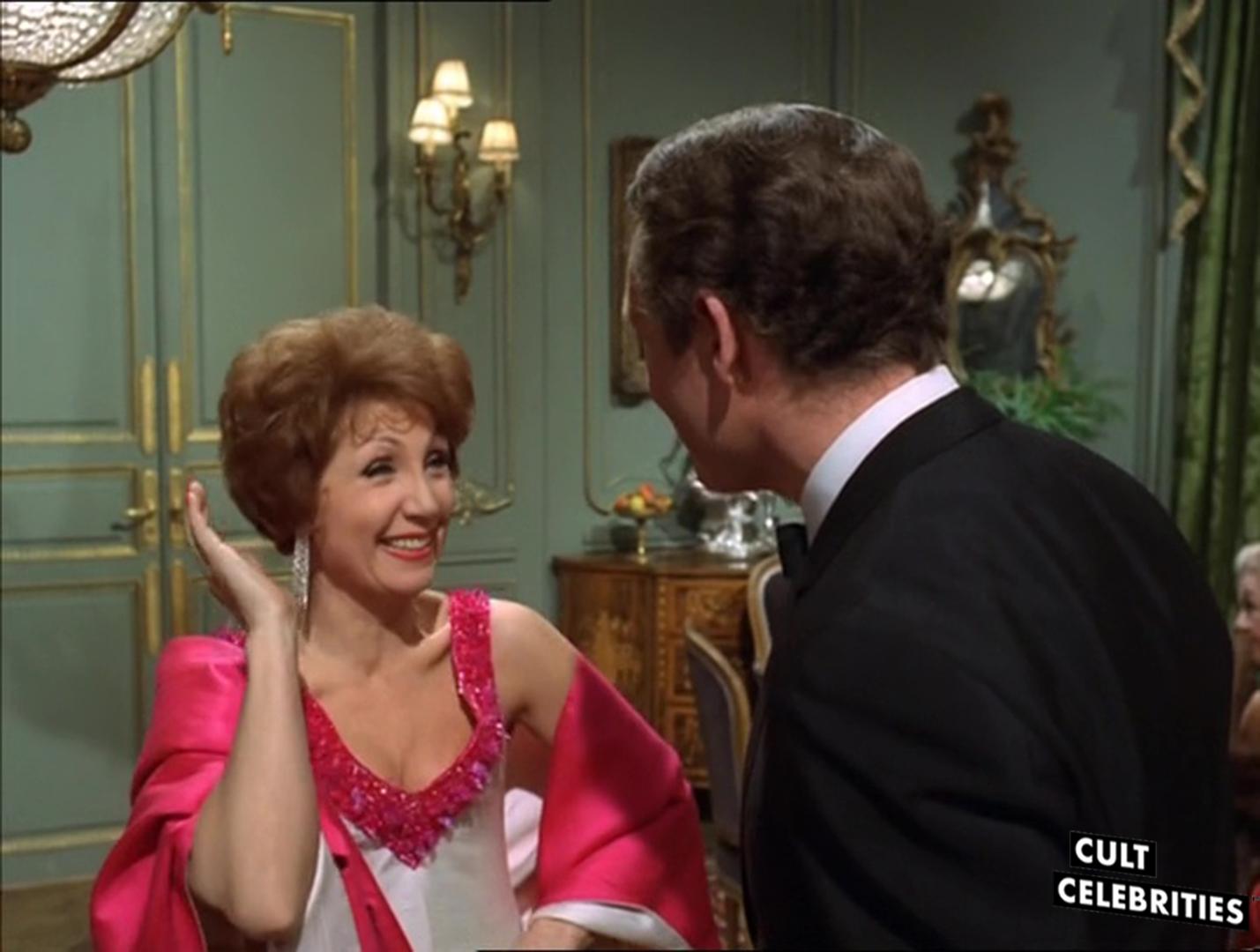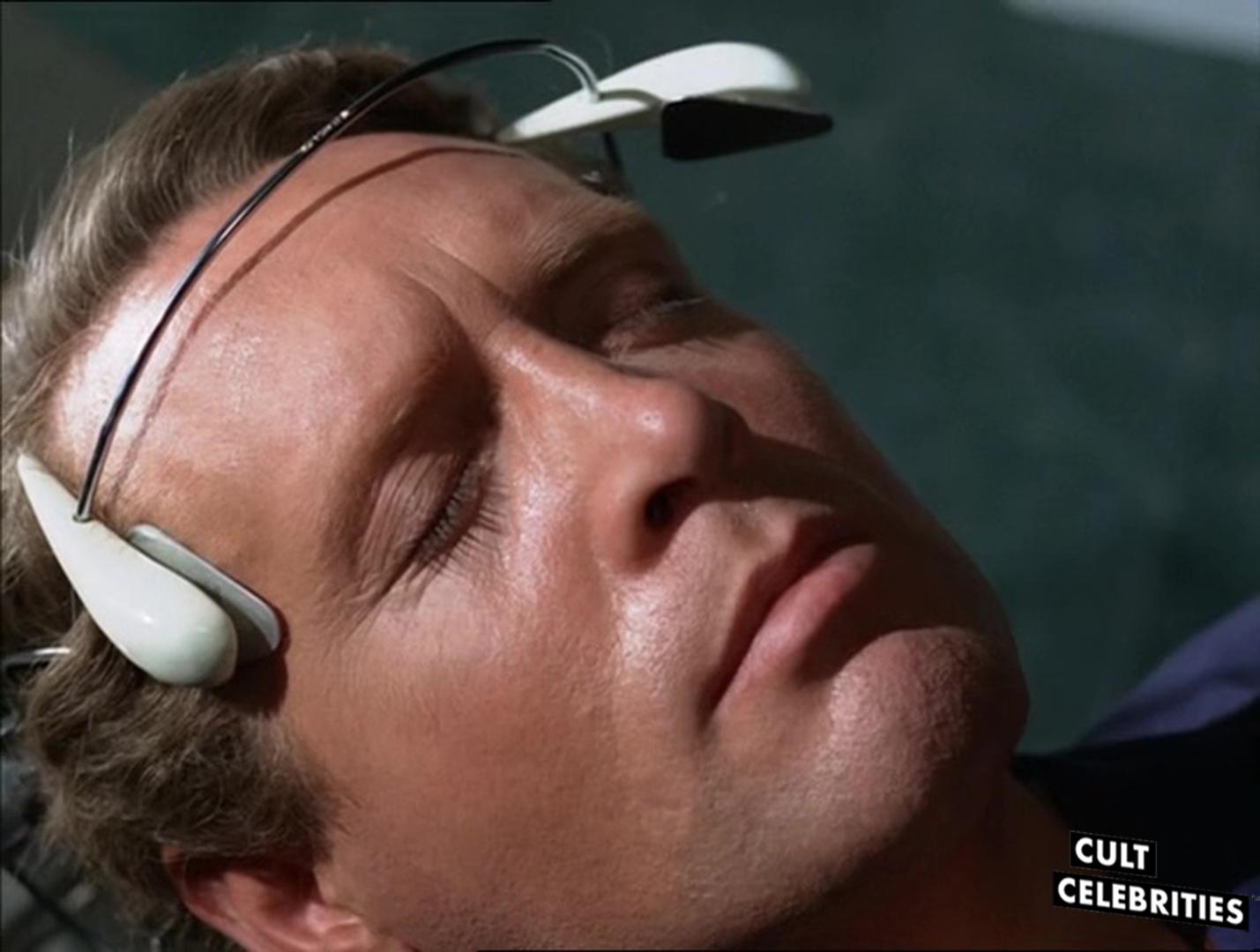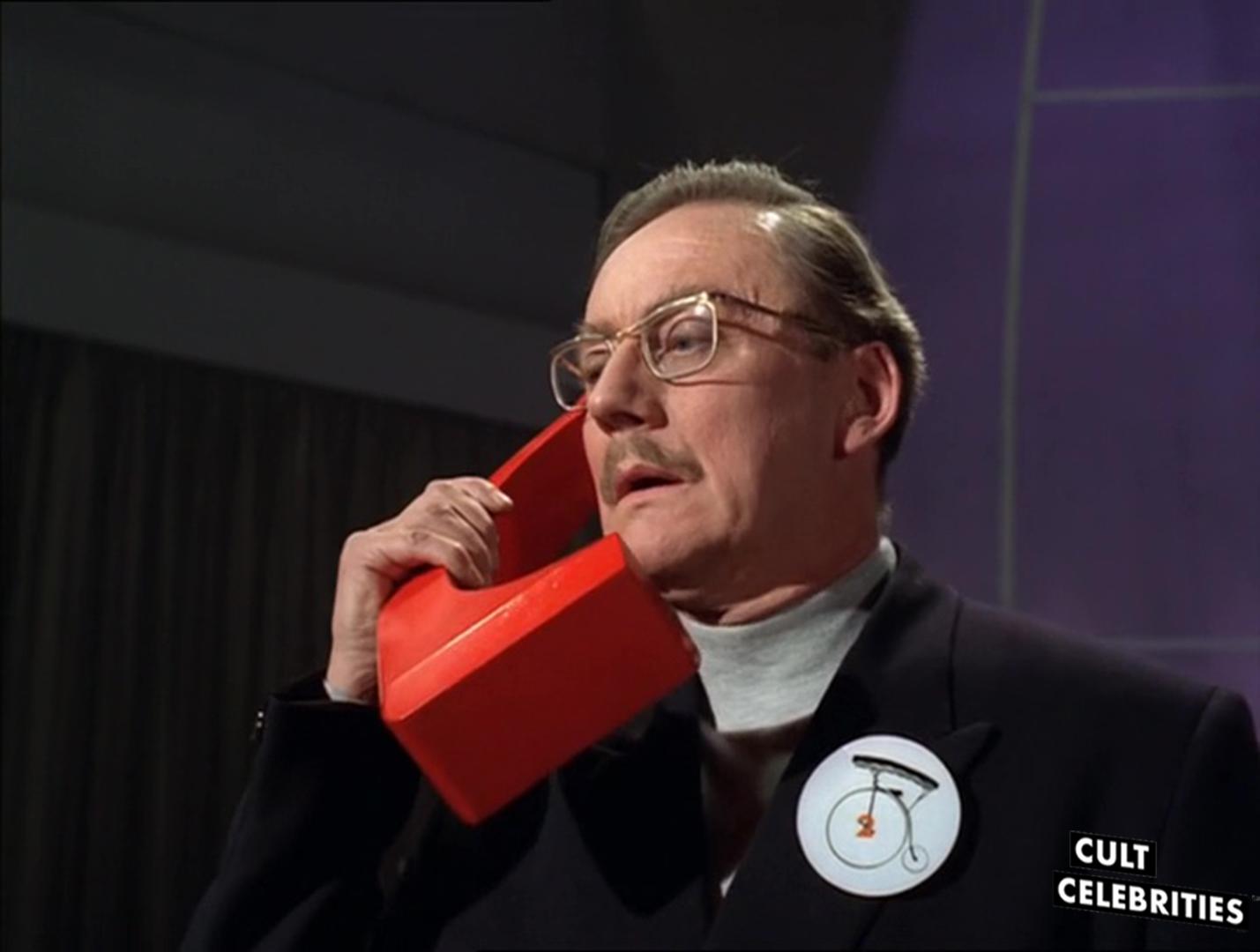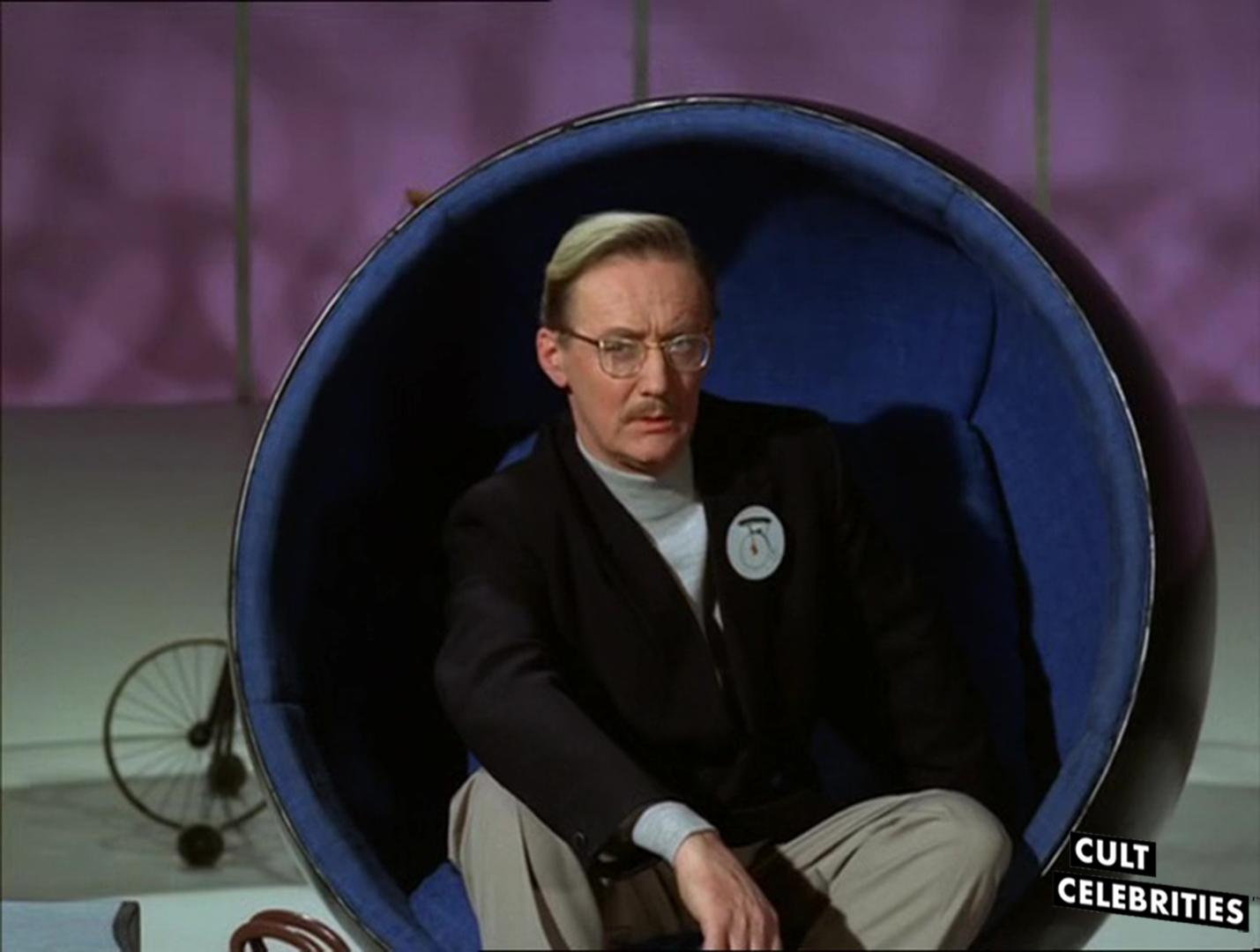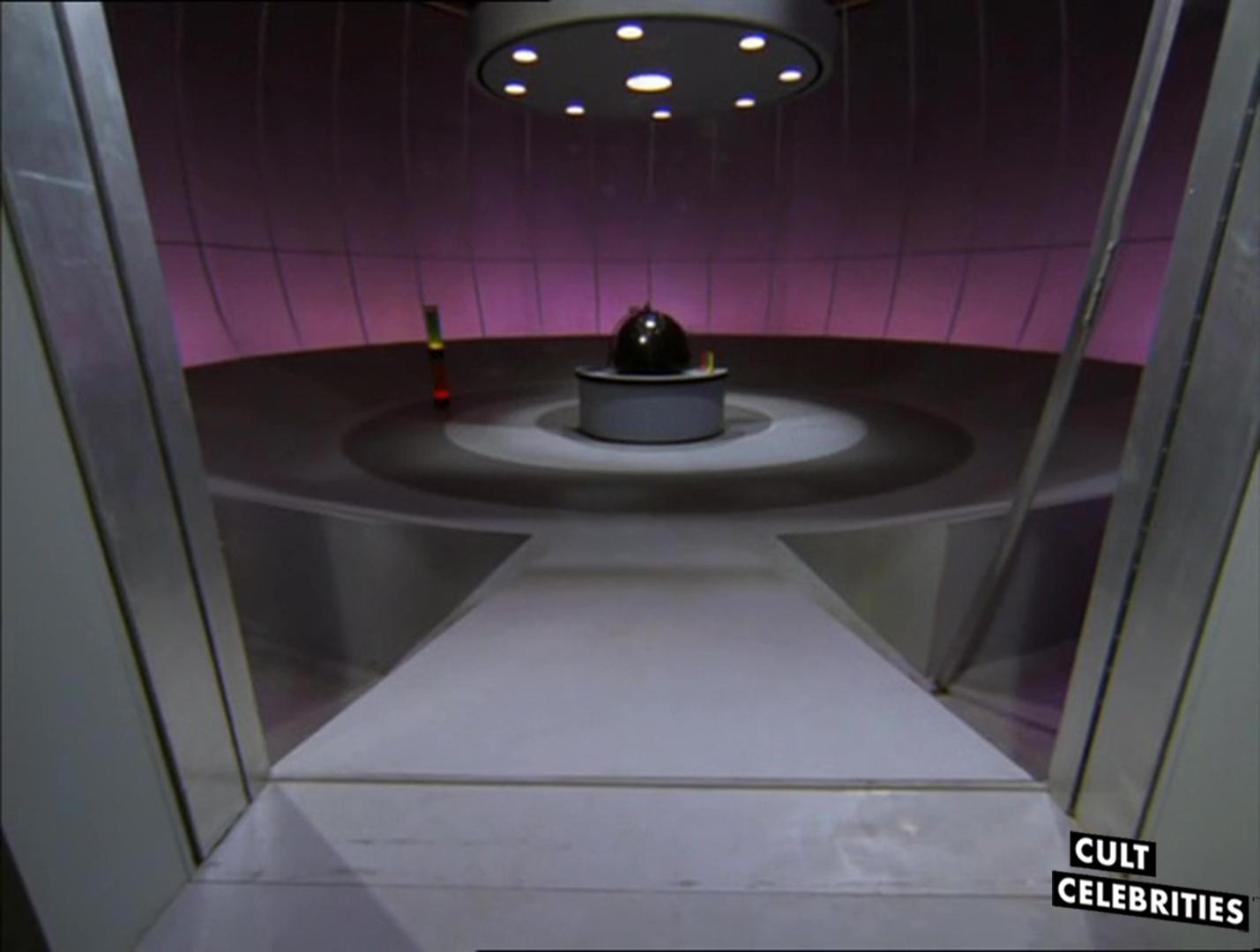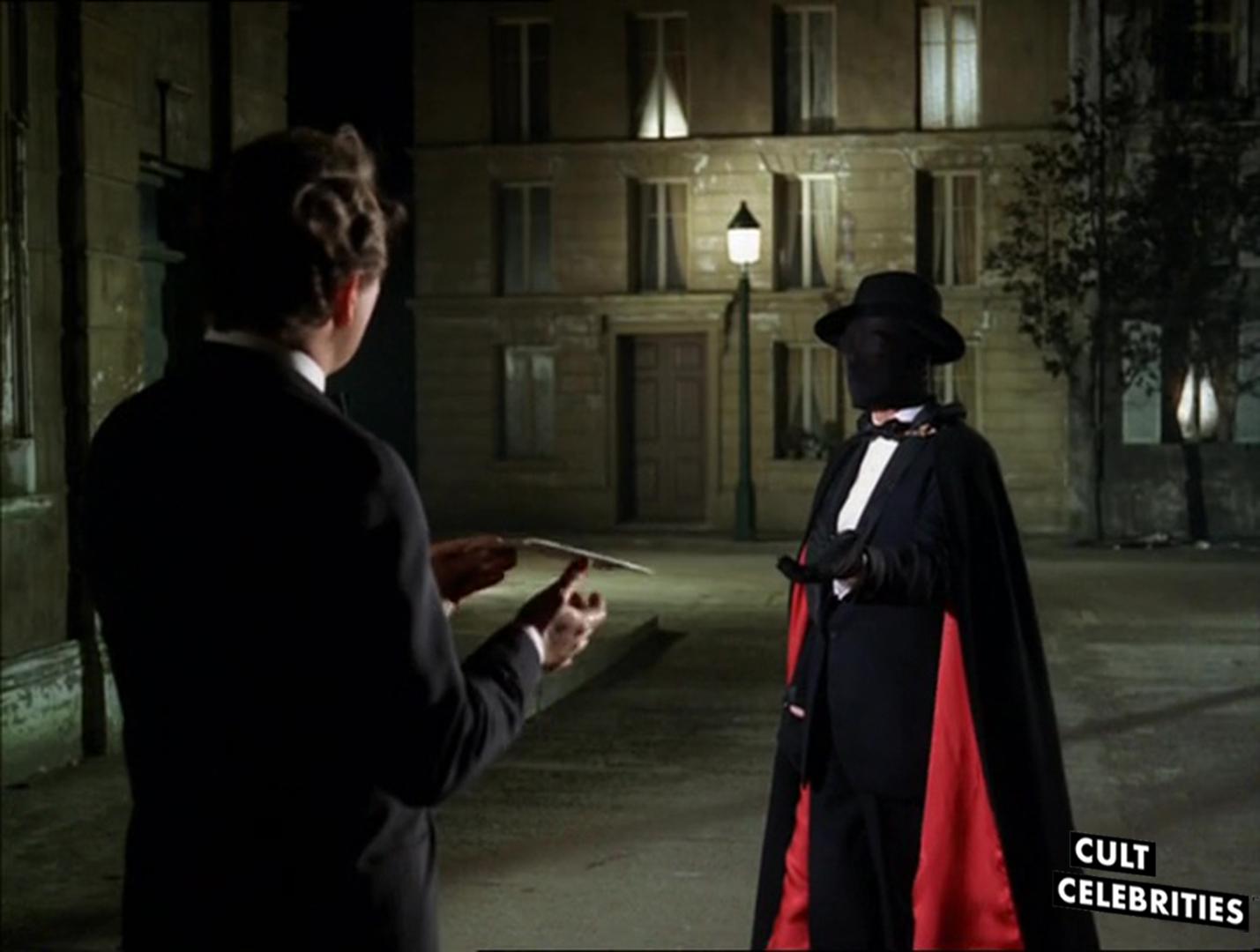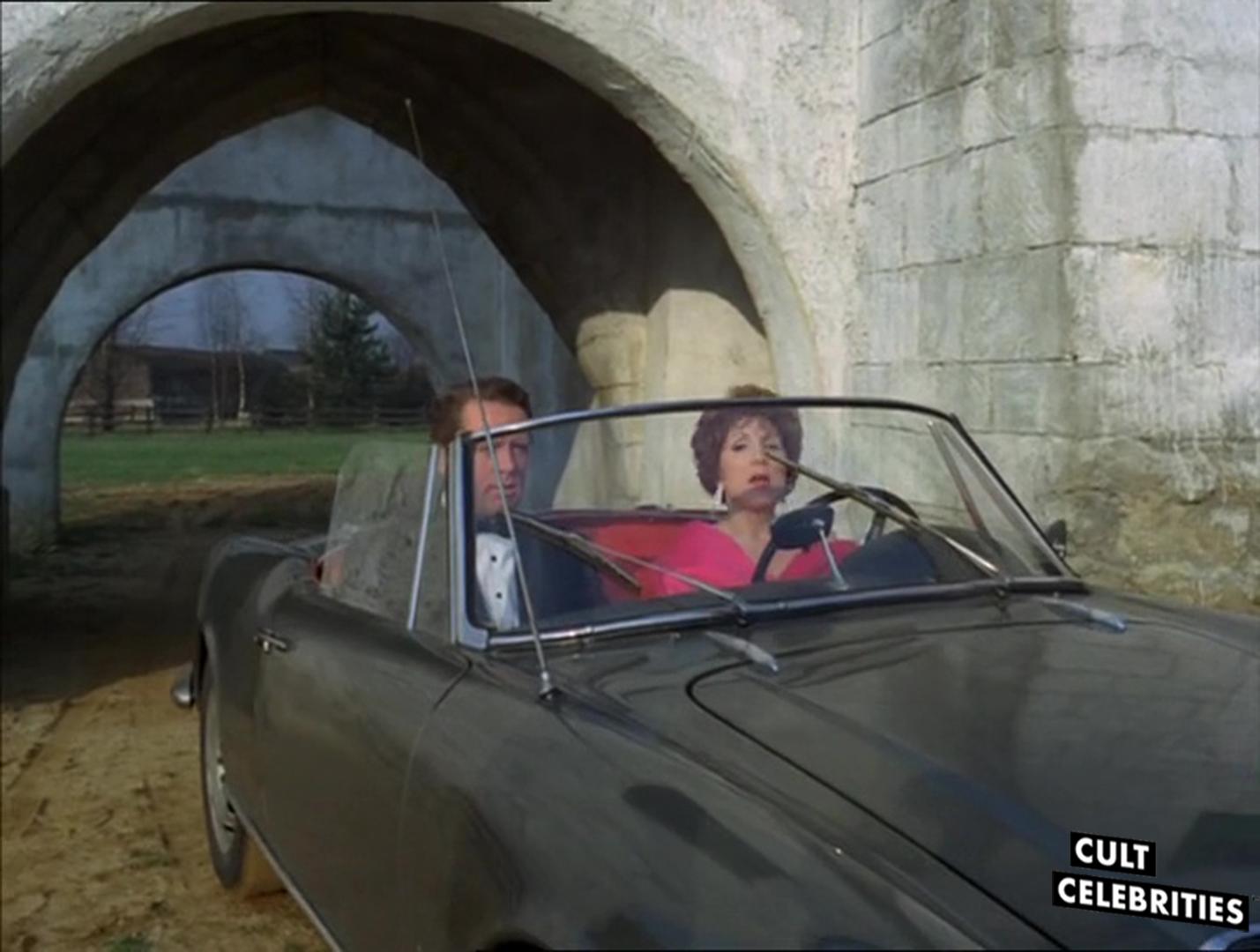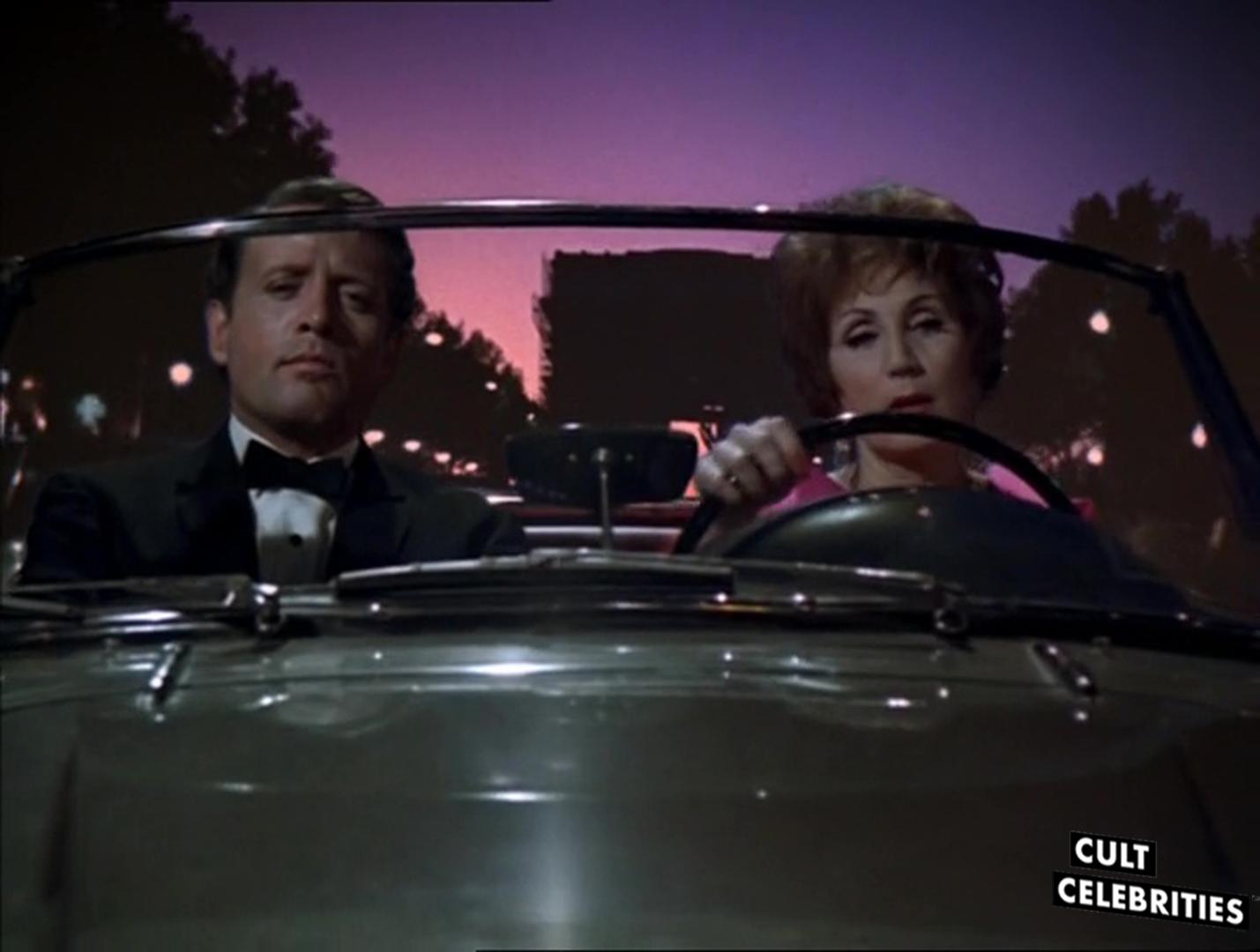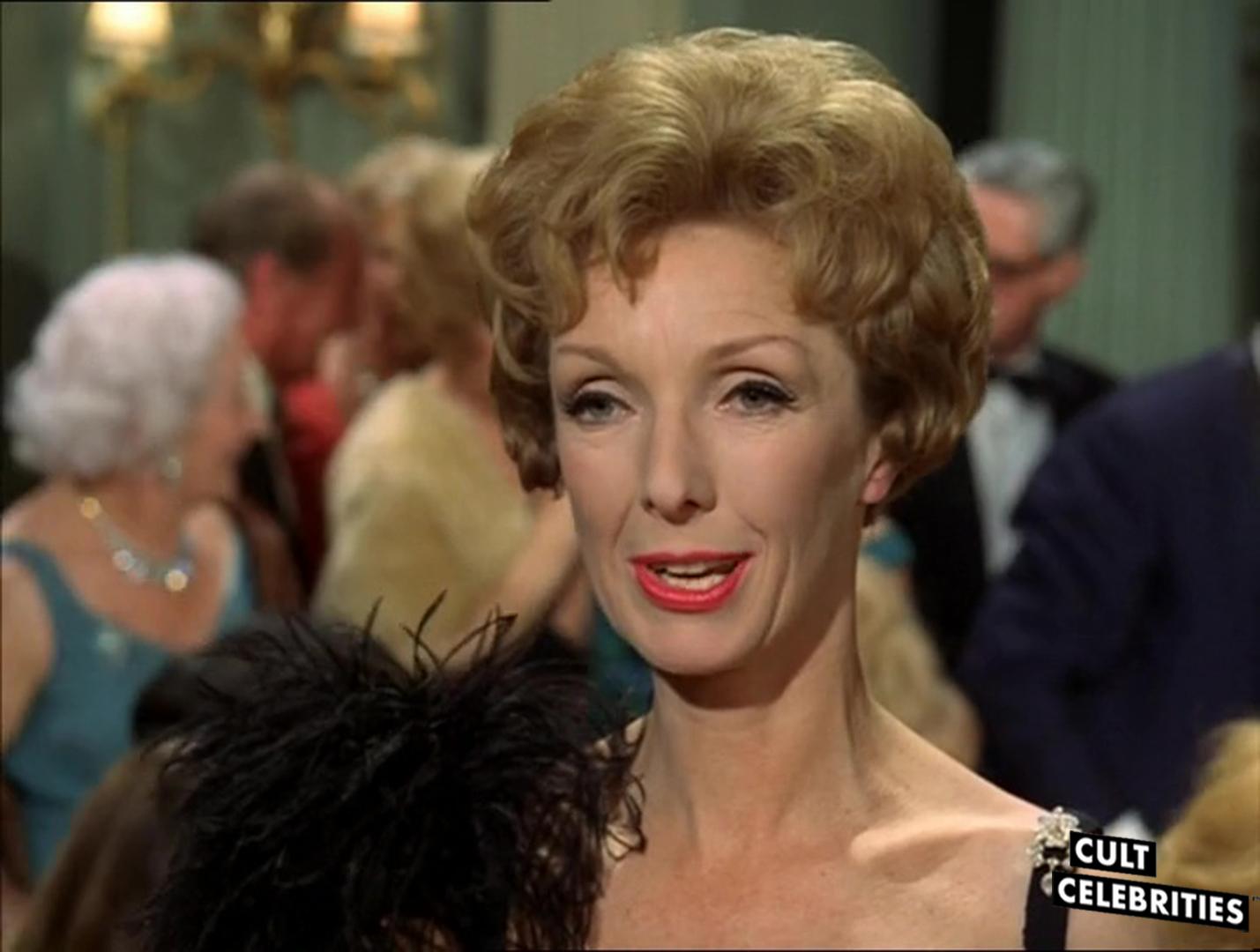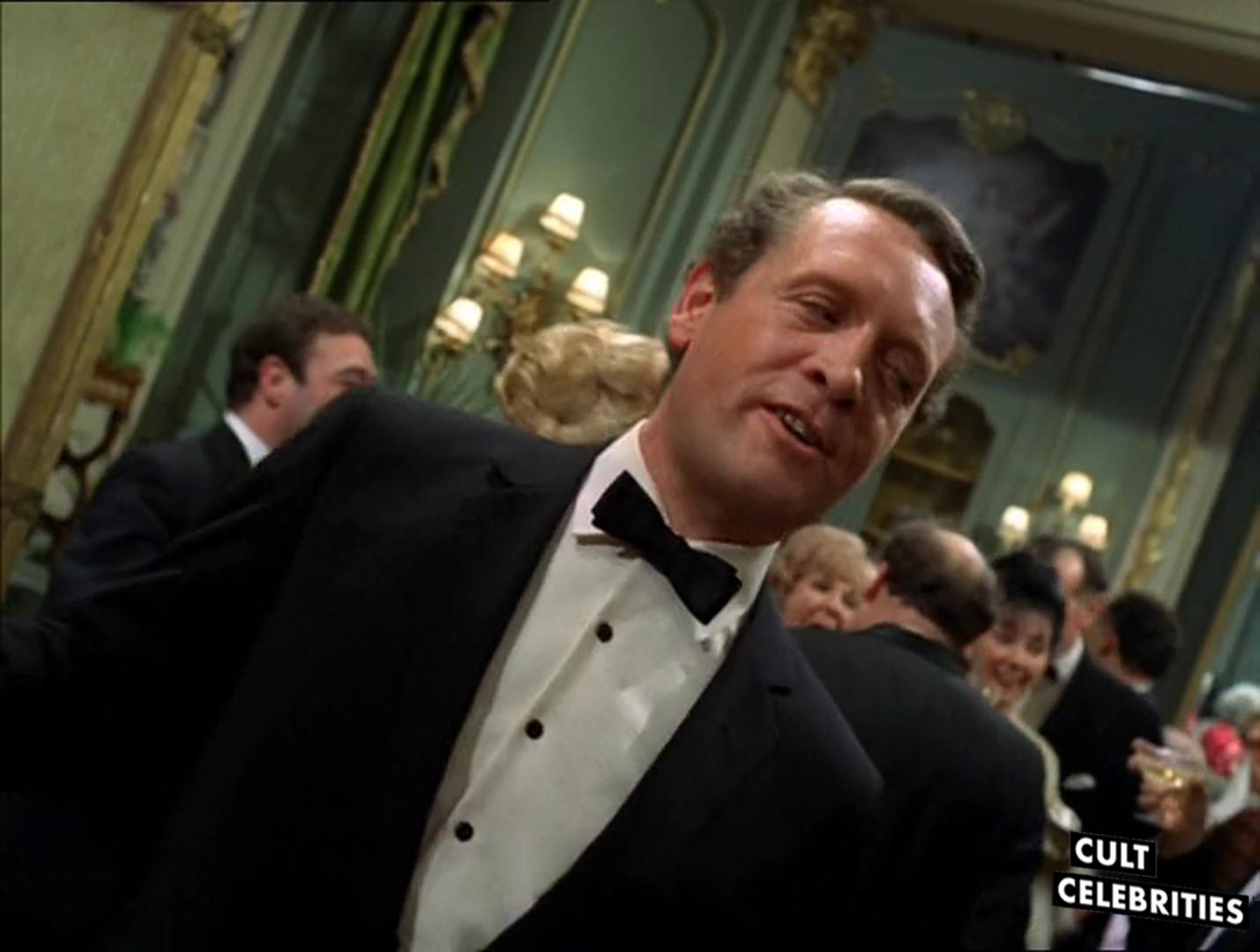 Stu has a bachelor's in English and two master's degrees in Psychology and Education. If the world were to collapse into oblivion, Stu would be humanity's choice to send to a bunker to preserve information and trivia belonging to cinema and television from the 1980s through 1990s. His favorite films and television shows include: Pulp Fiction, Curb Your Enthusiasm, Twin Peaks, The Sopranos, and Arrested Development.