The Prisoner (S01E04) – The Schizoid Man
The Prisoner is a British television show that originally aired between 1967 and 1968 that starred Patrick McGoohan. There were only sixteen episodes and it was only on for one season, but it has become an enduring cult classic in television history.
This is the fourth episode entitled The Schizoid Man.
In this episode, Number Six (the hero of the series) helps a telepathic woman learn how to mind read using cards. A lookalike is brought in to brainwash Number Six and break him, convincing him he is not Number Six. Mental torture, including fake calendars keeping the same date every day, almost causes him to break until he notices that a bruise on his nail has moved over time.
Gallery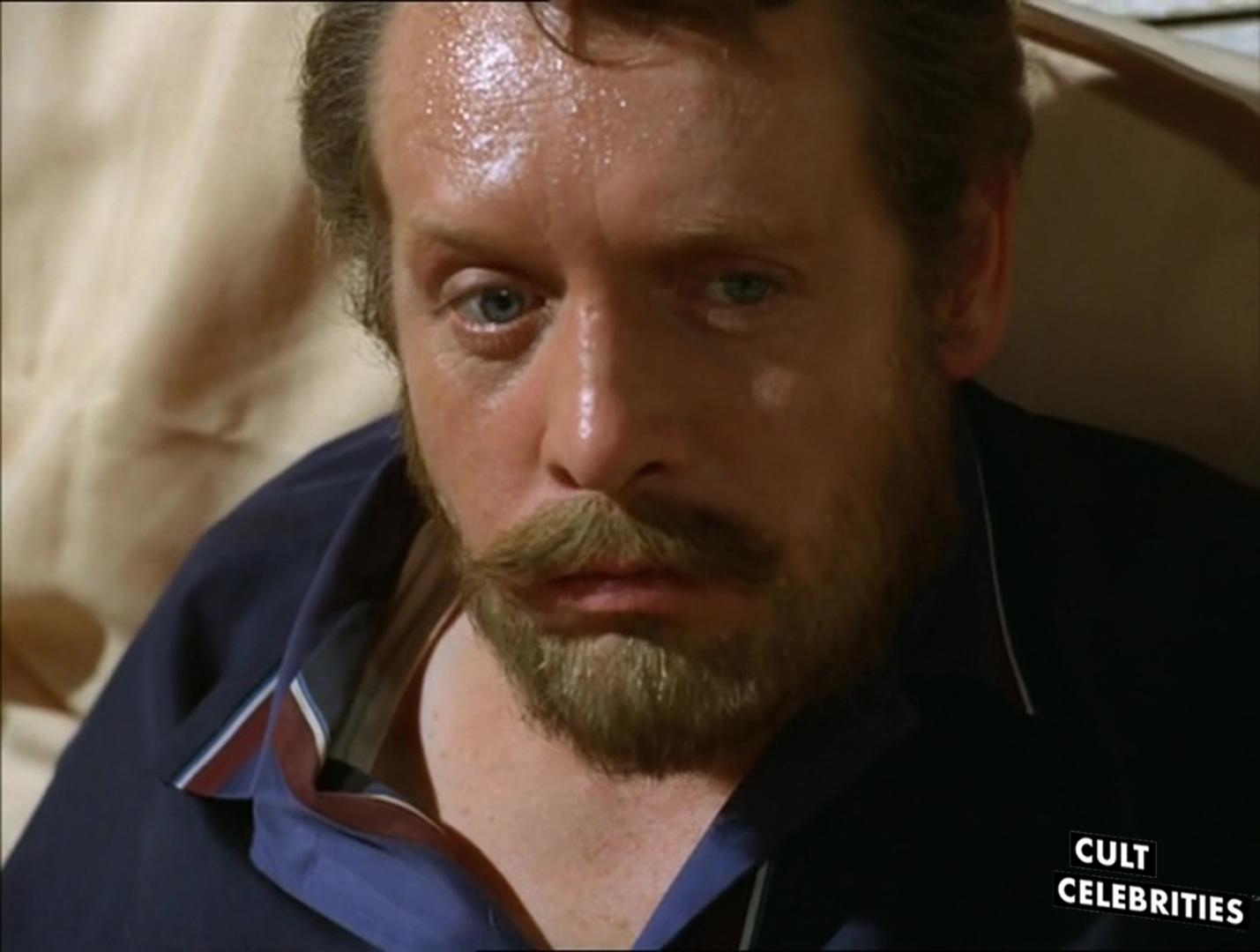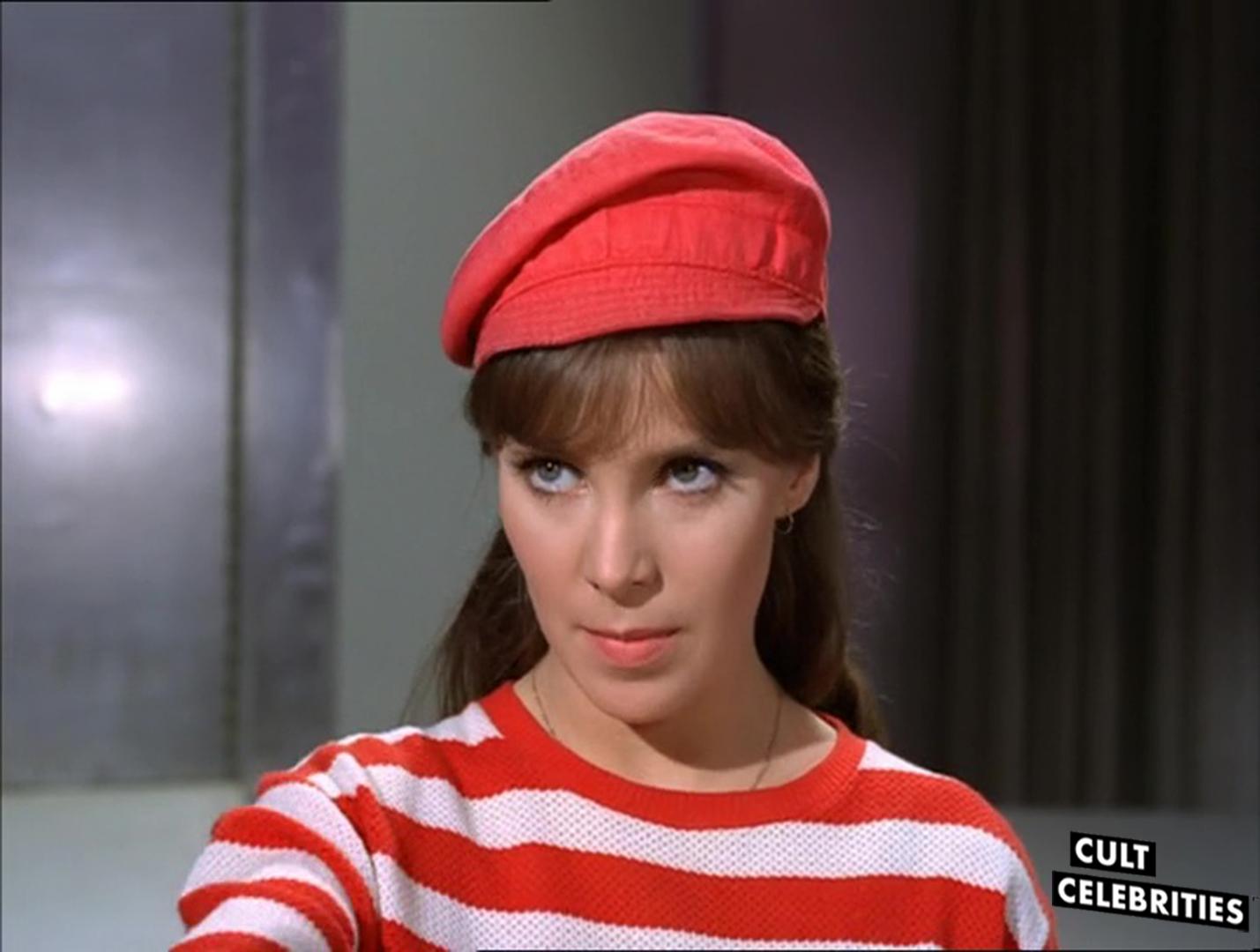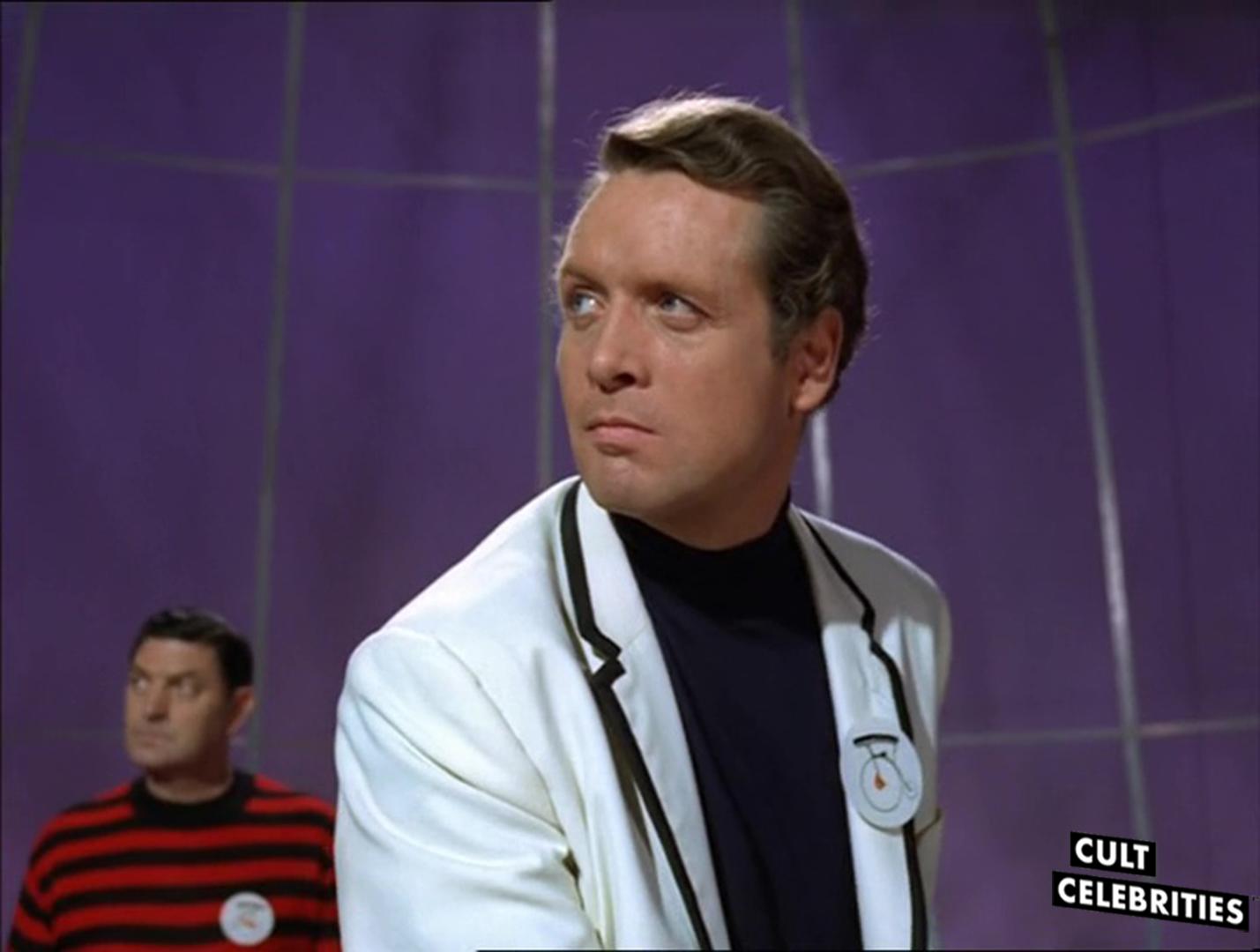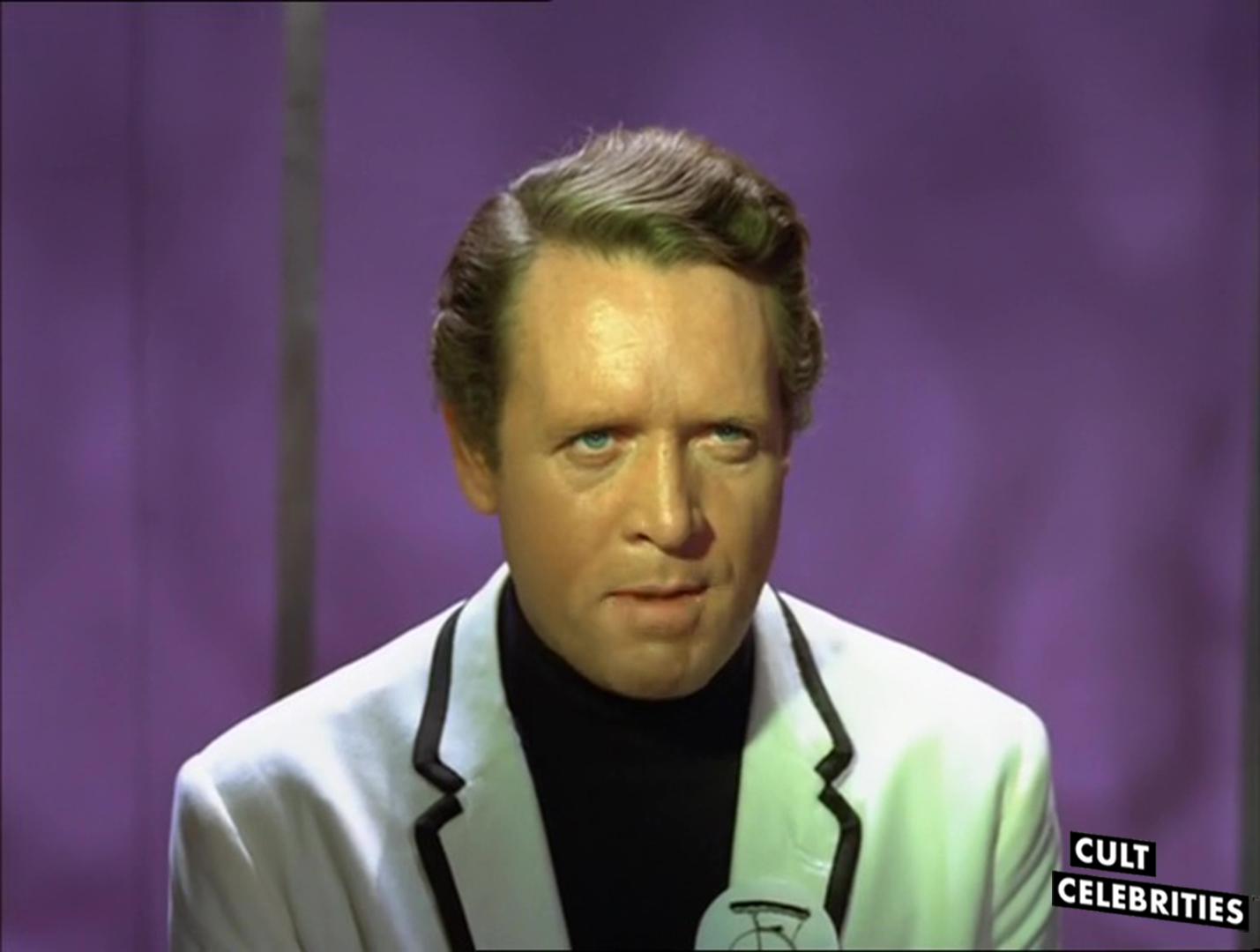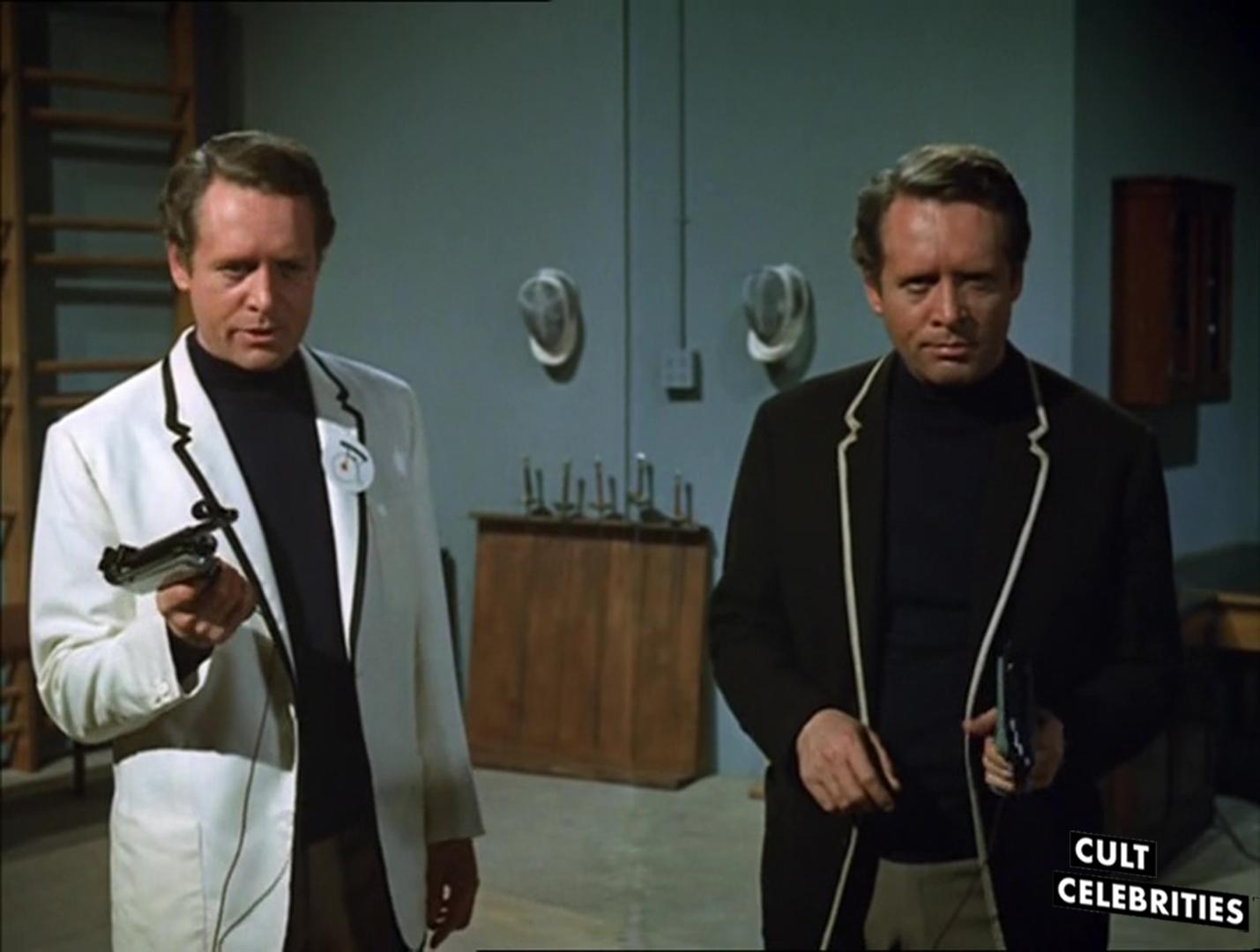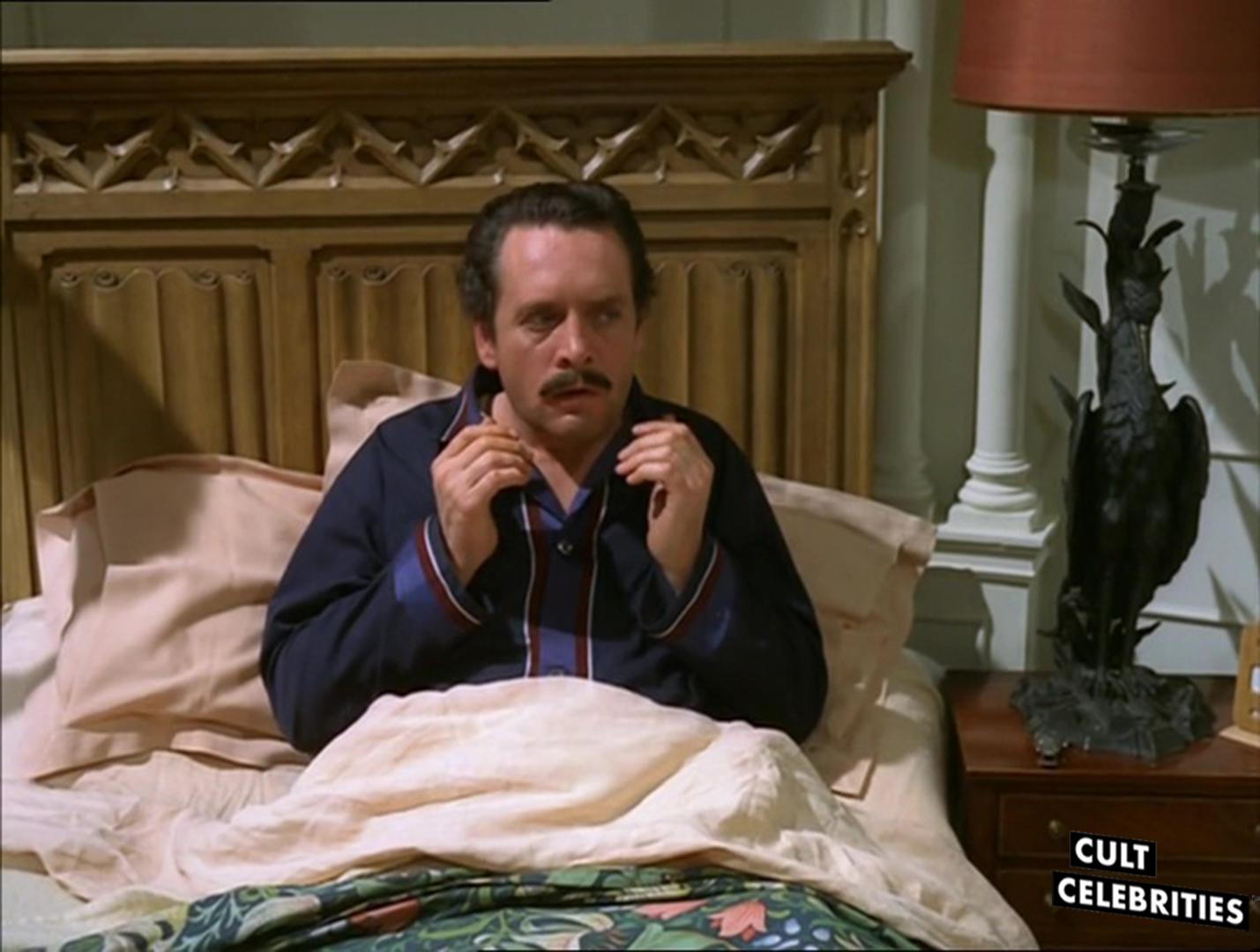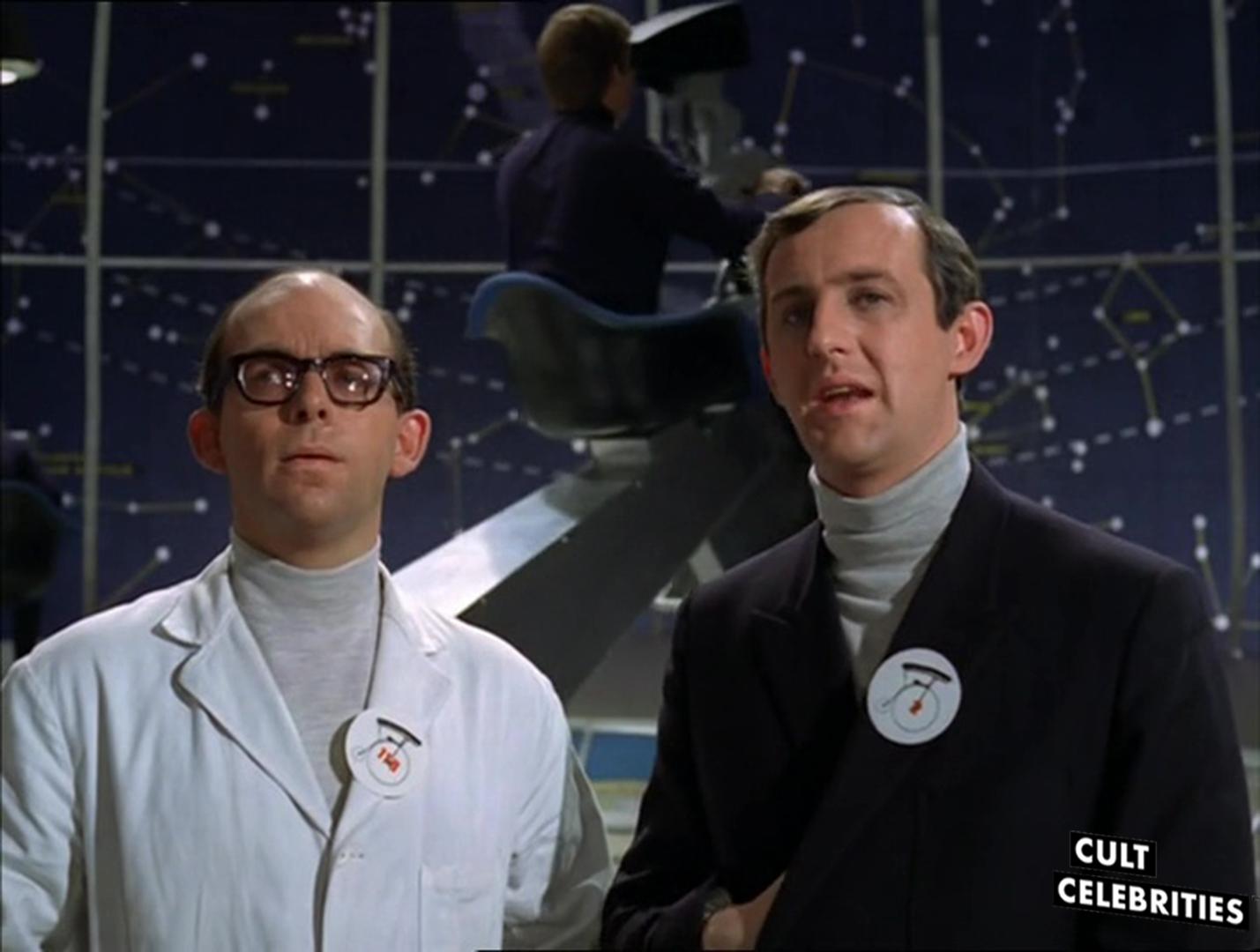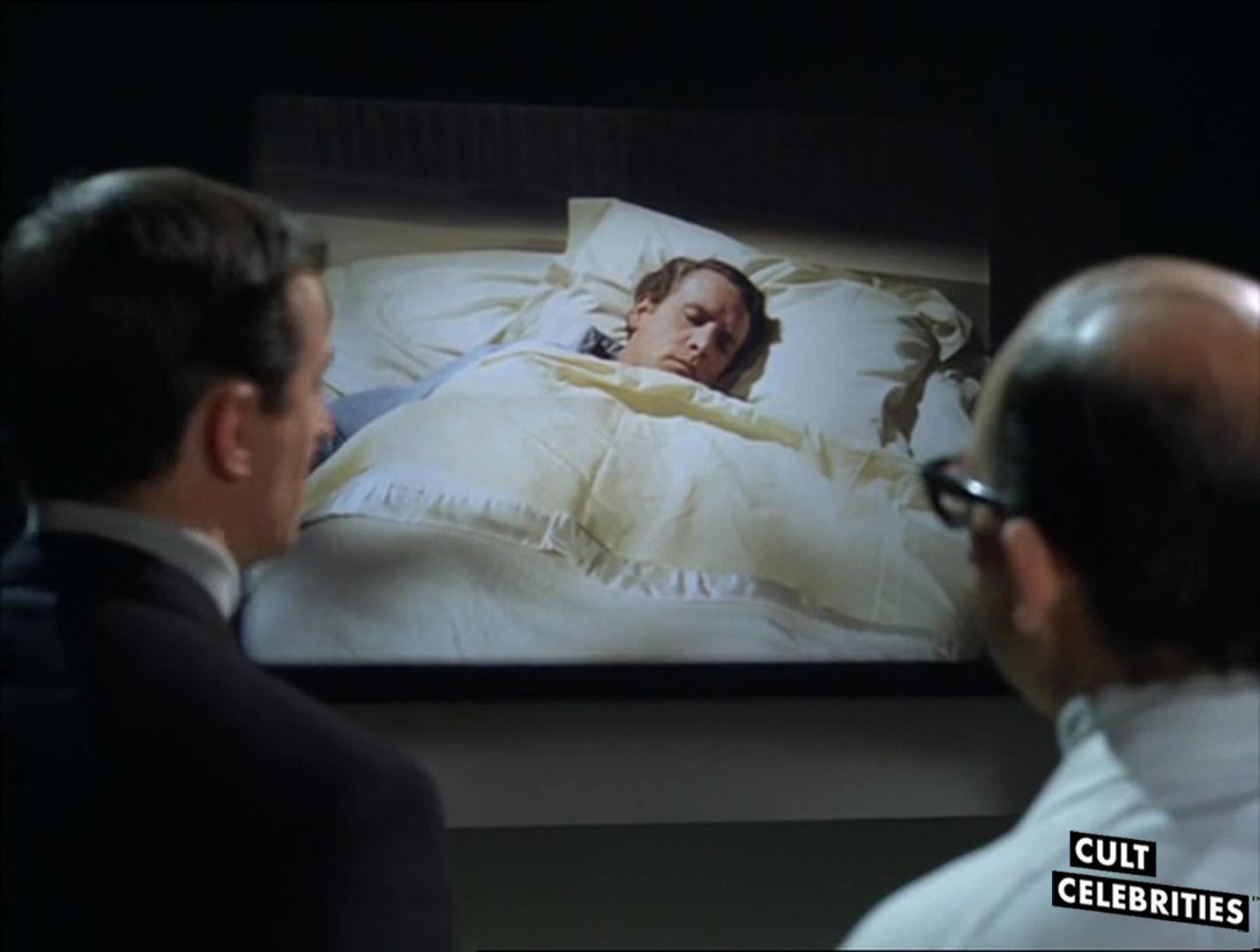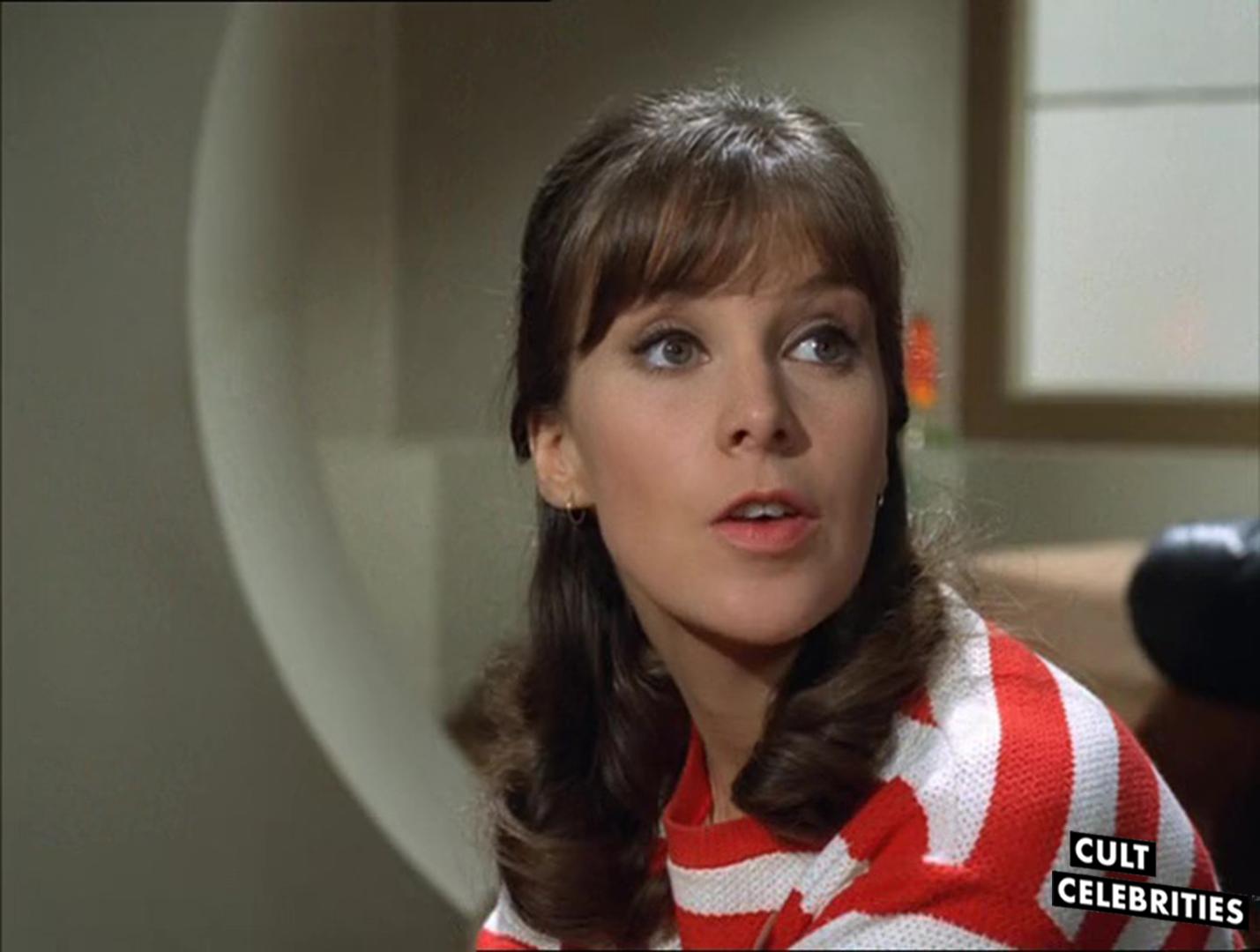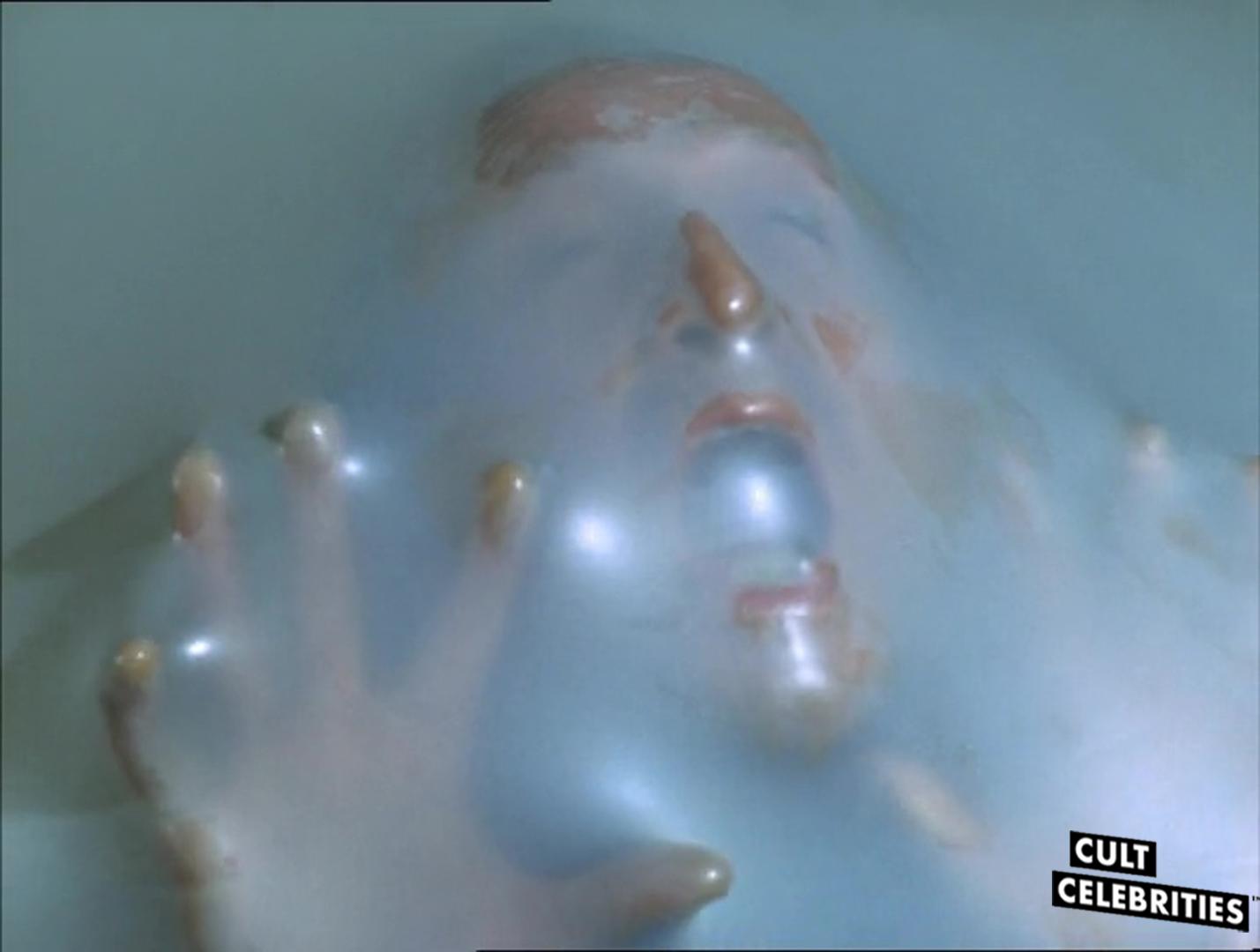 Stu has a bachelor's in English and two master's degrees in Psychology and Education. If the world were to collapse into oblivion, Stu would be humanity's choice to send to a bunker to preserve information and trivia belonging to cinema and television from the 1980s through 1990s. His favorite films and television shows include: Pulp Fiction, Curb Your Enthusiasm, Twin Peaks, The Sopranos, and Arrested Development.