The Prisoner (S01E09) – Hammer Into Anvil
The Prisoner is a British television show. This is the ninth episode entitled Hammer Into Anvil.
Number Six rescues a woman who is being attacked in a hospital. In the Green Dome, Number Two challenges him to a battle of nerves. They spend most of the episode pranking each other and convincing each other they are in lethal danger. Finally, Number Six wins and convinces Number Two he is not fit to lead, so he resigns.
Gallery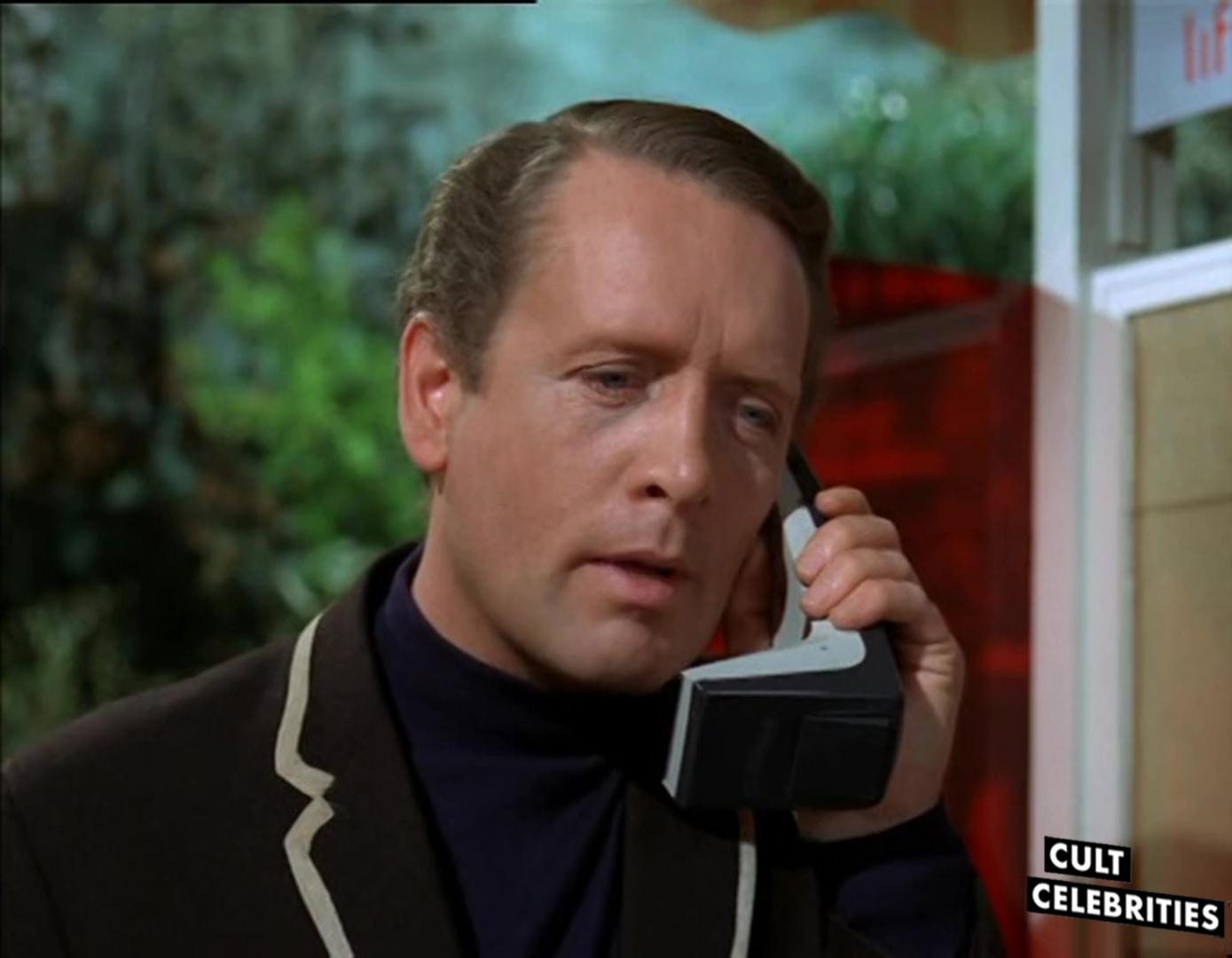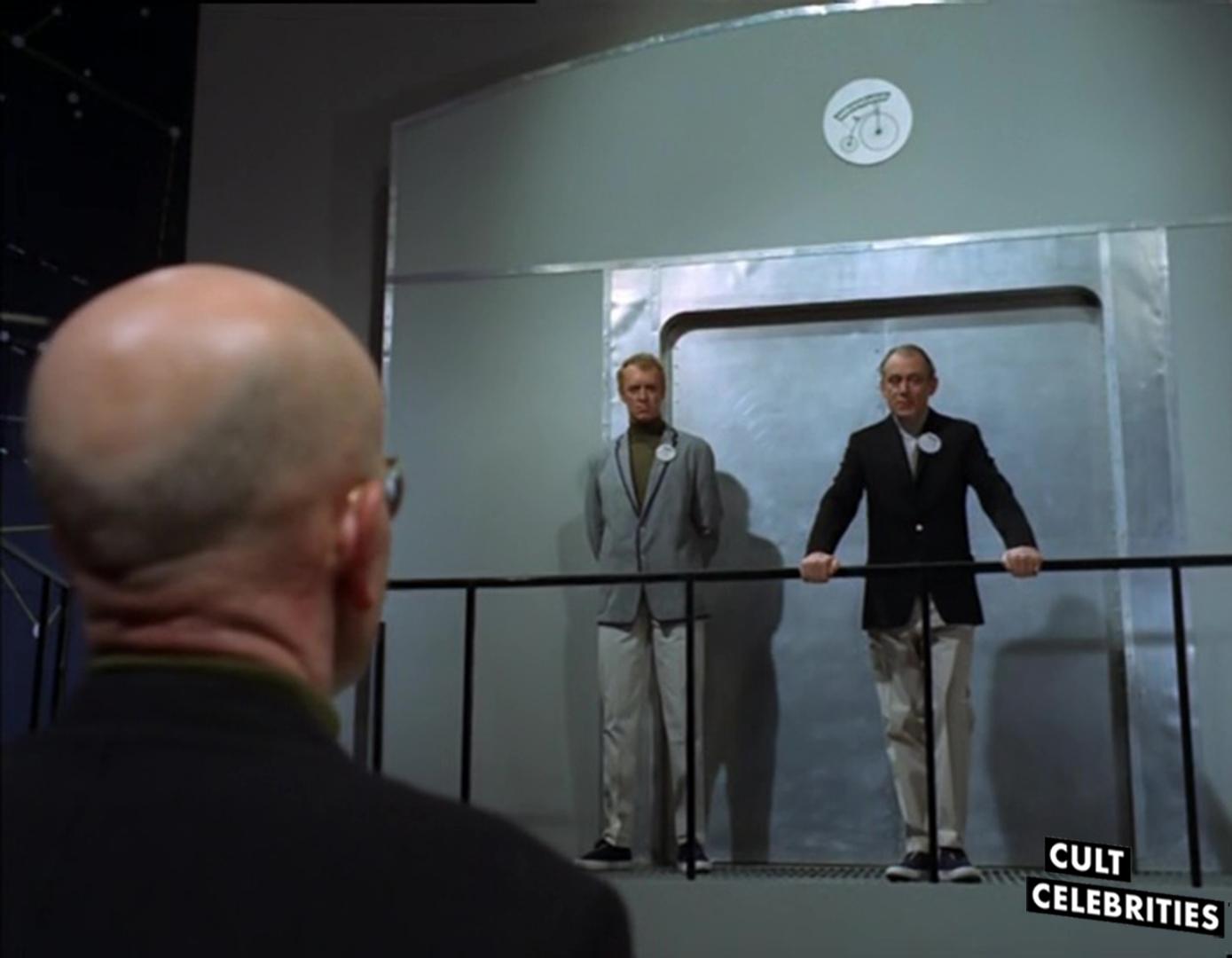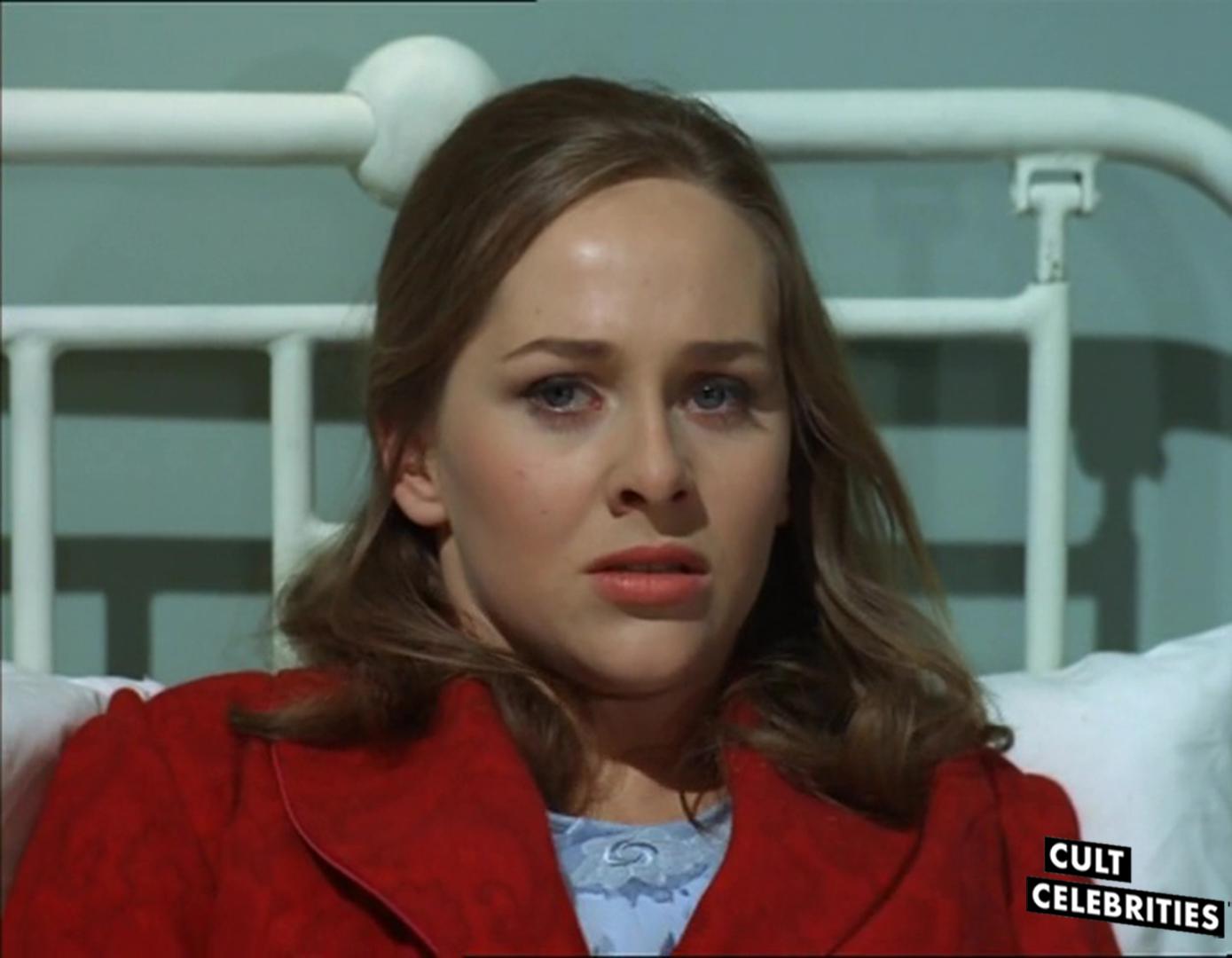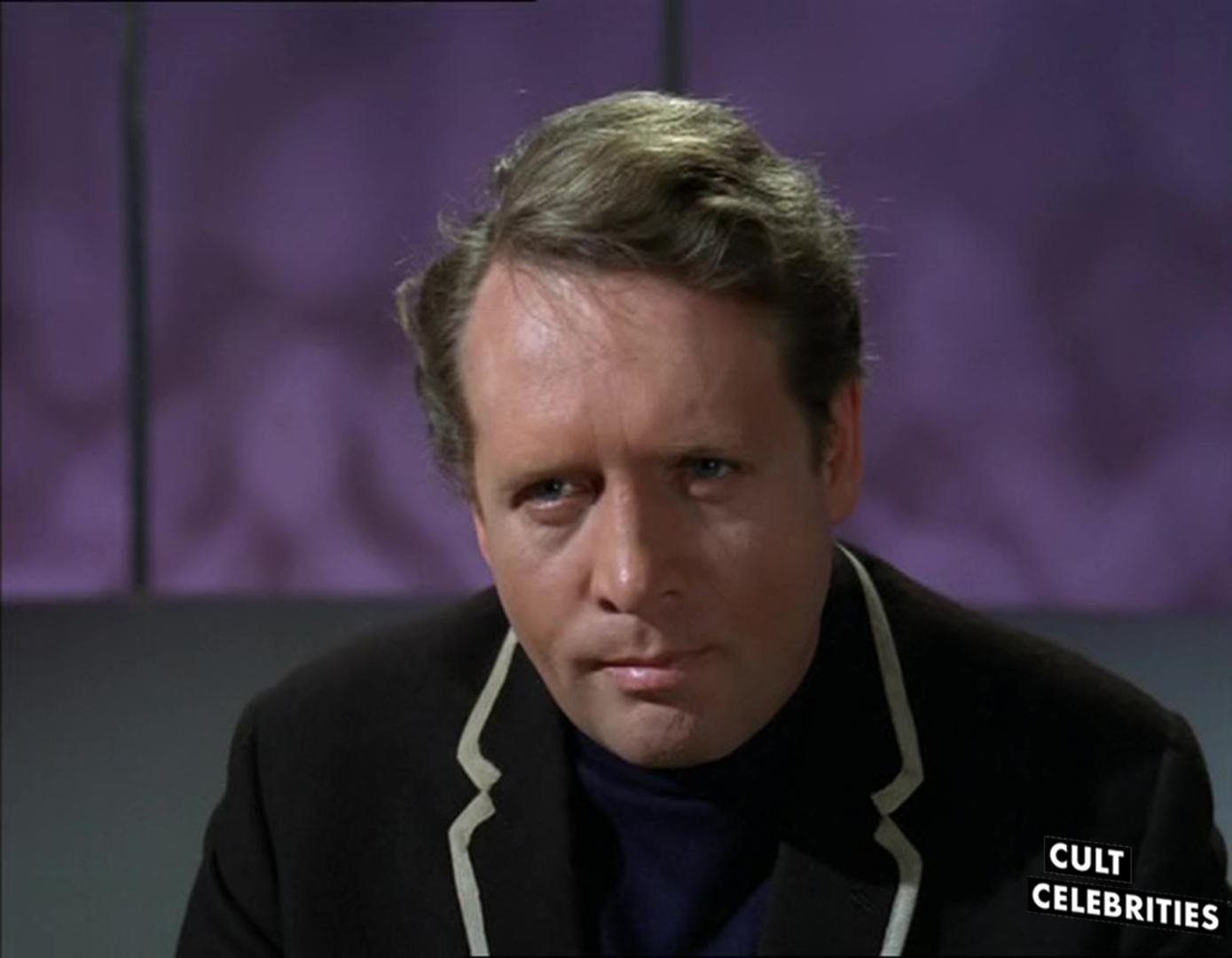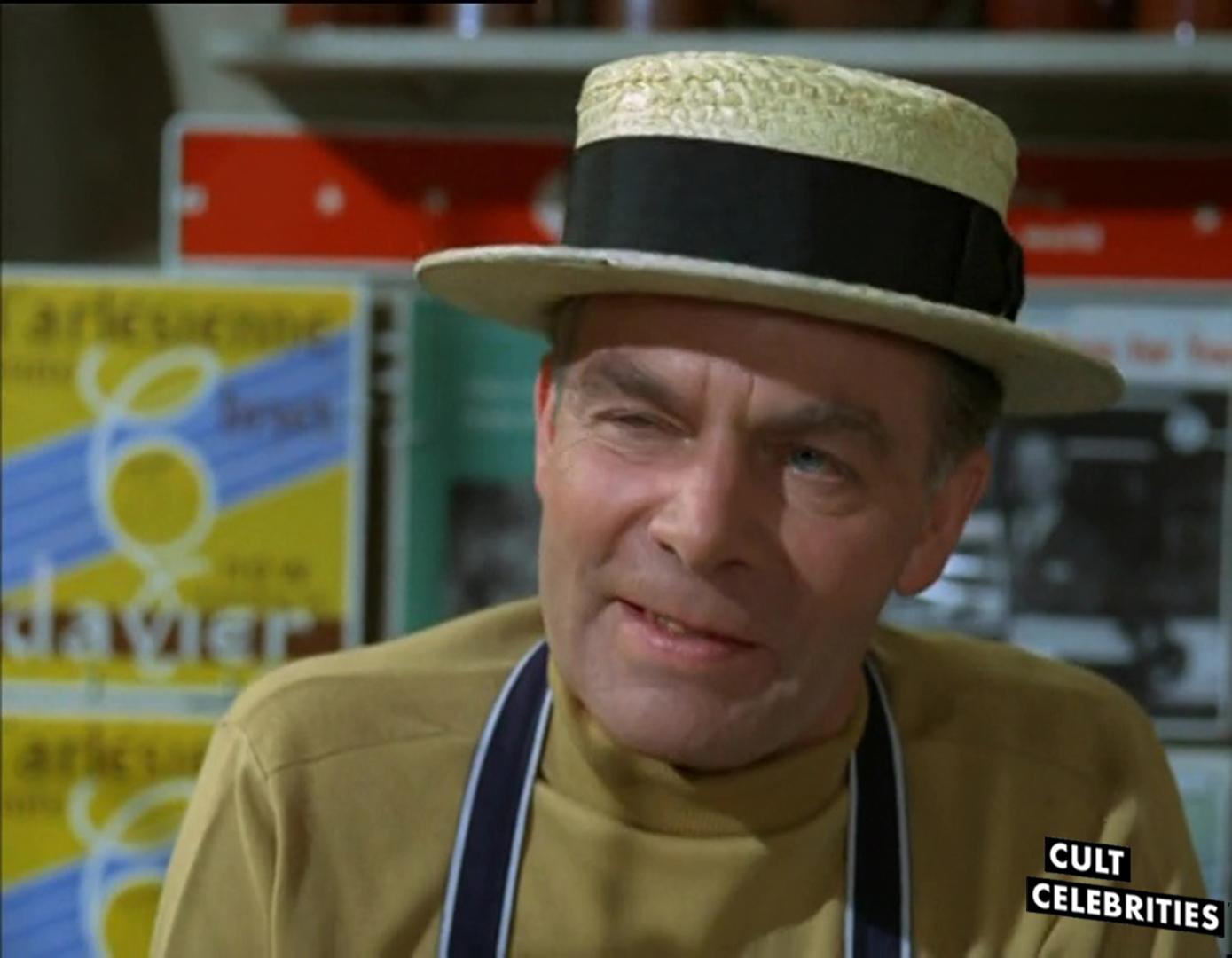 Stu has a bachelor's in English and two master's degrees in Psychology and Education. If the world were to collapse into oblivion, Stu would be humanity's choice to send to a bunker to preserve information and trivia belonging to cinema and television from the 1980s through 1990s. His favorite films and television shows include: Pulp Fiction, Curb Your Enthusiasm, Twin Peaks, The Sopranos, and Arrested Development.