The Prisoner (S01E08) – Checkmate
The Prisoner is a British television show that originally aired between 1967 and 1968. This is the eighth episode entitled Checkmate.
Number Six participates in a huge life-sized chess game using inhabitants of the Village as pieces. The chessmaster indicates it is a psychological game to test the personalities of the village inhabitants. When Number Six tries to contact the outside world, another player who is under hypnosis attempts to extract information from him. He reveals some information since he thinks it is a test of loyalty.
Gallery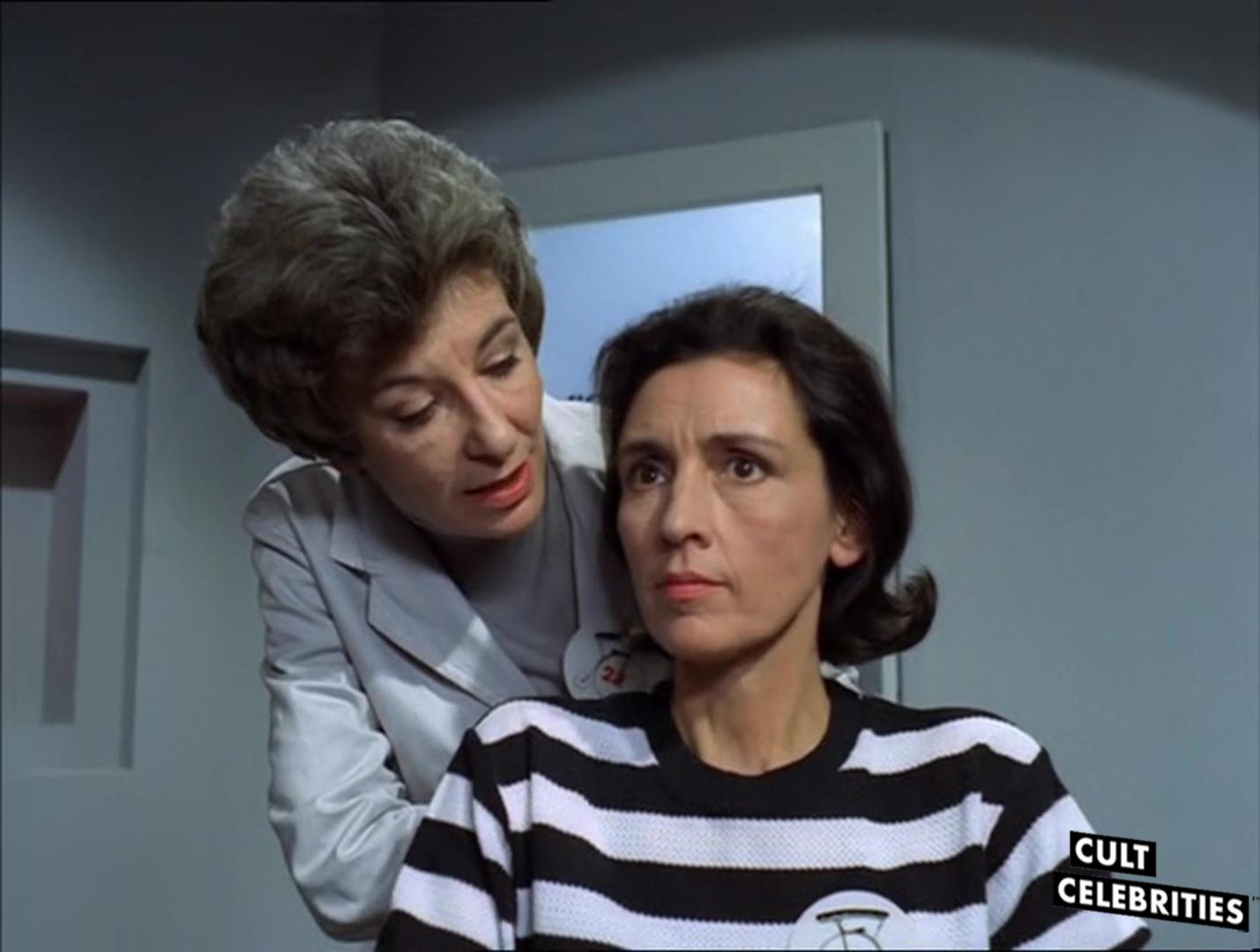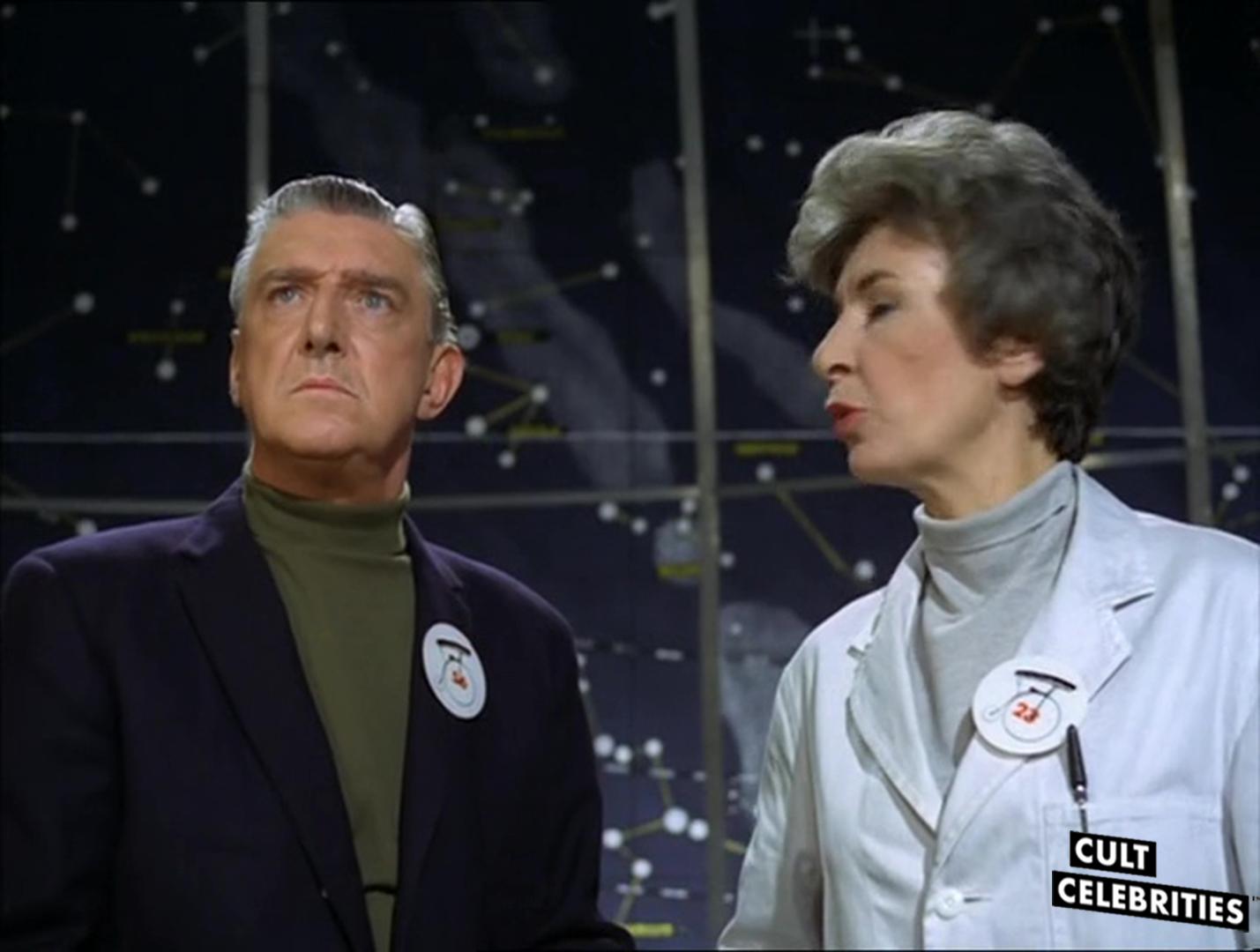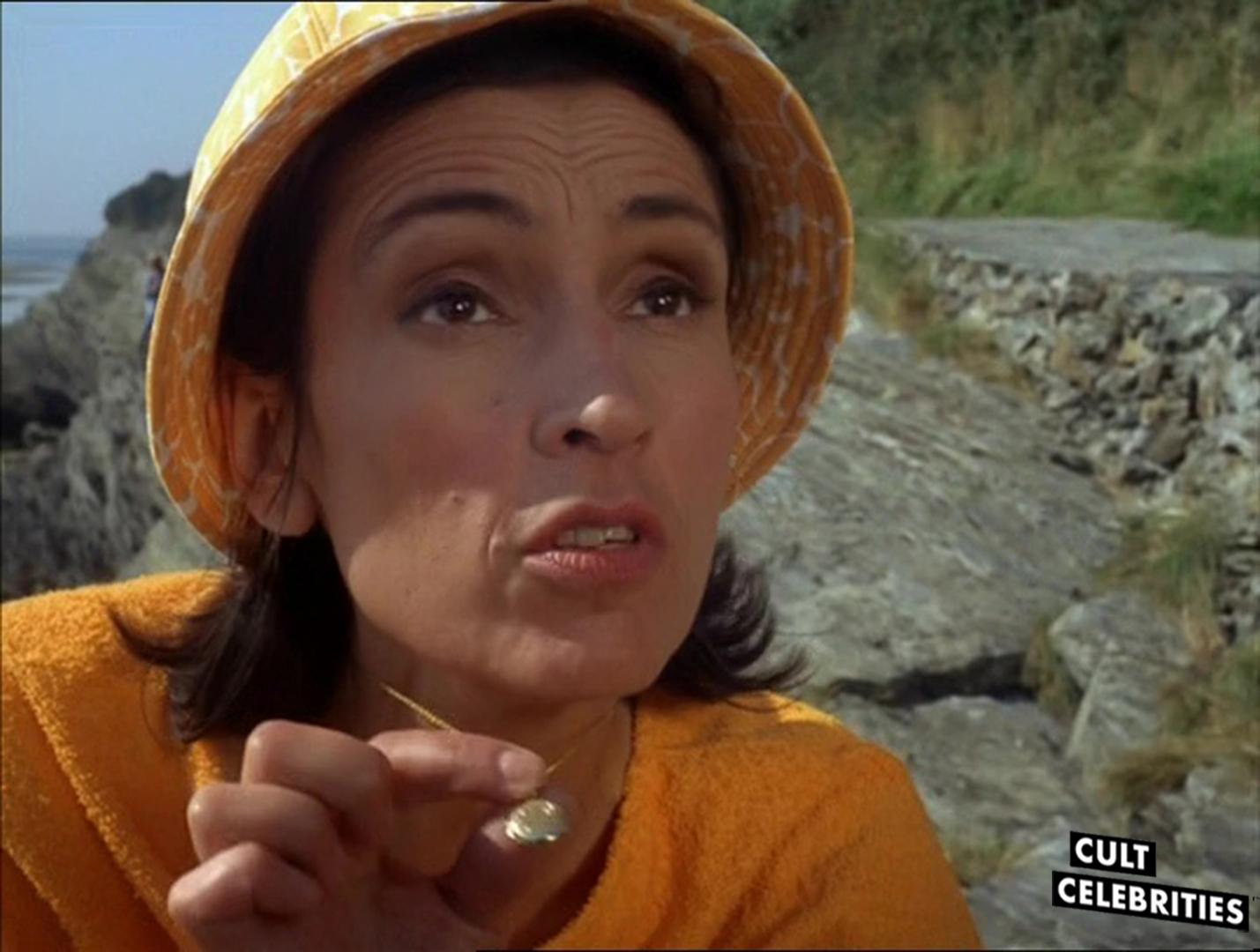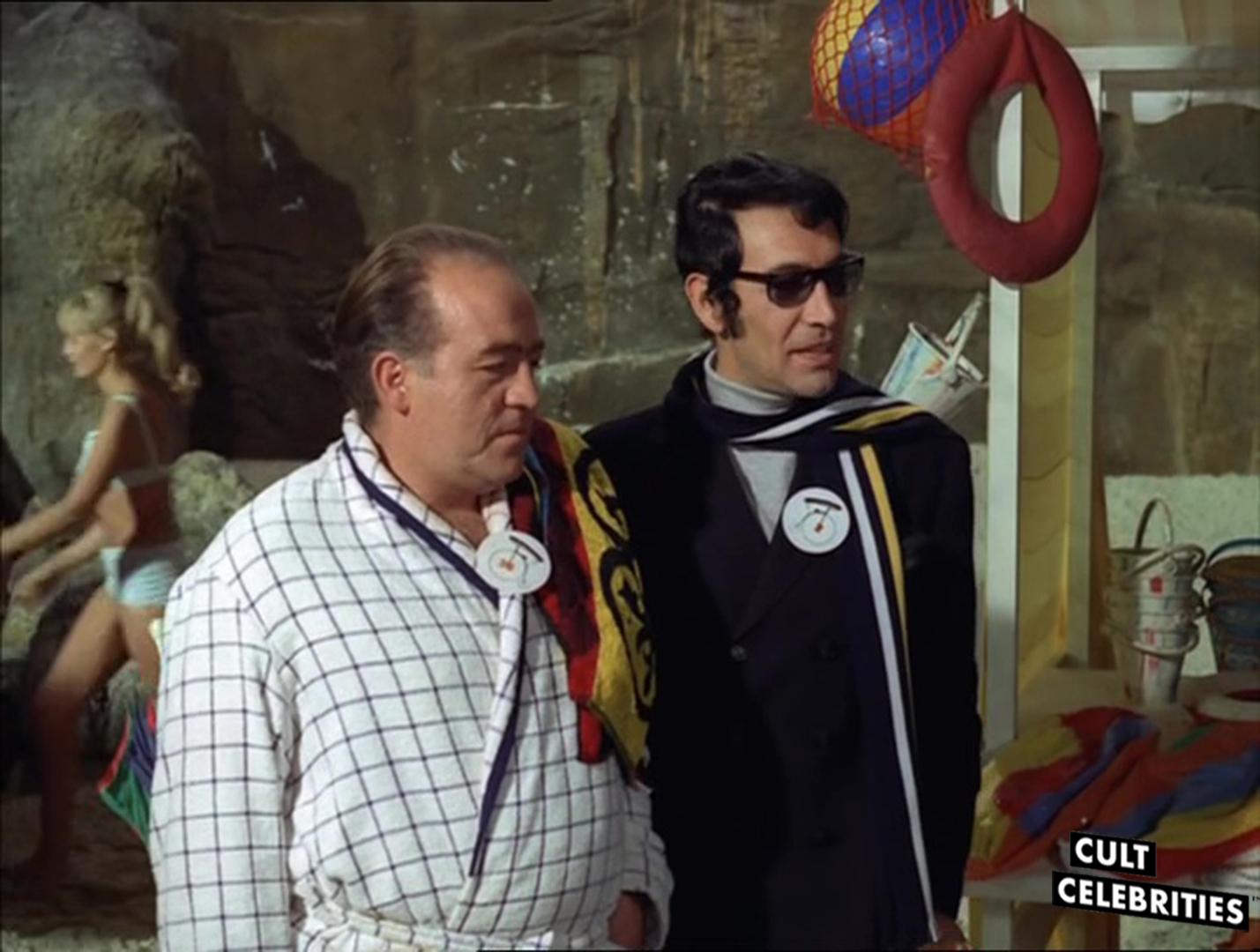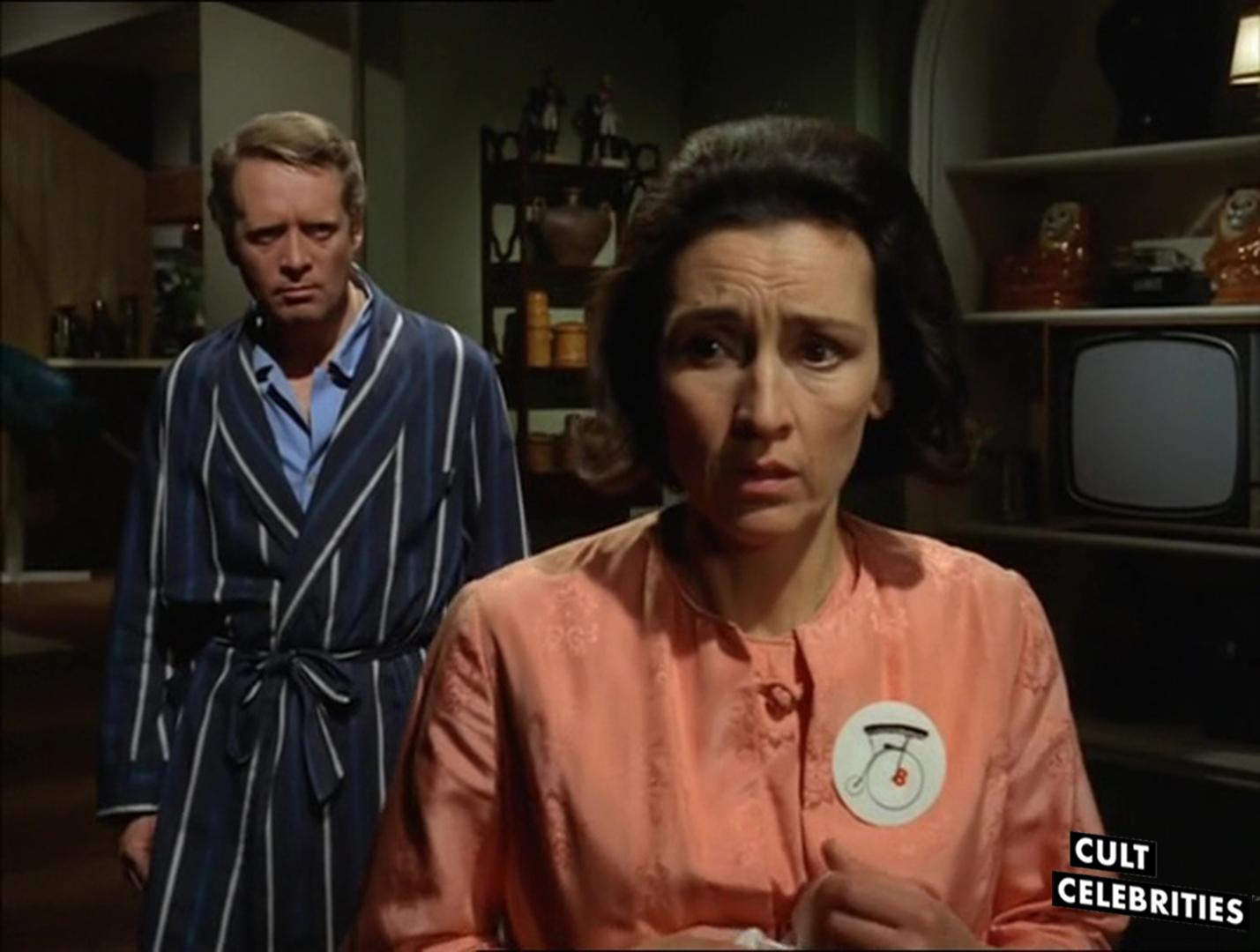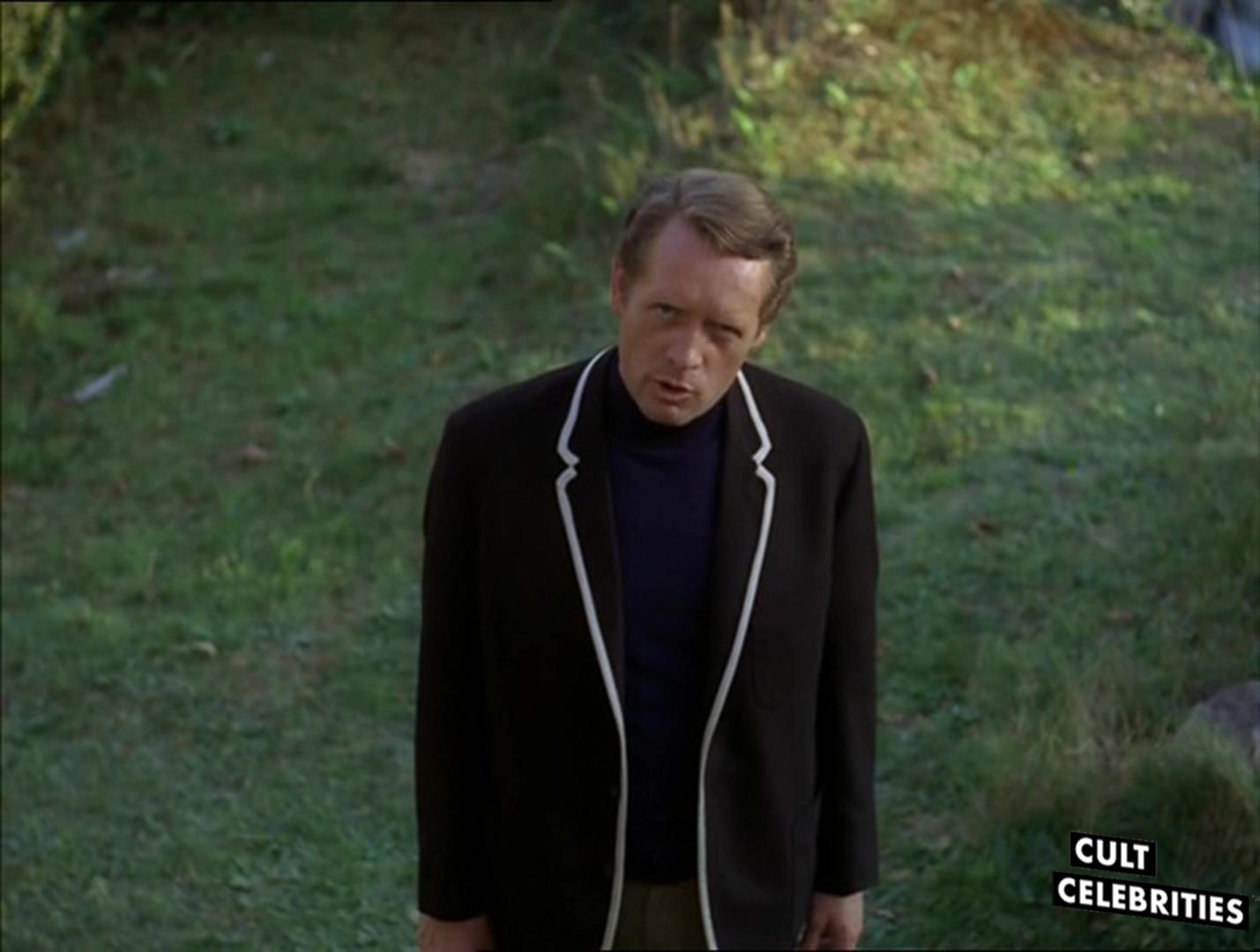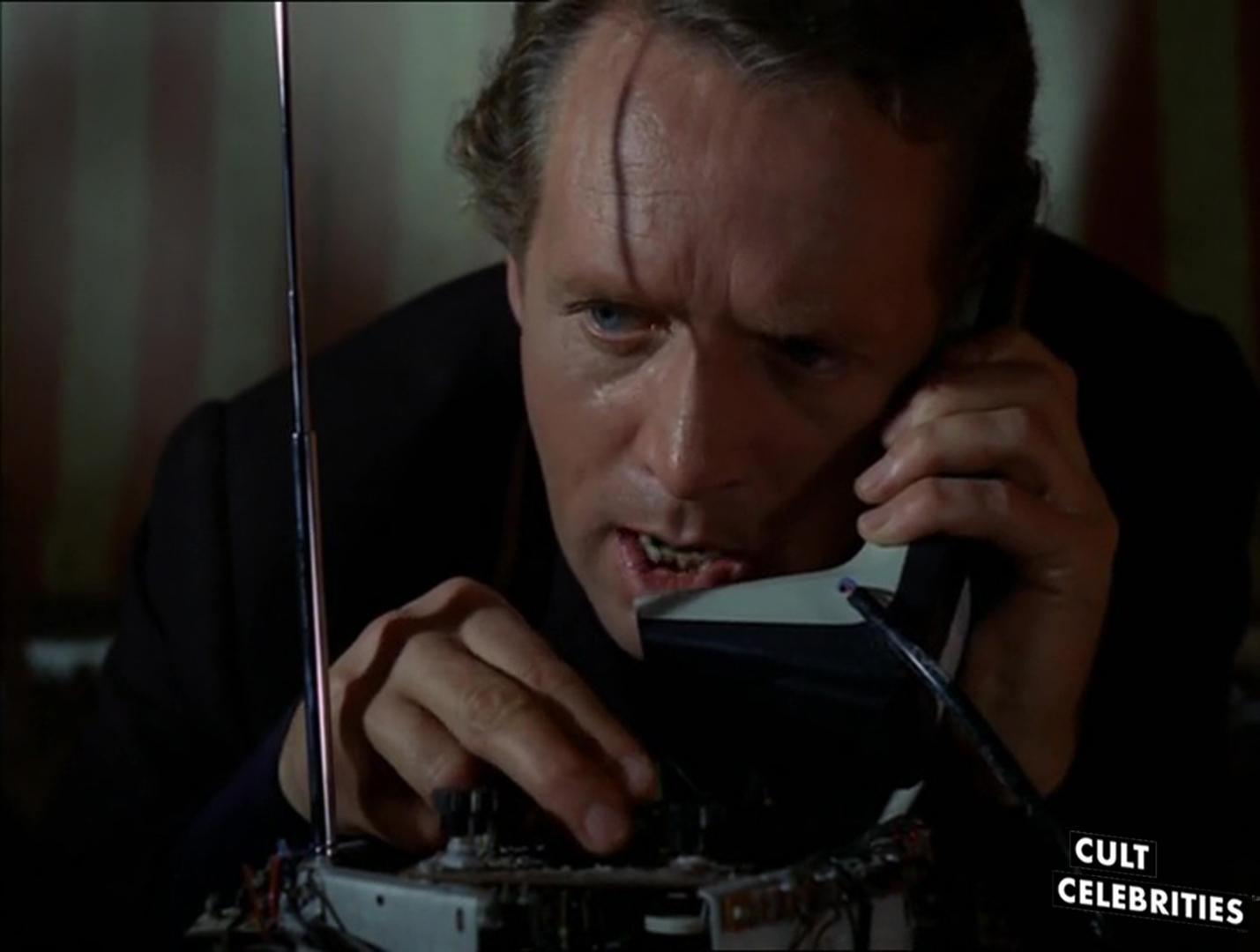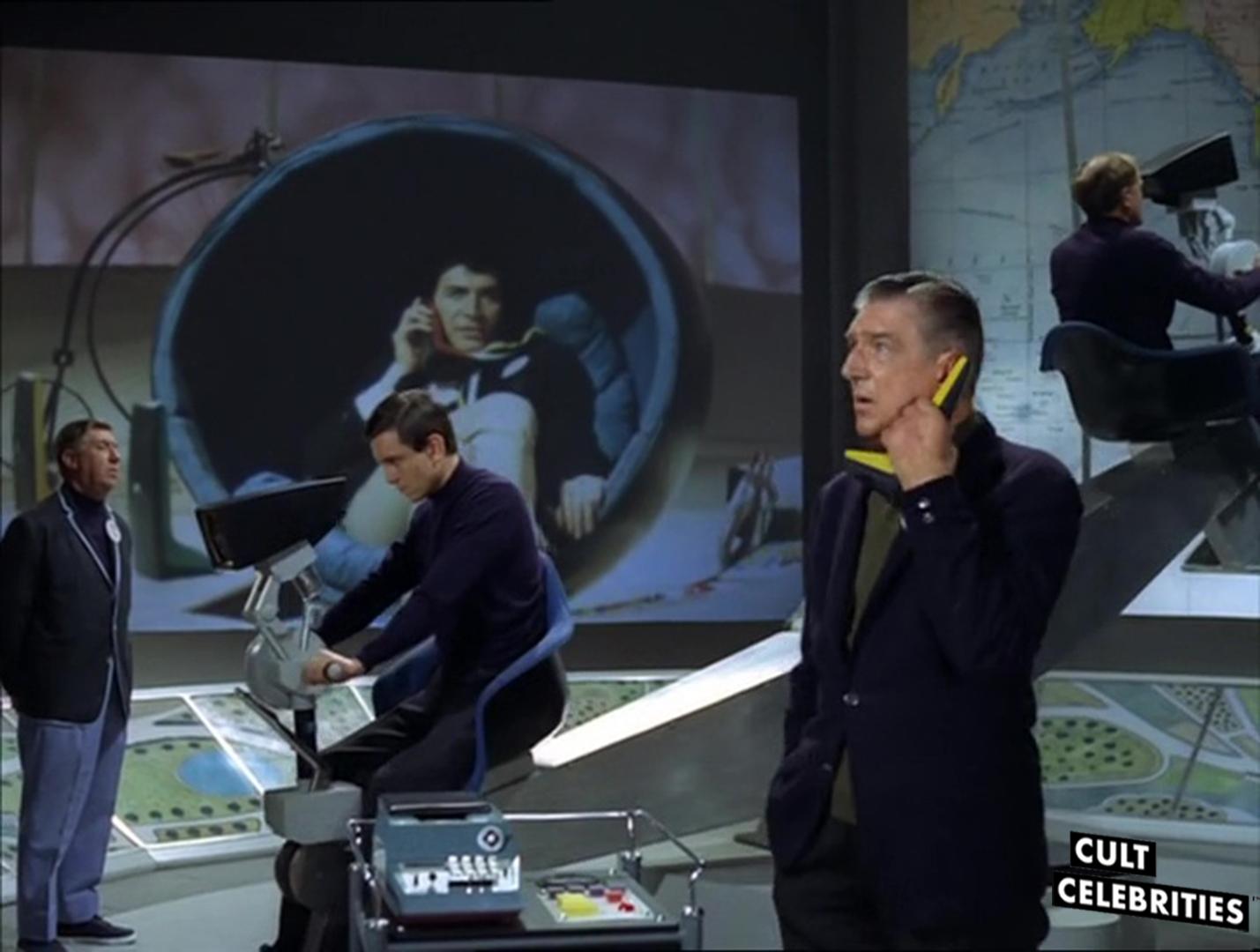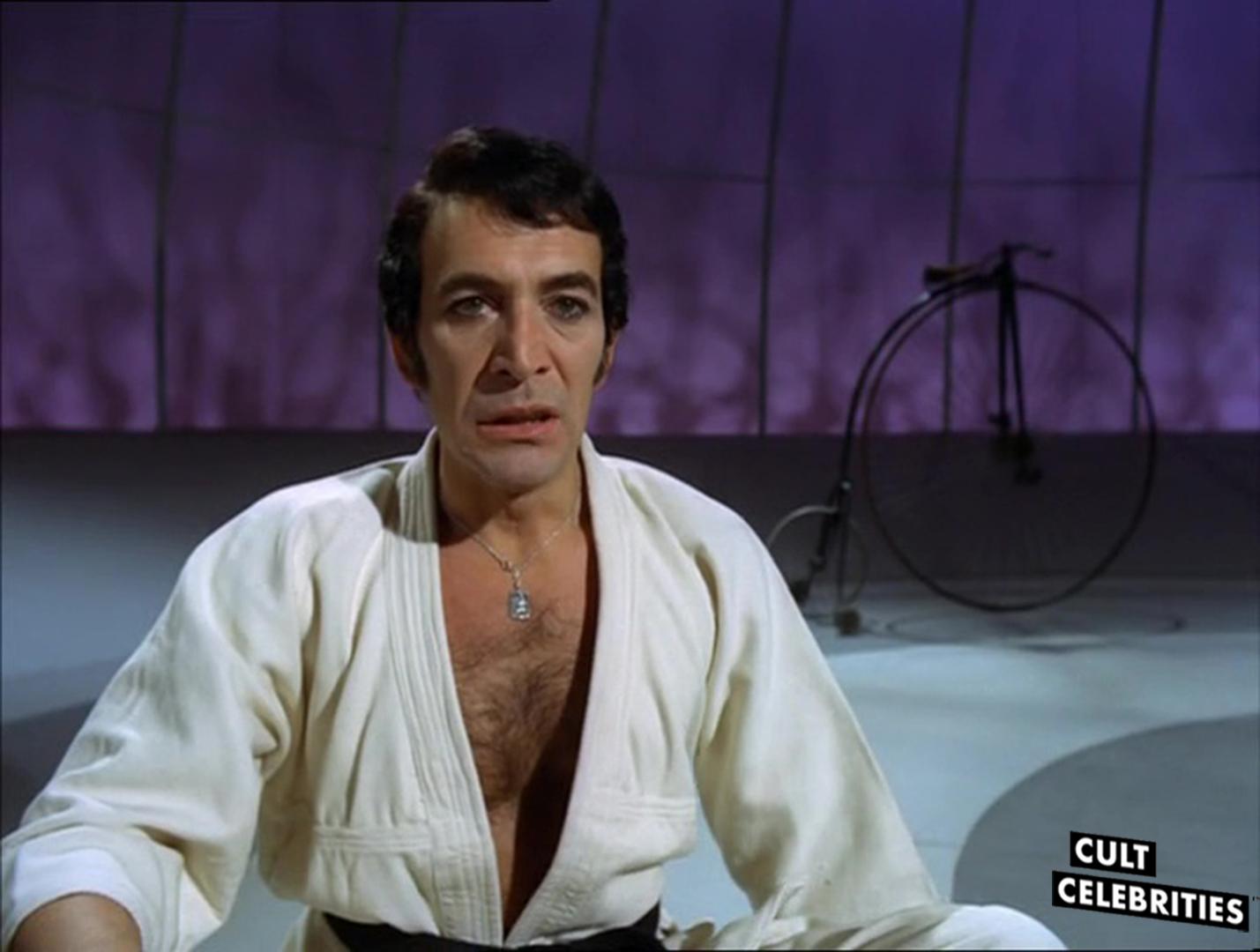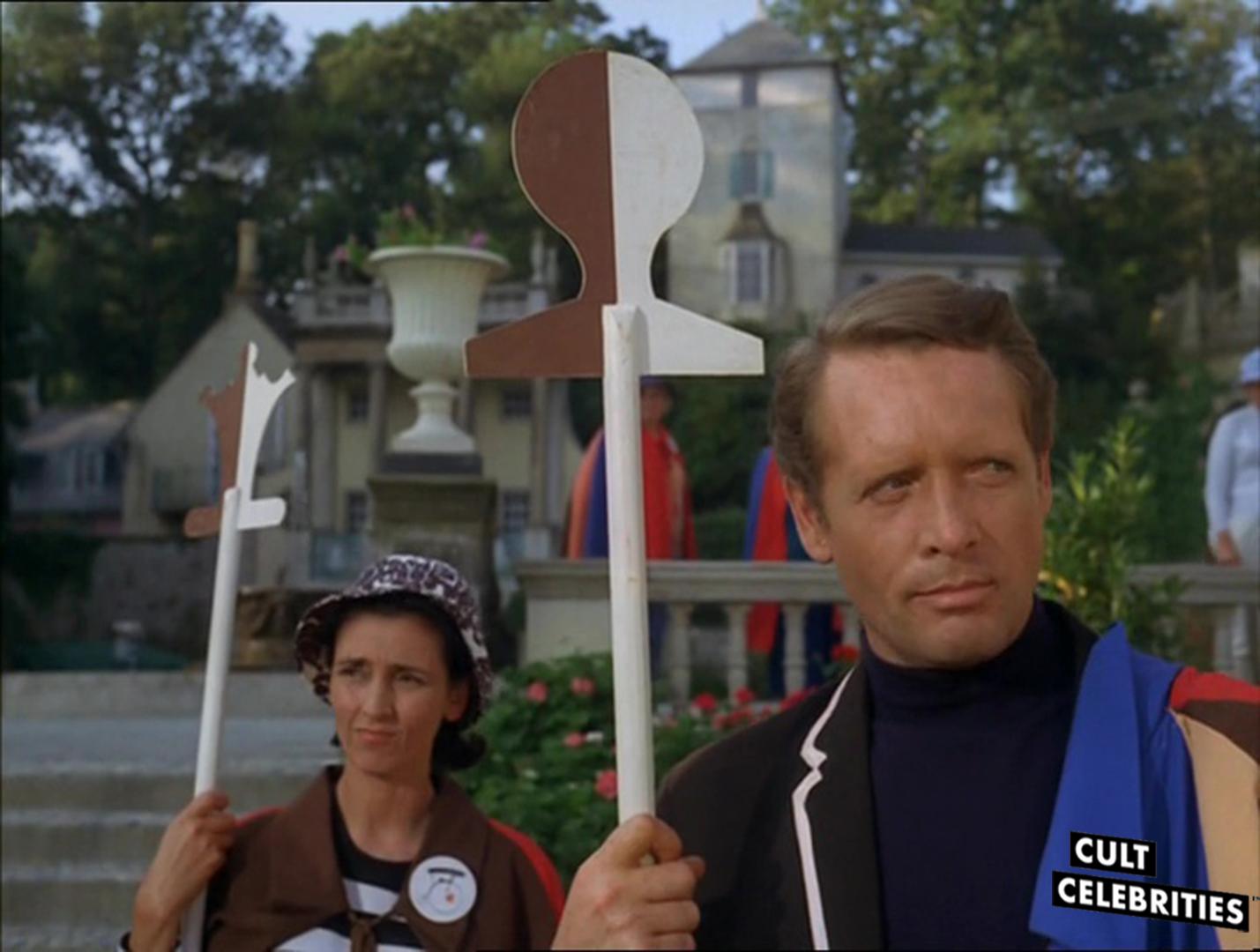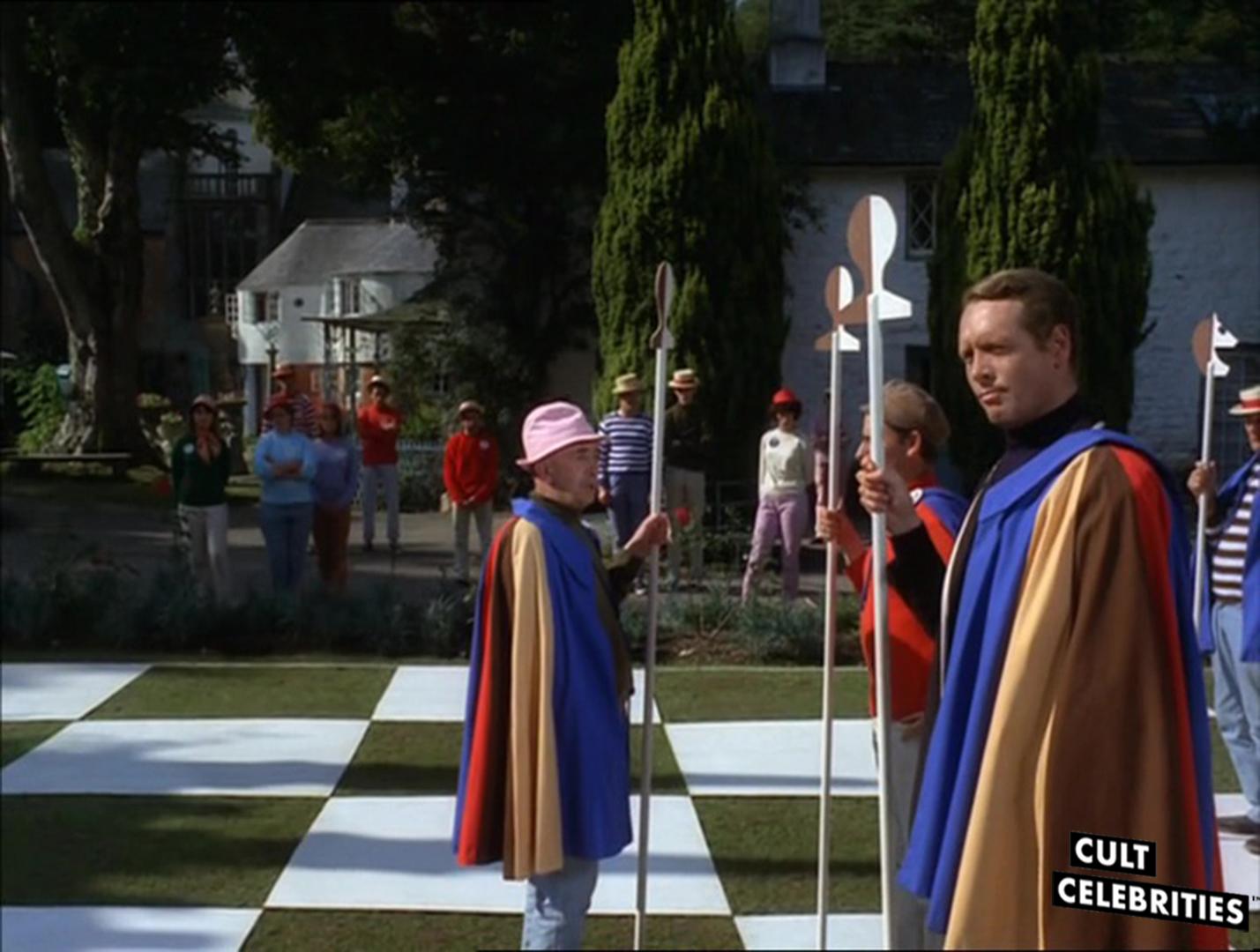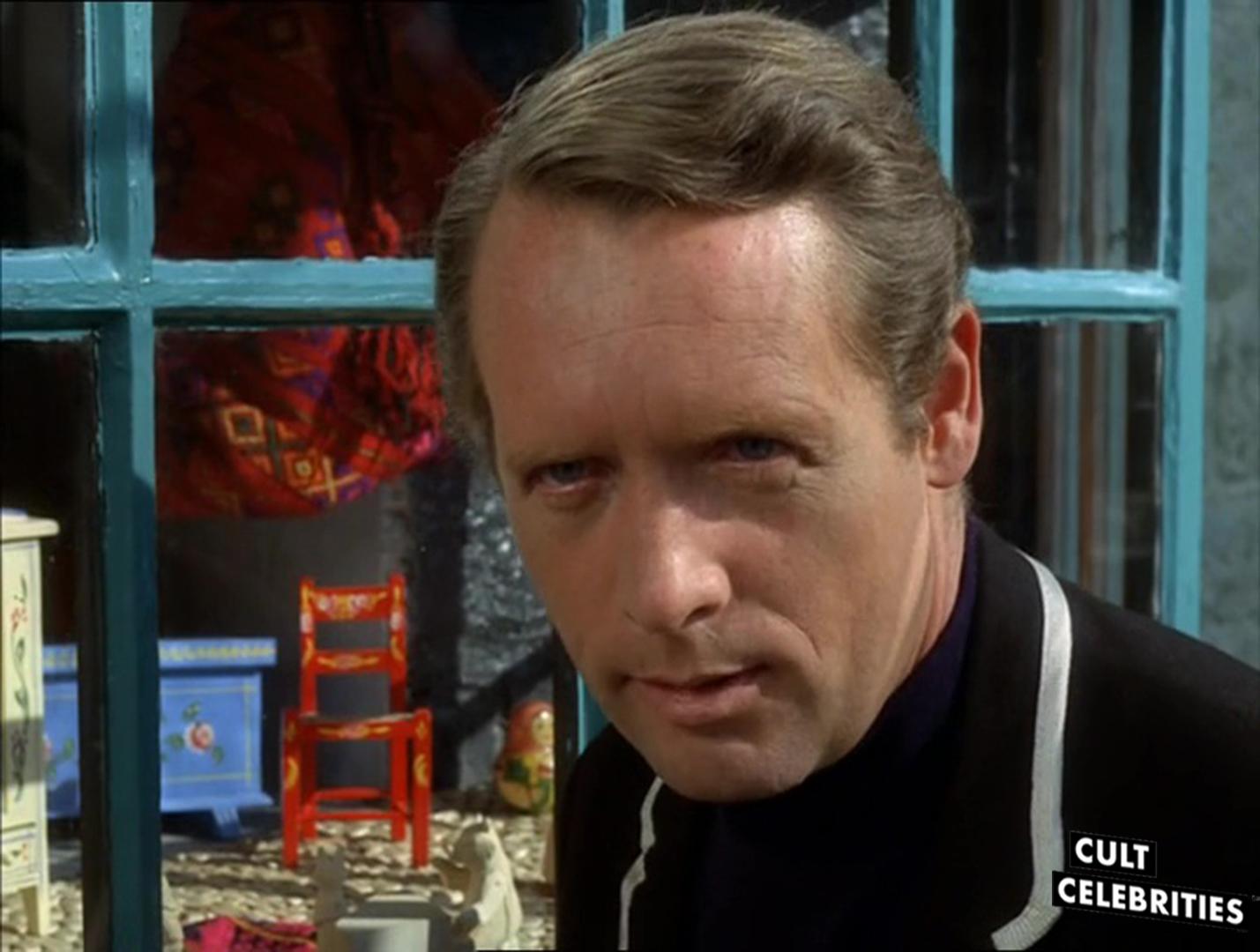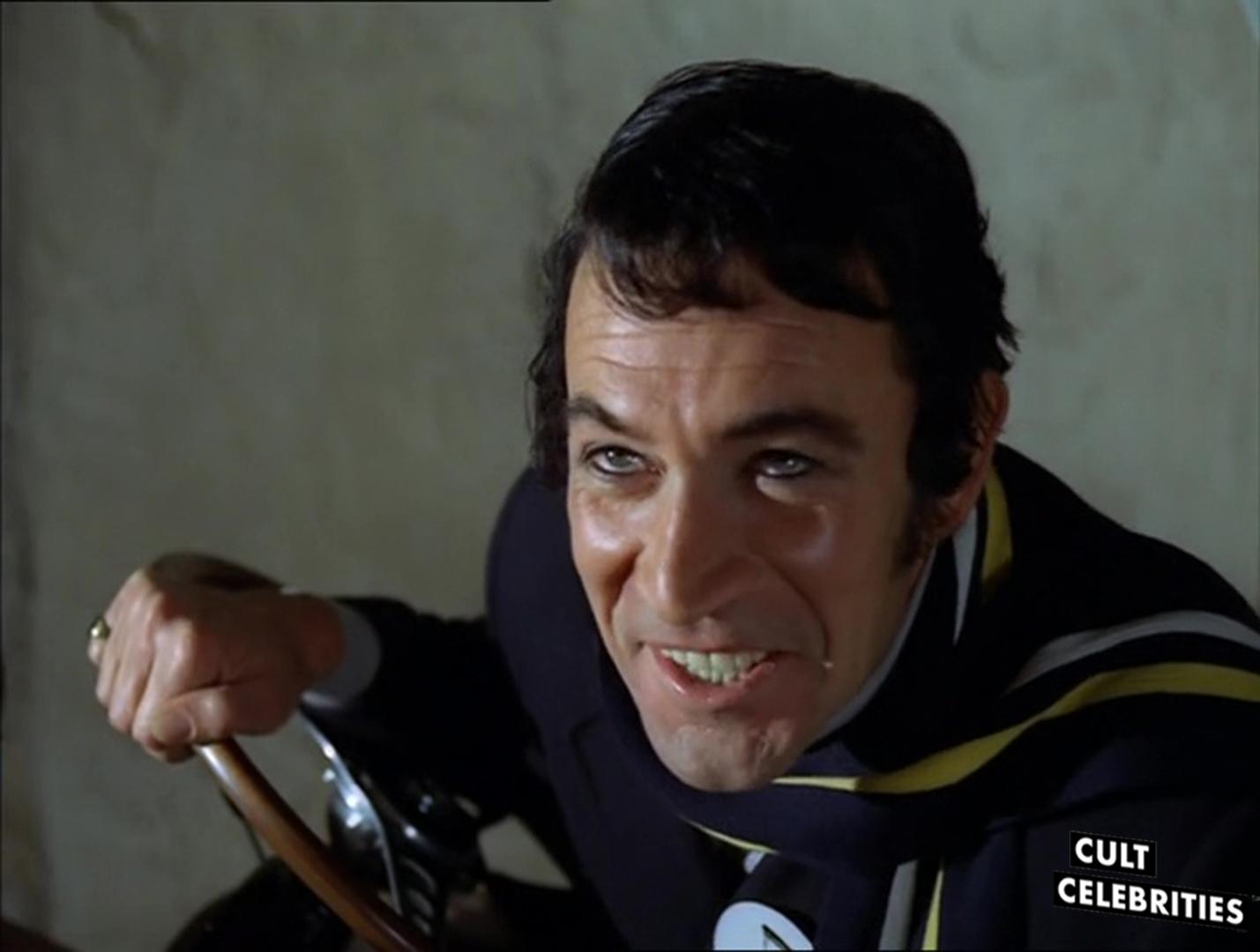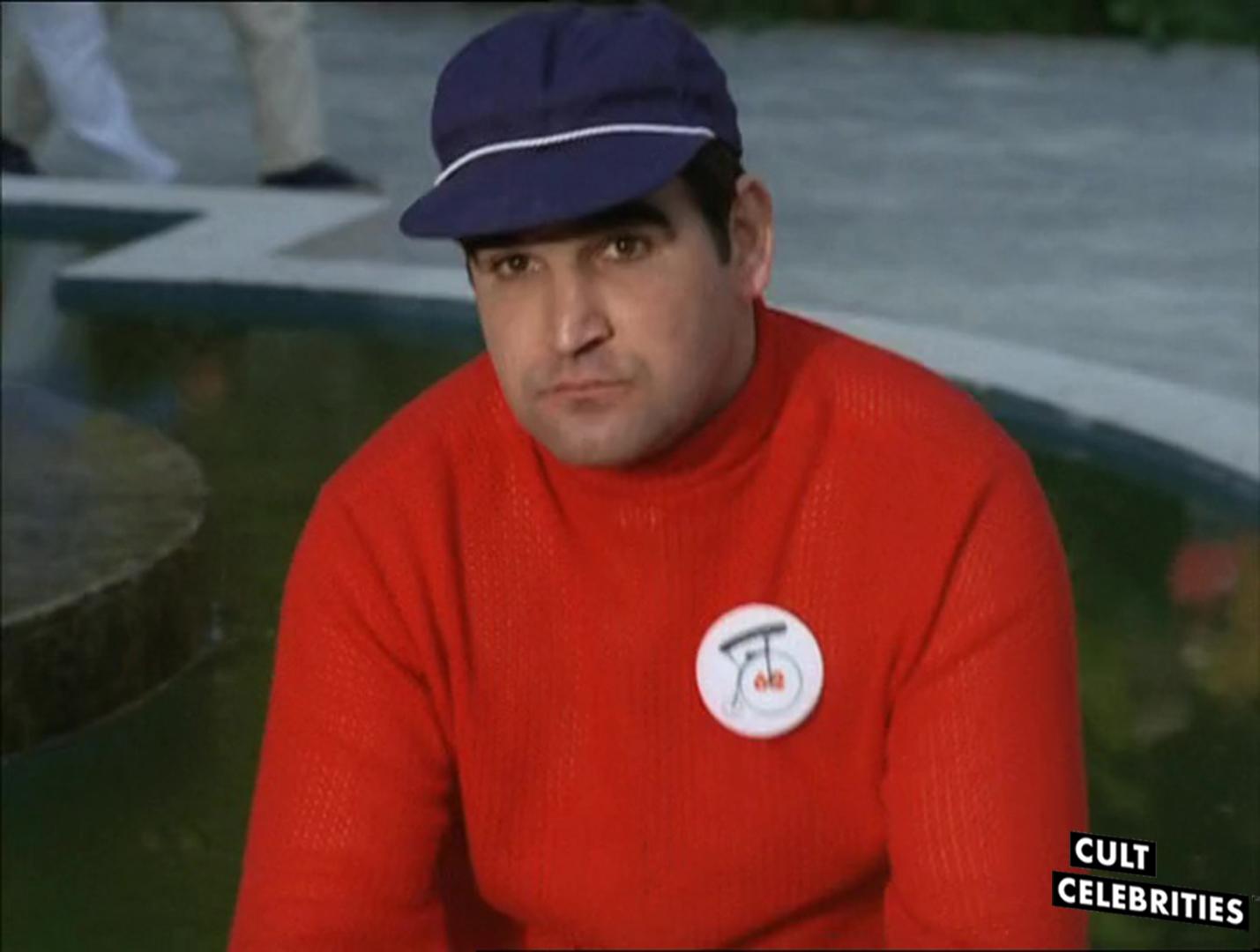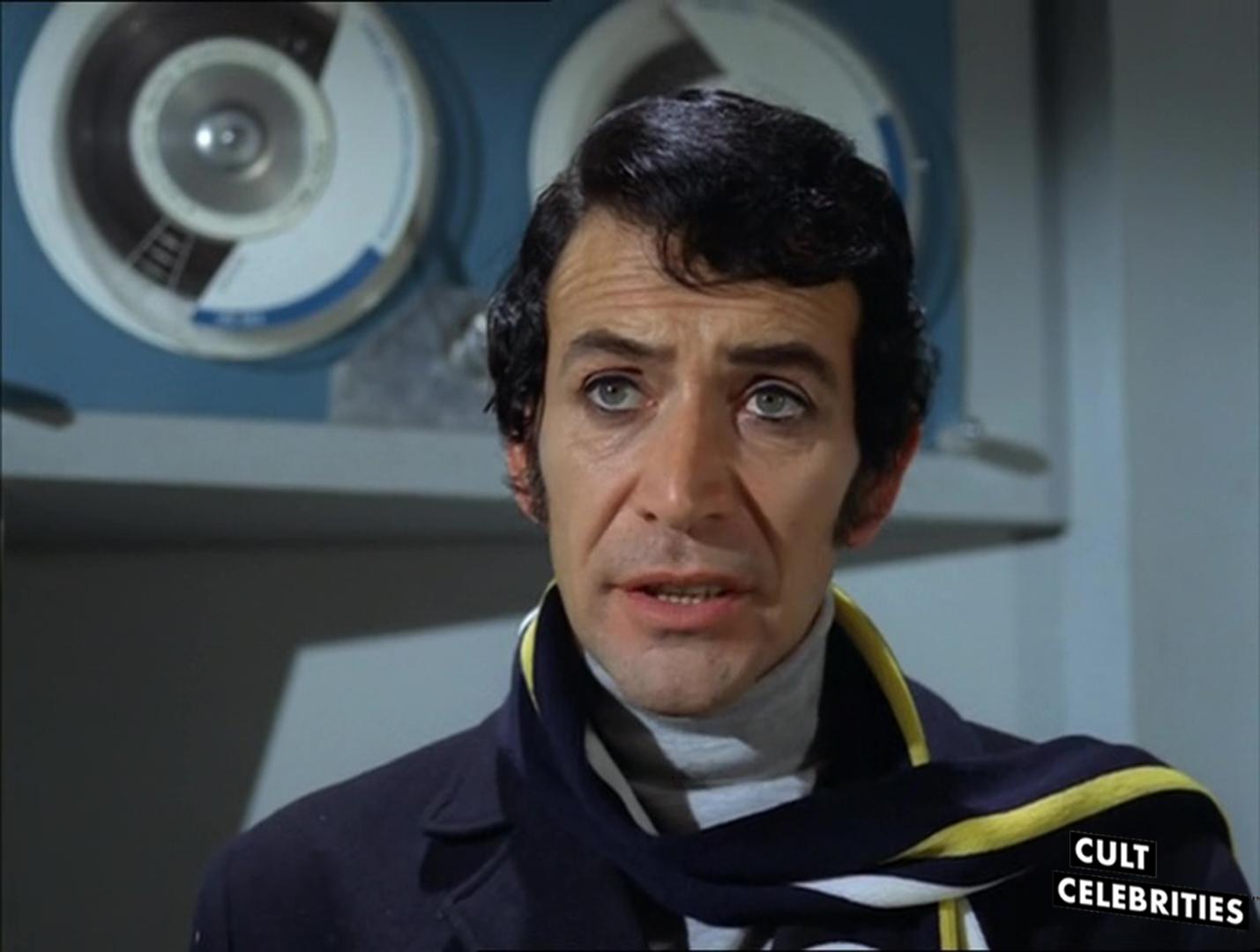 Stu has a bachelor's in English and two master's degrees in Psychology and Education. If the world were to collapse into oblivion, Stu would be humanity's choice to send to a bunker to preserve information and trivia belonging to cinema and television from the 1980s through 1990s. His favorite films and television shows include: Pulp Fiction, Curb Your Enthusiasm, Twin Peaks, The Sopranos, and Arrested Development.