Rosanna Schiaffino is an Italian actress renowned for her electrifying performances in such classic films as Hector the Mighty (1972) and The Killer Reserved Nine Seats (1974).
Filmography
Roland the Mighty (1956)
Totò lascia o raddoppia? (1956)
La sfida (1958)
Piece of the Sky (1958)
Ferdinando I° re di Napoli
Ferdinando I° re di Napoli (1959)
Dubrowsky (1959)
The Minotaur, the Wild Beast of Crete (1960)
Danger in the Middle East (1960)
The Miracle of the Wolves (1961)
Romulus and the Sabines (1961)
Seduction of the South (1961)
L'onorata società (1961)
Two Weeks in Another Town (1962)
Lafayette (1962)
Crime Does Not Pay (1962)
Story of San Michele (1962)
Ro.Go.Pa.G. (1963)
The Victors (1963)
La corruzione (1963)
The Long Ships (1964)
The Cavern (1964)
La mandragola (1965)
Das Geheimnis der drei Dschunken (1965)
Arrivederci, Baby! (1966)
The Witch (1966)
El Greco (1966)
The Rover (1967)
Encrucijada para una monja (1967)
Check to the Queen (1969)
Simón Bolívar (1969)
Trastevere (1971)
In Love, Every Pleasure Has Its Pain (1971)
Hector the Mighty (1972)
The Man Called Noon (1973)
The Heroes (1973)
Il magnate (1973)
The Killer Reserved Nine Seats (1974)
Commissariato di notturna (1974)
Silence the Witness (1974)
Cagliostro (1975)
Blood and Passion (1975)
La ragazza dalla pelle di corallo (1976)
Gallery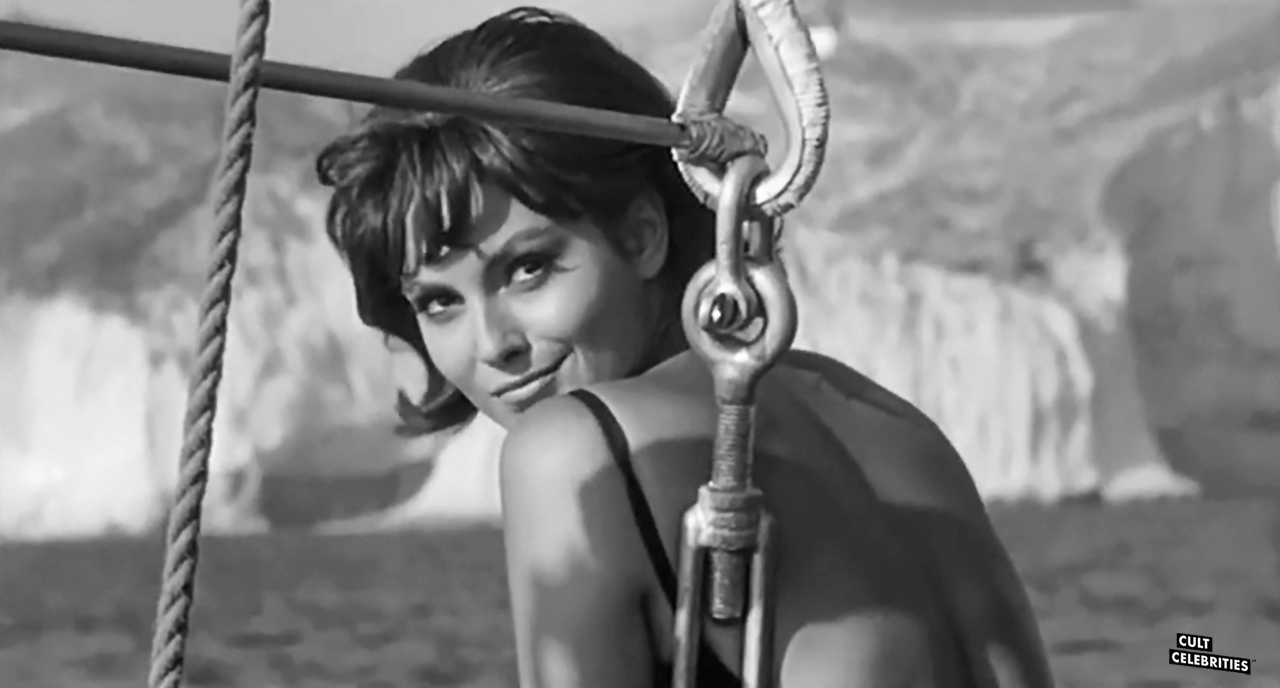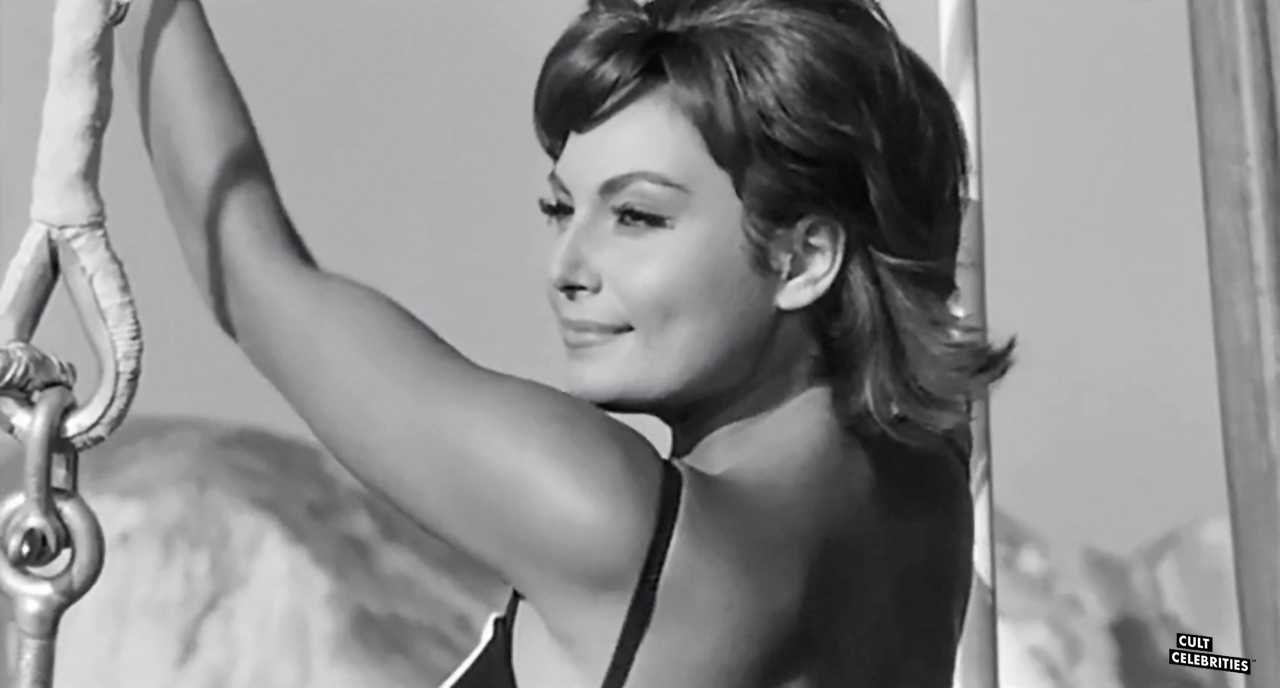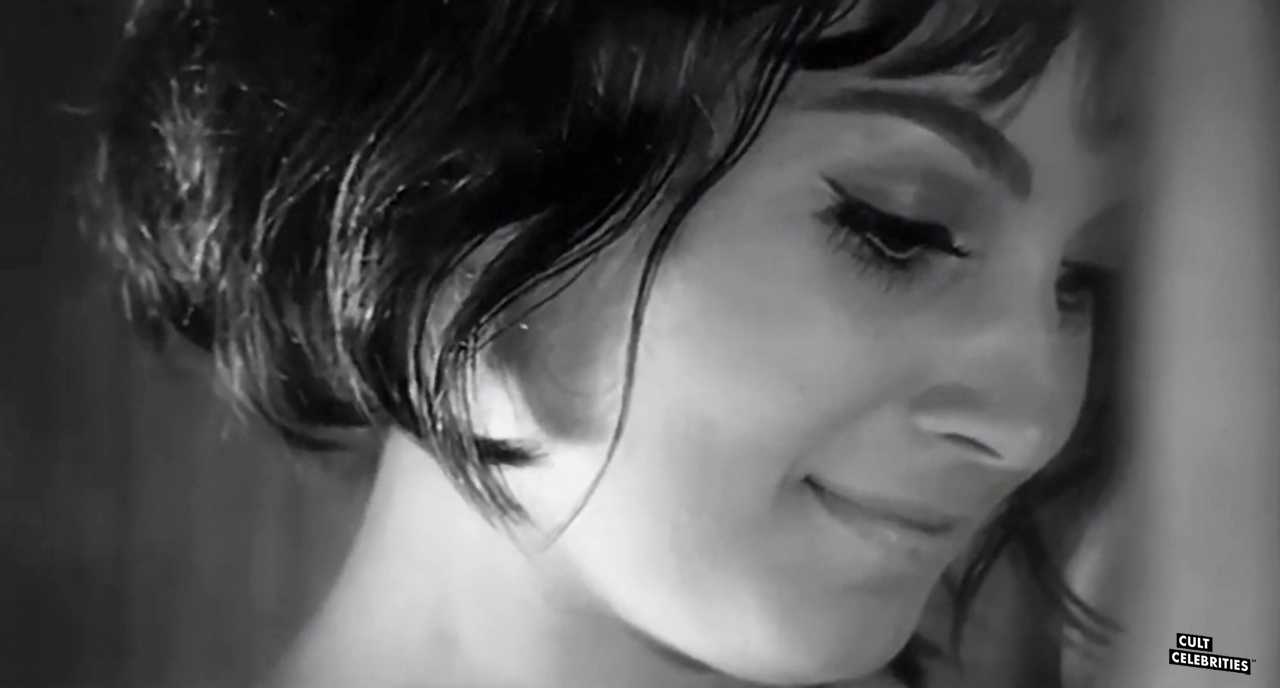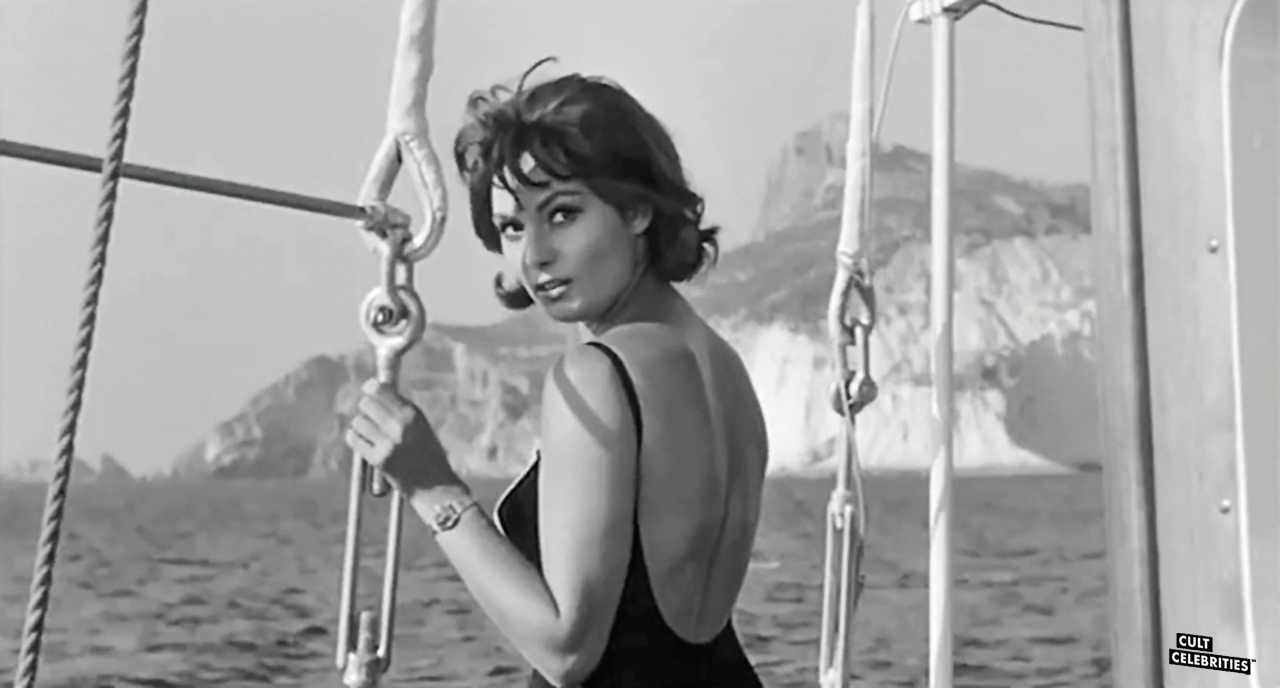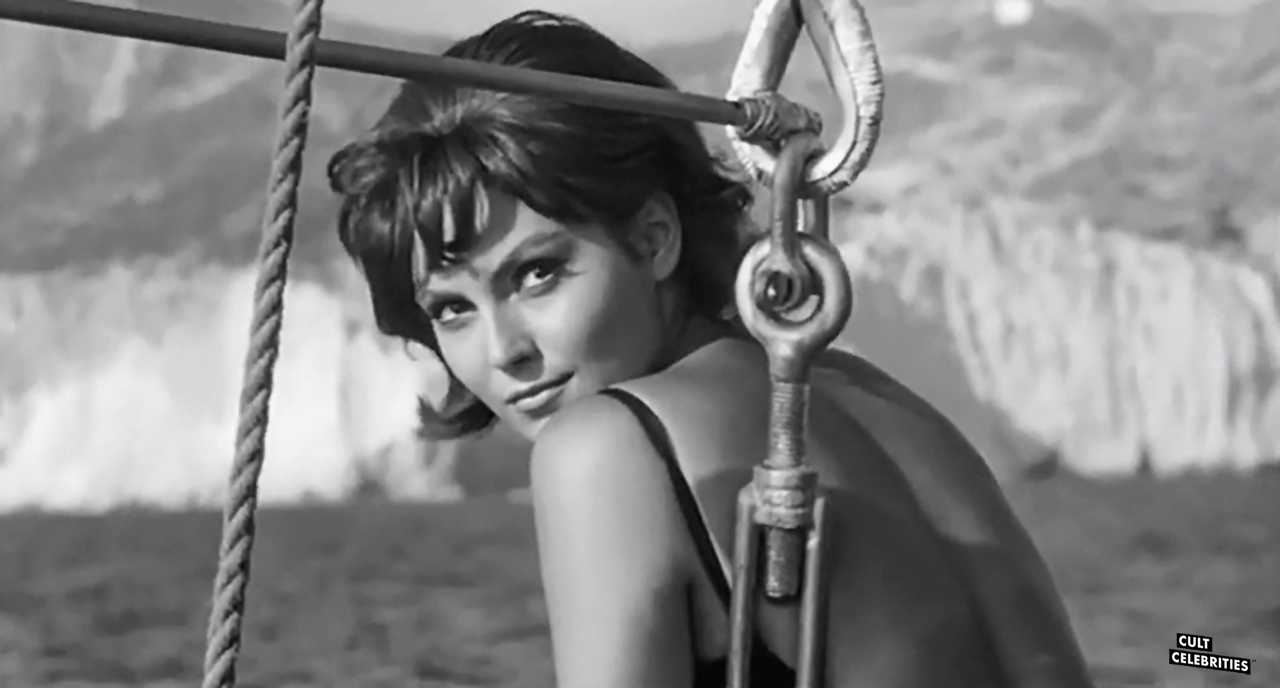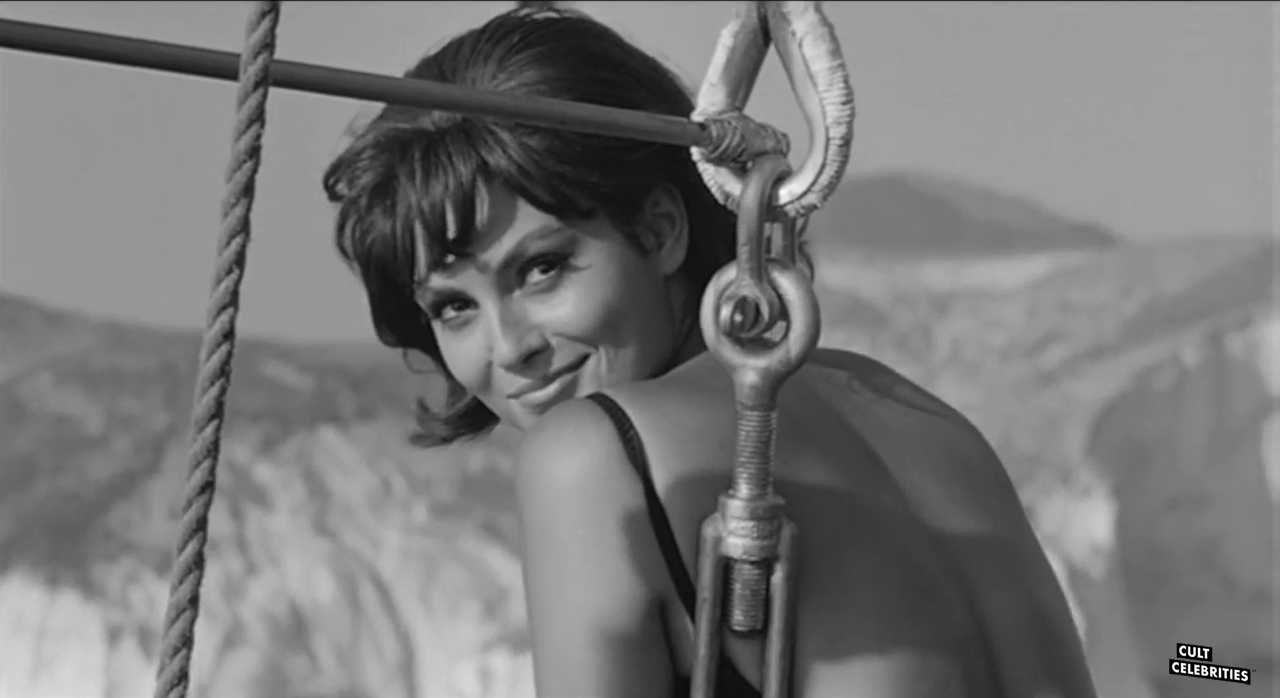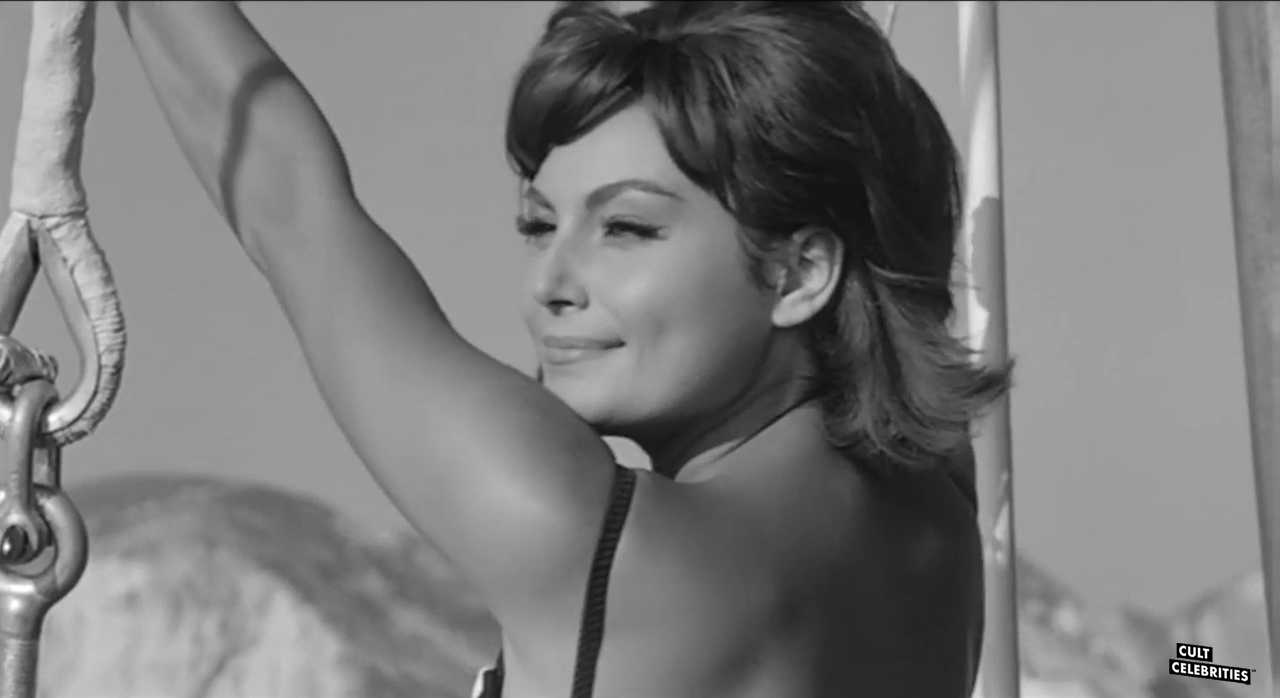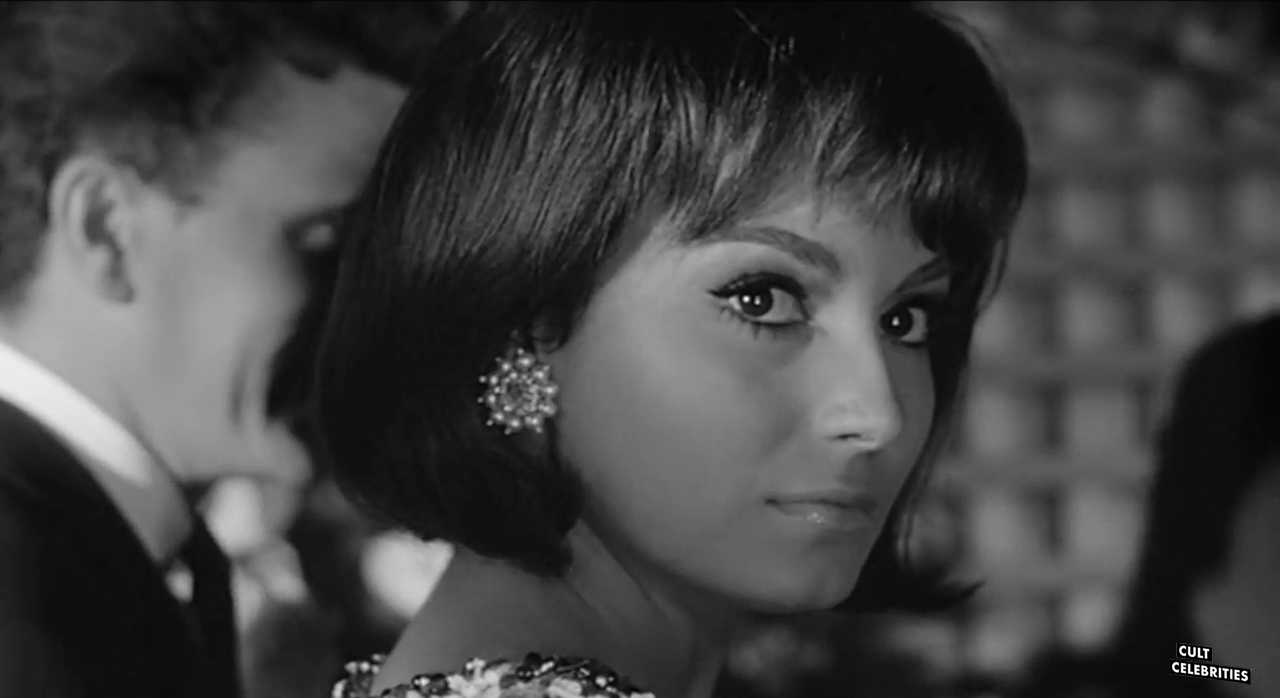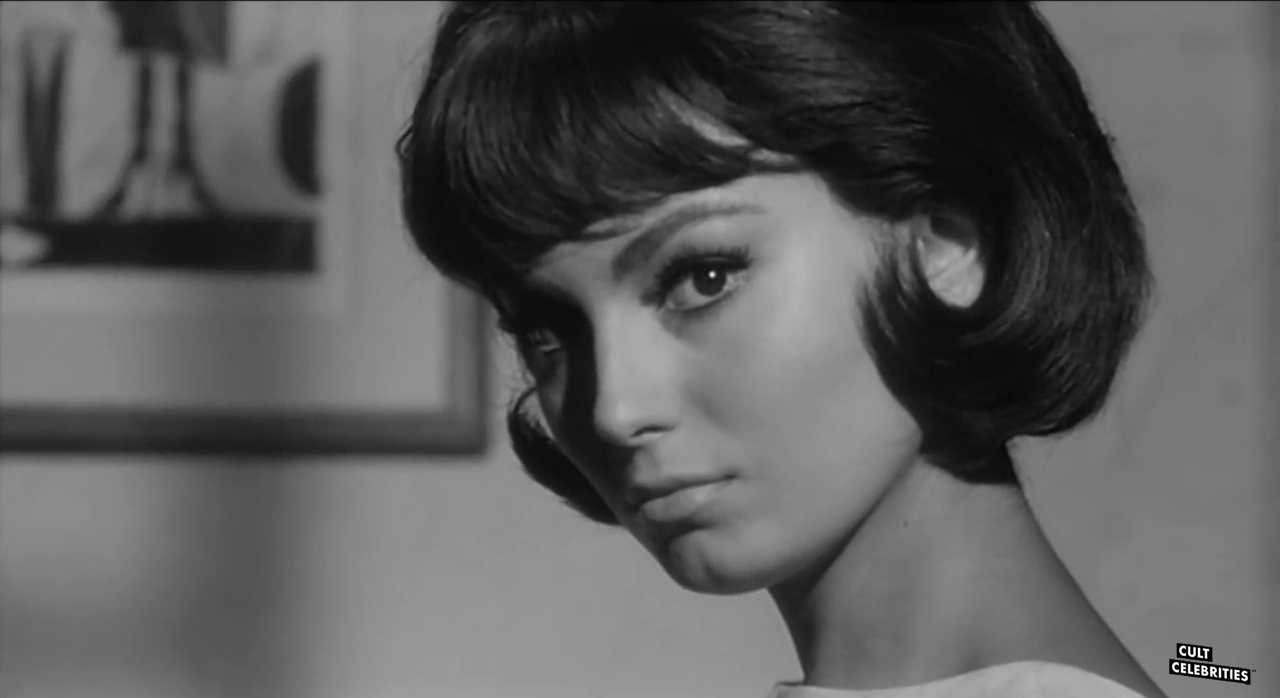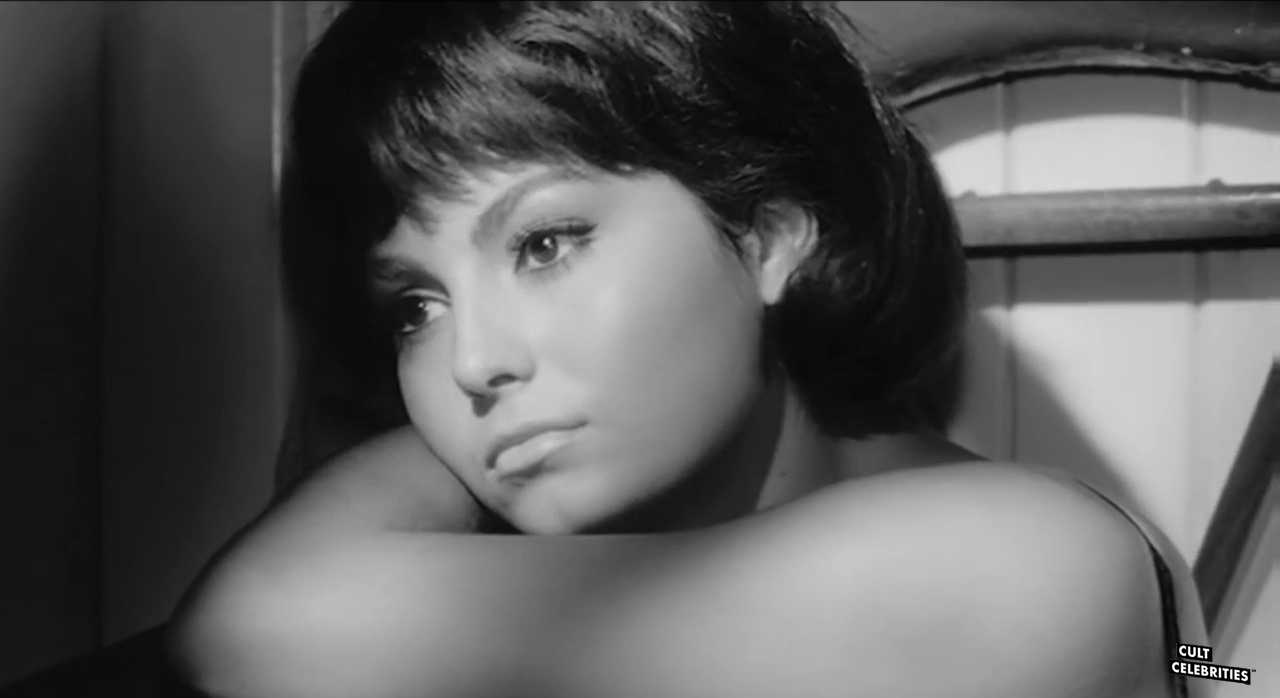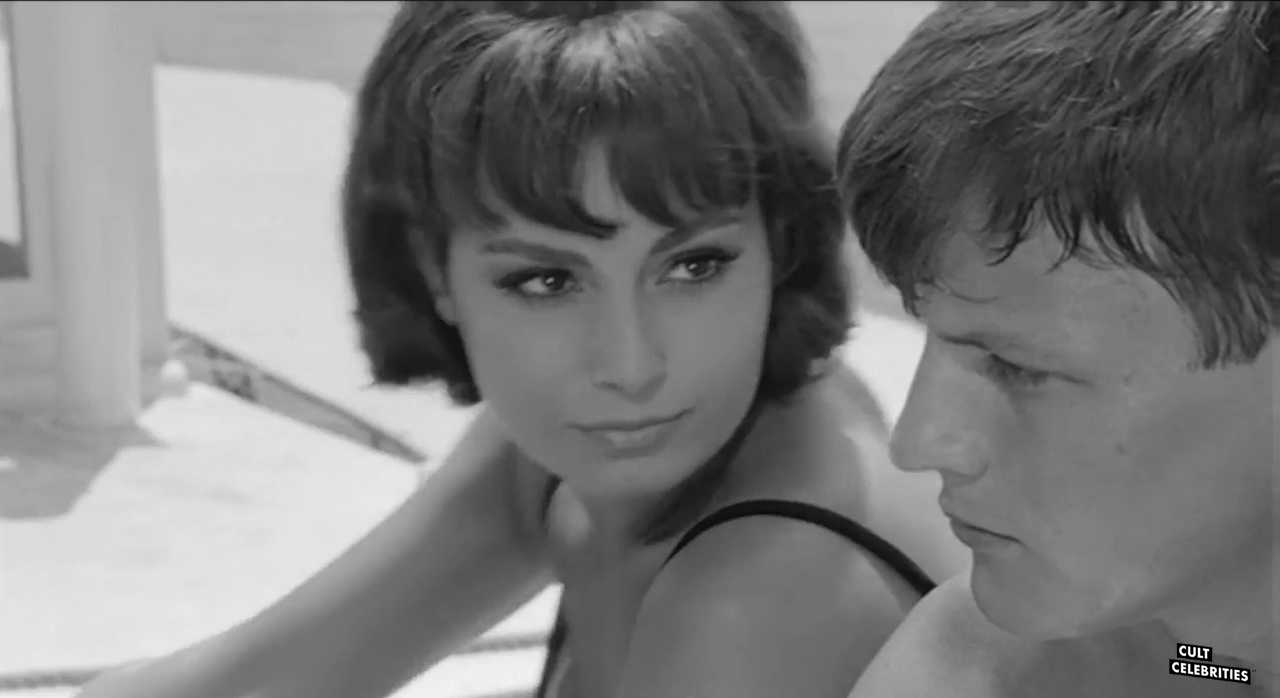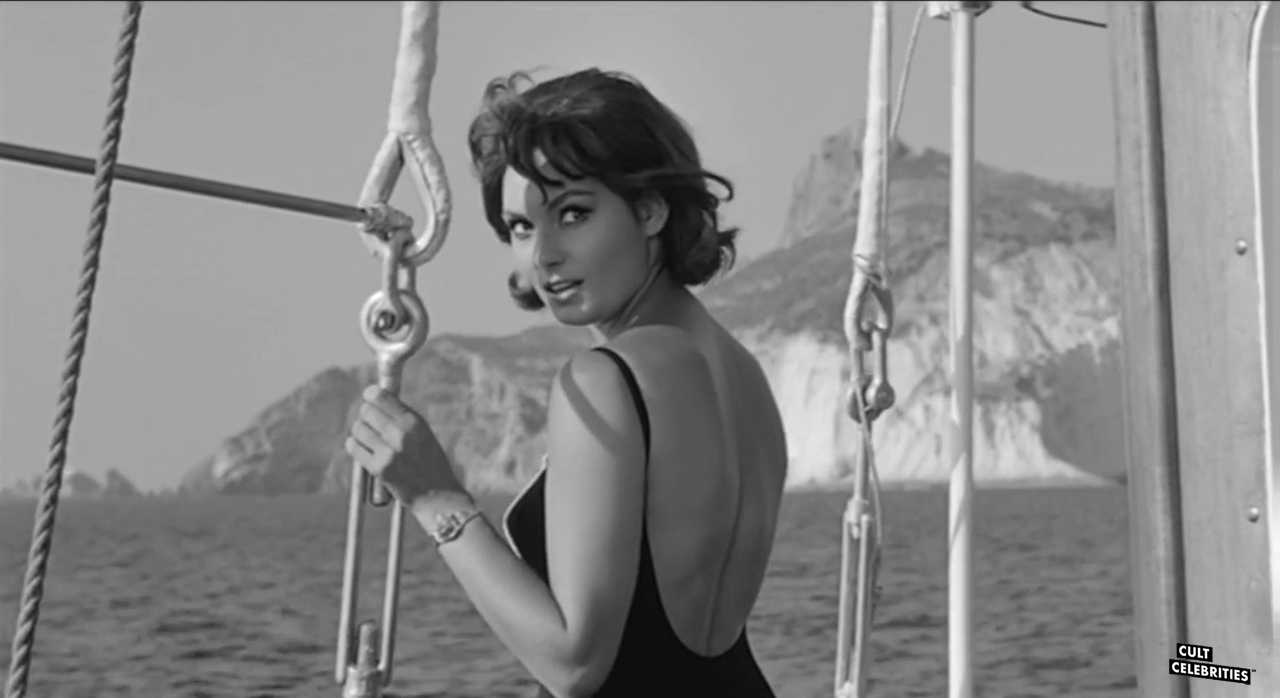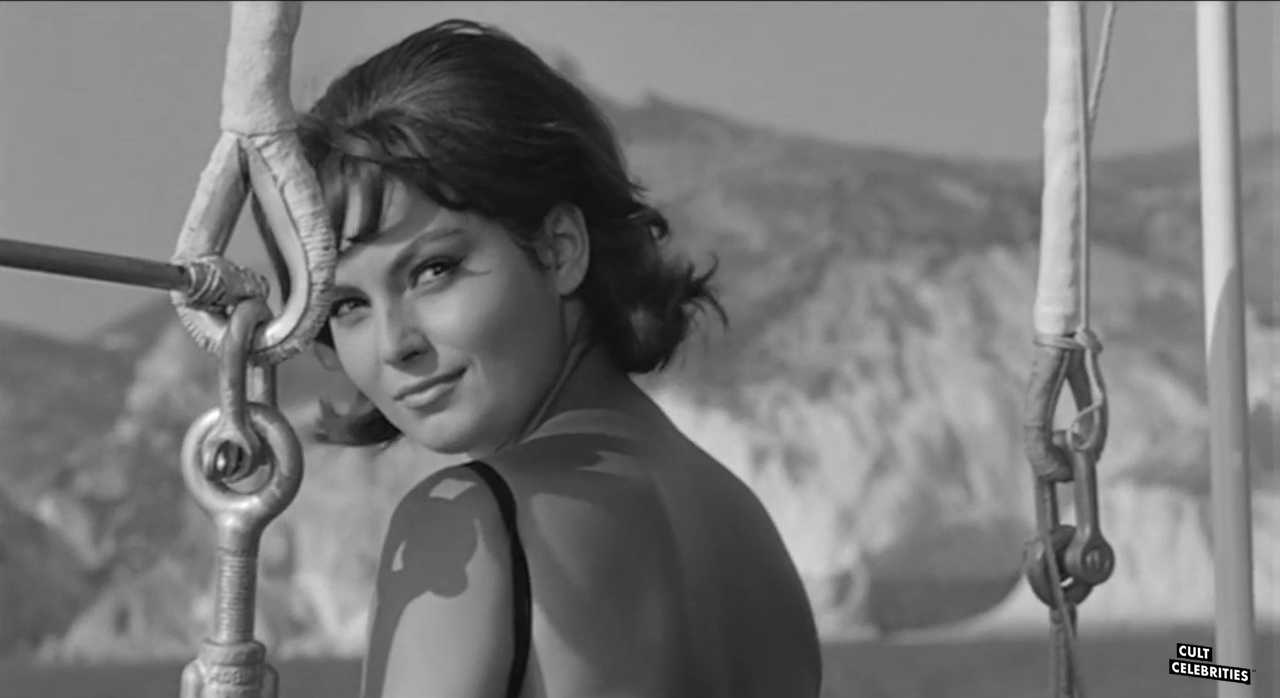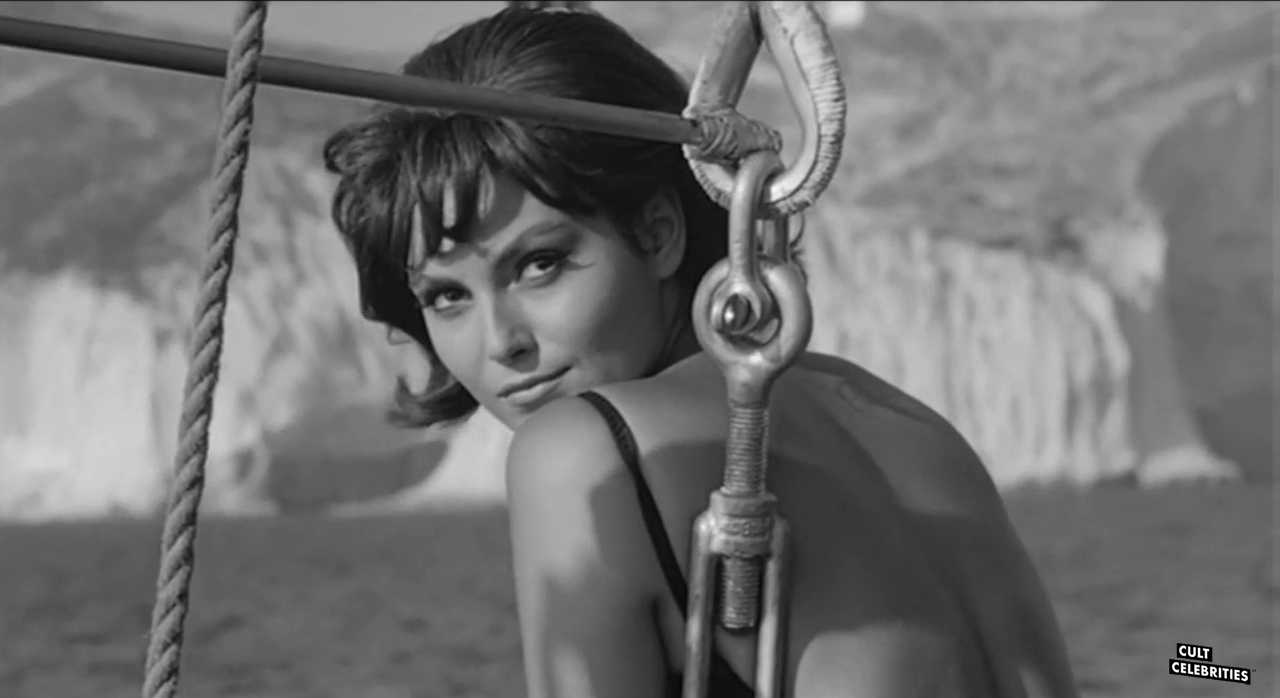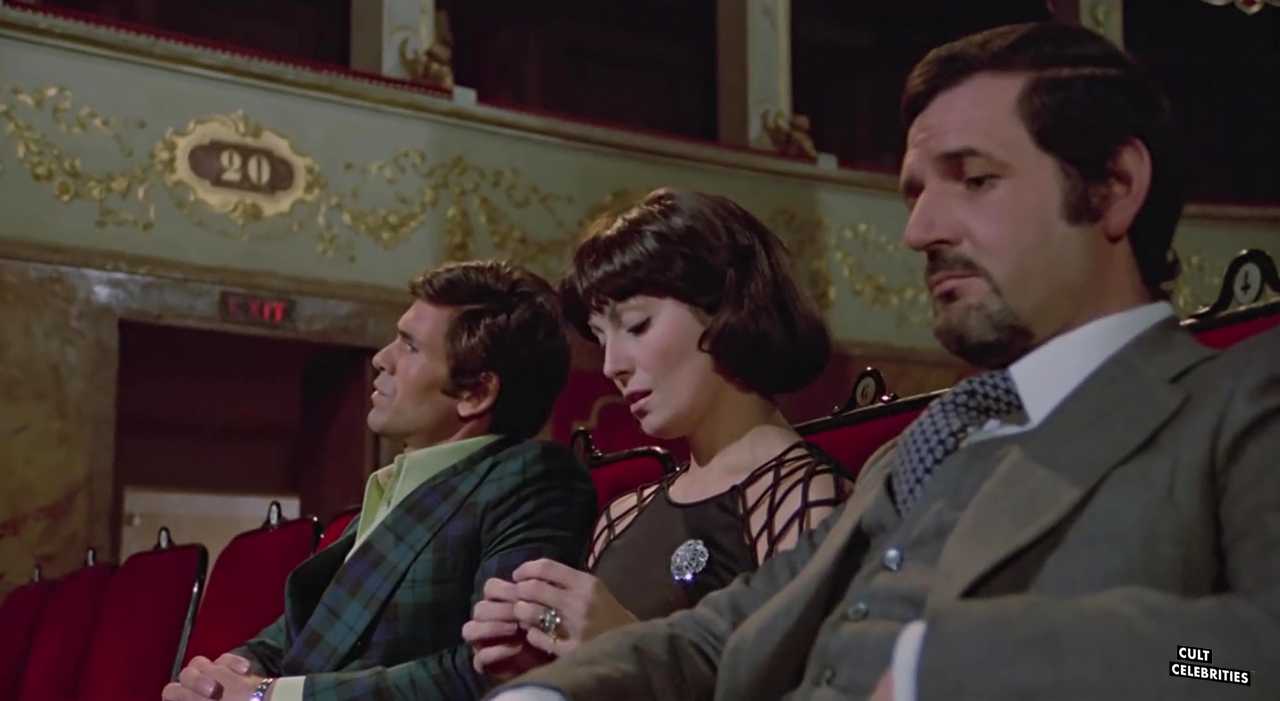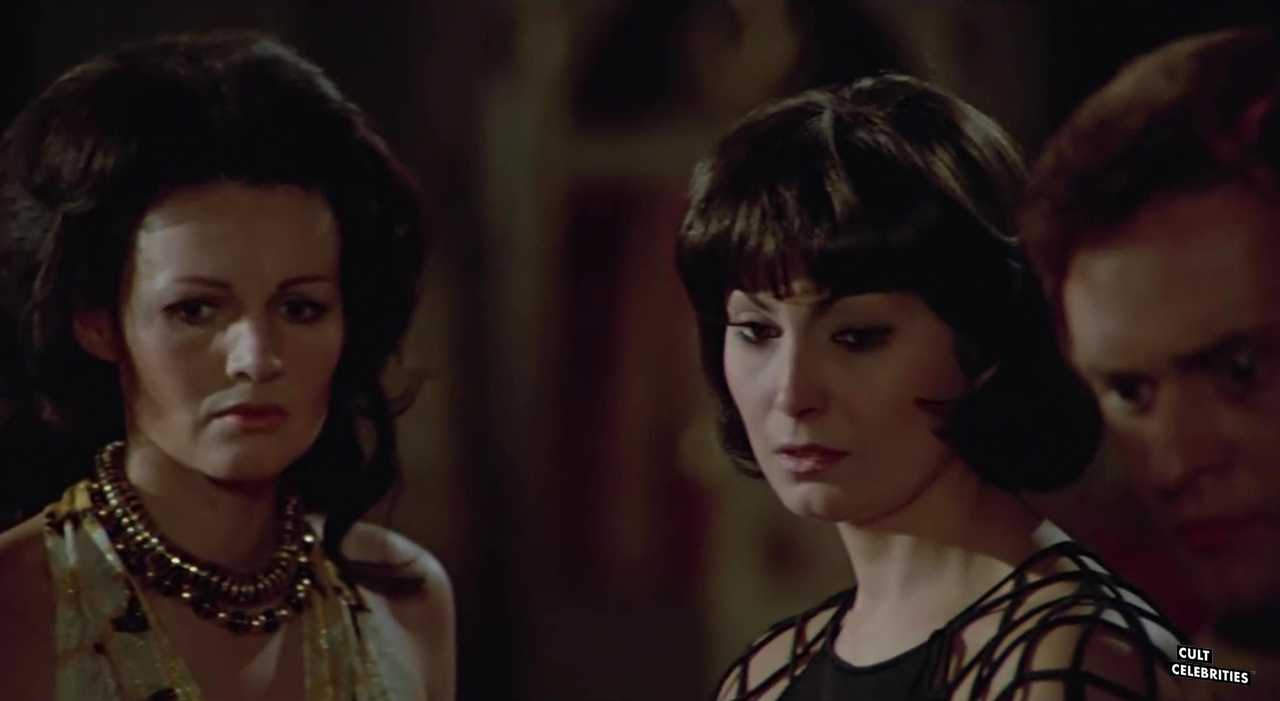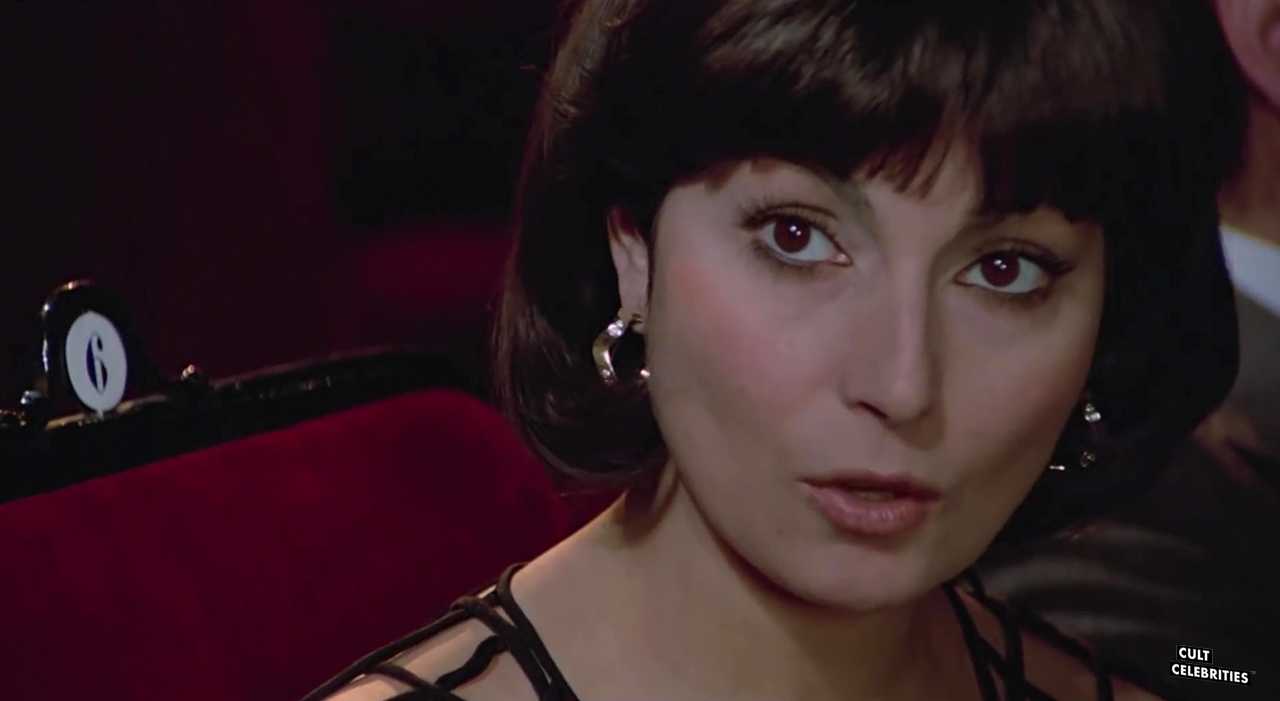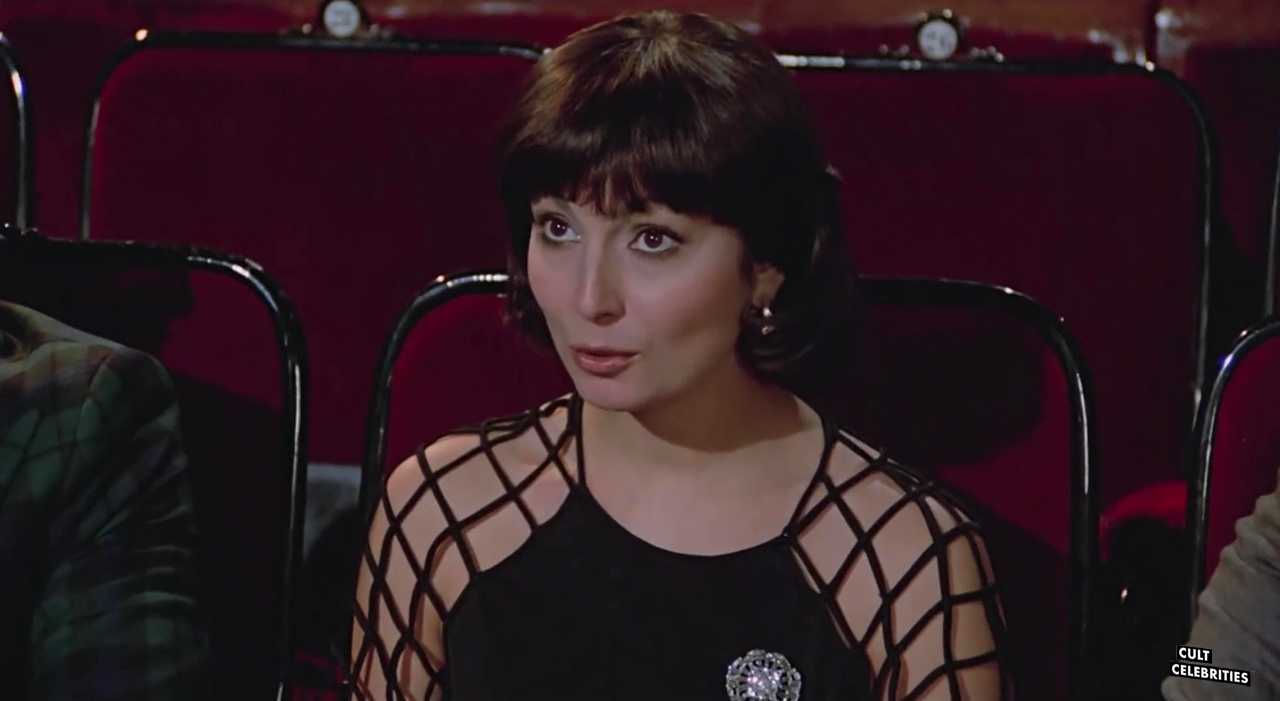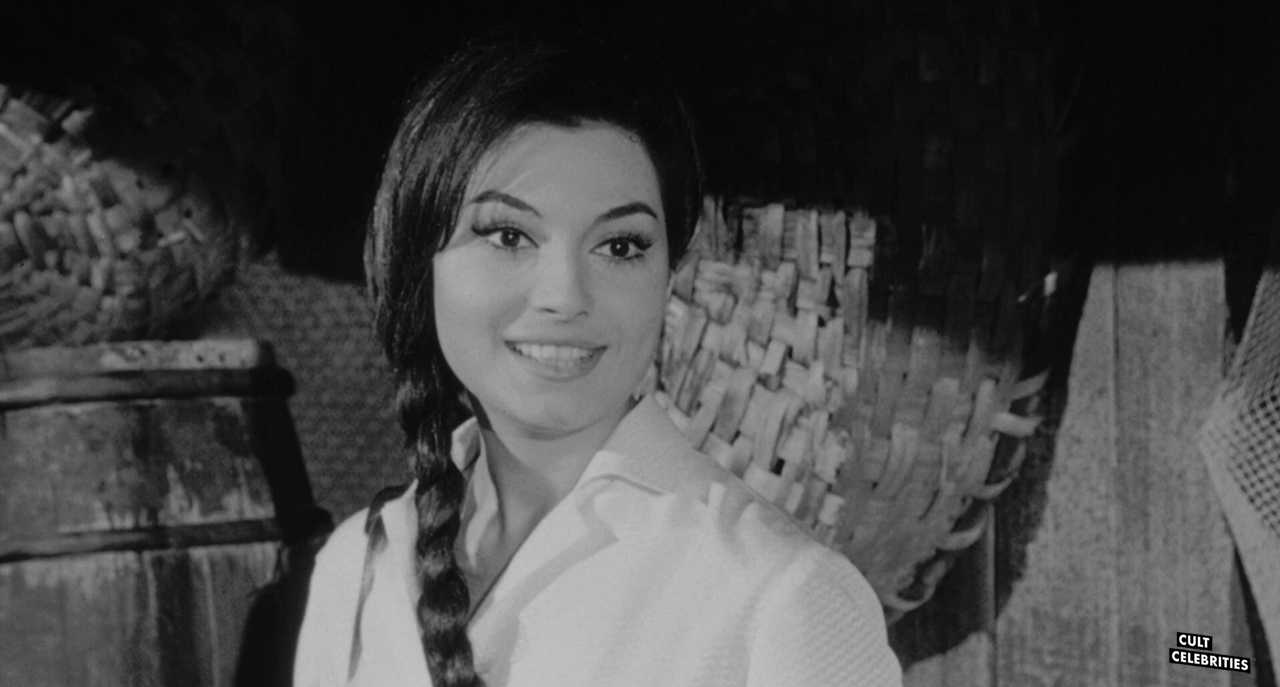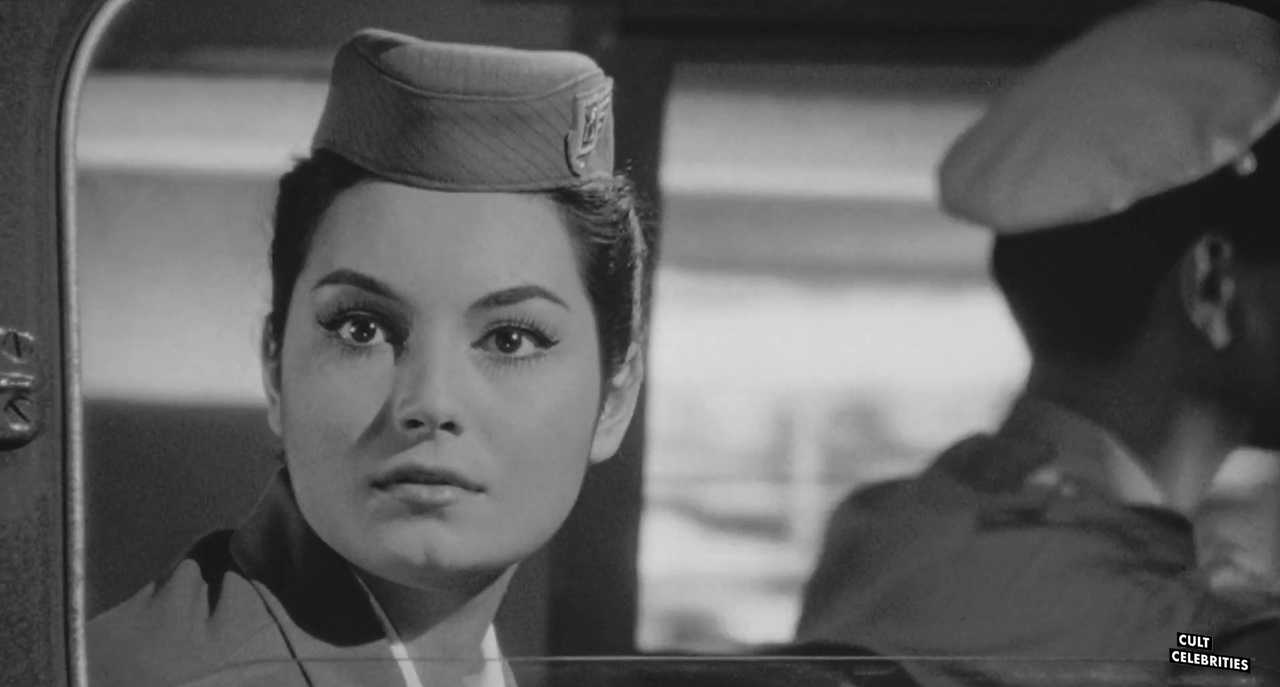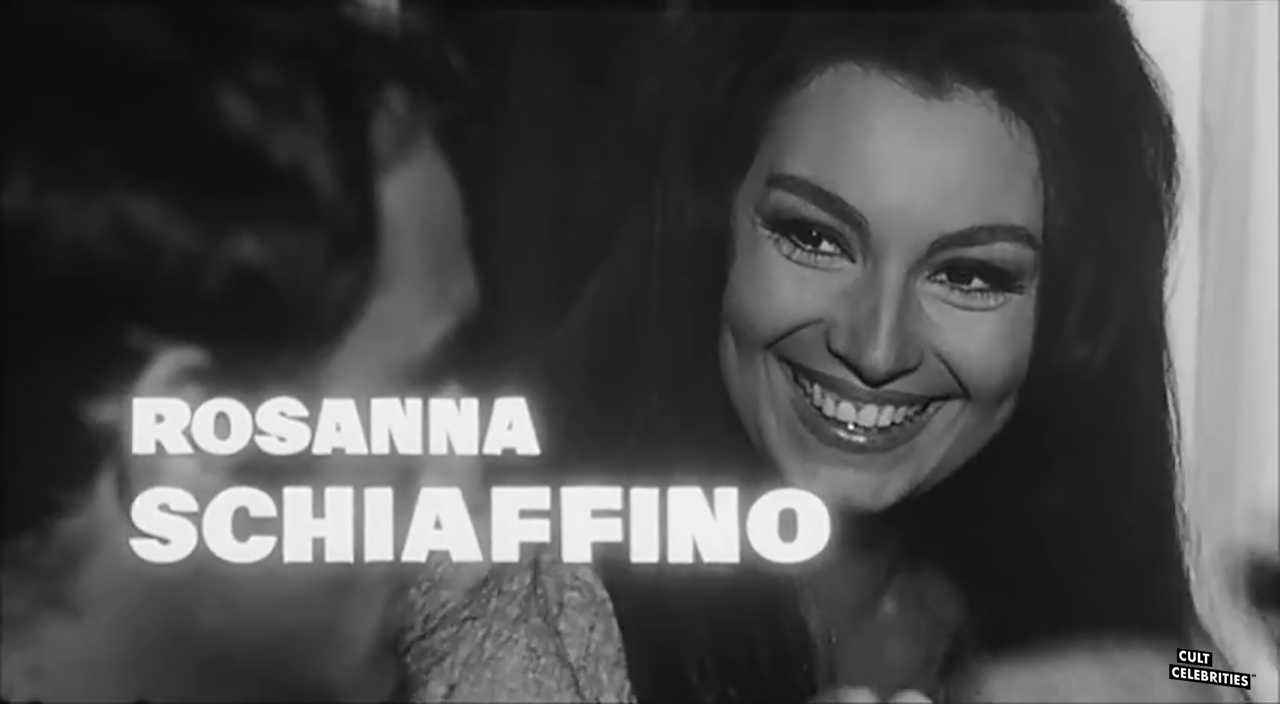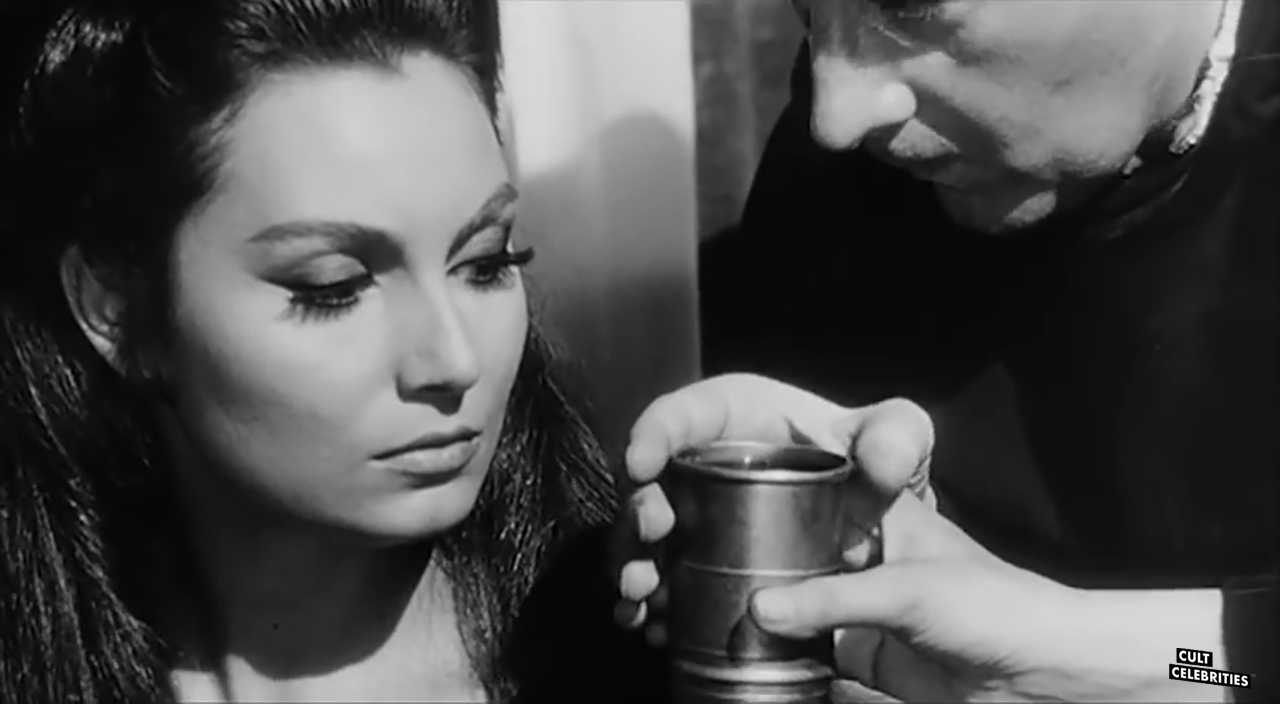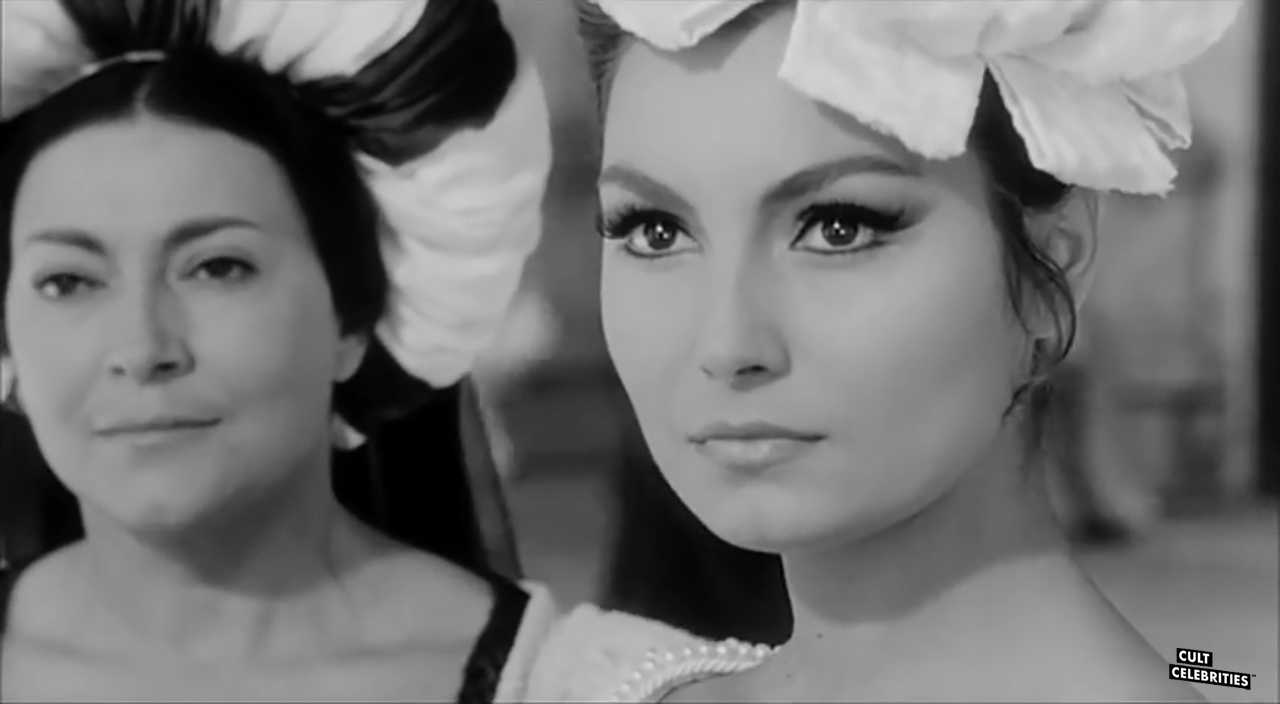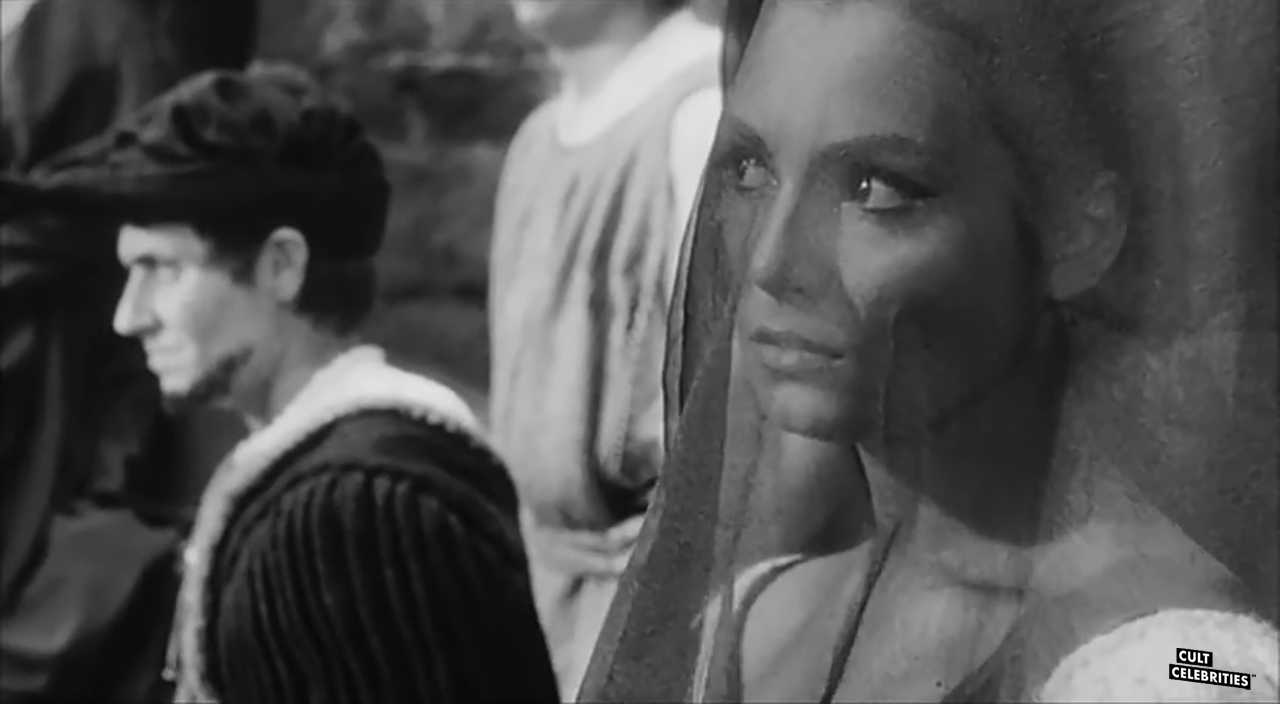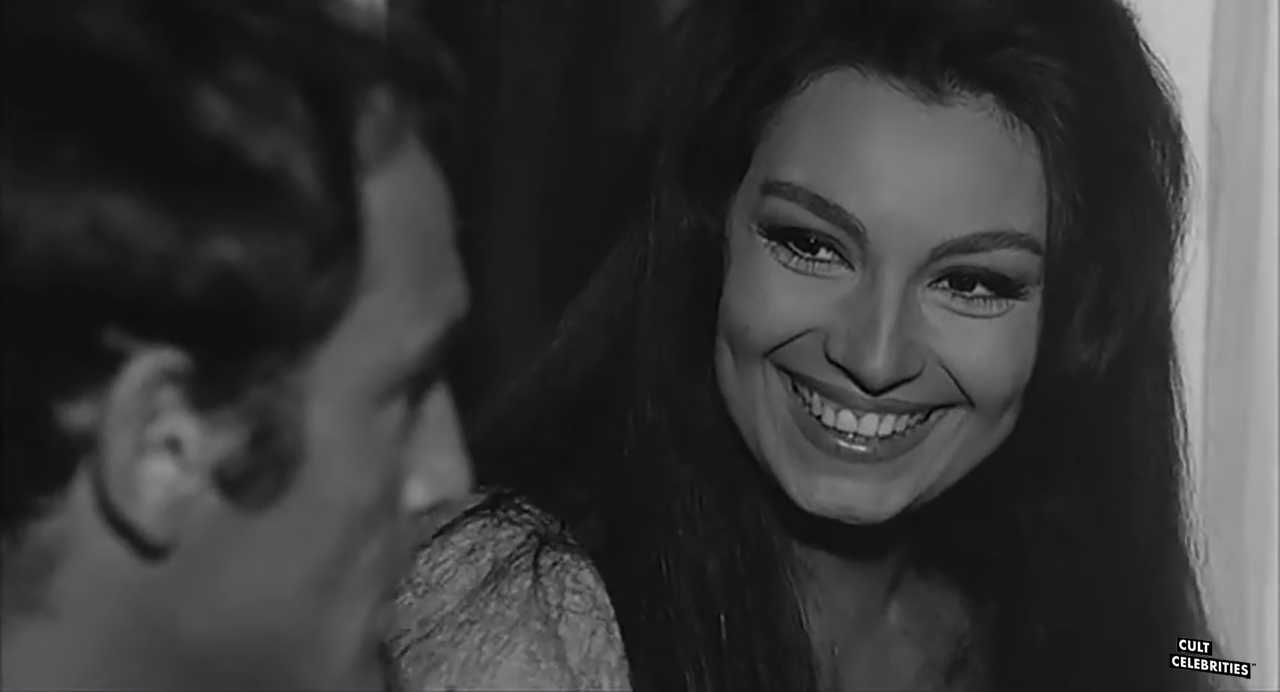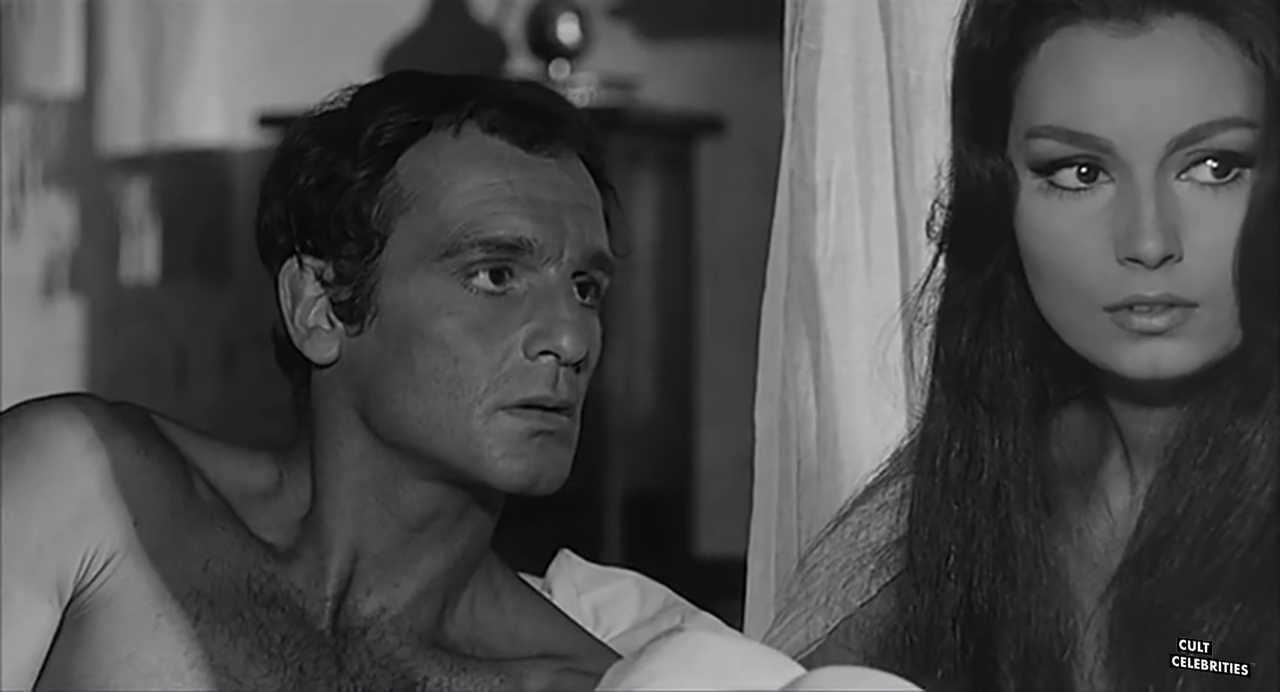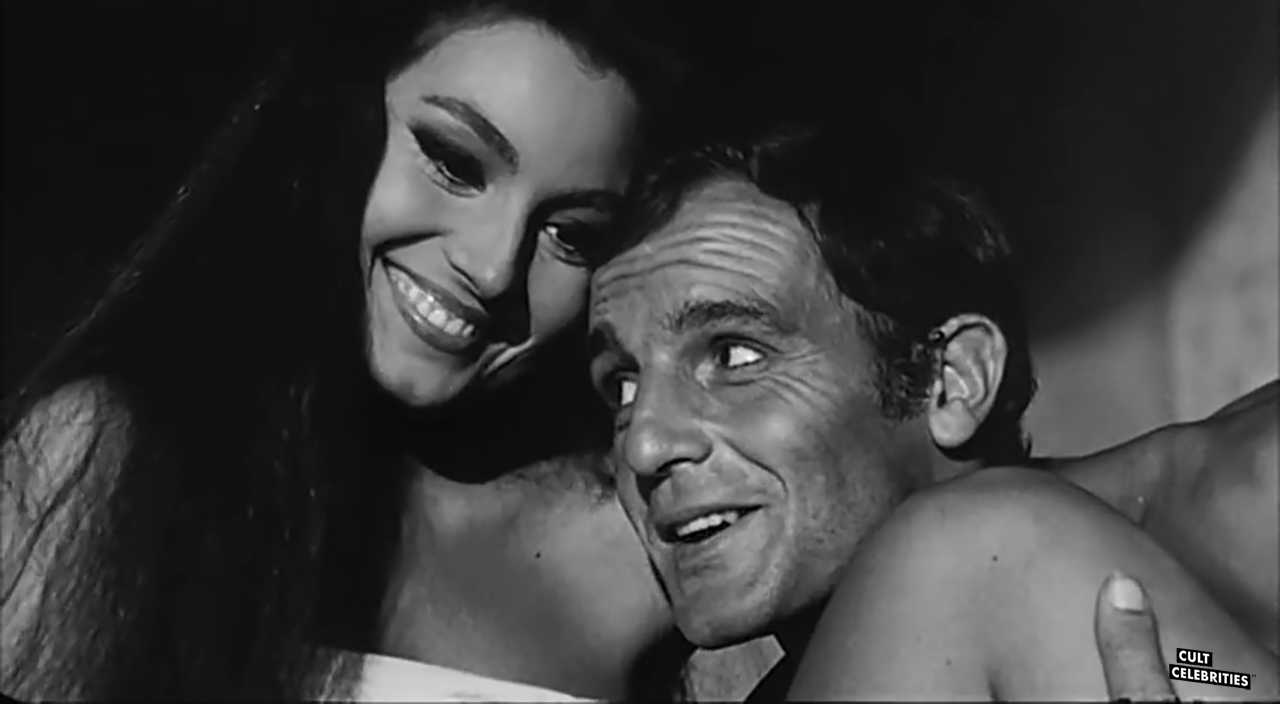 Stu has a bachelor's in English and two master's degrees in Psychology and Education. If the world were to collapse into oblivion, Stu would be humanity's choice to send to a bunker to preserve information and trivia belonging to cinema and television from the 1980s through 1990s. His favorite films and television shows include: Pulp Fiction, Curb Your Enthusiasm, Twin Peaks, The Sopranos, and Arrested Development.