Laura Antonelli is an Italian actress best-known for roles in such films as Malicious (1973), Hypochondriac (1979) and Rimini Rimini (1987).
Antonelli was born on November 28th, 1941 and died on June 22nd, 2015.
Filmography
The Magnificent Cuckold (1964)
Scusi, lei è favorevole o contrario? (1966)
La rivoluzione sessuale (1968)
Devil in the Flesh (1969)
Detective Belli (1969)
The Archangel (1969)
A Man Called Sledge (1970)
Bali (1970)
Gradiva (1970)
Sans mobile apparent (1971)
Swashbuckler (1971)
X-Rated Girl (1971)
The Eroticist (1972)
Scoundrel in White (1972)
Malicious (1973)
How Funny Can Sex Be? (1973)
Lovers and Other Relatives (1974)
Till Marriage Do Us Part (1974)
Simona (1974)
The Divine Nymph (1975)
L'Innocente (1976)
Hunter Will Get You (1976)
Black Journal (1977)
Wifemistress (1977)
Tre scimmie d'oro (1977)
Tigers in Lipstick (1979)
Hypochondriac (1979)
Inside Laura Antonelli (1979)
I'm Getting a Yacht (1980)
Passion of Love (1981)
Chaste and Pure (1981)
Il turno (1981)
Sesso e volentieri (1982)
Porca vacca (1982)
Viuuulentemente mia (1982)
La gabbia (1985)
Slices of Life (1985)
The Venetian Woman (1986)
Grandi magazzini (1986)
Rimini Rimini (1987)
Roba da ricchi (1987)
L'avaro (1990)
Malizia 2mila (1991)
Gallery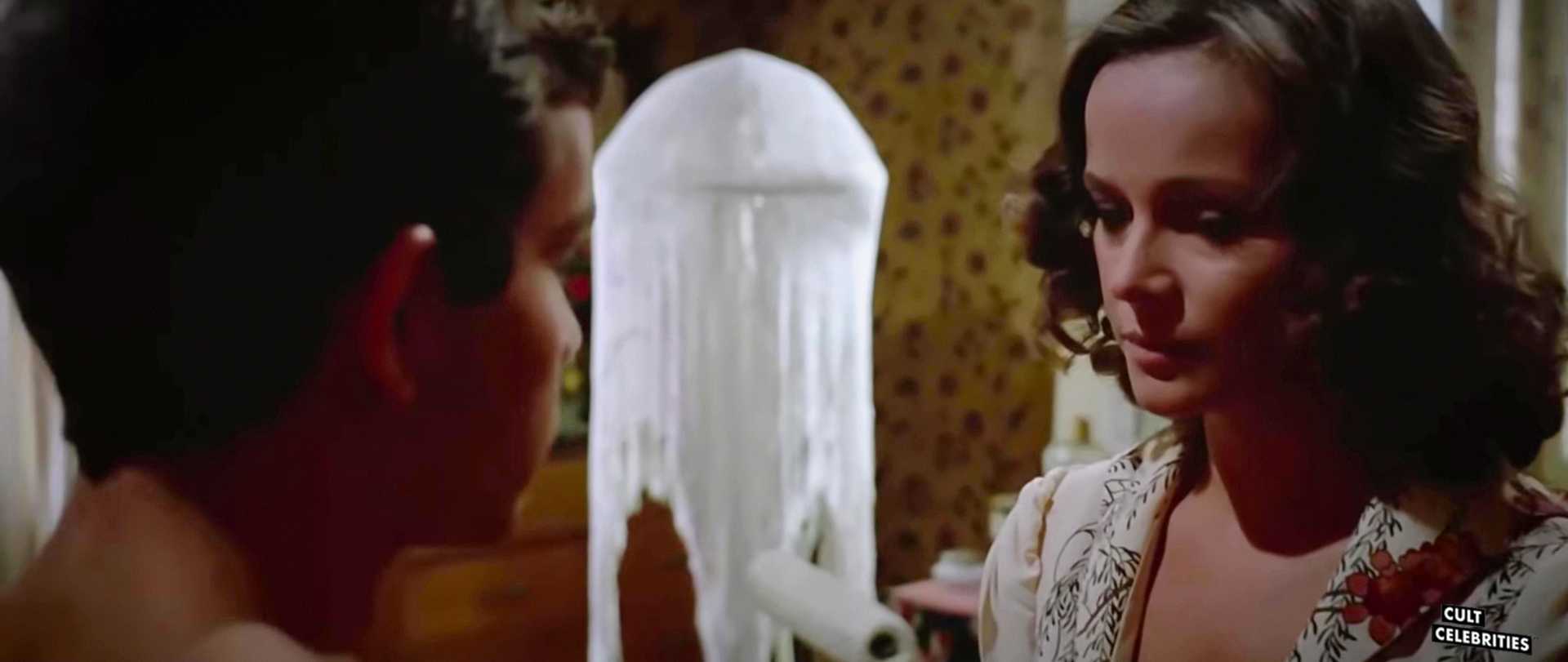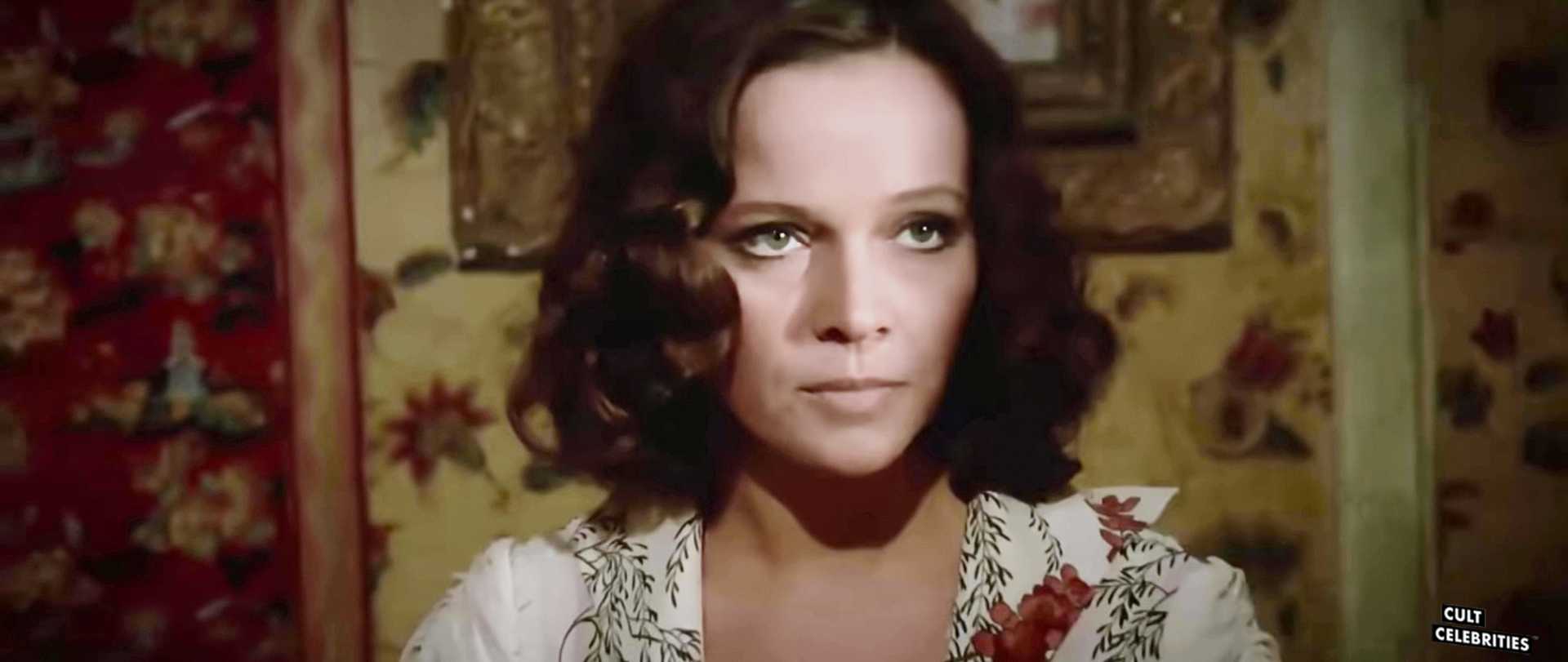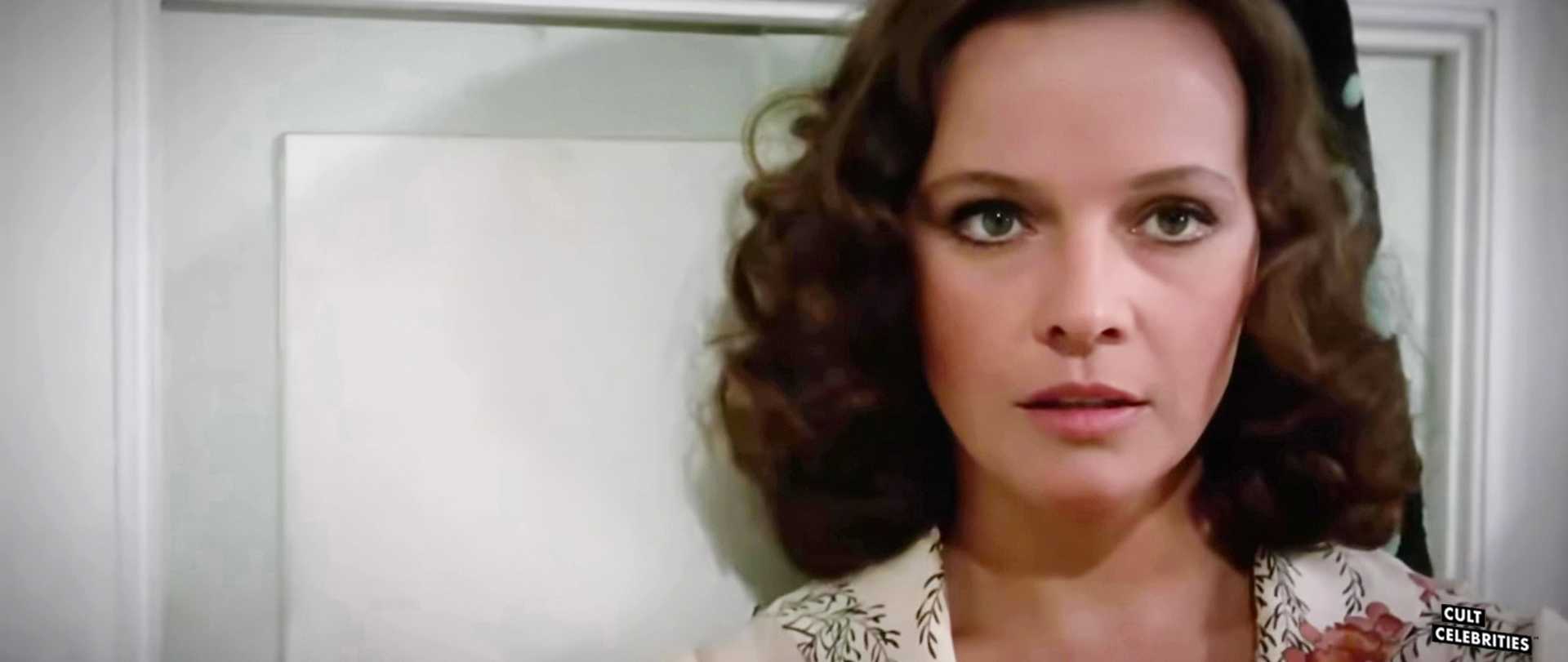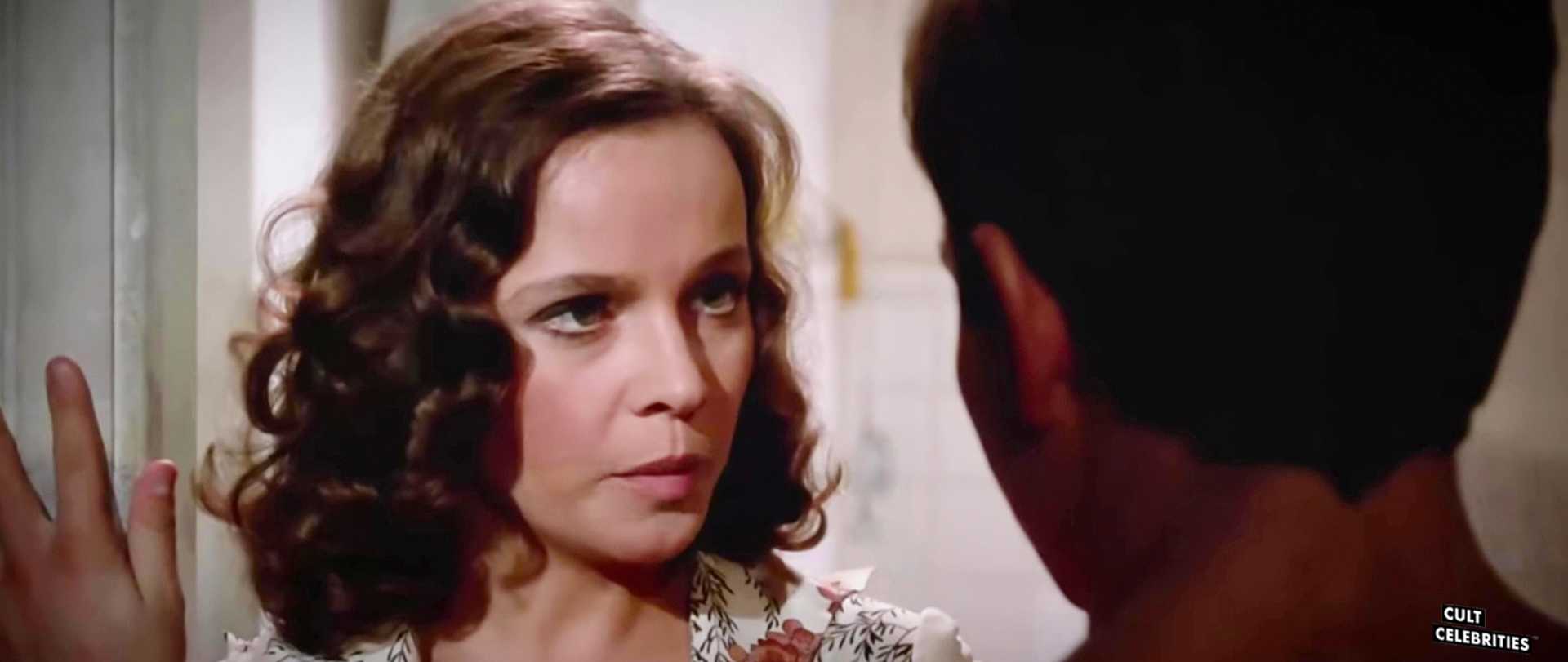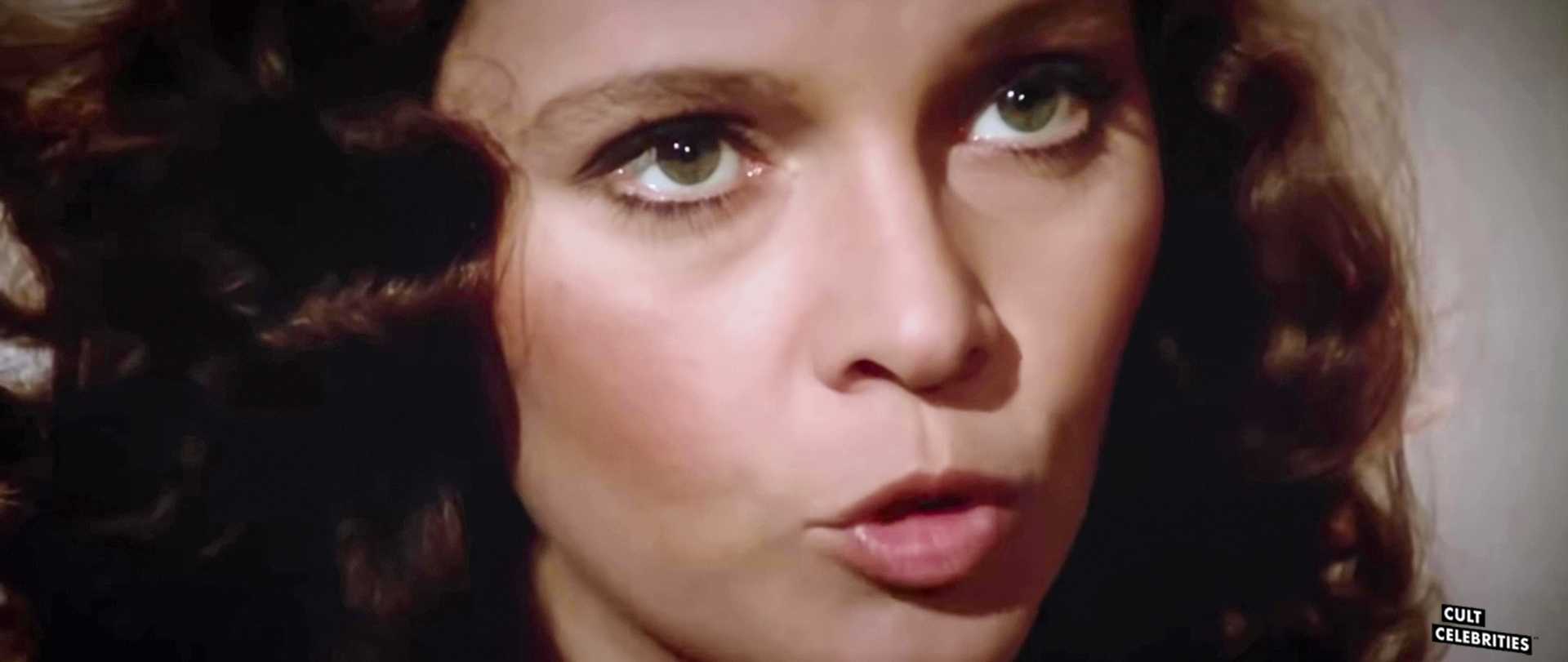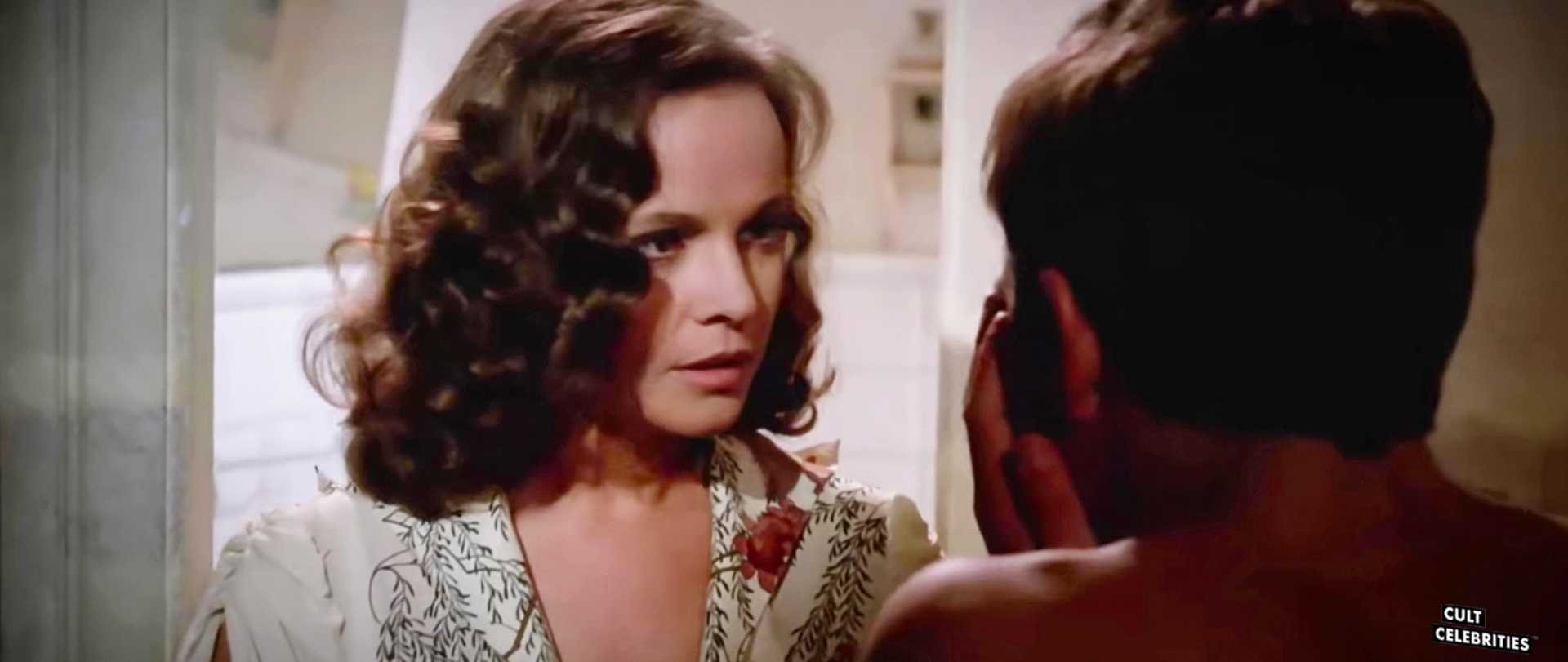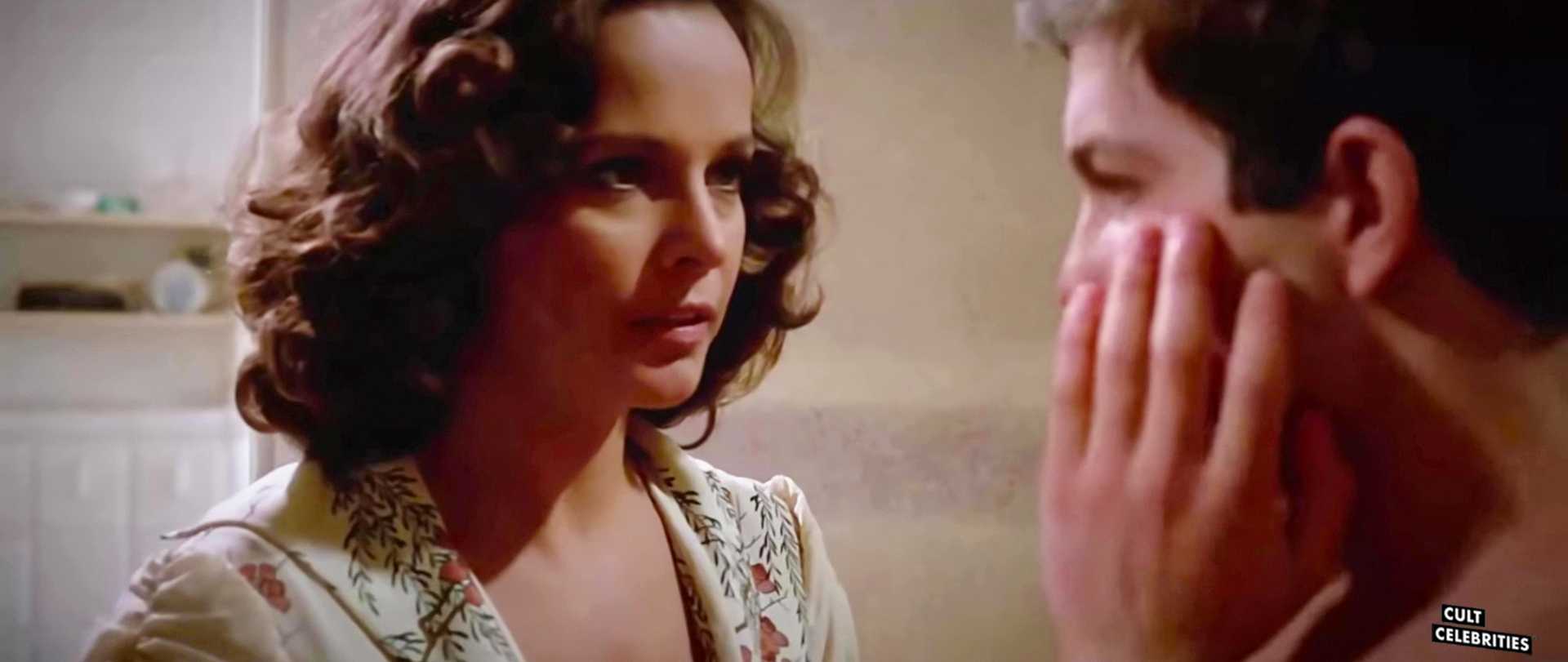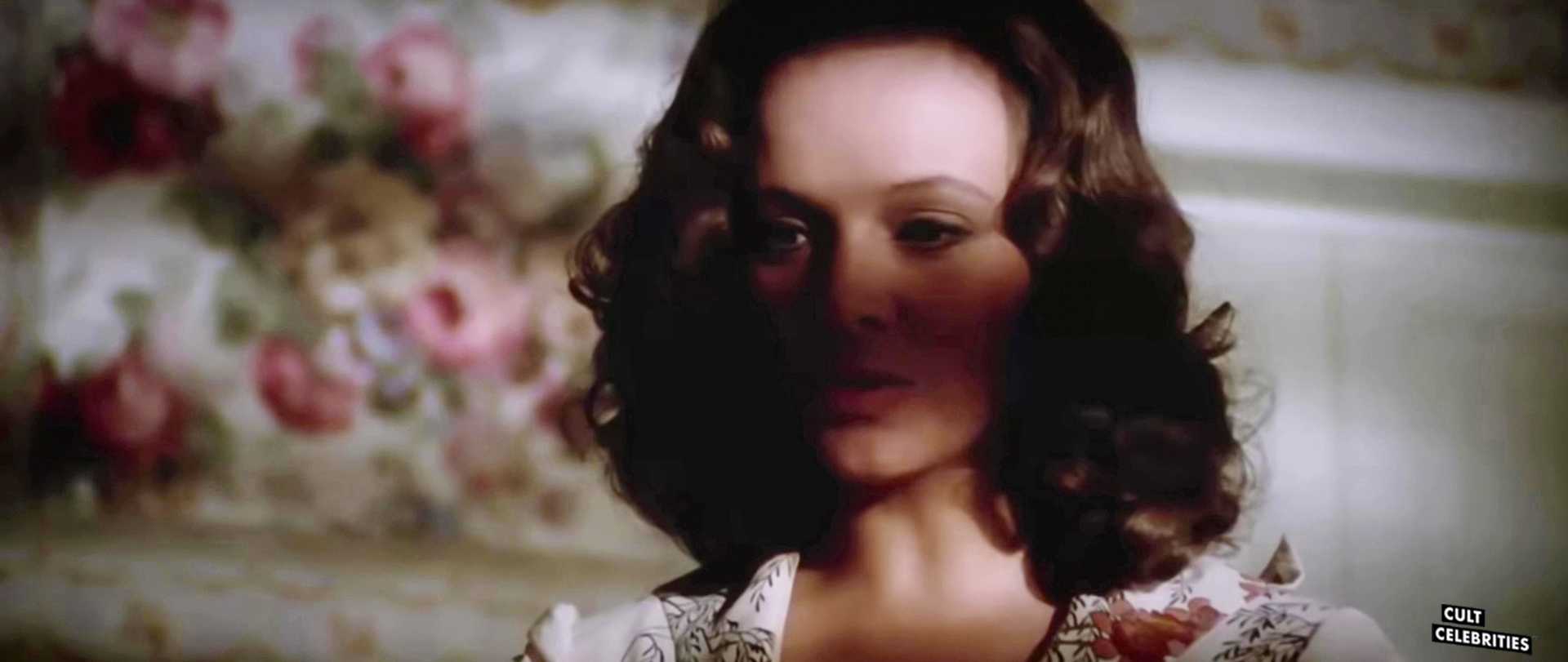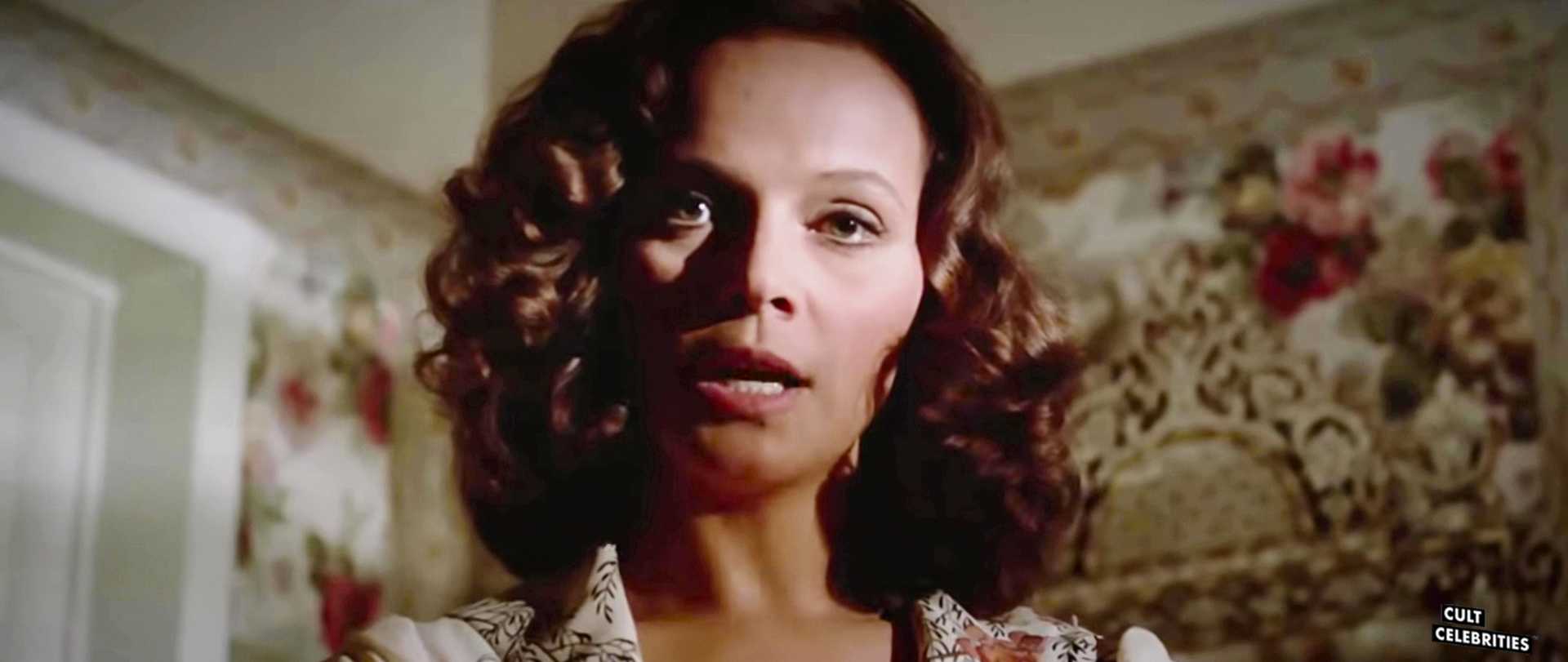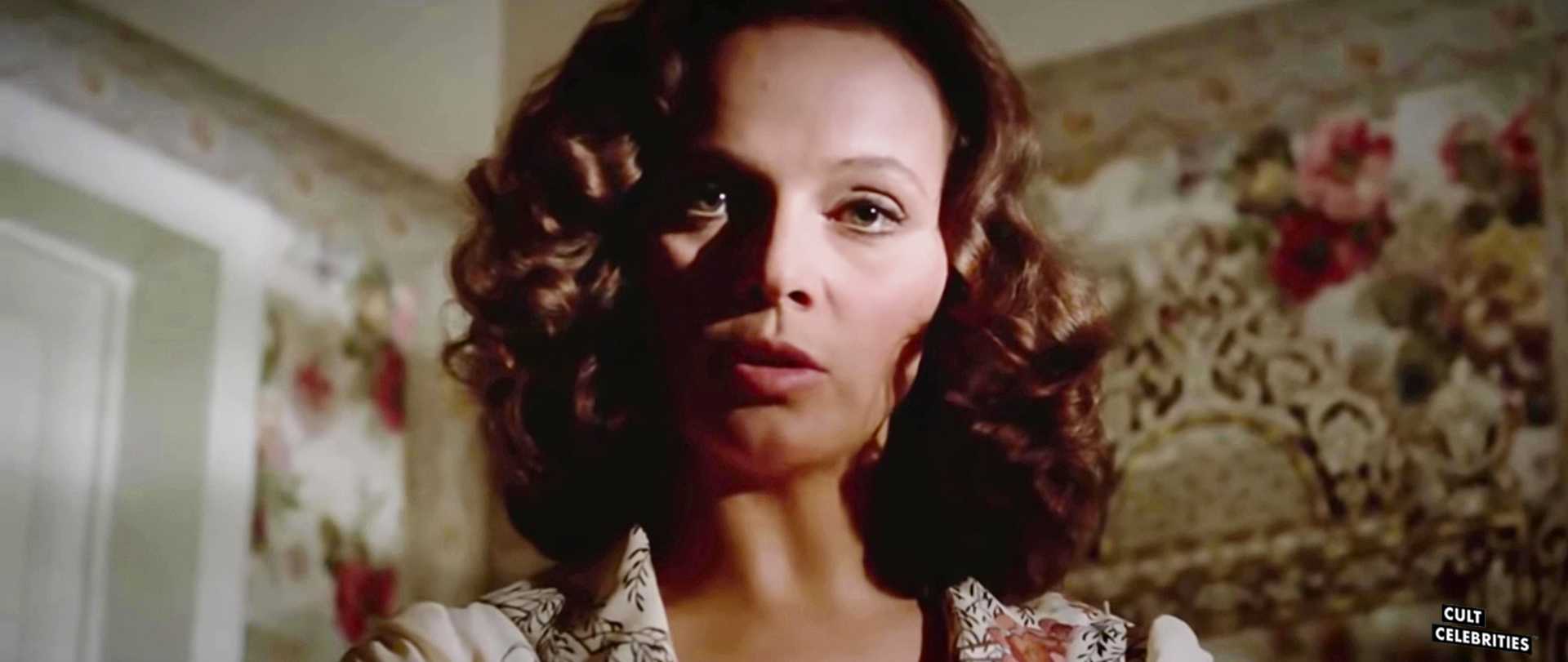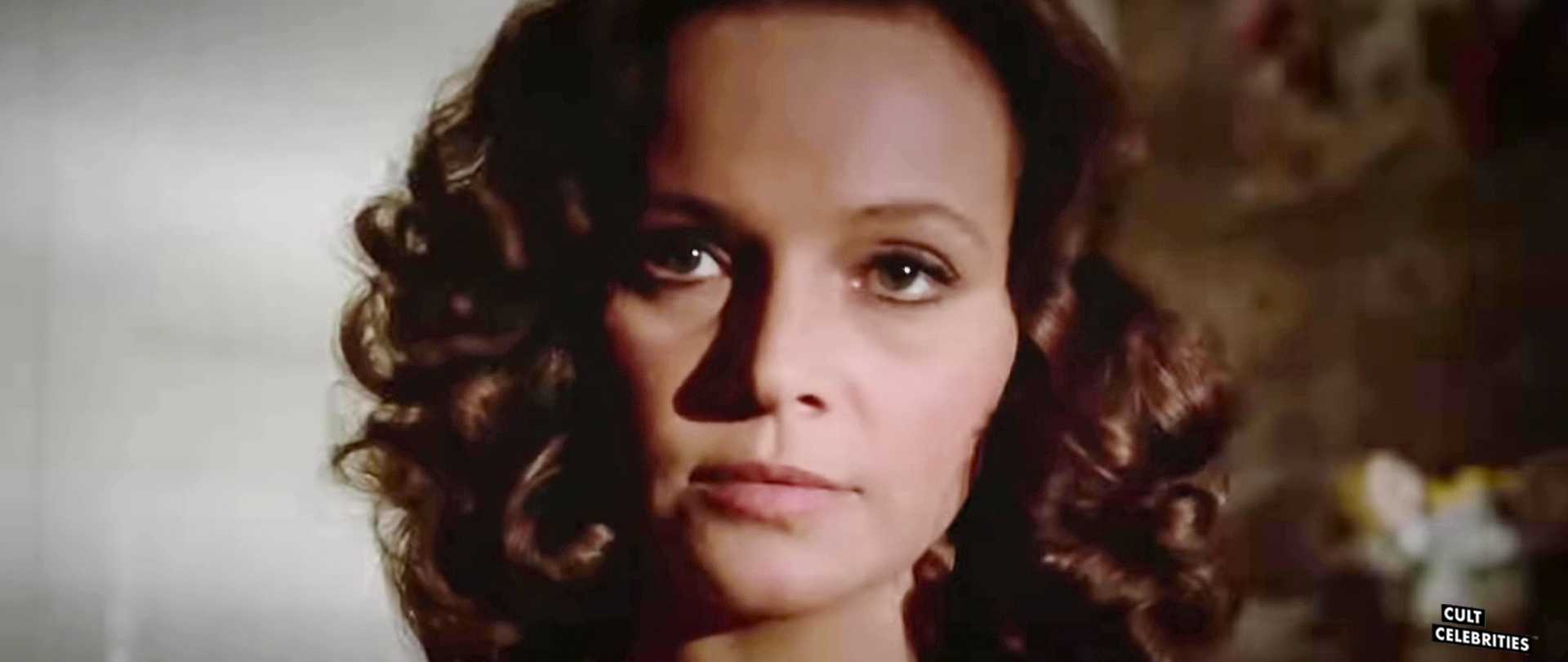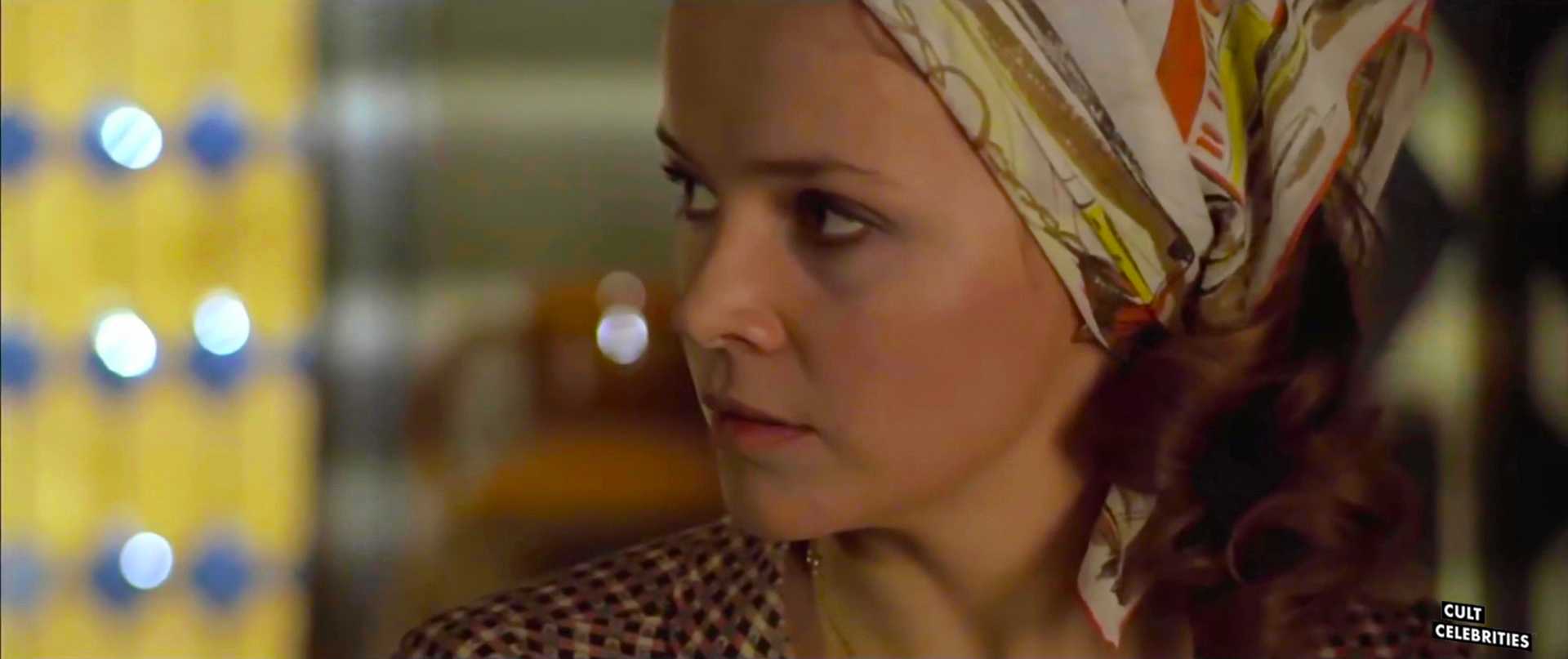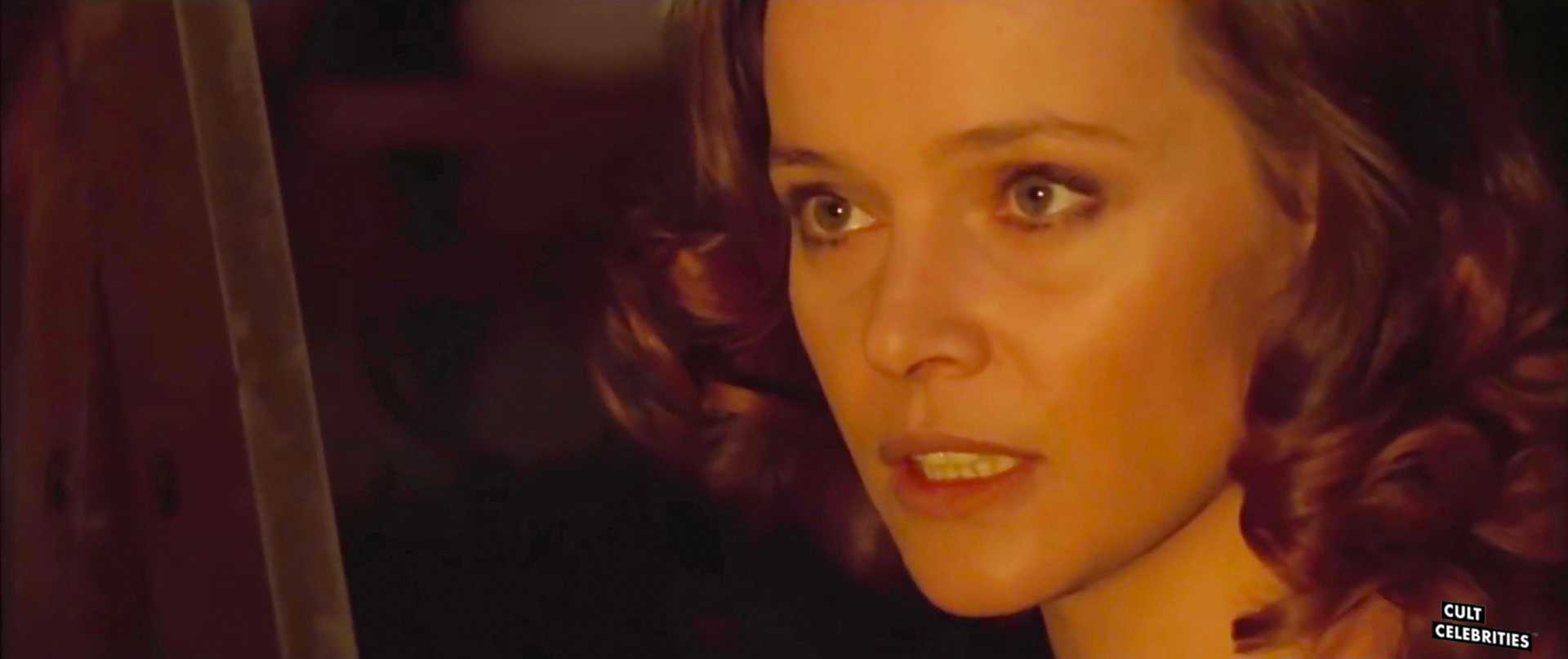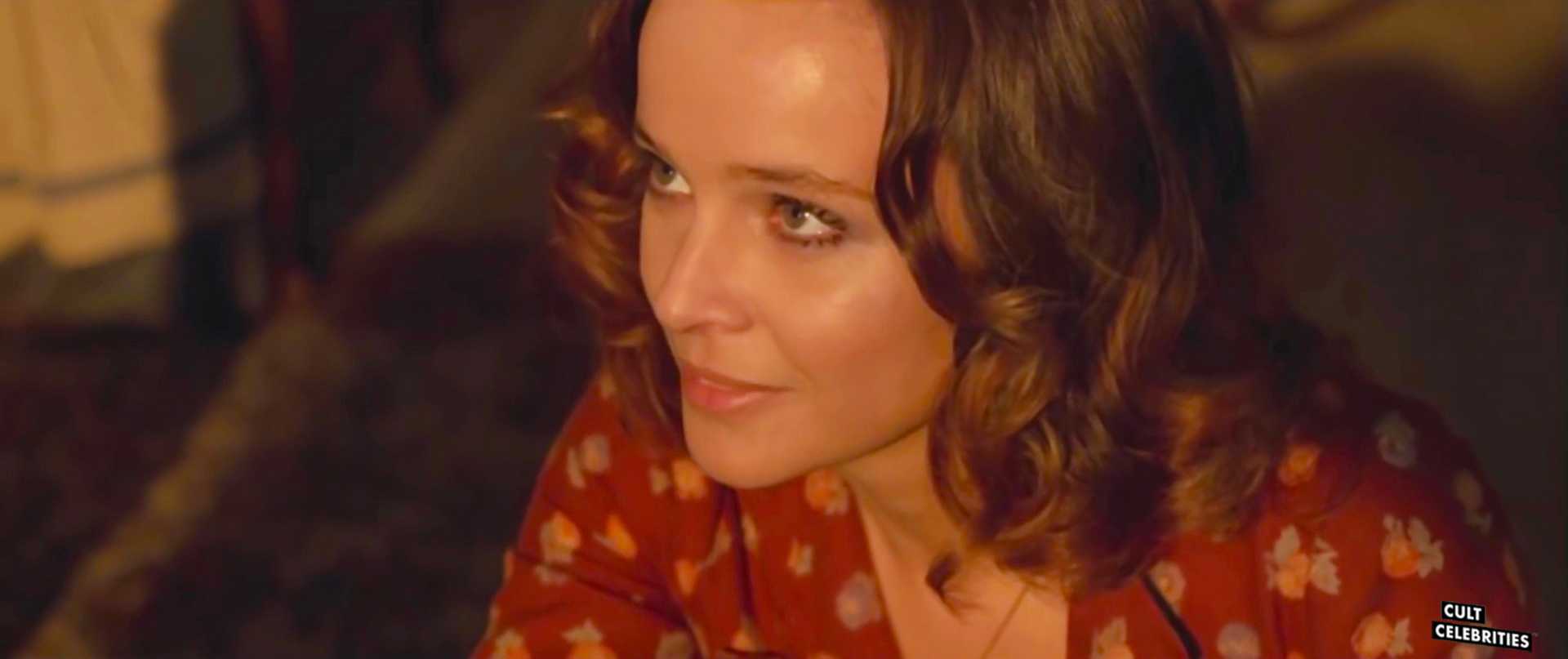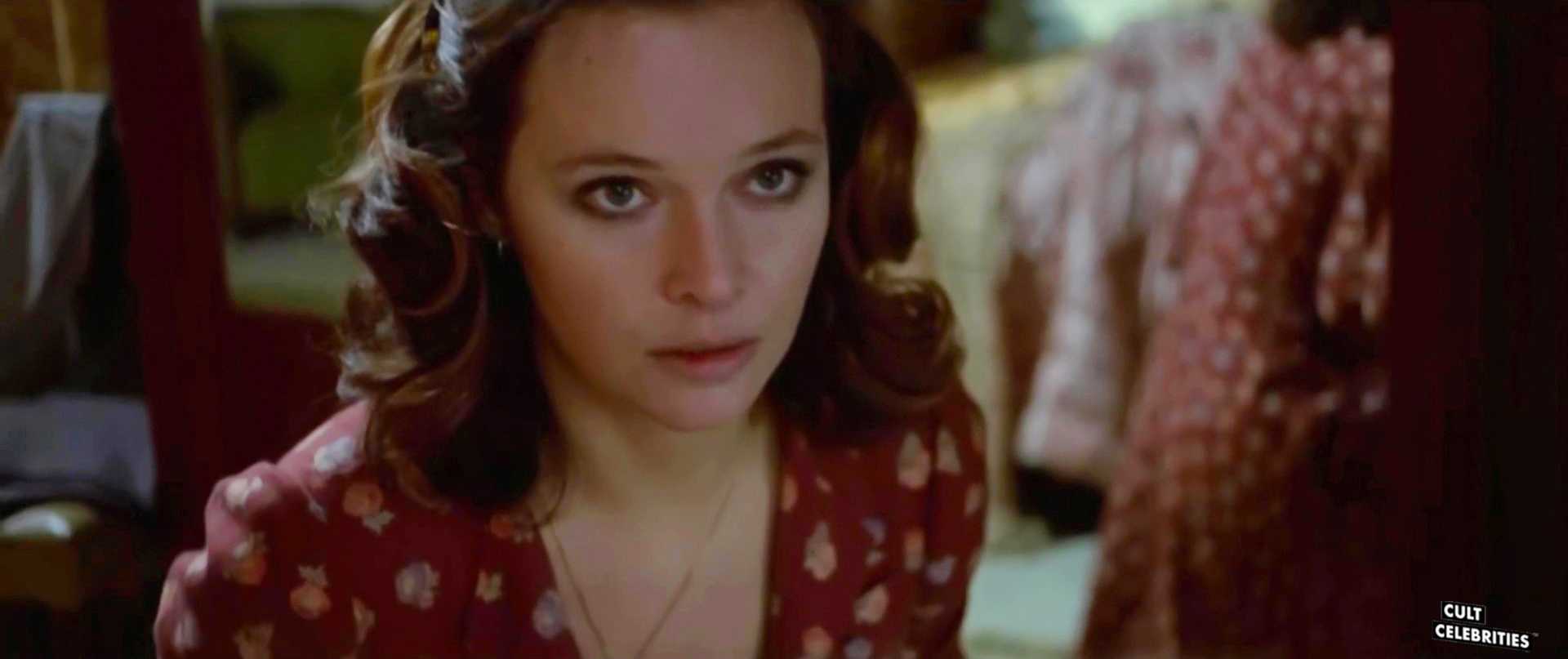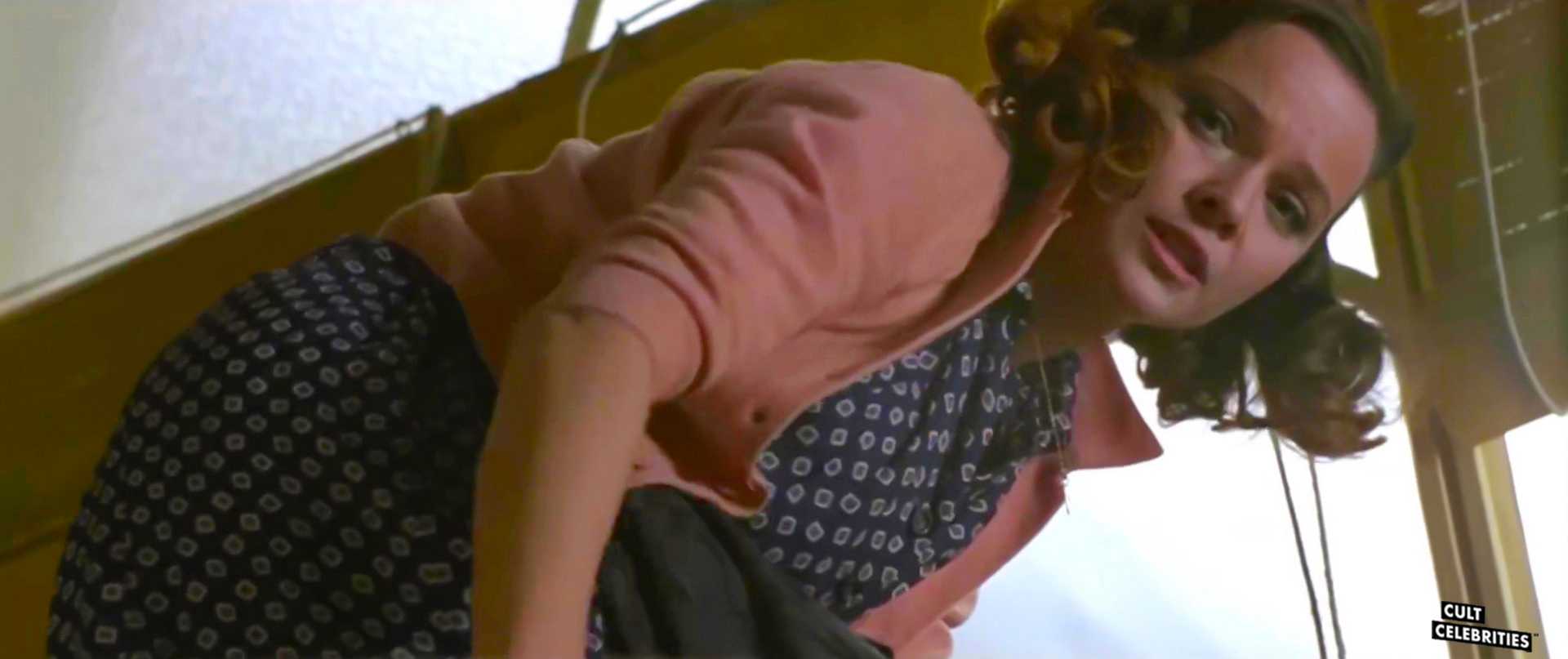 Stu has a bachelor's in English and two master's degrees in Psychology and Education. If the world were to collapse into oblivion, Stu would be humanity's choice to send to a bunker to preserve information and trivia belonging to cinema and television from the 1980s through 1990s. His favorite films and television shows include: Pulp Fiction, Curb Your Enthusiasm, Twin Peaks, The Sopranos, and Arrested Development.