Haydée Politoff is a French actress best known for her performances in such films as La Collectionneuse (1967) and Bora Bora (1968).
She was born in Paris on May 25th, 1946. She appeared in a long array of French films throughout the 1970s and 1980s, but took a hiatus until very recently, when she appeared in Rendezvous in Chicago in 2018.
Filmography
La Collectionneuse (1967)
Young Wolves (1968)
Bora Bora (1968)
Ne jouez pas avec les Martiens (1968)
L'età del malessere (1968)
Interrabang (1969)
Check to the Queen (1969)
Queens of Evil (1970)
Secret Intentions (1970)
Chloe in the Afternoon (1972)
Hector the Mighty (1972)
The Virgin of Bali (1972)
Count Dracula's Great Love (1973)
The Funny Face of the Godfather (1973)
The 'Human' Factor (1975)
The Crying Woman (1979)
Fear in the City (1981)
Rendezvous in Chicago (2018)
Gallery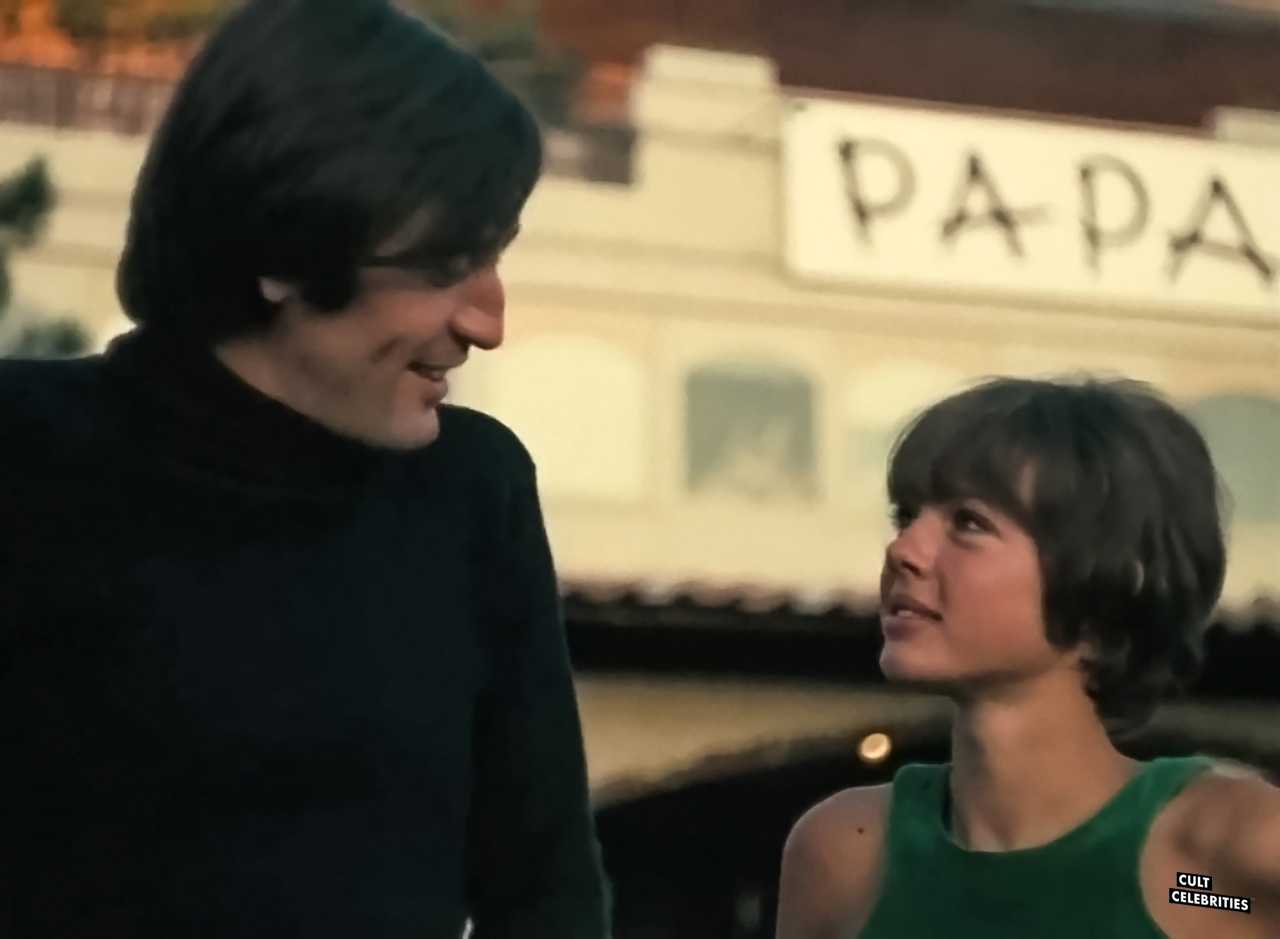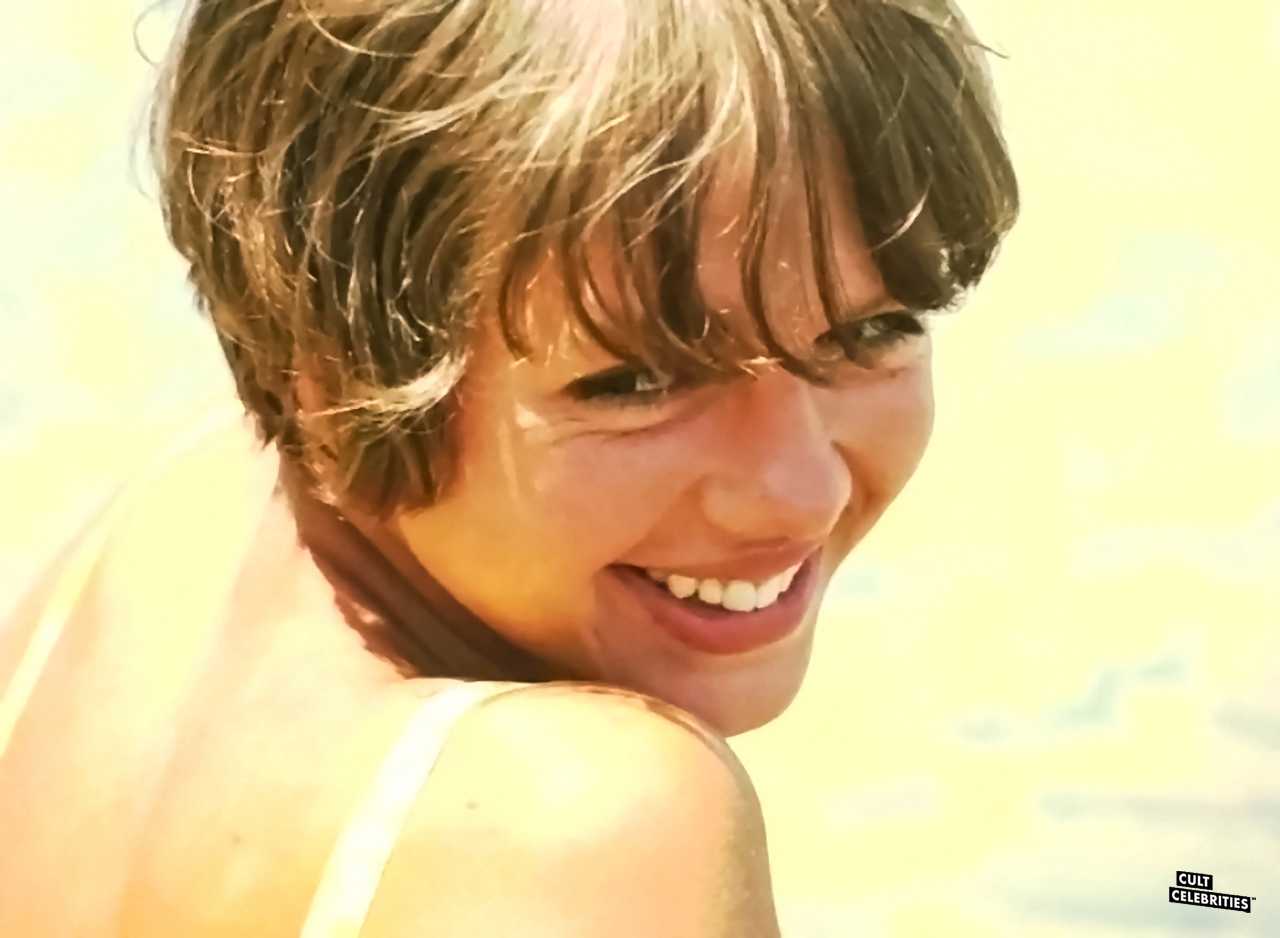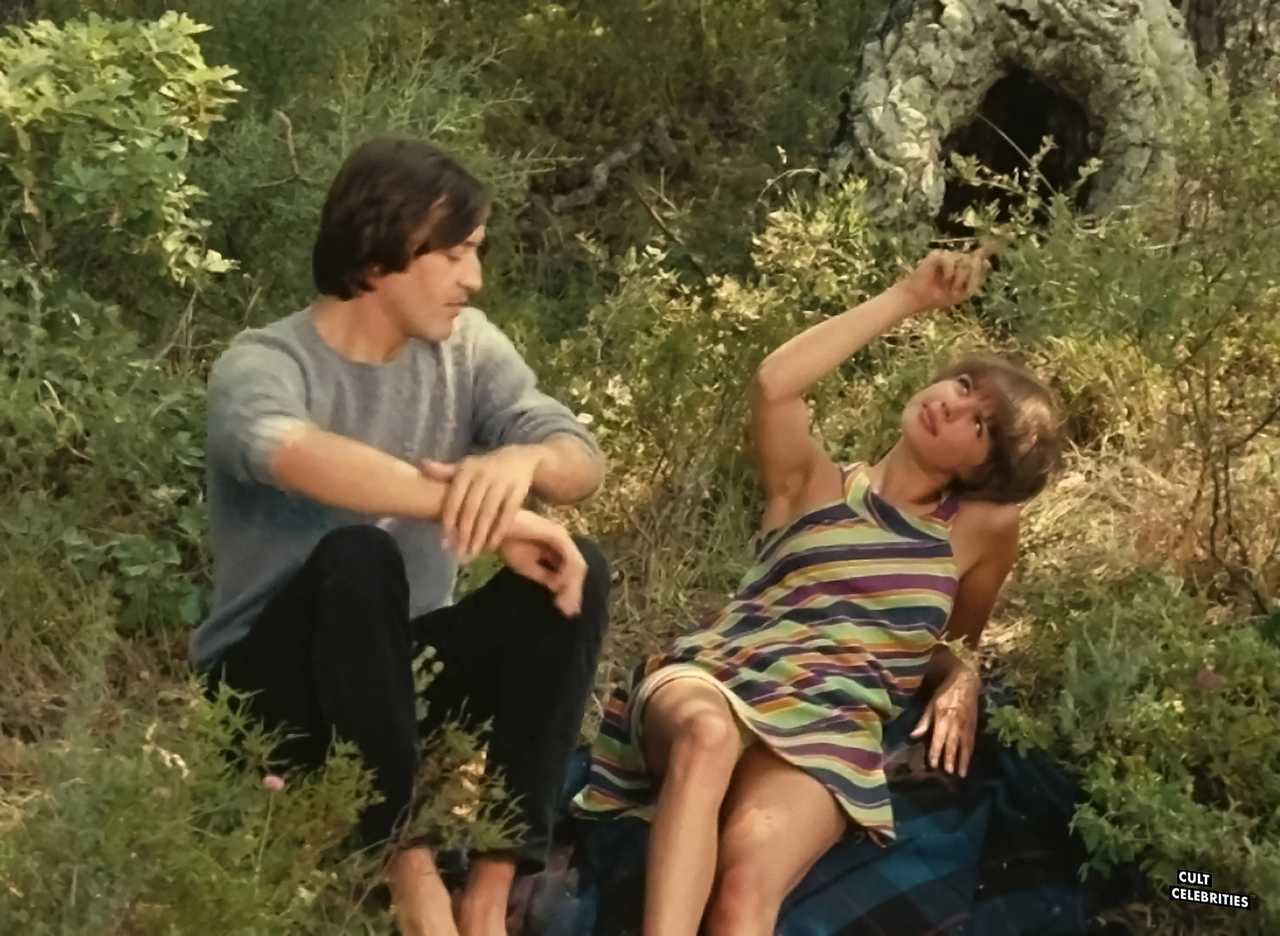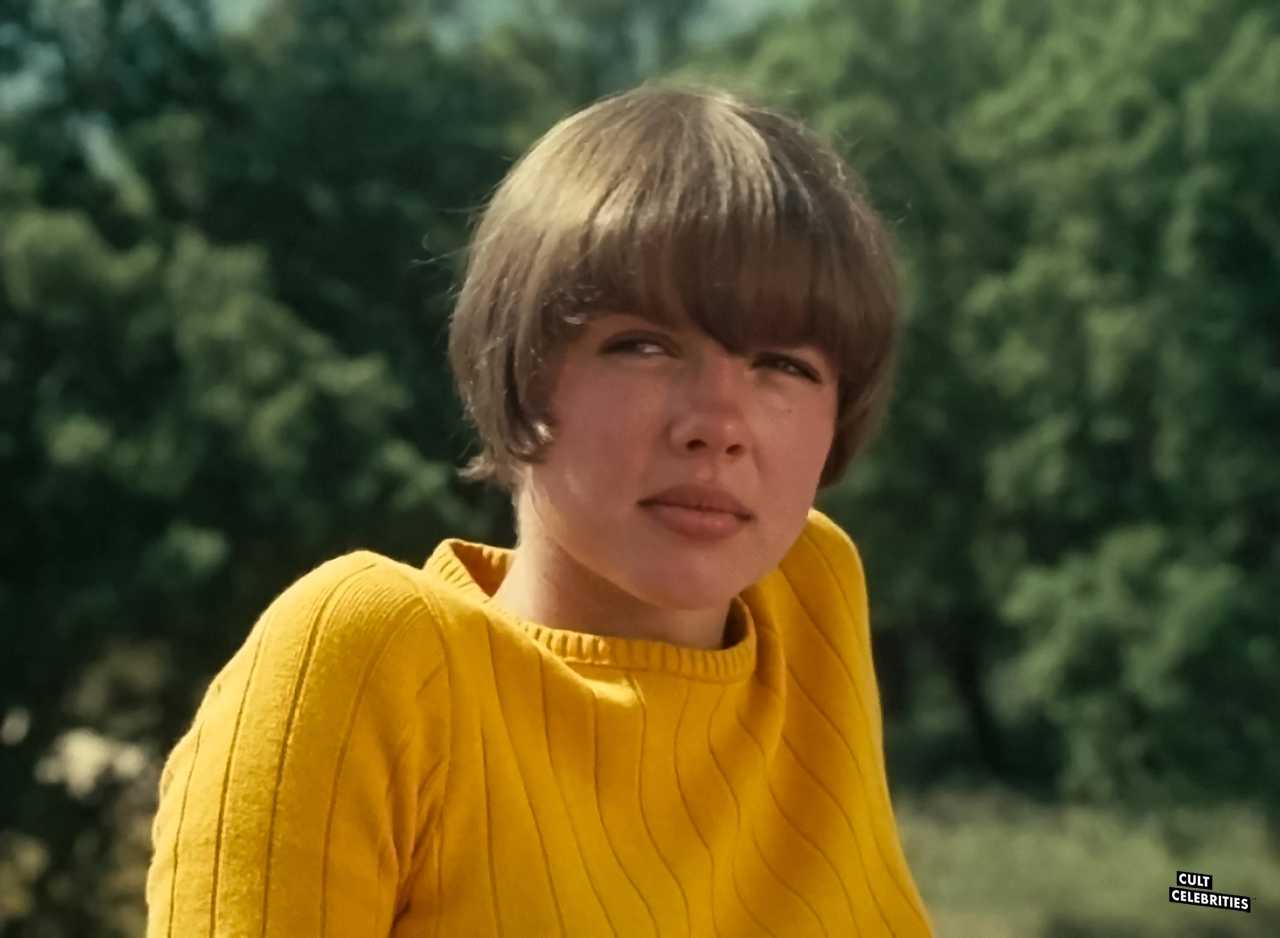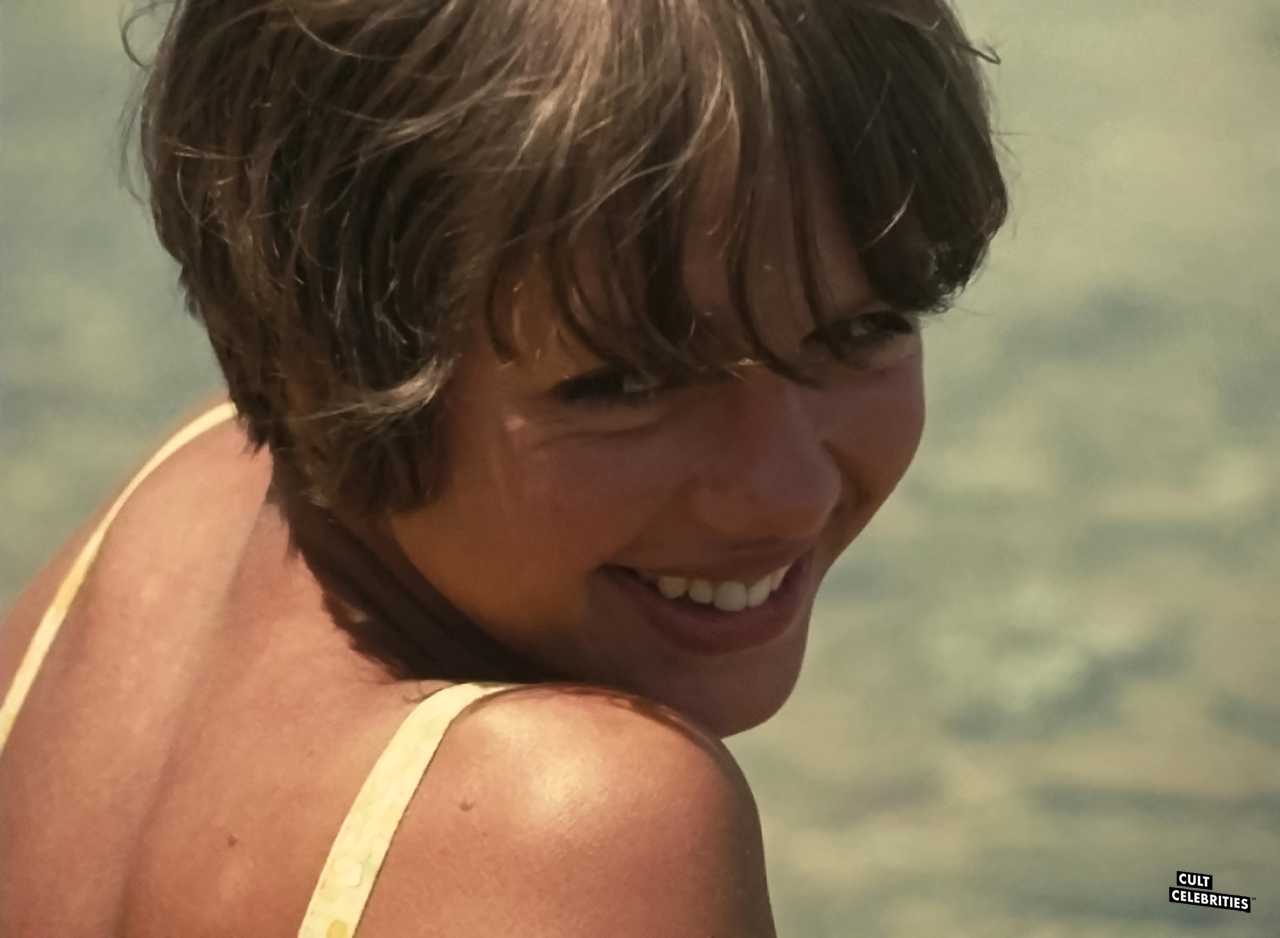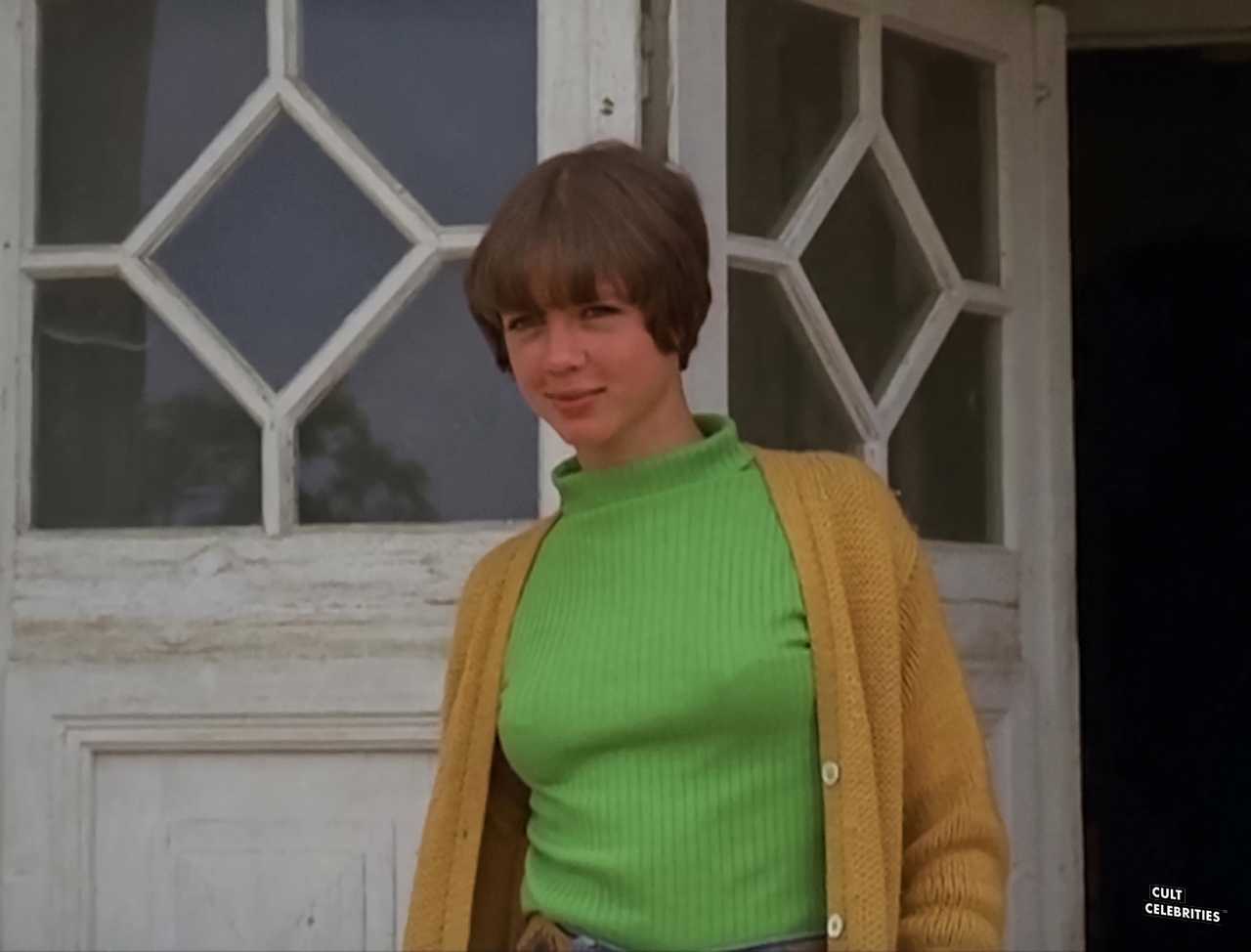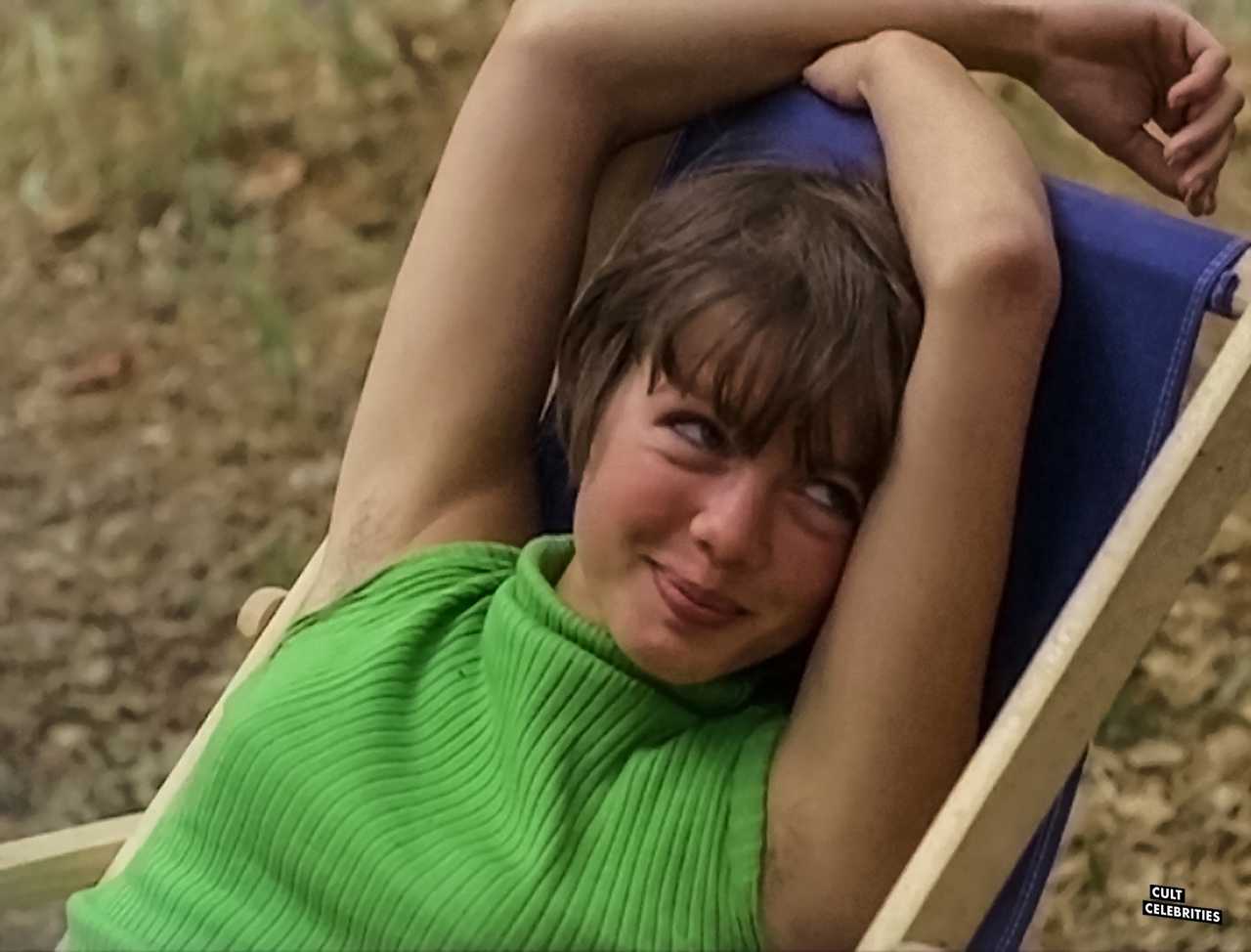 Stu has a bachelor's in English and two master's degrees in Psychology and Education. If the world were to collapse into oblivion, Stu would be humanity's choice to send to a bunker to preserve information and trivia belonging to cinema and television from the 1980s through 1990s. His favorite films and television shows include: Pulp Fiction, Curb Your Enthusiasm, Twin Peaks, The Sopranos, and Arrested Development.