We've covered the horror films of independent filmmaker Matt Spease previously on Cult Celebrities, specifically on 2017's Mark of Death and 2018's Then The Night Comes. We cover a lot of movies within the horror genre here, and low-budget indie films are par for the course. Oftentimes, the most underground and independent films are some of the most truly unique and original movies in the horror genre.
Matt Spease, who has been making horror films since the early 2000s at least, has returned with a sequel to Indestructible: Afterlife. Directed by Matt Spease with a screenplay by John Vasiliou, the character of James Kirby, out for vengeance, comes back with an even more shocking presence.
The movie opens with a cornered cop, Robert Kersey (played by Dark Night Films veteran Jade Michael LaFont) who is up against James Kirby on the second floor of a small house. He keeps pumping bullet after bullet into Kirby, who won't die. "Just…stay…down!" the cop says, before finally knocking him backwards with another shot.
Indestructible indeed, the cop crawls over to check the body. Kirby whispers something about Kersey's daughter before dying. Kersey rushes downstairs, checking on his daughter Stephanie, but suddenly Kirby is back. The daughter, played by Lauren Lasseigne, unloads on Kirby and finally putting his lights out.
He keeps coming back, a common thread throughout the film. Escaping the cops and the city mayor, who won't believe he's still alive, Kirby escapes through the back door and finds refuge with an old man who helps him recover his health.
A year later, Kersey is at a mental hospital because of his insistence that Kirby is still alive, and his daughter has been taken from him, living with a foster family, the daughter of whom is played by Emmi Mullen.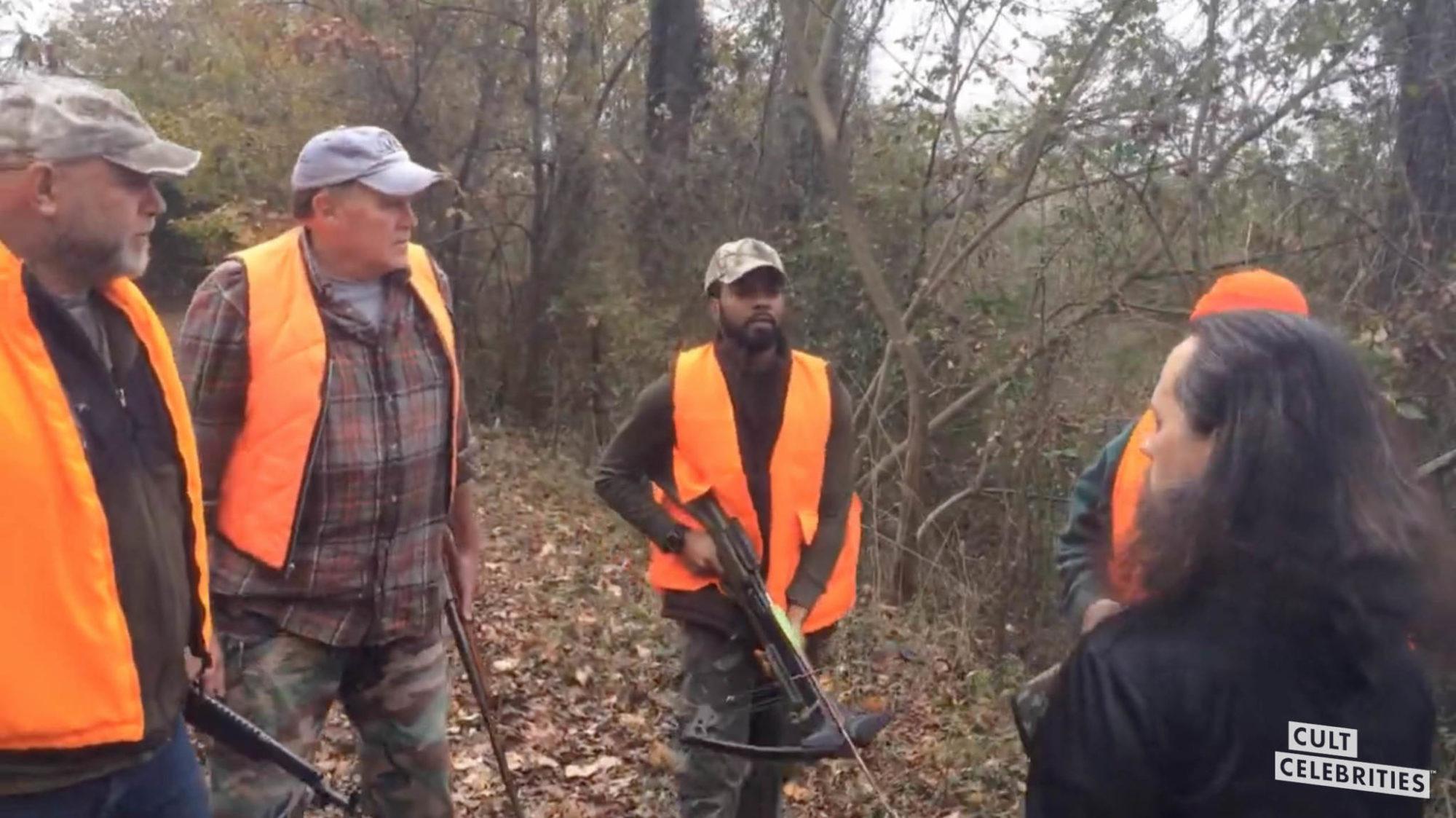 While in a coma, Kirby sees a detective he killed long ago. The detective tries to reason with him and tell him to not revenge himself against the girl who shot him. Kirby, who controls his dream realm, sends a message through the dead detective to the living world, then wakes from his coma. He instantly resumes his killing spree, slaughtering hunters in the woods, slaughtering a trio of impertinent teens cruising in a Mustang, while ultimately climaxing in a brutal showdown at a house party, a scene reminiscent of several other Dark Night Films releases over the past few years.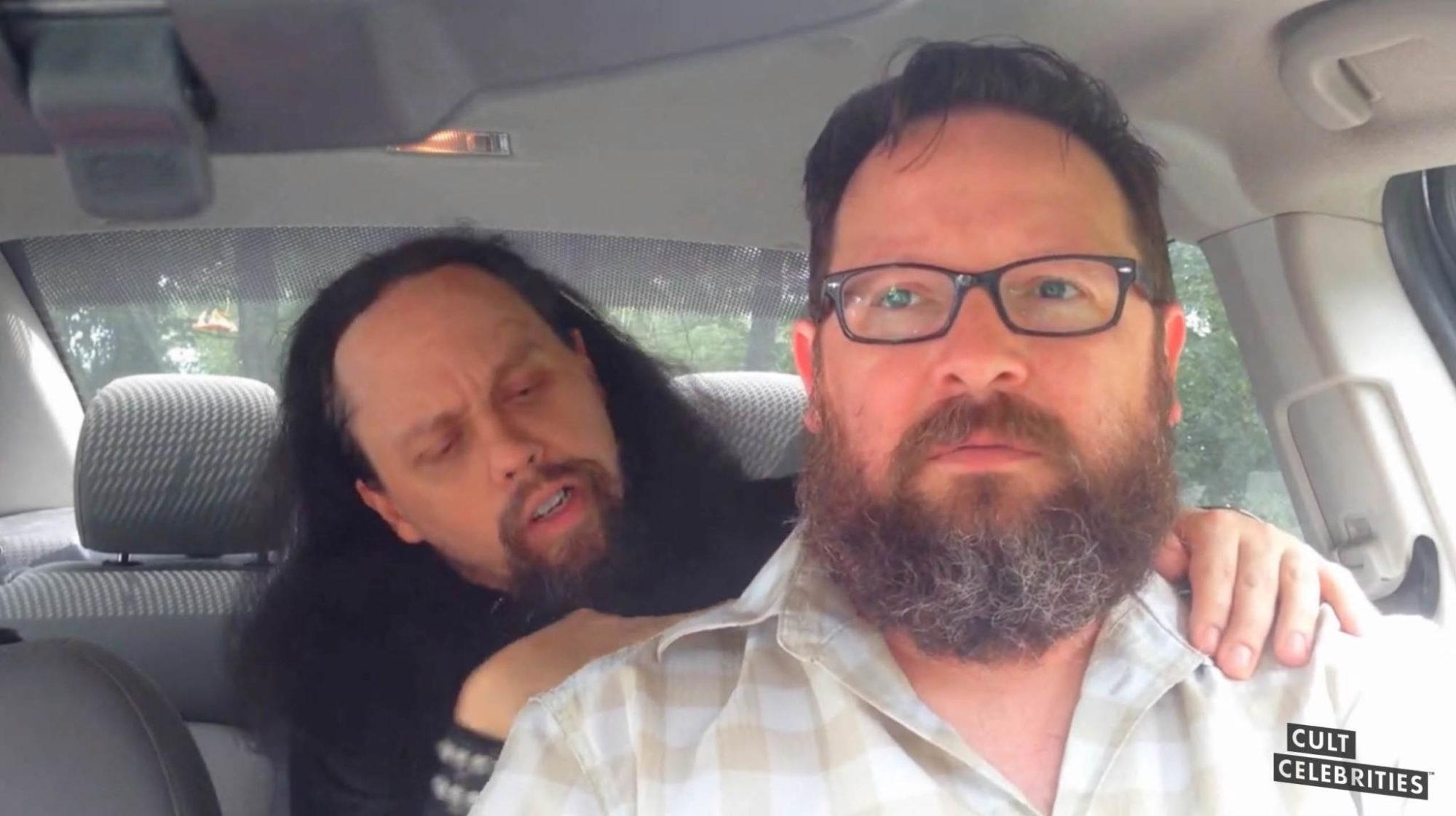 The movie sees the return of several actors who've starred in previous Matt Spease films, including Rick Vyper as a crazy old man, Miracle Davis as Tina Anderson, V. Duwane Ledbetter as the mayor, and of course Matt Spease himself as the main character, James Kirby. The movie also brings in some newer faces of local actors, like Jordan Phipps as Phoebe, one of the unfortunate teen trio.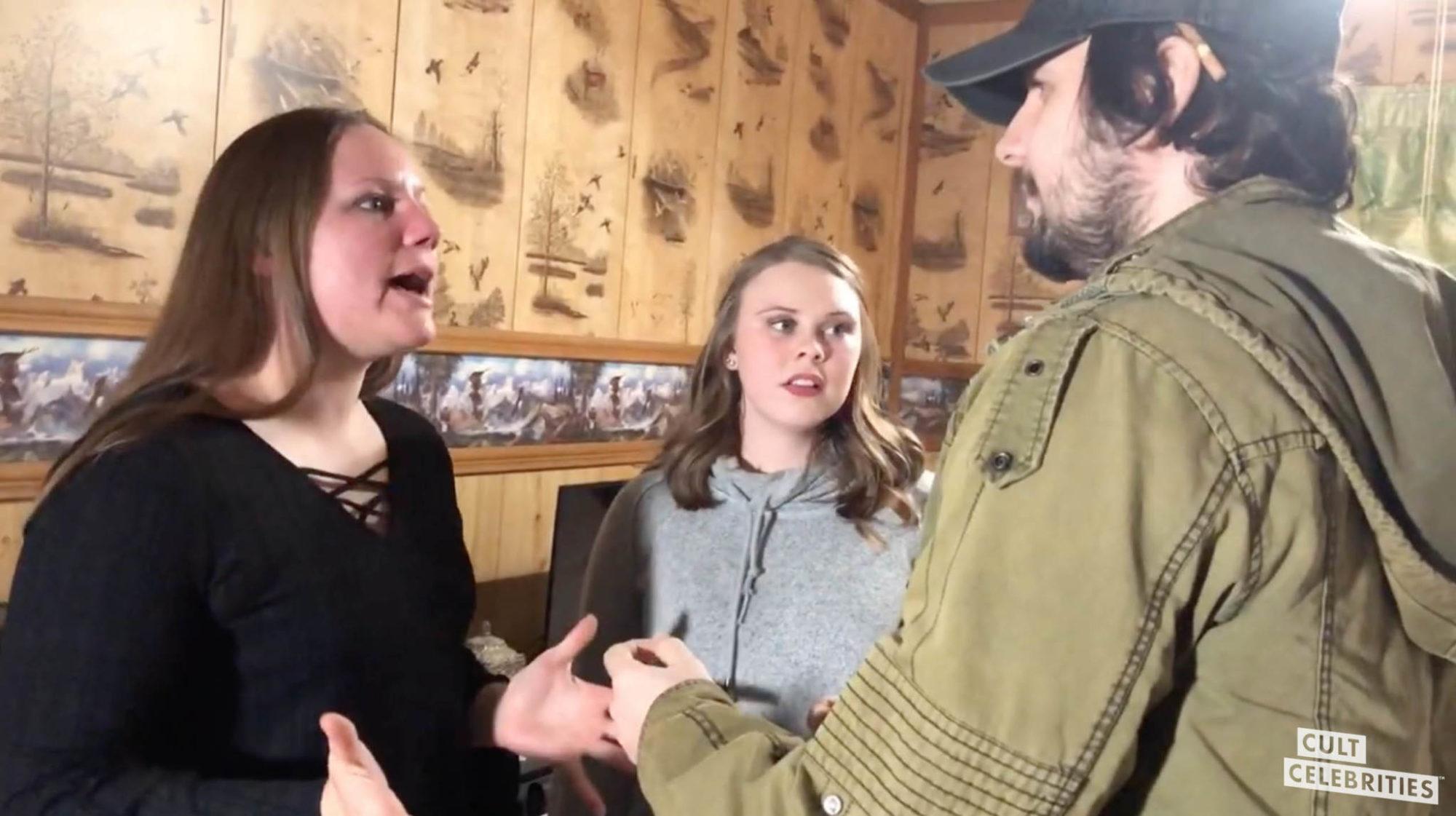 It's clear that Indestructible: Reckoning has taken a step up in quality. While some of the previous Dark Night Films were clearly shot on videotape, Spease has transitioned to HD with the use of smartphones, and the results make much more watchable cinematography. The lighting, stability, and cinematography is solid, and a higher resolution makes it that much clearer.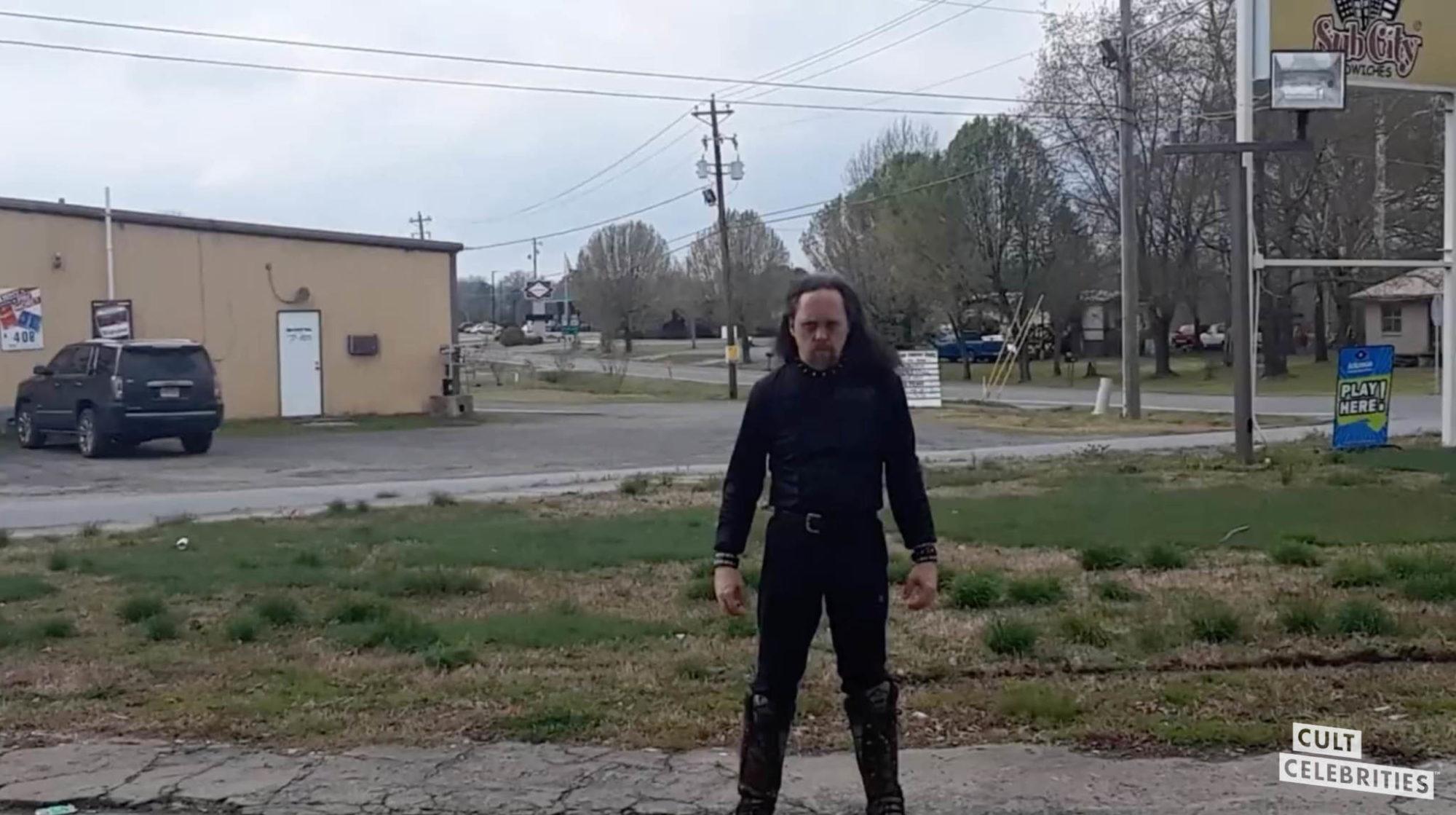 After watching the movie, it's one of Dark Night Film's most solid releases yet. It's not a perfect movie, but most of the imperfections arise from budgetary reasons rather than the filmmaking itself. The negatives that stand out are understandable – like the cops driving Toyotas rather than police cruisers. But that's a small issue. Indestructible: Reckoning is sure to be another dependable hit for Dark Night fans and anyone who likes gritty, southern, low-budget slashers.
You can visit the Dark Night Films website and grab a copy for yourself. The movie releases officially on July 23rd, 2019.
Gil has a bachelor's in communication, and attended film school in Los Angeles. He worked in film & media production for several years, traveling to over 45 countries, before cofounding a marketing company. Obsessed with feel-good 80s teen comedies, sword-and-sorcery films, and gritty sci fi noir, Gildner is a fan of the weird and campy. His favorite films include Blade Runner, Alien, Mad Max, and Drive.